A trip to Puerto Rico could be one of the most enriching experiences of your life, because this is an island steeped in history, culture, nature, and much more. It welcomes visitors with open arms and offers up the best from every little corner, including ecotourism, adventure, beaches, tasty eating, and much more – from capital San Juan to rainforest hiking trails, we guarantee you will fall in love with its many charms.
San Juan Is of Course a Must
The island's sprawling capital has at its core Old San Juan, a UNESCO World Heritage islet linked to the newer districts of the city by bridges and marked by its colourful streets and buildings evoking its Spanish past, many home to shops, galleries, accommodations, and of course restaurants where you can sample high-quality Puerto Rican cuisine both traditional and nouvelle, as well as its tasty frituras (typical fried foods, such as alcapurrias and tostones). Then of course there are historic sites like El Morro Fortress and the Santa María de Pazzis Cemetery as well as museums like the Museo de las Américas.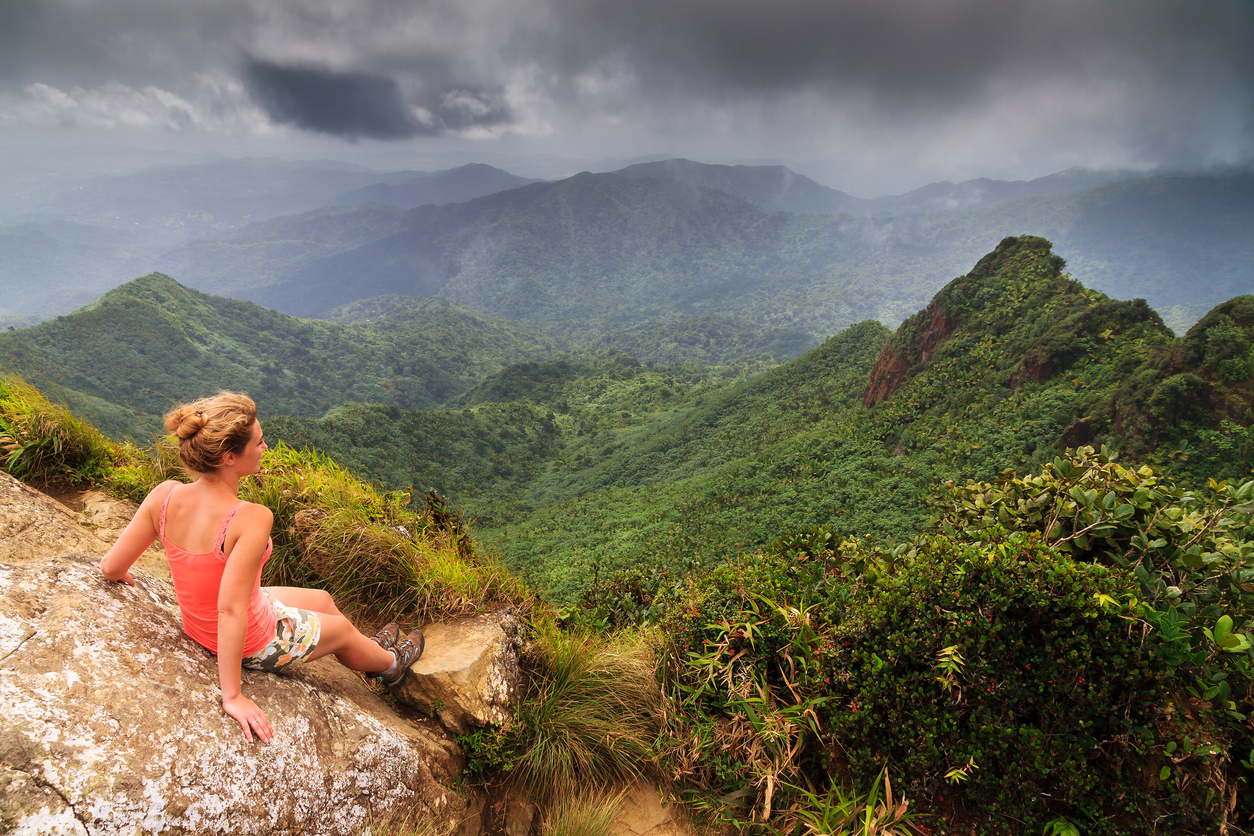 Much More to Discover Out on the Island
Just a 45-minute drive from San Juan, El Yunque National Park is the only tropical rainforest in the United States National Forest System, especially notable for being one of the world's most biolegically diverse. Go for exotic hikes, get spectacular vies from Yokahu Tower, and have a memorable dip under one of its scenic waterfalls such as La Coca and La Mina.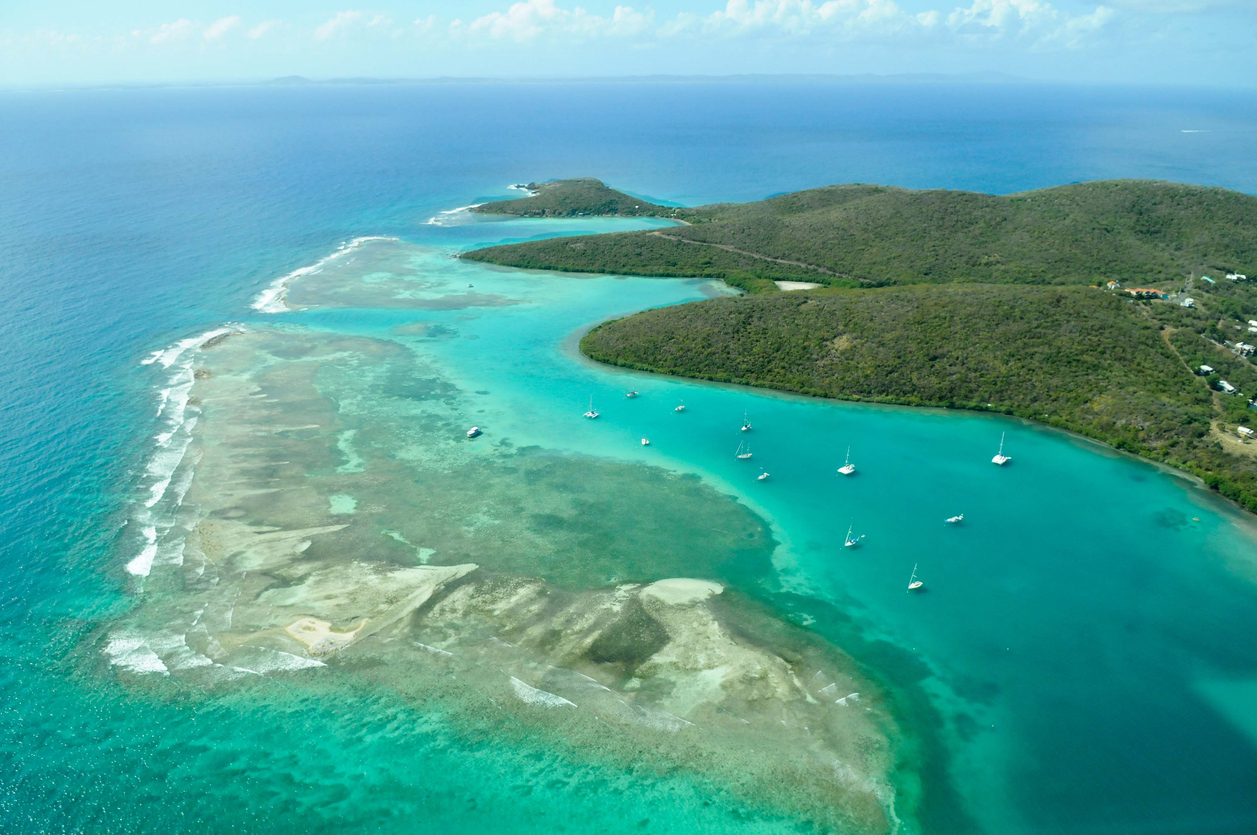 The Islands, the West Coast, and the Interior
Hop a catamaran to Culebra (above) and Vieques islands, where you can soak up a day at the beach, enjoy some fantasic snorkelling, and on Vieques marvel at Mosquito Bay, which at night lights up with single-cell bioluminescent organisms that are the world's brightest.
Out on the west coast, the town of Rincón is especially known for its surfing as well as amazing sunsets from its lighthouse. 
Then there's the coffee trail, where you can tour and even stay at plantations, and get a taste of delicious Puerto Rican java.
Discover the total tropical island package by booking a flight to San Juan, from 580 euros.