Cuba´s capital is a city famously trapped in time, as well as unique – captivating like no other with its iconic architecture from the 1600s through the 1950s; its street markets and street art; the 1950s American cars still tooling those streets; the dramatic, windswept Malecón (seafront promenade). And of course so much música – from 20th-century romantic boleros to the latest salsa – everywhere, especially in La Habana Vieja, the old colonial core, in myriad bars, restaurants, clubs, and spilling out onto the cobblestone streets and squares both day and night.
But it´s after dark when the music scene especially heats up in all the above, along with a plethora of popular bars, clubs, and restaurants which attract Cubans and visitors alike. And here are a half dozen of the top choices for a guaranteed good time:
Club Imágenes: The Latest Cuban and International Sounds
Located near the hotels of the Vedado district, "Club Images" sports a cosy, intimate, yet lively atmosphere you´ll totally fall in love with. Its mix of soundtracks, music videos, grazing menu, and occasional live comedy acts (in Spanish, of course) make this a firm perennial local favourite.
La Zorra y el Cuervo: Cuban Jazz and More
Near Imágenes on El Vedado´s well known 23rd Street (aka La Rampa), the intriguingly named " Foxy Lady and the Crow,¨ is one of Havana´s most iconic live-music venues, famous for jazz but also a hosting a plethora of other varied genres from boleros, ballads, hip hop, pop, and more from a mix of artists both well known and up and coming. Amid subdued lighting, the décor tends toward vintage furniture, overstuffed shelves, and photos of Cuba´s musical greats; the crowd, meanwhile, is a nice mix of young and older.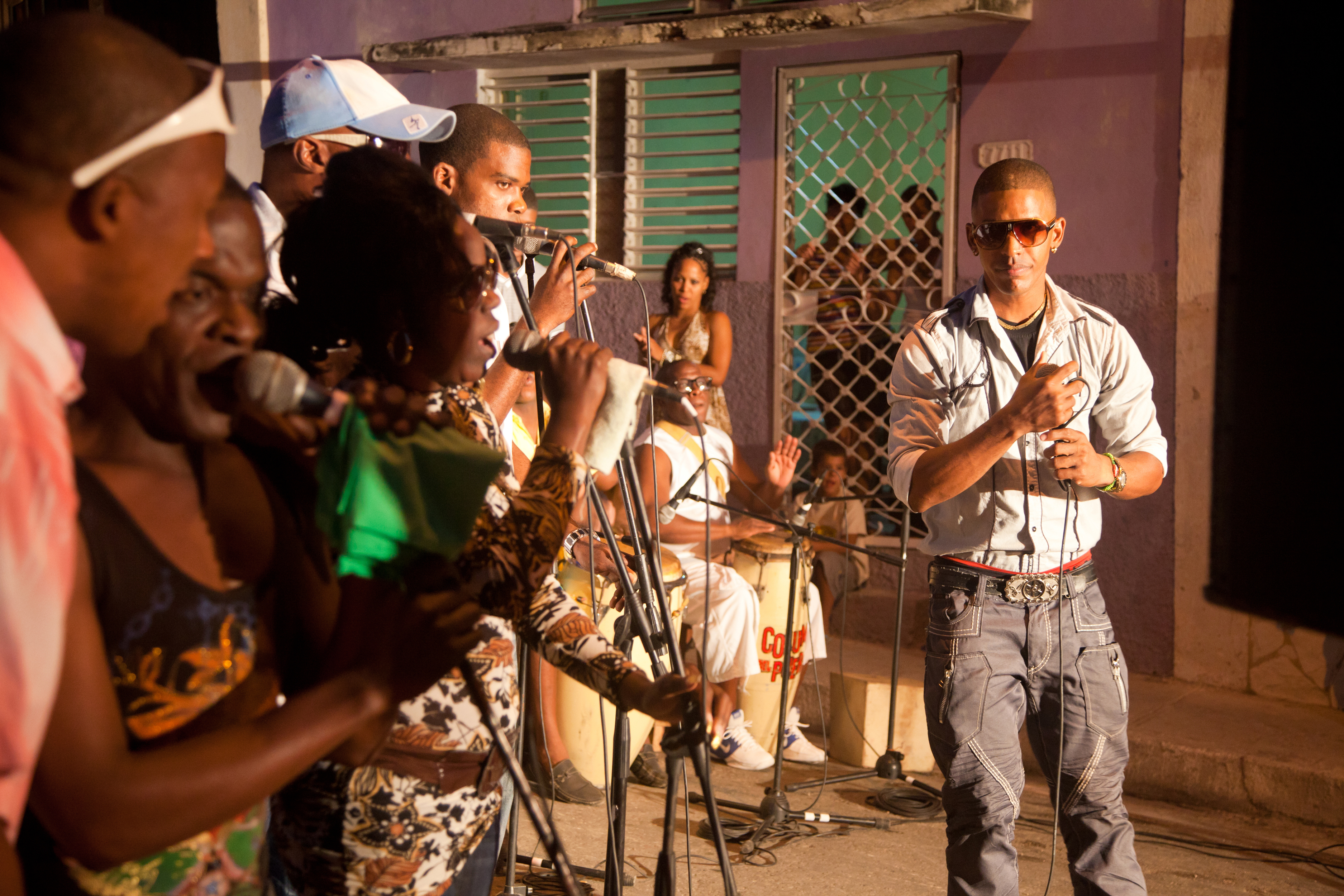 Club Turf: ¨Memory Corner¨
That´s what locals dub this good-size spot (holding up to 200), also in El Vedado near the Malecón a bit farther down from the other clubs, which specialises in Cuban music of the 1960s and 70s. Despite the menu of oldies, the crowd here skews younger, except for Sundays, which are for the more mature set.
El Tocororo: Varied Music, Great Food
Located a bit off the tourist track in the Miramar neighbourhood beyond Vedado, this laid-back restaurant is named after the diminutive Cuban trogon – the national bird because its red, white, and blue colours are those of the flag. Whilst serving hearty Cuban fare amidst a charmingly retro ambiance, Tocororo also stages a variety of live acts from salsa and merengue to jazz to even the likes of ¨rock flamenco".
Don Cangrejo: Sea and Hear
Another fantastic restaurant (as well as party space) also in Miramar (and a pretty big one, seating up to around 500), as its name hints, ¨Mr. Crab¨ specialises in tasty seafood (including of course the titular crustaceans) but also some of the island´s hottest musical acts. Reserve ahead to score a table outside overlooking the Caribbean.  It´s open Friday through Sunday only, though.
El Trébol: Karaoke and More
Apart from watching tipsy Cubans singing karaoke (which, for sure, does have its own amusement value), this casual, modern café out in the beach town of Santa María del Mar in the Playas del Este area is a cool place to kick back and enjoy some great Cuban music and a fun atmosphere.
Up for some tropical Latin island sounds as part of your experience of this unique and amazing destination? Go ahead and book a flight to Havana on Iberia!