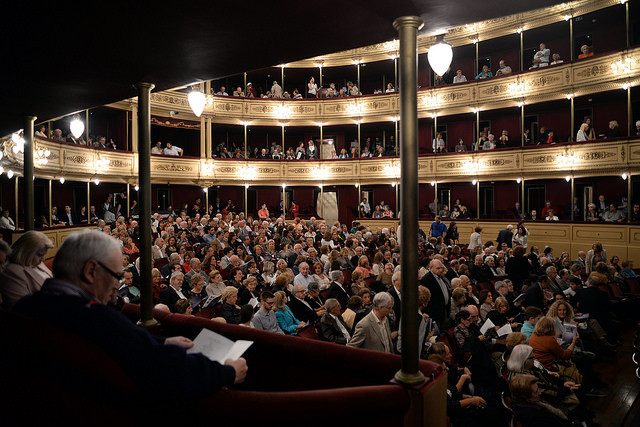 It's not an old tradition – this year the Día del Patrimonio of this fetching little country in South America's Southern Cone marks only 20 years. But in those two decades, this weekend's celebration has firmly established itself as Uruguay's most anticipated and important cultural happening.

Credited as the brainchild of well known Uruguayan architect José Luis Livni, Patrimony Day, the event focusses each year on a particular theme. Since it also happens to be the 100th anniversary of the University of the Republic's architecture department – it was a no-brainer: "Archtecture in Uruguay" it is.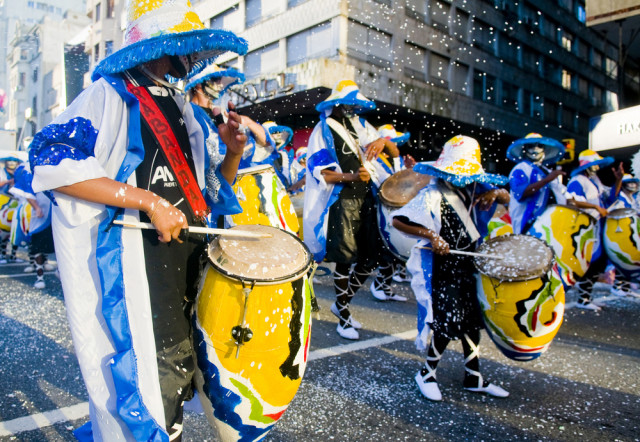 So visiting and celebrating buildings are a central feature this year – and not only the icons people can visit any time of year, but also structures not normally open to the public. And of course it expands well beyond architecture in the form of traditional cultural displays throughout the streets and various venues of capital Montevideo and increasingly other cities and towns, such as candombe (joyous music/dancing which originated with slaves imported from Africa), tango (yes, shared with next-door Argentina), and murga (distinctive vocal groups popular during Carnaval).
It sometimes achieves a feeling comparable to the World Cup, hundreds of thousands of Uruguayans in an expansive, festive mood and eager to celebrate and learn more about their history, culture, traditions, and roots.
To that end, museums, theatres, wineries, lighthouses, and various other institutions and businesses across the country offer free admission to to the public. Here are the five most iconic buildings that do so in Montevideo: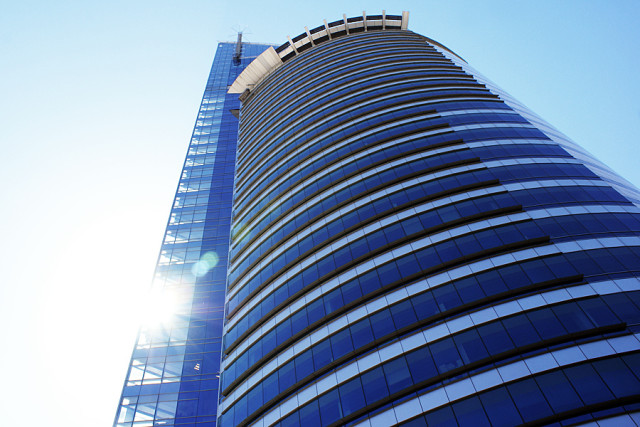 The futuristic Torre de las Telecomunicaciones (Telecommunications Tower) was built in 2002 the country's tallest skyscraper, designed by another well known local architect, Carlos Ott. Visible from much of the city, it has since become a symbol of Montevideo Bay. And in turn, it offers quite sweeping 360-degree views from its observation deck. A must here in town.
The Teatro Solís (top), on the other hand, is a traditional classic from way back (1856, to be precise). Named after the navigator Juan Díaz de Solís, who explored for Spain and was the first European to discover the River Plate, the country's oldest theatre boasts a spectacular, classically Old Europe interior with lavishly painted ceilings.
The Cabildo de Montevideo, meanwhile, is Montevideo's iconic colonial building. seat of Spain's viceroy and also where Uruguay's first constitution was ratified. Right in the centre of the city's historic old town, it now houses the Municipal Museum and Historical Archive, with all manner of exhibits, as well as period maps, coins, furniture, books, and more.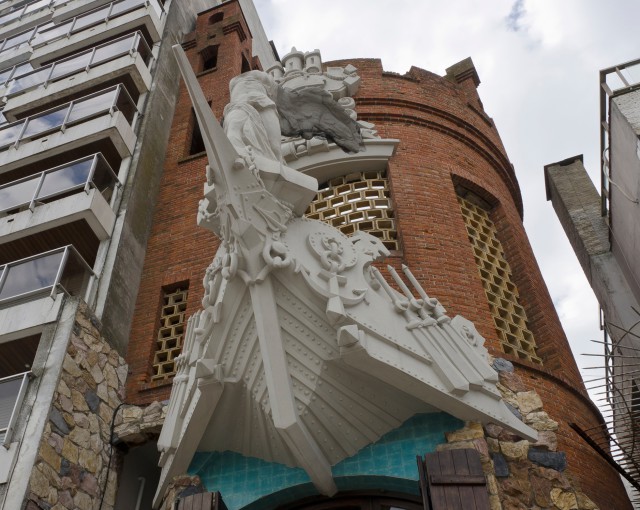 Located on the River PLate a bit down the coast from the Old Town, Pittamiglio Castle (above) is an odd bit of business indeed. Residence of architect Humberto Pittamiglio throughout the early and mid 20th century, it's full of imposing sculptures such as the facade's reproduction of the classical Winged Victory of Samothrace; has a labyrinthine interior of irregularly shaped rooms, blind windows, and doors to nowhere; and copious allusions to the occult, alchemy, spirituality,and the like. Parts are devoted to a cultural events space and the Montecristo restaurant.
Finally, the elegant Palacio Taranco is a gem of classical French architecture dating to the beginning of the 20th century (one of its architects also designed the Arc de Triomphe in Paris). Interior décor is lavish, with elements and materials imported from Europe – in fact, it was the most grandiose manse of its time in Montevideo. Nowadays it's home to the Museum of Decorative Arts and valuable collections of painting (including José Ribera and Joaquín Sorolla) and objects from classical antiquity.

images: Embajada de los Estados Unidos en Uruguay, Kobby Dagan, Alexandre Pereira, Fedaro