Matías Adler left his hometown, Montevideo, to start a new phase in his professional life and start a journey with Iberia. He is co-pilot of A320 and has been with the company since July 2022.
For years he had dreamed of being a pilot, but it was not until 2019 when he was selected to be part of the Iberia Cadets program. He had previously worked as a private flight coordinator and cabin crew, but did not hesitate to move to Madrid to fulfill his dream.
Montevideo is always present in it, and reveals the keys of the impressive Uruguayan capital.
THE BEST VIEWS: the Punta Ballena peninsula, with Punta del Este on one side and Casapueblo on the other.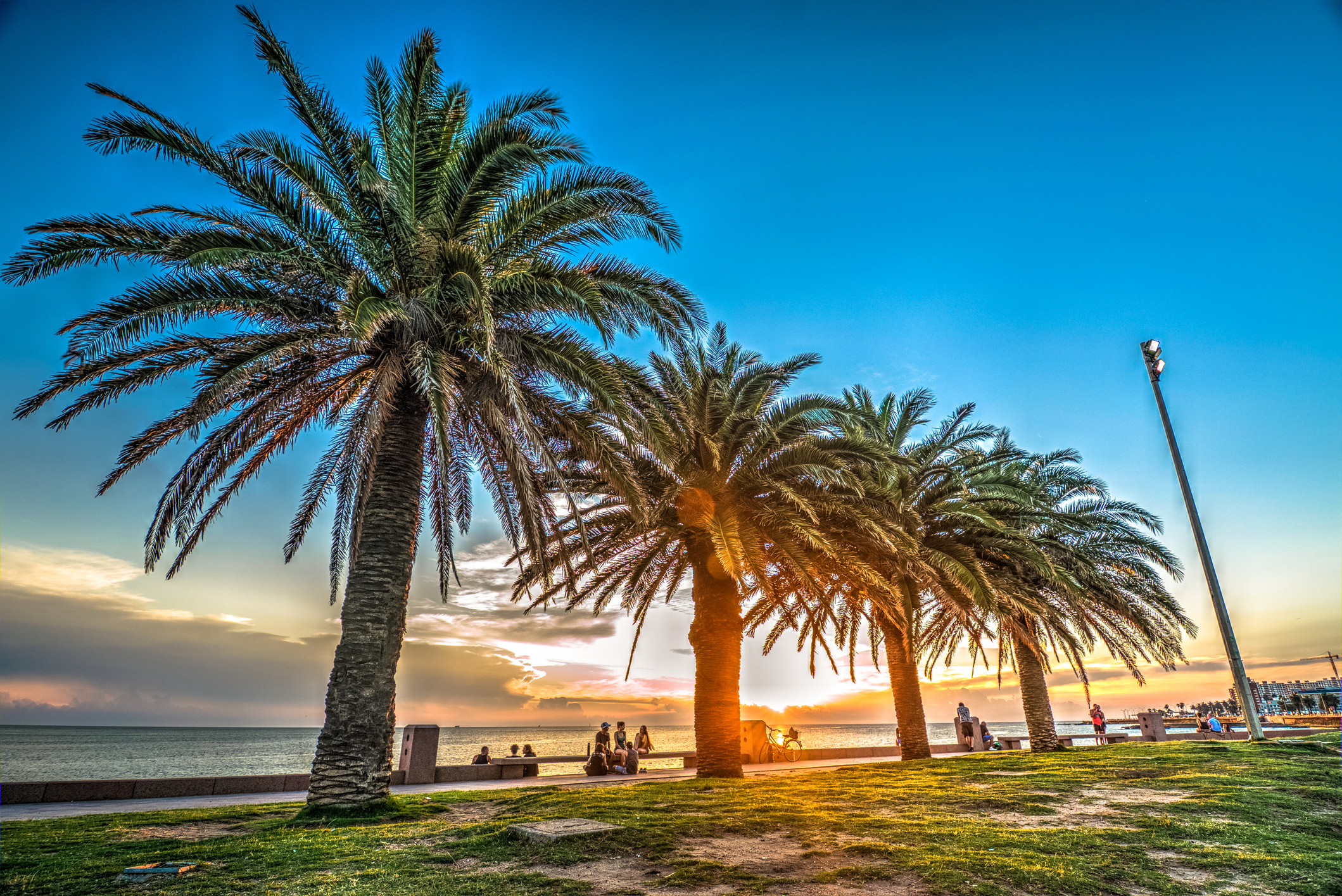 A WALK: The Montevideo promenade, particularly Ramírez beach at sunset.
A MUSEUM: The Blanes museum.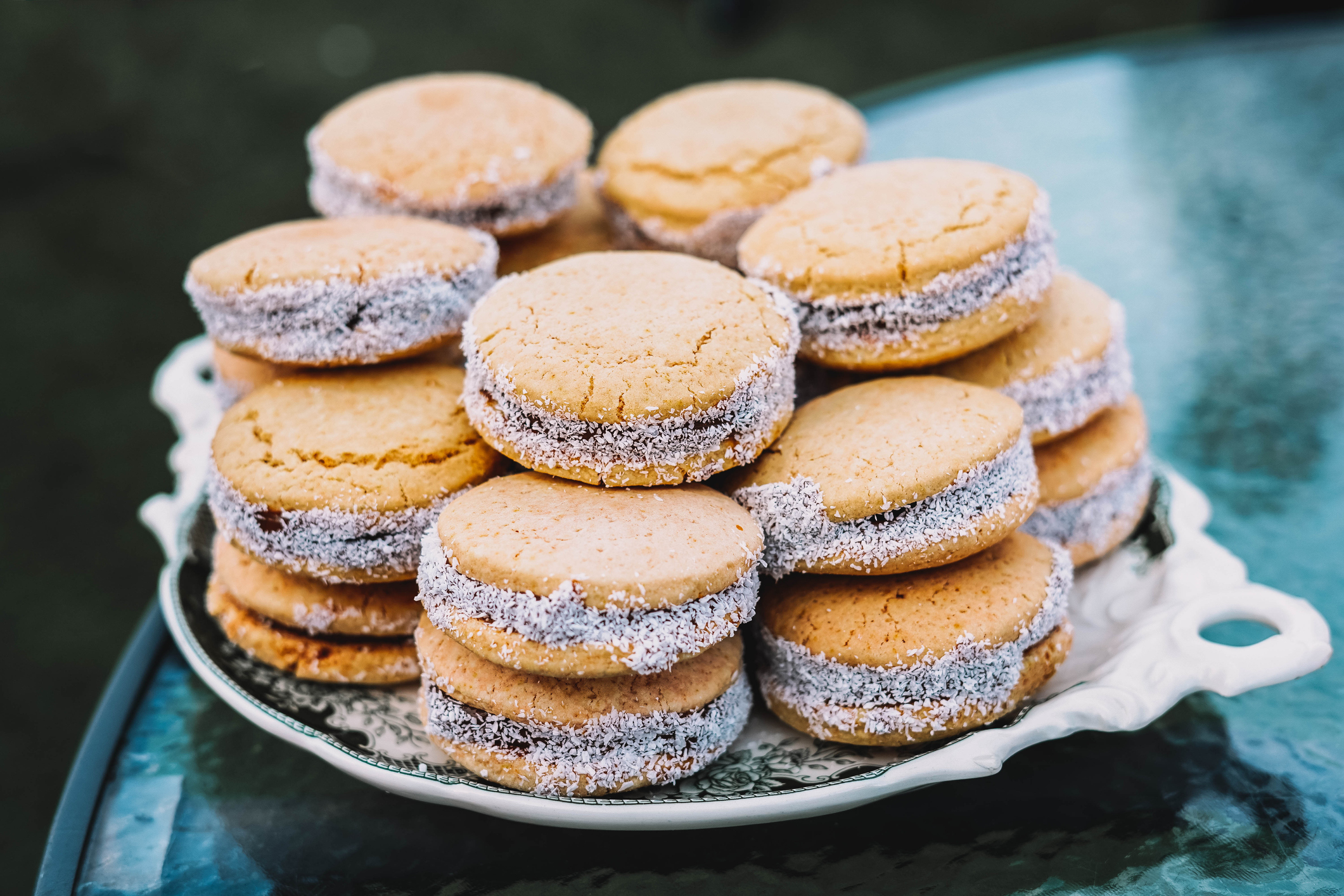 A DELICACY: Cornstarch alfajores.
SHOPPING: The Tristán Narvaja fair.
A FAMILY DAY OUT: El Mercado del Puerto, Cabo Polonio.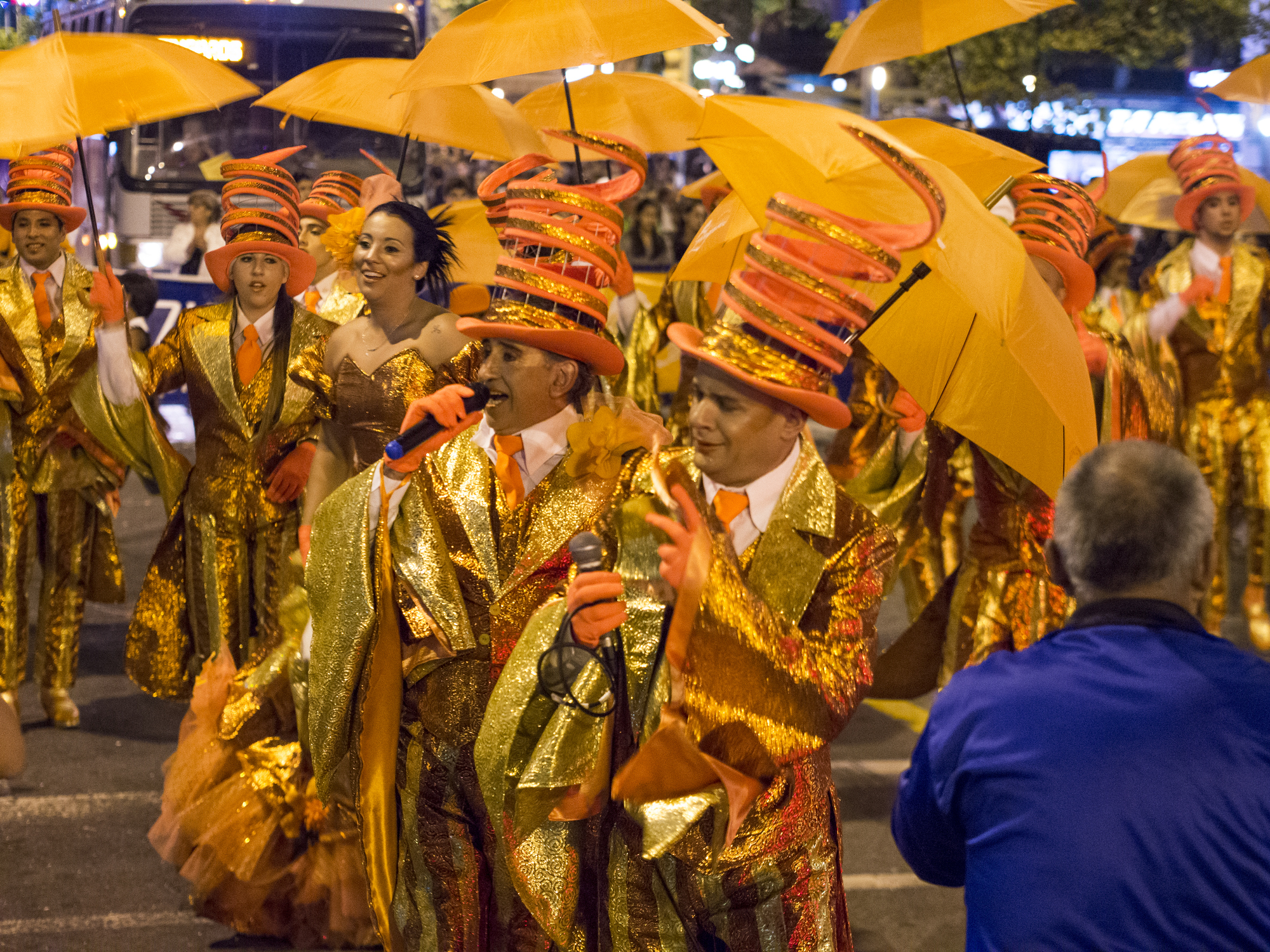 YOU CAN`T MISS: The Llamadas Parade in February, at the beginning of the carnival.
Images: holgs, advjmneto, Cavan Images,