For elegance, class, and cuisine – along with beaches, culture, history, and nightlife – this vibrant coastal city of just under 187,00 (metro area around 437,000) is the total package. San Sebastián (Donostia in Basque, named after the same saint) sits regally on the Bay of La Concha between headlands Mount Igueldo and Mount Urgull, with Santa Clara Island just offshore. It´s a magnificent symphony of natural setting, gracious architecture, and the art of living well. And here are five spots not to miss: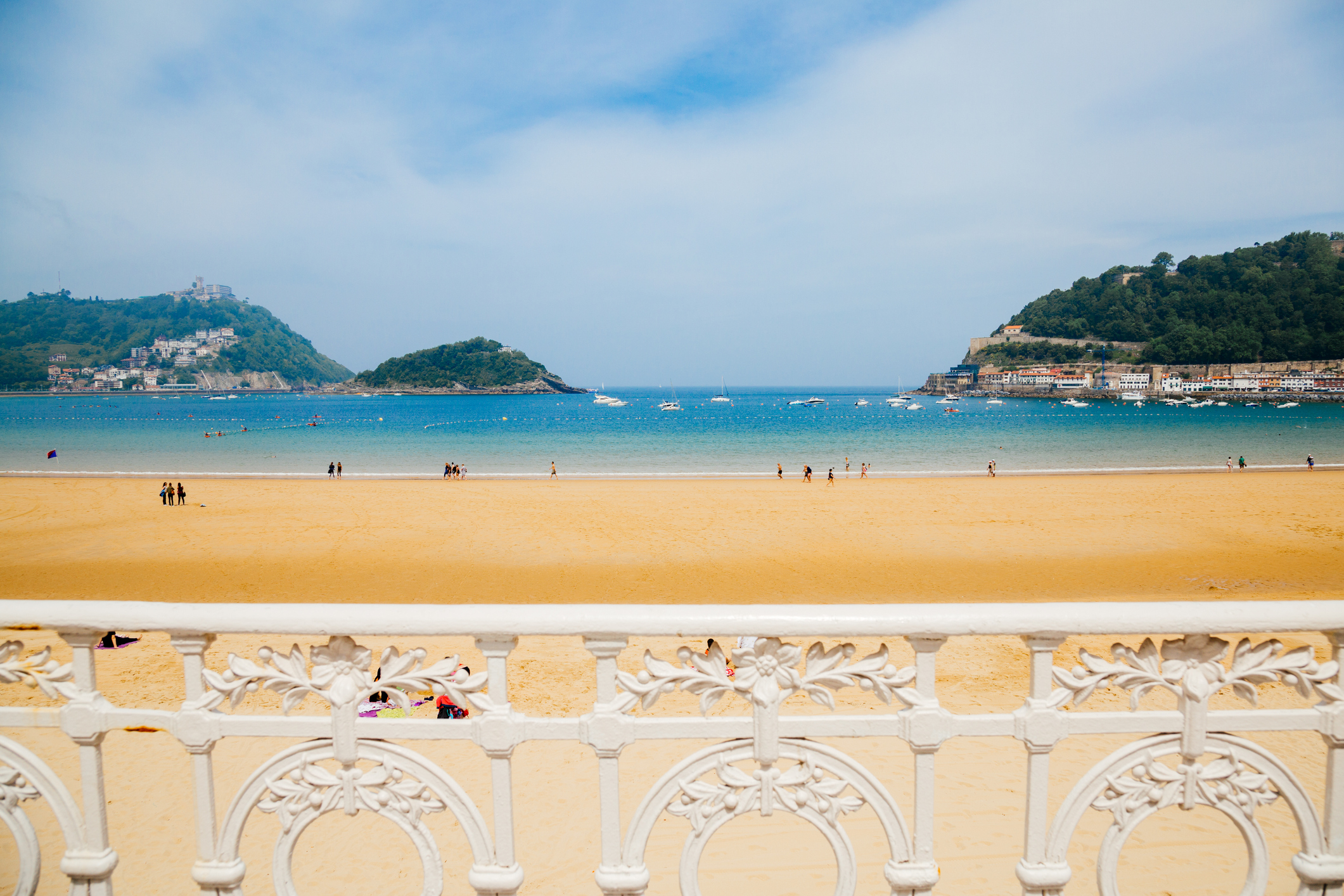 Reknowned not just in Spain but also beyond its borders, this beach is considered one of the world´s most beautiful in the world. An average of some 40 metres (more than 130 feet) wide (depending on the tide) and stretching 1,350m (nearly 4,430 ft.) along the bay and the gracious promenade above it. In summertime thousands flock to stroll, sun, swim, and play – with plenty of amenities including sunbeds with their classic blue-and-white striped umbrellas – and it´s also popular for beach volleyballs and special events.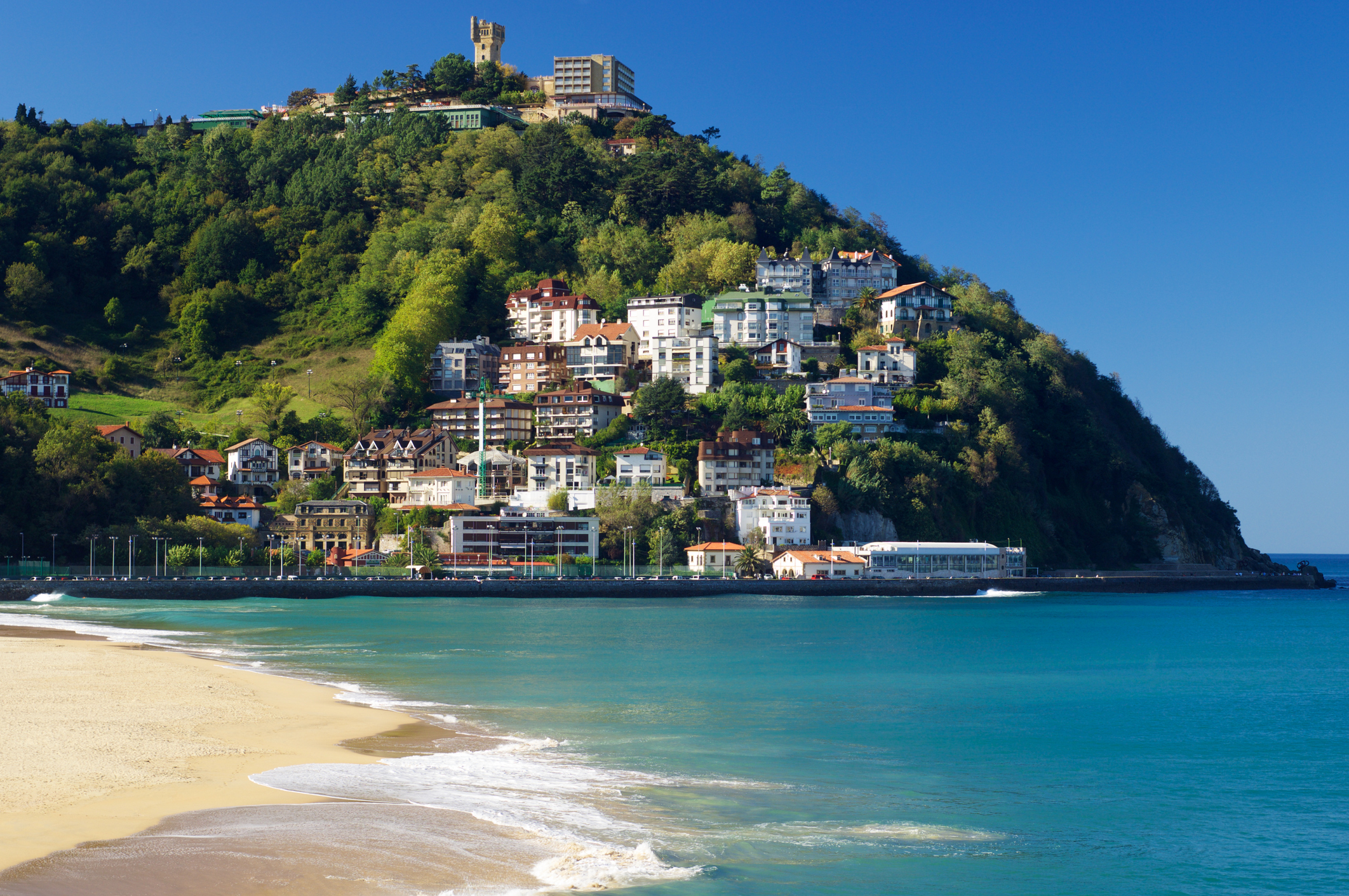 The city also boasts two other beautiful urban beaches: Zurriola, frequented by surfers, and this one, Ondarreta, a stretch of fine sand more than half a kilometer long and more than 100 meters wide – which if you´re looking for a quieter beach experience, this is the perfect choice. It´s ideal for families thanks to that as well as to its facilities and amenities (including nearby eateries) – and of course the classic blue-and-white-striped umbrellas. It´s also great for active types, with a wide menu of activities including canoe rental, beach volleyball, and pick-up football games. The surf is moderate, and you can even swim out to little Santa Clara Island in the middle of the bay, with a number of places to swim as well as several bars and restaurants. Also, above the beach at the top of Mt. Igeldo, you´ll find the ¨Peine del Viento (¨Wind Comb¨) an impressive sculptural ensemble made up of pink granite terraces and three pieces of steel by Eduardo Chillida (one of Spain´s greatest contemporary artists) and Luis Peña Ganchegui.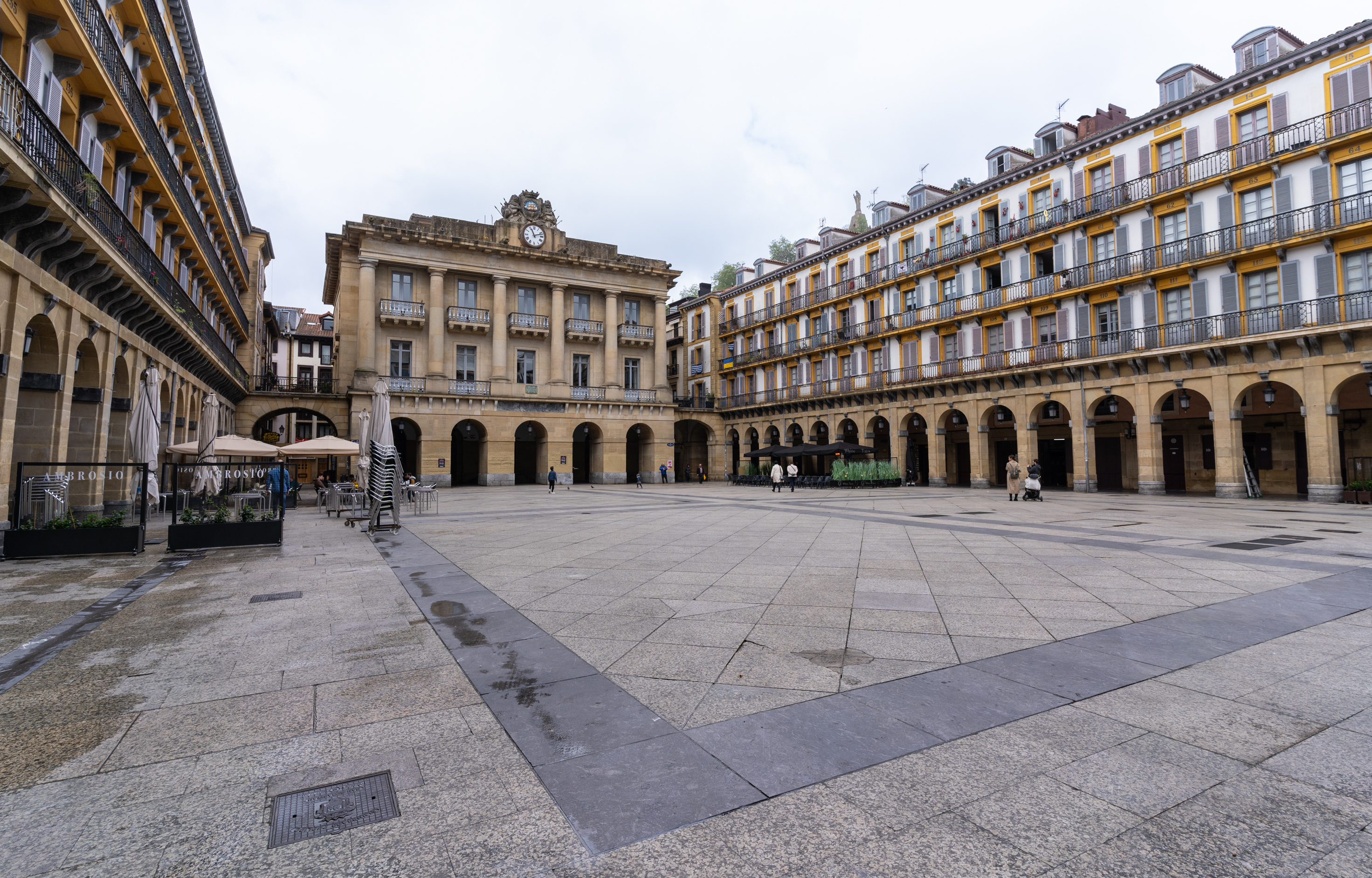 Constitution Square, at the Heart of Old Town
The Plaza de la Constitución, the anchor of San Sebastián´s Parte Vieja (Old Town), dates back to 1817, and as you enter you may notice numbers on each of the windows of the houses surrounding you; they´re from the era when this space was used as a bullring. The square is the site of the city´s biggest festivals and celebrations, and during the rest of the year visitors can enjoy the shops and bars/restaurants with outdoor tables – great for a quieter bite or drink than some of the busier spots on the Parte Vieja's other streets.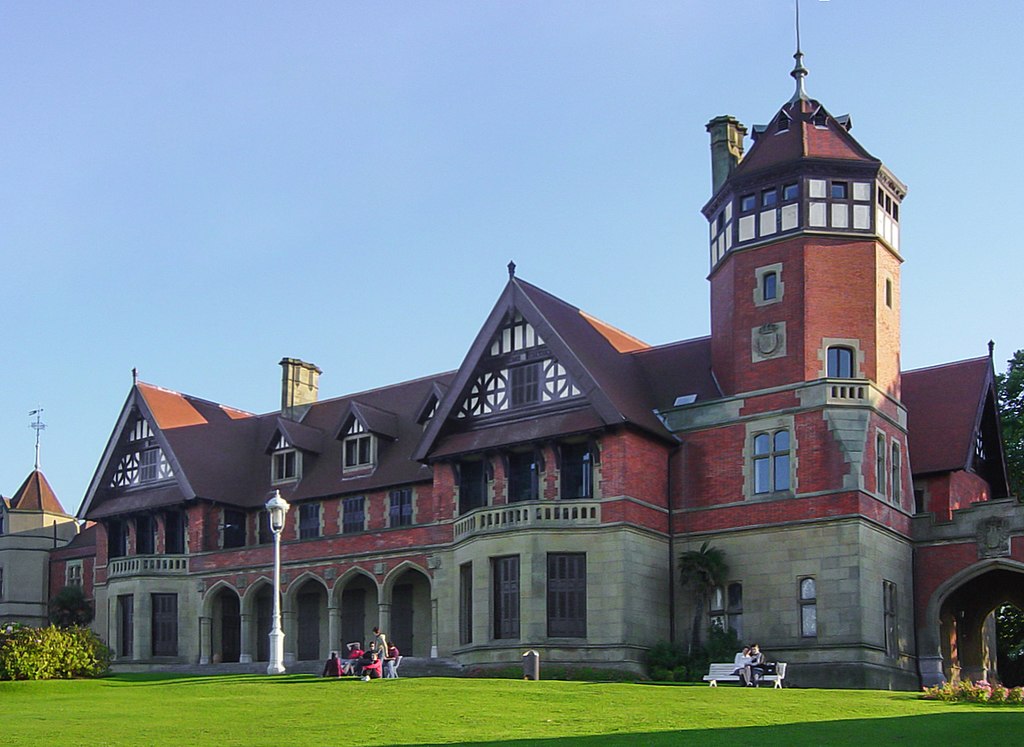 Built for Spain´s queen regent Maria Christina in 1893 after a design by English architect Selden Womun, this brick pile in the city´s oldest neighbourhood, Antiguo, near Ondarreta Beach, with a spectacular view of La Concha Bay. It was a summer residence for the country´s royalty until 1931, and today the gardens are open to the public and the interior can be visited via guided tour.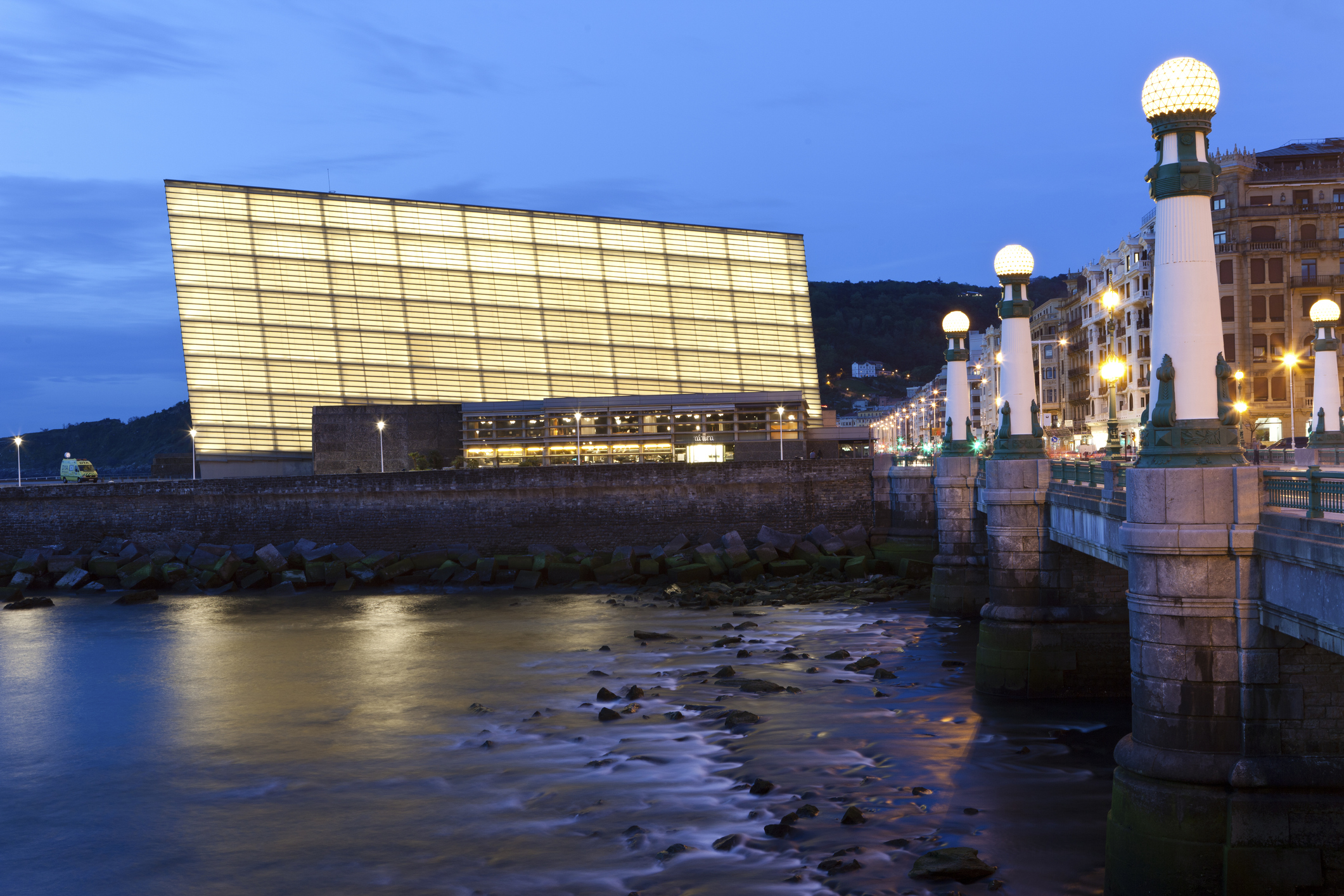 Opened in 1999, this spectacular pair of gigantic glass cubes by one of Spain's most distinguished contemporary "starchitects", Rafael Moneo, can be found next to Zurriola Beach. In addition to annually hosting more than 300 congresses and meetings drawing 600,000 attendees, it's also a major cultural hub, staging shows, concerts, and big events such as the San Sebastián Film Festival (next coming up this 22-30 September). Visitors can also get sweeping ocean views from large outdoor terraces and check out several interesting shops.
So does Donostia/San Sebastián beckon now? Check out our affordable fares from the USA and from the UK.
Images | Aljndr ; ASIFE ; o:pedrosala ; Gustavo Muñoz Soriano ; PEDRE