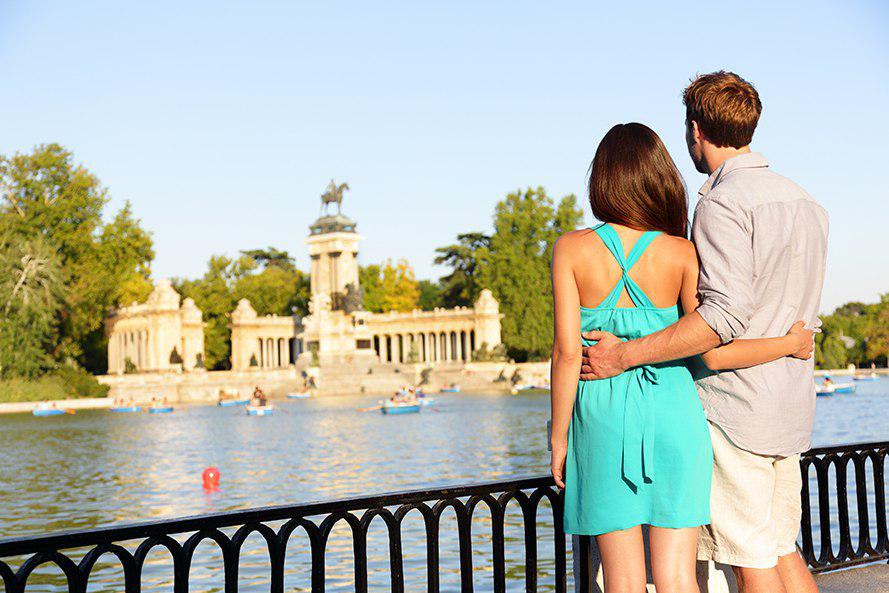 As Iberia's central hub, the capital of Spain is of course for many of our passengers not necessarily their final destination but rather the key connecting point in their journeys across our flight network. Yet until now, those who want to get a taste of Madrid on their layover between flights to/from Barajas Airport have had to make do with a handful of hours to pop in and out of the city. But now we've introduced a new ticketing feature called Stopover Hola Madrid, which allows passengers to stay over in our fair town for up to six nights at no additional cost, as well as including a number of extra perks and exclusive discounts in lodging, transportation, shopping, dining, entertainment, and cultural activities – all to let you get the most out of this magnificent metropolis, and all just a click away!
For example, suppose you're flying from New York to Rome. Add one night – or three or six – and you'll add the chance to experience Madrid's famous Puerta del Sol (its answer to Times Square or Trafalgar Square); stroll its iconic main boulevard Gran Vía with its  fantastic shopping and theatre scene; stroll lovely, leafy Retiro Park (top); take in beautiful sunsets behind the Temple of Debod (an authentic ancient Egyptian temple saved and transplanted here); and of course sample its many restaurants' Spanish and international culinary delights.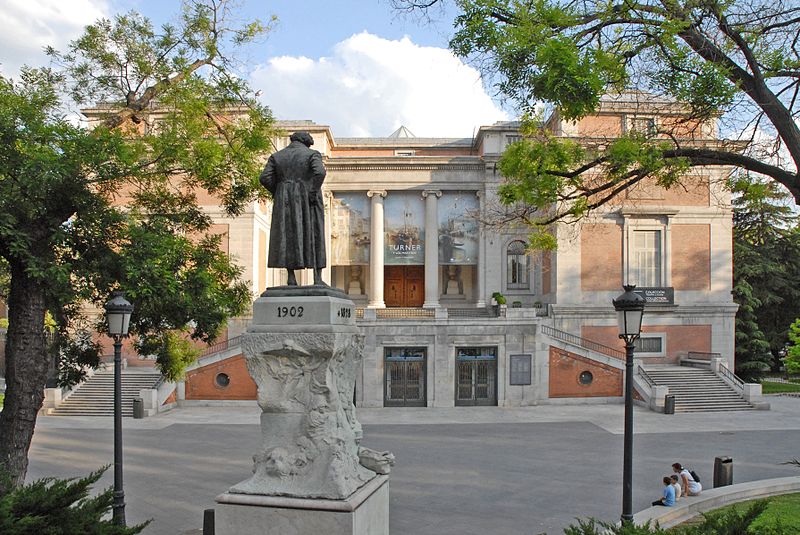 Here are some of the top examples of the perks and discounts we mentioned:
Lodging Discounts

We're offering up to 40 percent off bookings at 18 fantastic Meliá and Tryp properties from budget to luxury.
Museum Discounts

Madrid's museums are some of Europe's best, and Stopover Hola Madrid helps make them even more affordable. For example, at the Thyssen-Bornemisza, focussing on masterworks of the 19th and 20th centuries, you'll get a 10-percent discount on admission and audio-guide, in addition to skipping the regular line (that last one alone can be a real boon, depending on when you choose to visit). Down the street at the magisterial Prado Museum, take in the grand Old Masters of Spain and Europe with a 20-percent discount, guided tour, and also skipping regular lines. On the modern side, check out the Picassos (including his legendary Guernica) along with other giants of modern Spanish and world art at the Reina Sofía Museum with special prices for admission and on-site dining.
Shopping & Wellness Deals
Explore the city's Spanish and international fashion scene with a personal shopper, and get great deals on beauty and health treatments at the Paseo de la Castellana branch of Spain's premier department store, El Corte Inglés.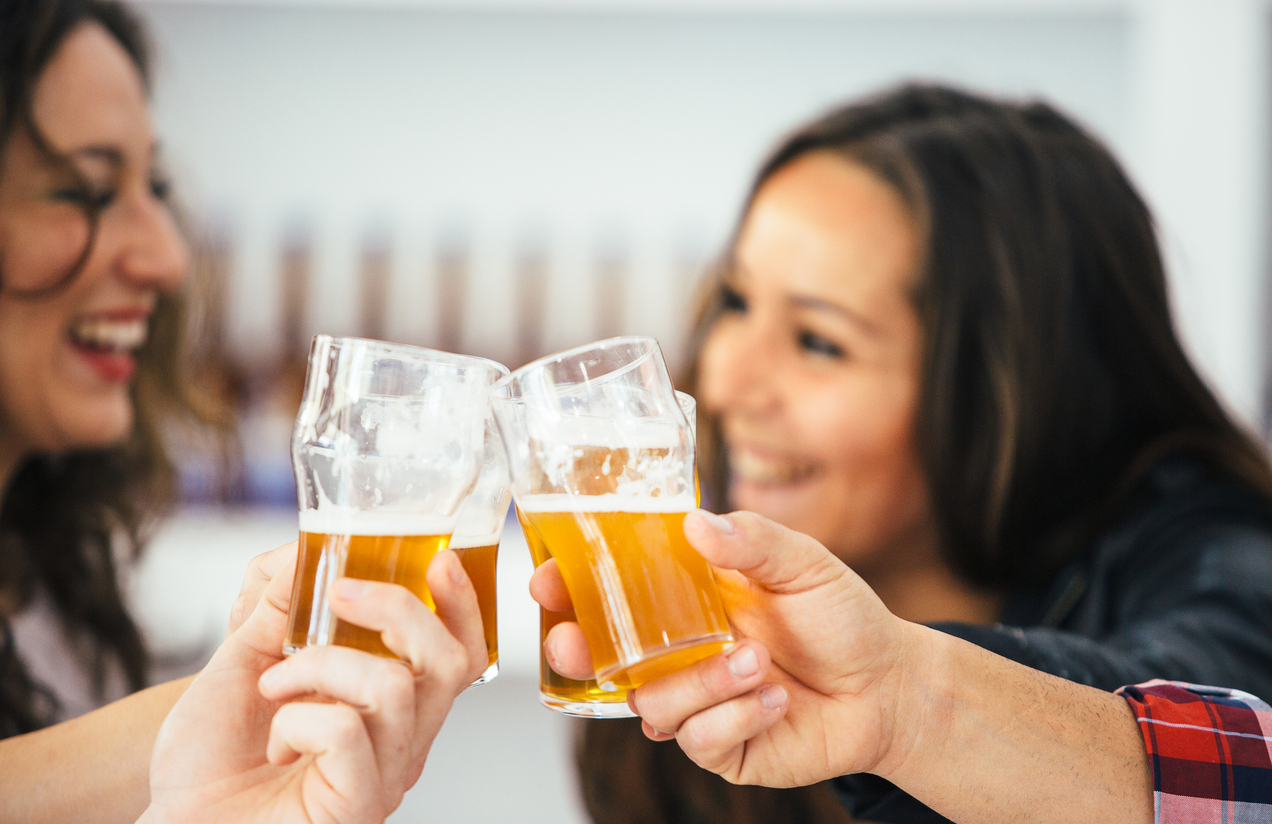 A Spanish Beer Extravaganza

When it comes to Spain, maybe you think more about wine. But Spaniards are mad about beer, as well, and our country brews some superior suds indeed. Another perk offered by Stopover Hola Madrid is a beer tasting at La Cervecista, a centrally located beer emporium offering more than 400 Spanish and international brands.
Public Transportation & More

Arriving at Barajas Airport, Stopover Hola Madrid passengers will receive a card allowing them to use Madrid's excellent Metro trains as well as busses (and rechargable for additional time), along with an Holafly SIM card for your phone to let you stay connected whilst in town. You can also take advantage of a convenient Bag on Board scheme which will transfer your luggage so you have one less thing to worry about.
Spain Domestic Transportation/Tours
Furthermore, if you'd care to squeeze a bit of touring outside Madrid during your stopover, this ticket includes discounts on air travel within Spain (25 percent); Avis rental cars; and tours of other cities like Toledo, Segovia, and Ávila – in addition to Madrid itself – with our partner company Alsa (20 percent).
More benefits will be added as time goes on. And it can all be booked from the Stopover Hola Madrid page of our website – easy peasy! We love flying you to where you most want to go – and along the way, we'd especially love introducing you to our hometown. So check out this fantastic opportunity, and come say "Hola, Madrid"!
Learn more about Madrid's allures from our other posts:
An Astonishing Ancient Egyptian Temple in – Madrid??
Discovering Madrid's Little Known Medieval Legacy
Exhibition Marks 80th Anniversary of Picasso's Searing 'Guernica'
Madrid's Dramatic Dance Festival
Madrid's Excellent Underground Marks One Century
Madrid's History Museum an Undersung Gem
Madrid's Iconic Fiestas of San Isidro
Madrid's Magnificent Retiro Park
Madrid's Majestic Plaza Mayor Turns 400
Madrid Shopping Golden Mile and 'Fashion's Night Out'
Madrid Summer Favourites: 8 Terrace Bars
The Impressive Museums of Madrid
Olé! Learning Flamenco in Madrid
Rastro+Tapas: A Lovely Madrid Sunday
There's No Place Like Madrid for the Holidays
Who's Behind Madrid's Most Famous Statues?
3 Marvelous Madrid Meccas for Terrific Tapas