Not many international brands – or, let's face it, many brands at all – can claim a pedigree stretching back well over a century. And in the area of luxury goods, the Balearic Islands' Majorica Pearls are pretty much in a class by themselves, gracing runways and the necks of royalty, celebrities, and millions of women with good taste since 1890.
That was the year that German engineer and entrepreneur Eduard Heusch came to the island of Majorca to set up a pair of factories. One in capital Palma de Mallorca, another in the town of Manacor 52 kilometres (32 miles) inland, they were dedicated to the manufacture – by hand, by a largely female work force – of artificial pearls from blown glass.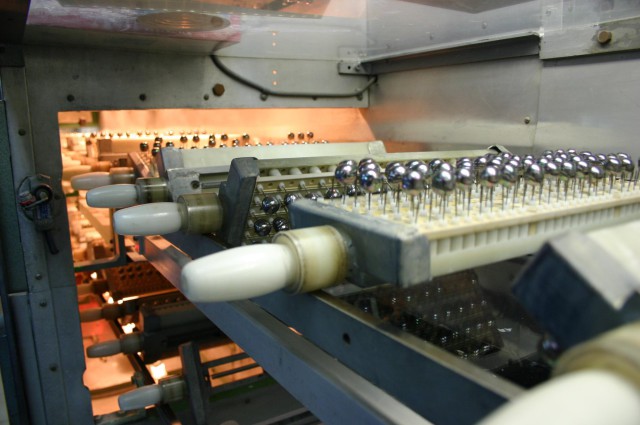 Eventually expanding exports beyond Spain to elsewhere in Europe, by 1917 Majorica had also established an office on New York City's Fifth Avenue, and by 1952 had perfected the process which characterises Majorica Pearls today: essentially, taking a nucleus of opaline (similar to alabaster) and applying dozens of fine layers of iridescent organic essences derived from mother of pearl and fish scales, polishing each time to yield a uniform final product similar to the finest cultured pearls out there, yet at exceptionally affordable prices.
And as the brand's fame (and marketing prowess) grew in the 1960s, Majorica pearls began to be seen around the necks and wrists of beauty queens, models, aristocracy, and celebrities such as Sofia Loren and Gina Lollabrigida. And as the company has become the world's single leading pearl producer, it has continued to change with the times, complementing its classic, traditional lines with modern, often edgier styles.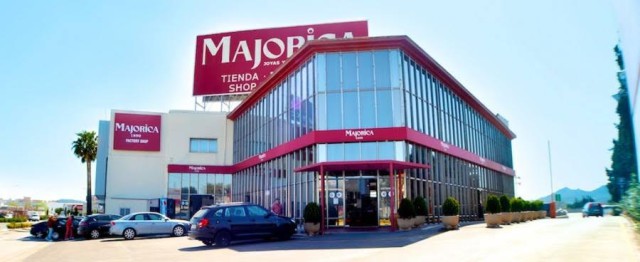 Furthermore, 2016 marks the 50th anniversary of the factory tours at Majorica's home showroom in Manacor, a 45-minute drive from Palma de Mallorca. Not only are the daily tours free, and in several languages, but if you don't have your own wheels, they'll even pick you up and drop you off where you're staying for free. And plans are afoot to upgrade and modernise the exhibition space for an even more "wow" experience.
Clearly, it's not just diamonds that are a girl's best friend…