The sumptuous City of Light of course needs no introduction, with its astonishing cultural, historical and architectural heritage, along with some of the world's finest dining and shopping. And speaking of shopping, Paris as one of the world's premier fashion capitals not only offers a wealth of couture from classic to cutting-edge, but lovers of fashion can also scratch their sartorial itch at four fantastic institutions devoted to the subject: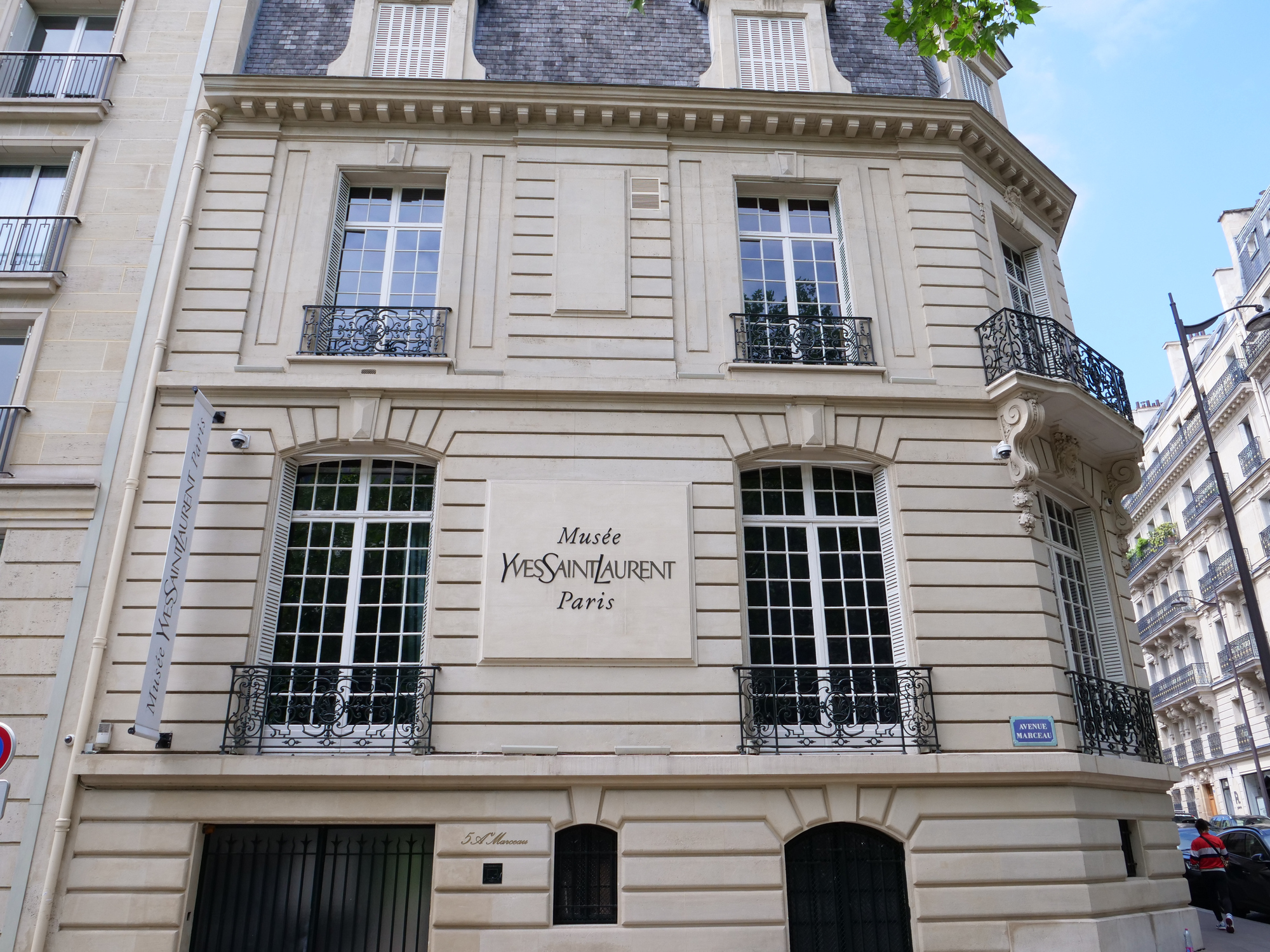 Inaugurated in October 2017 in the (of course) elegant 19th-century manse where Saint Laurent designed his collections from 1974 to 2002, this 450-square-metre (4,444-sq.-foot) space on the Right Bank near the Museum of Modern Art includes not just the salons and workshop, where visitors can get an in-depth look at the legendary designer´s creative process but also various temporary exhibits such as the current "Shapes and Forms", a look at YSL´s aesthetic and vision through 40 pieces curated by German artist Claudia Wieser (through 14 January).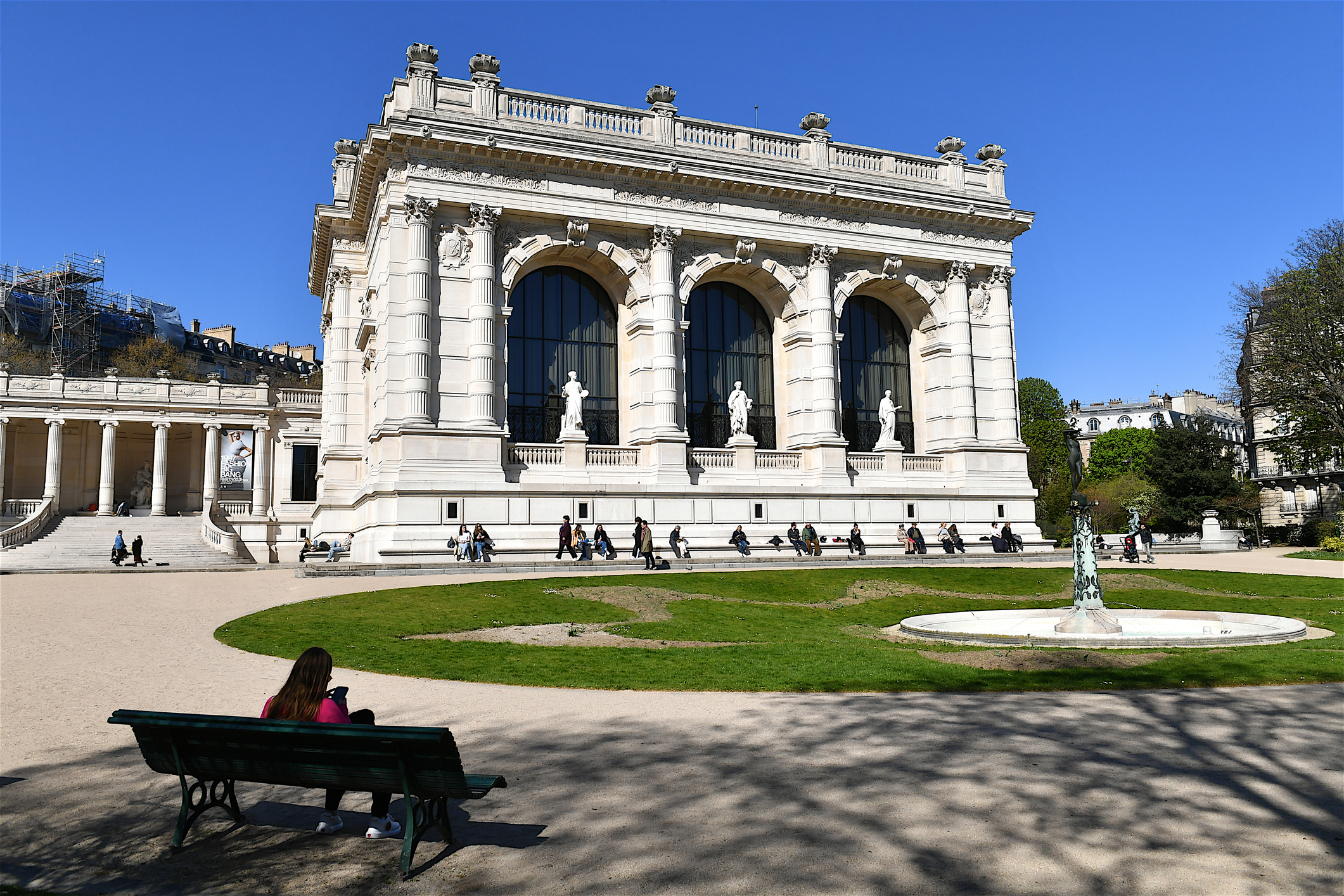 On the same block as the YSL museum, what´s officially known as the Musée de la Mode de la Ville de Paris (Museum of Fashion of the City of Paris) was inaugurated 50 years ago in a gracious, compact Beaux-Arts building which first opened in 1895 as a museum of industrial design. It chronicles the role of clothing in French society from the 18th century to the haute couture and street fashion of the present with a permanent collection of more than 200,000 items of clothing, accessories, drawings, and photos in addition to temporary exhibitions which rotate every three or four months (a current example of which is devoted to the late Tunisian-born designer Azzedine Alaïa, through 21 January).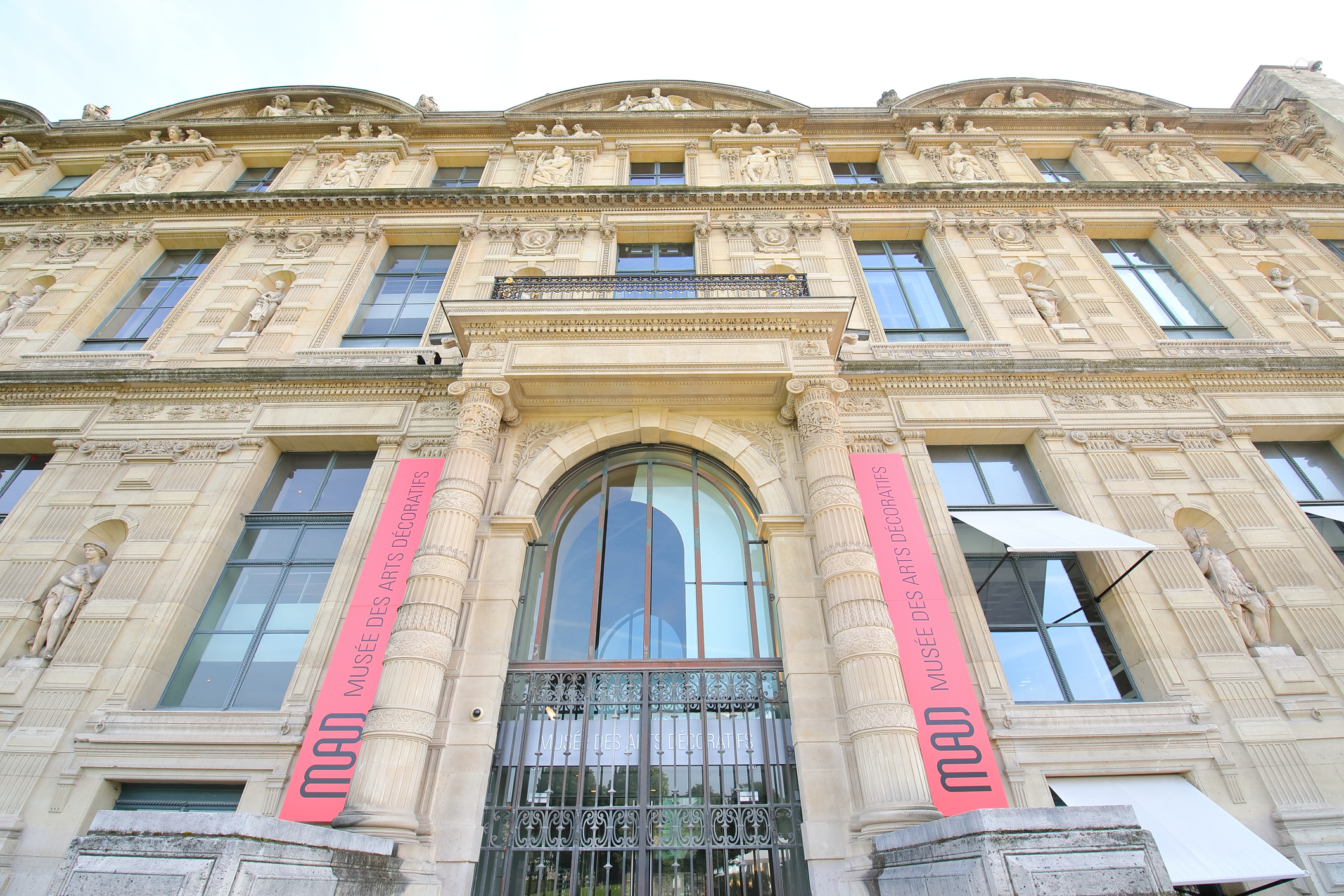 Clothing and fashion play a key role at the Musée des Arts Décoratifs, in the 17th-century Marsan Pavillion (part of the Louvre complex). houses a collection of more than 150,000 design-orientated objects from areas including of furniture and interior design, glassware, jewelry, toys, graphics, and advertising. The collection is divided into five sections covering various historical eras: the Middle Ages; the Ranaissance; the 17th and 18th centuries; the 19th century: Art Nouveau; and modern/contemporary. There are also themed galleries devoted to fashion and textiles as well as to the graphic arts; jewlery: toys; advertising; and others.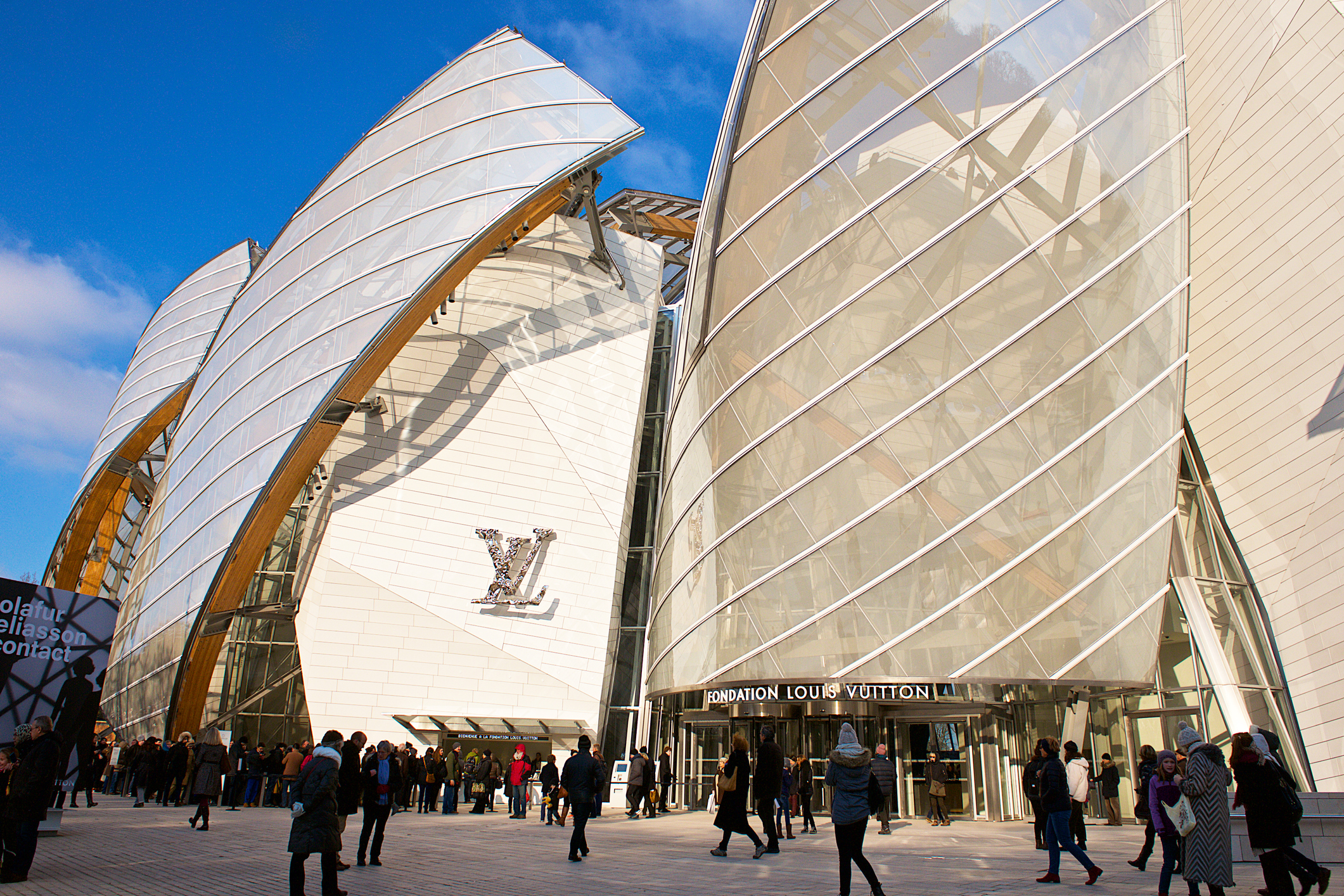 Another instantly recognisable fashion brand funded this nine-year-old museum in the Bois de Boulogne, housed in a spectacular building designed by starchitect Frank Gehry as a swooping glass-and-concrete interpretation of a sailing ship. Its two storeys and eleven galleries are devoted to contemporary art, including marquis names such as Jean-Michel Basquiat, Louise Bourgeois, Alberto Giacometti, Jeff Koons, and Andy Warhol, along with temporary exhibitions like a current one centring on Mark Rothko (thought 4 February). But it also hosts other exhibitions – often in collaboration with couture houses – which focus on art´s relationship and sometimes fusion with fashion, and the artistic inspiration behind couture collections.