Central America´s southernmost country may be small – a bit less than Scotland and a good deal less than the U.S. state of South Carolina – but it packs in some fantastic beaches and eco-adventures. But Panama also serves up plenty of history, culture, and urban excitement in the form of its capital, Panama City (pop. nearly 2 million), located in the north of the country between the Pacific Ocean and the rainforest.
Let´s Start in the Old Town, Shall We?
The  Casco Viejo (also known as the Casco Antiguo, top) was founded in 1673 after the original settlement, established in 1519 and now known as Panama Viejo, was destroyed by English pirates in 1671 (and whose ruins can still be visited), several years ago experienced a renaissance which transformed it from a shabby slum into a charming (and UNESCO World Heritage) neighbourhood of cobblestone streets, gracious colonial architecture, and welcoming bars, restaurants, shops, and hotels from modest to very posh indeed. Its top landmarks are the Plaza Mayor , the National Theatre, the Palacio de las Garzas (presidential palace), the Metropolitan Cathedral (see below), and the Church of San José, known for its elaborate Baroque golden altar. There are also several interesting museums, such as one dedicated to the Panama Canal (more about that below, as well) and another to molas, the colourful textiles produced by the Guna people of the San Blas Archipelago.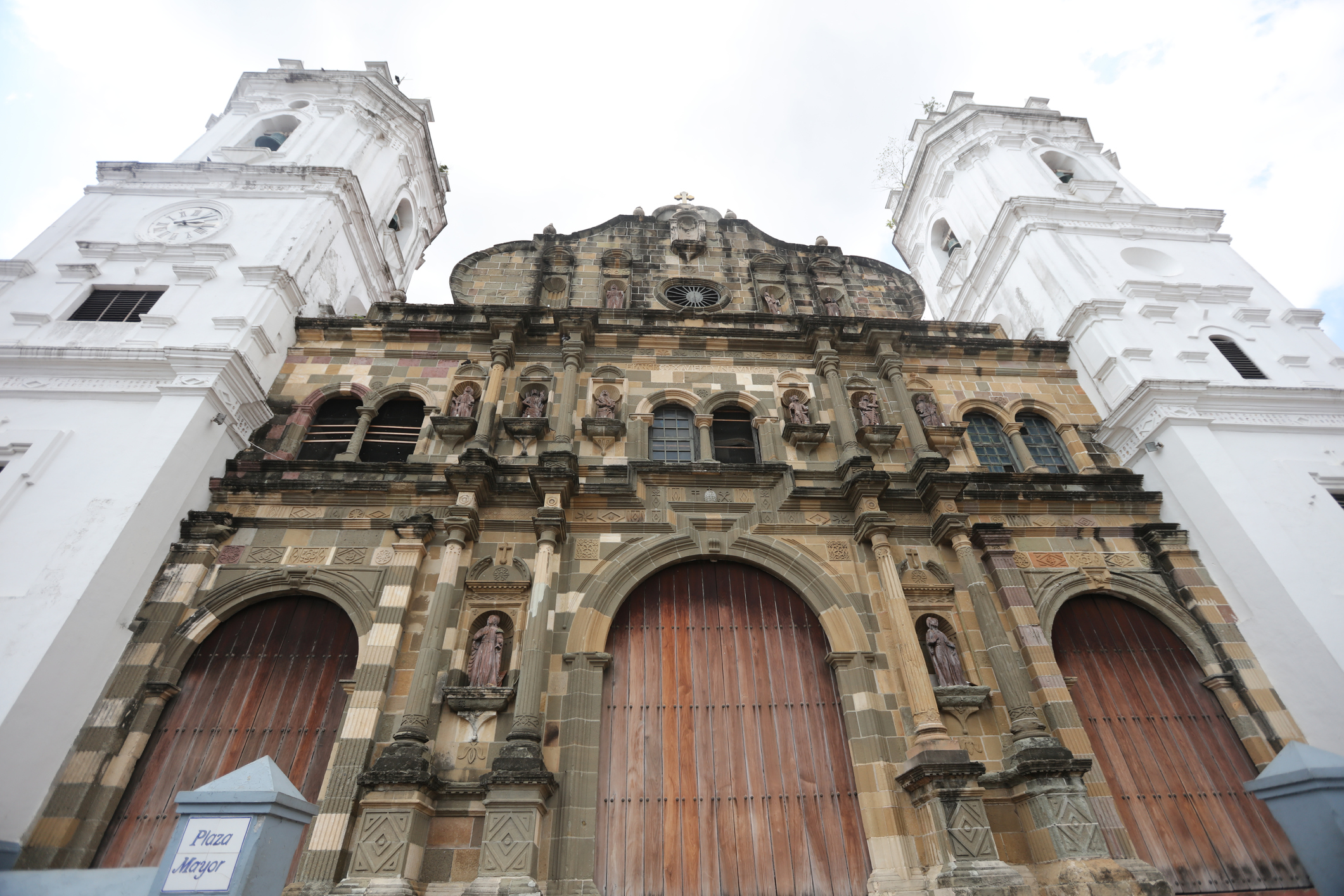 Pay a Visit to the Metropolitan Cathedral
Its full official name is a bit of a mouthful – the Metropolitan Archcathedral Basilica of Santa María la Antigua– but in any case, this is the Casco Antiguo´s most iconic building. Begun in 1688 but not consecrated till 1796, it´s one of Central America´s largest cathedrals, with three naves accessed directly through three doors from the Renaissance-style façade, stone walls, and a roof is supported by about 67 cruciform columns made of stone and brick.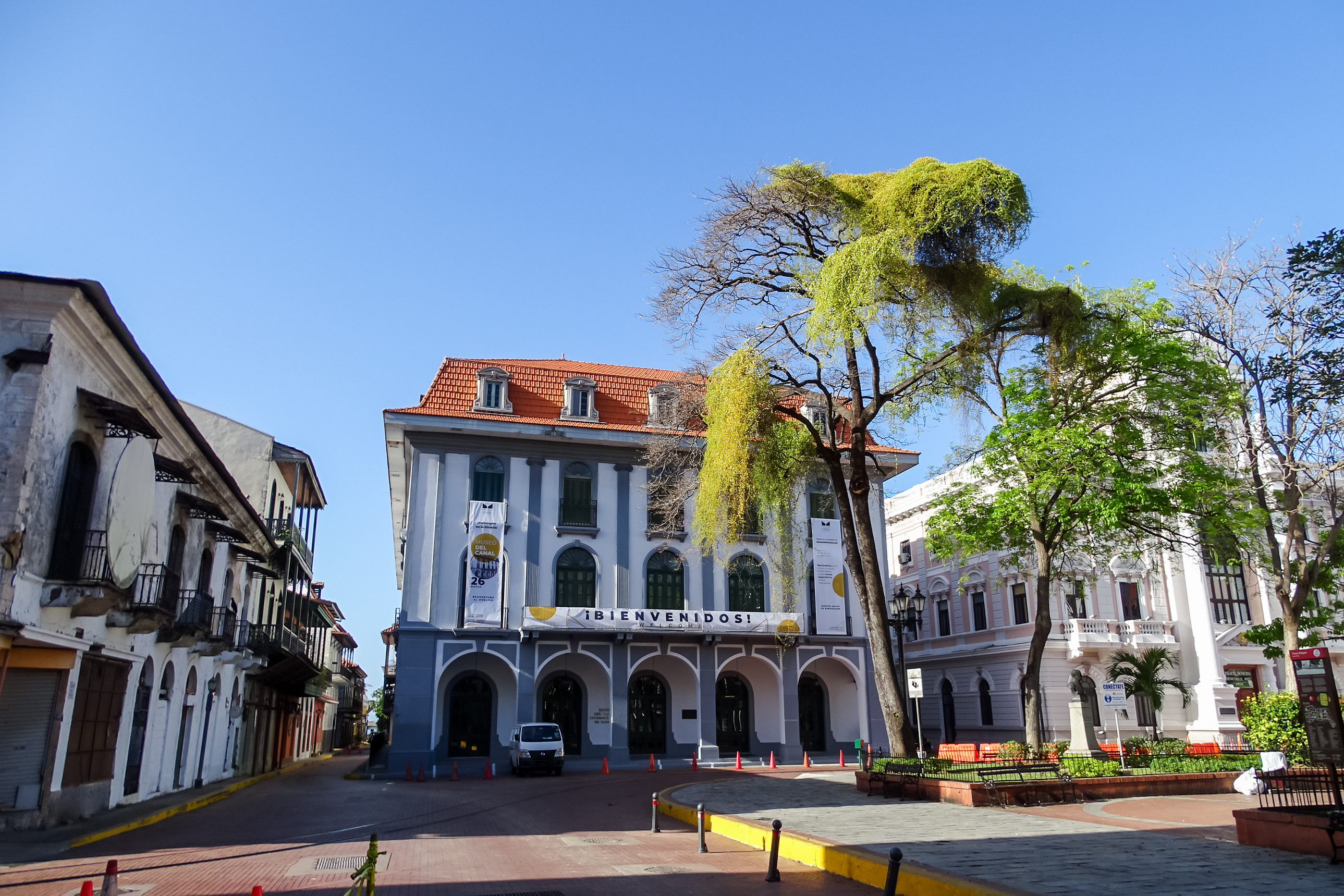 Channeling the Canal

The Panama Interoceanic Canal Museum is located in the Plaza de la Independencia (Independence Square), in the Casco Antiguo´s San Felipe district. Its ten permanent exhibition rooms lay out the history of the interoceanic route, the construction of the Panama Canal, and how the canal´s operations have evolved. It´s also hosted more than 150 exhibitions about other subjects including art, archaeology, design, and photography, centred on figures such as Frida Kahlo, Salvador Dalí, Rembrandt van Rijn, Francisco Goya, Paul Gauguin, and even Coco Chanel.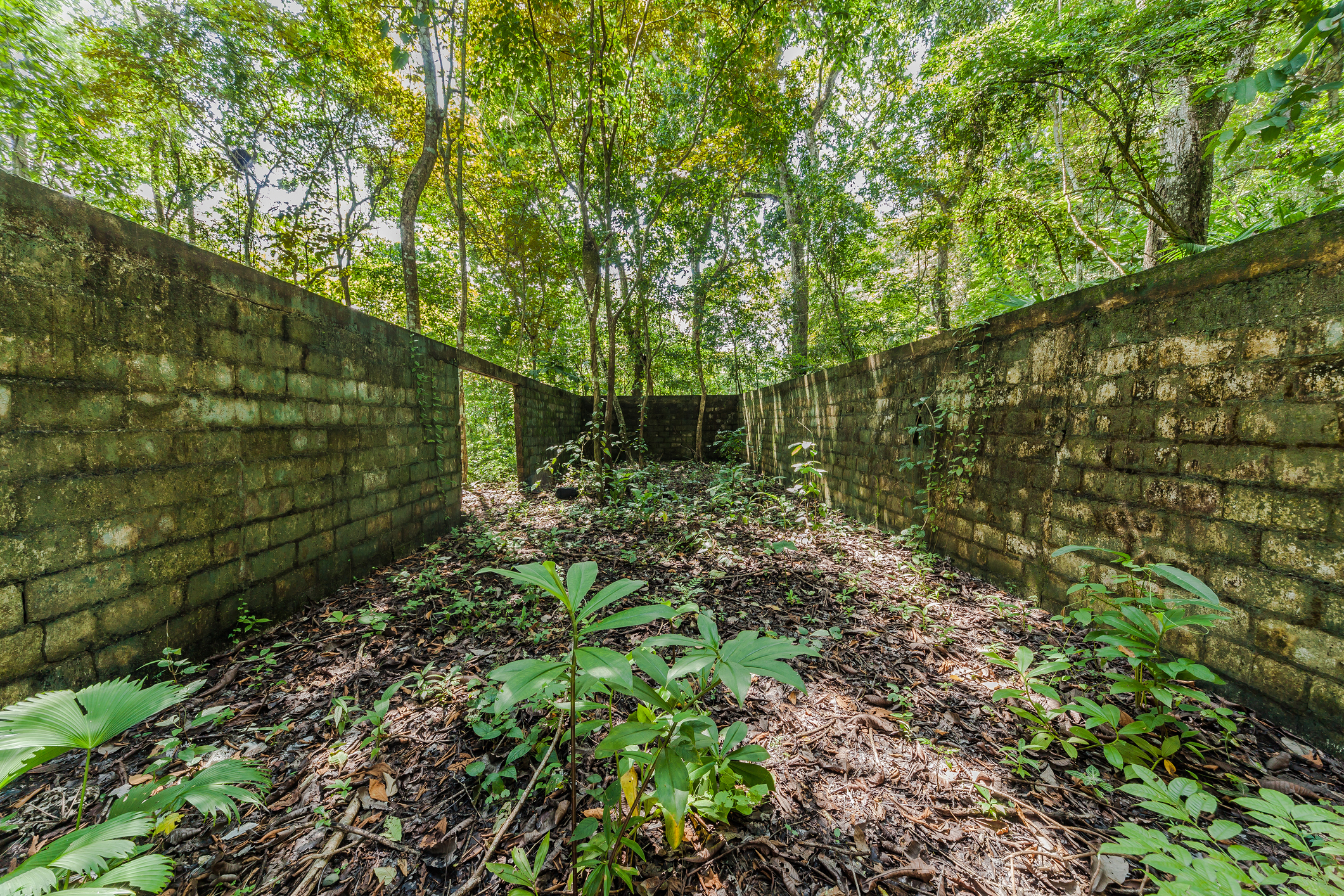 Get Wild in Metropolitan Natural Park

Considered the city´s "green lungs", this 232-hectare (573-acre) spread of lush tropical humid and dry forest is Latin America´s only urban nature reserve – just a few minutes´ drive from downtown – and is actually considered one of the most important reserves in Central and South America. Its trees can tower 30 and 40 meters (98-131 feet), and it´s home to some 378 animal species – the most commong being birds, frogs, iguanas, toucans and monkeys – many spottable along the nine hiking trails here. If you´re an eco and animal enthusiast, this is definitely a don´t miss!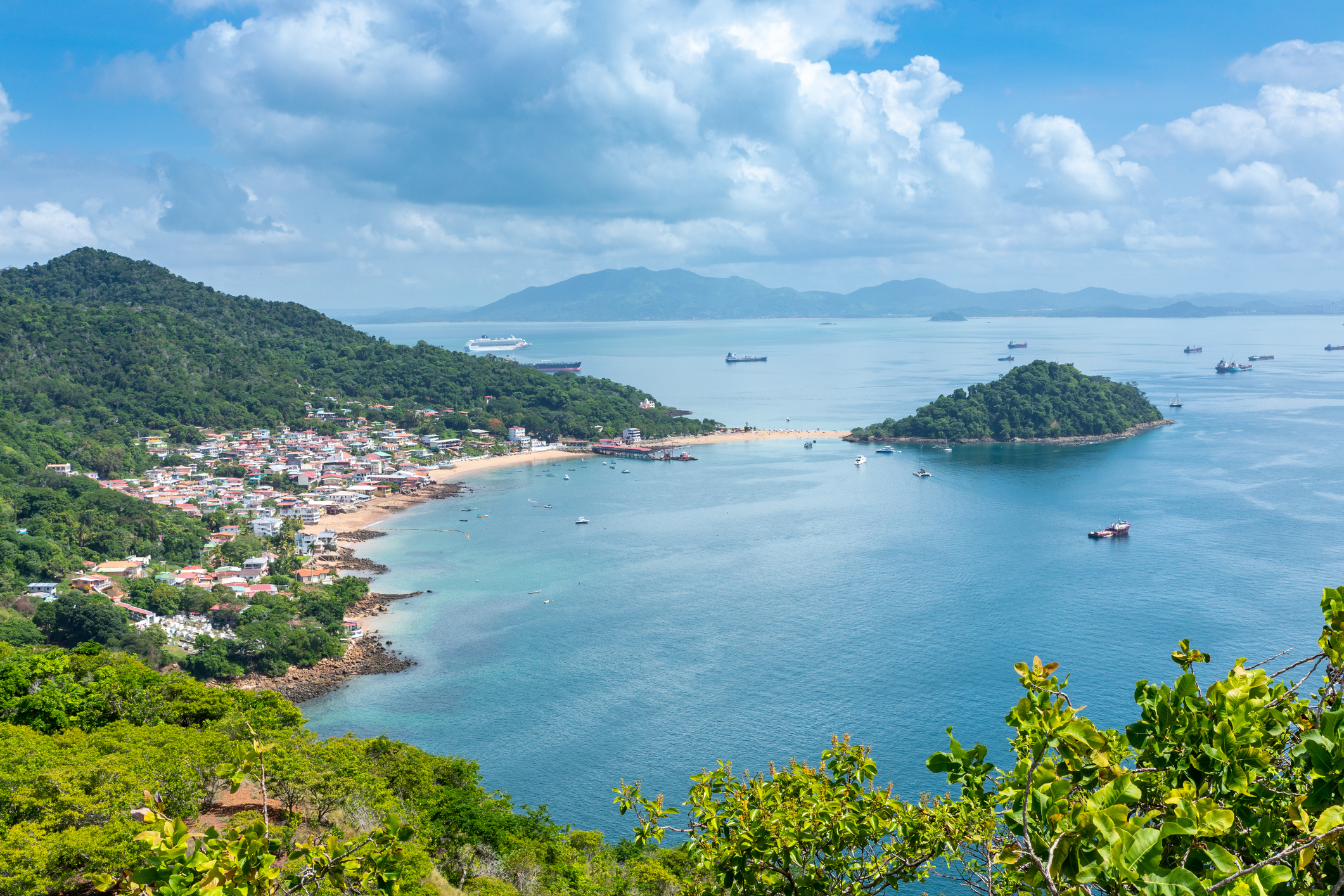 Islanding on Sweet Little Taboga

Of volcanic origin and home to around 2,000 people, the offshore ¨Isle of Flowers¨ is named for the Tabogana rose, aka French rose, and apart from that is a place of dense vegetation, hiking trails, and nice little beaches like Barlovento, Catalina, Diablo, Honda, Restinga, and Santa Catalina. City folks take the half-hour ferry ride over to swim and play in these crystal clear waters, hang out in the charming little town, and maybe even stay the night and one of the little boutique hotels here.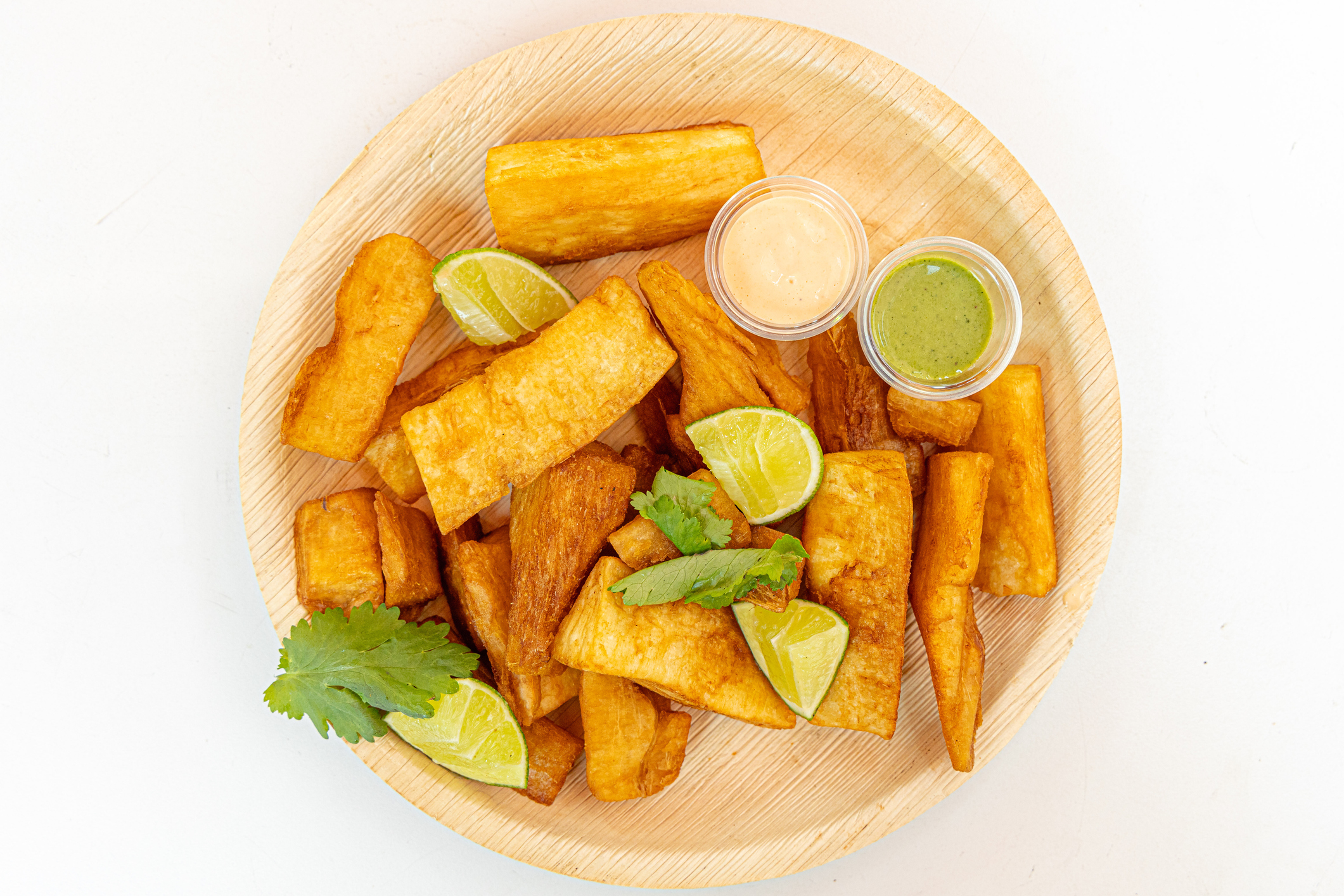 Savour Some Tasty Treats

With influence from different cultures: African, American, and Hispanic among others, there´s a lot to like about Panamanian cuisine. One central element is yuca frita, wedges of the cassava tuber served like french fries – crunchy on the outside and soft on the inside – at many meals, often with various dipping sauces.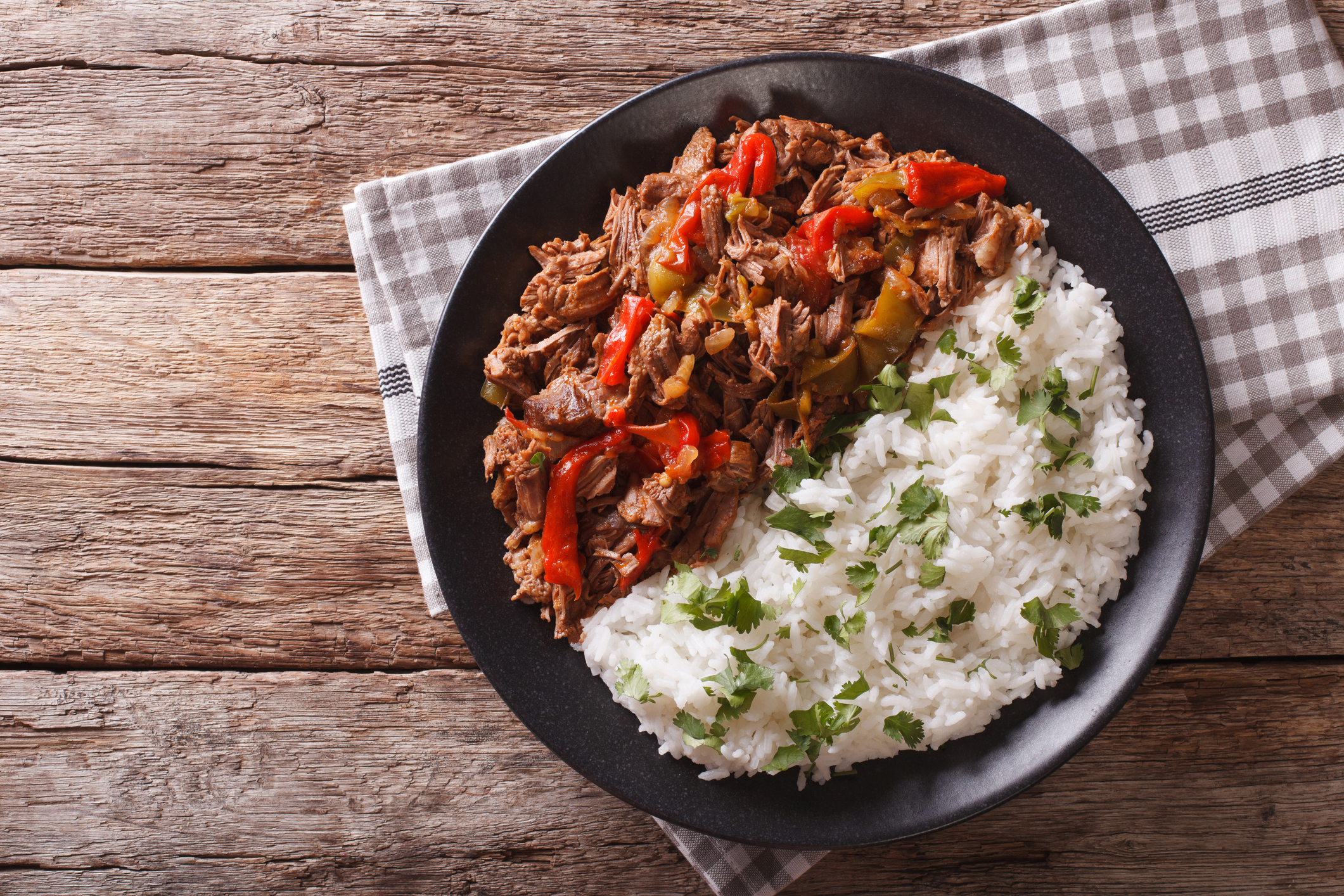 And for lunch, how about a nice serving of old clothes? That´s the translation of a common lunch dish, ropa vieja, named after the old-time practice of boiling used garments in order to clean them. Basically it consists of shredded beef brisket cooked with tomatoes, onions, and peppers, with a variety of herbs and spices including garlic, oregano, cumin, and paprika. ¡Delicioso!
Have we whet your appetite? Take a look at Iberia´s affordable fares to Panama and come book an excursion to explore this excellent isthmus and its dynamic capital!
Image: Dadyus.-; helovi; Arturo Peña Romano Medina; Jan-Schneckenhaus; Mabelin Santos; mariusz_prusaczyk; ALLEKO; fdastudillo;