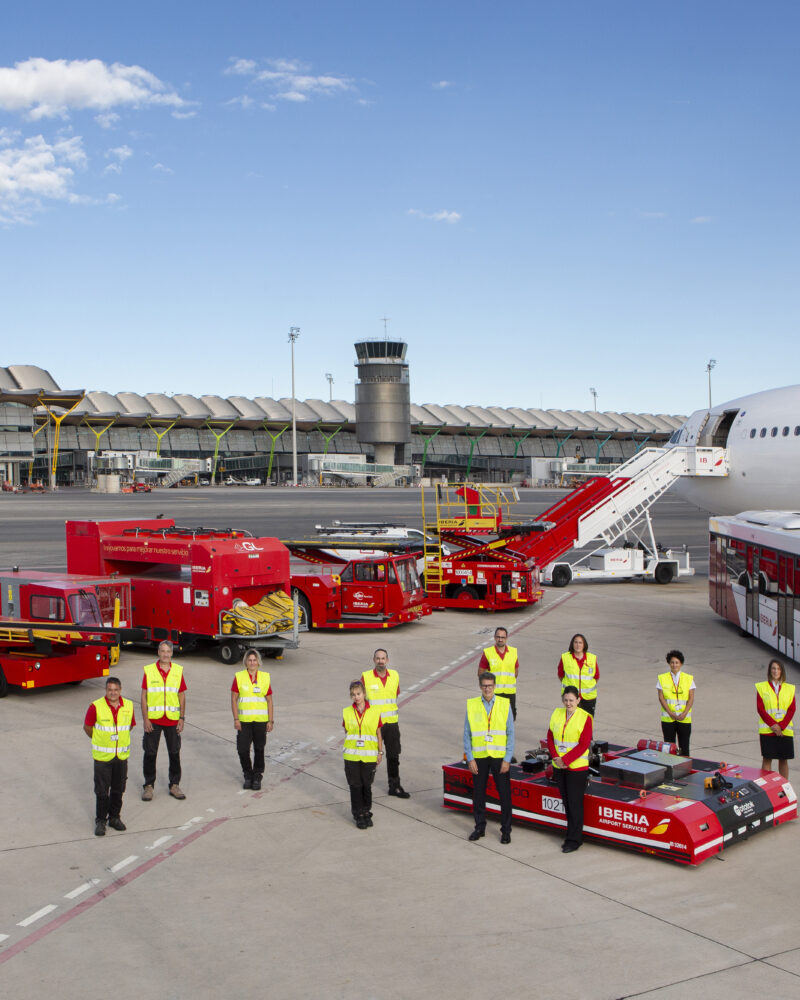 In addition to the sanitary aspects, regular maintenance and constant checks of the aircraft are essential for an excellent operation.
Hungary is a veritable winter wonderland, whether it's ice-skating in fairytale castle grounds; browsing luminescent Christmas markets; warming your hands and mouth with roasted chestnuts and mulled wine; or bathing in a historic thermal spa.
A small island that offers you a wide selection of amazing experiences, including incredible beaches; rich history and culture; tasty traditional dishes; dizzying mountains; and hundreds of adventures.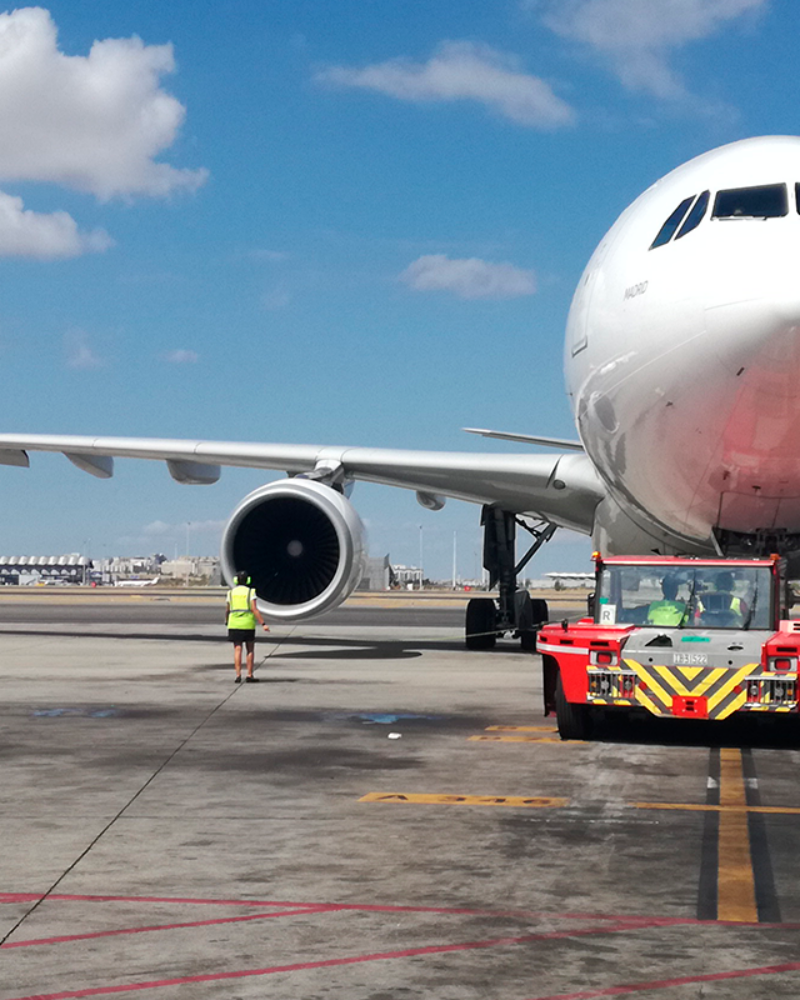 This doughty workhorse of the tarmac goes into action when it's time to push an aircraft back from the gate at which it's parked so that it can taxi out onto the runway. Fascinating to watch!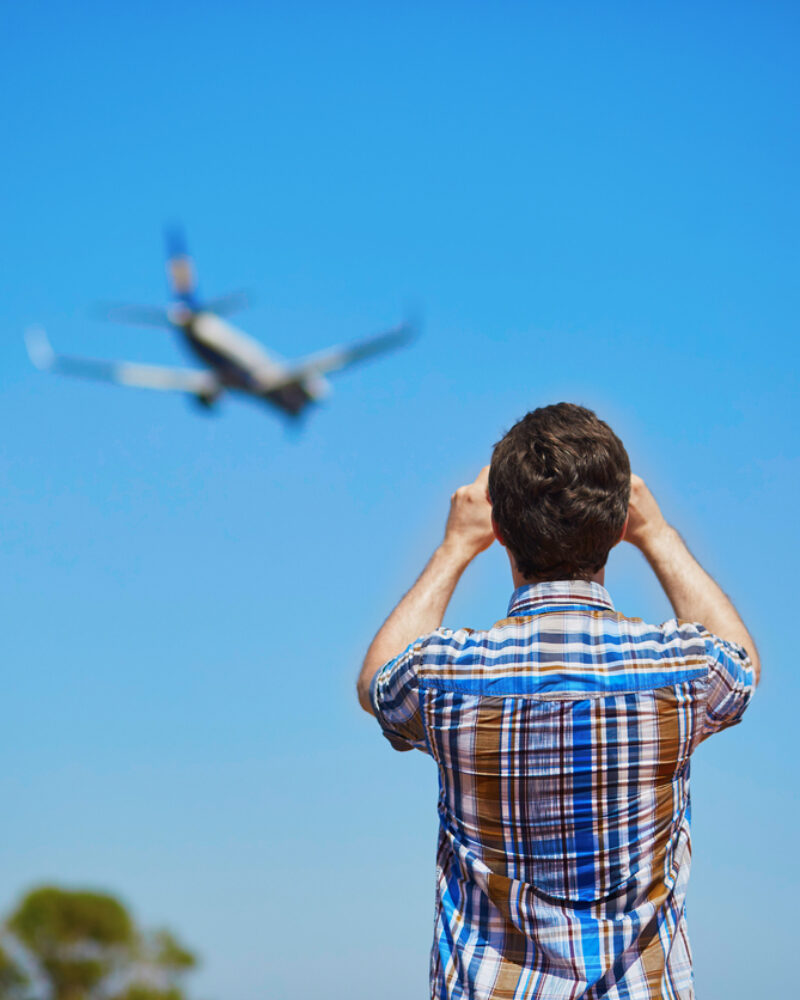 This subset of aviation geeks not only follow the industry avidly but who also spend as much of their free time as possible "on the hunt", hunkered down for hours around airports watching and usually photographing commercial airliners taking off and landing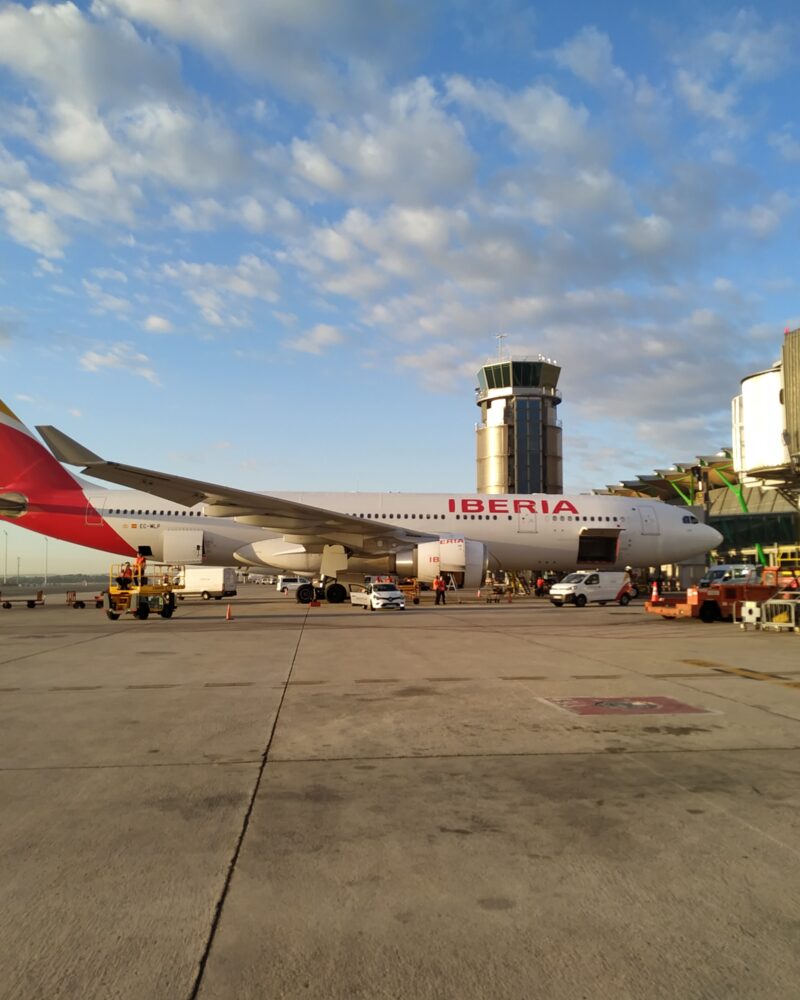 The new "green revolution" in aviation is of supreme importance, and one of its most critical elements is the increasing use of biocombustibles – fuels derived from plants.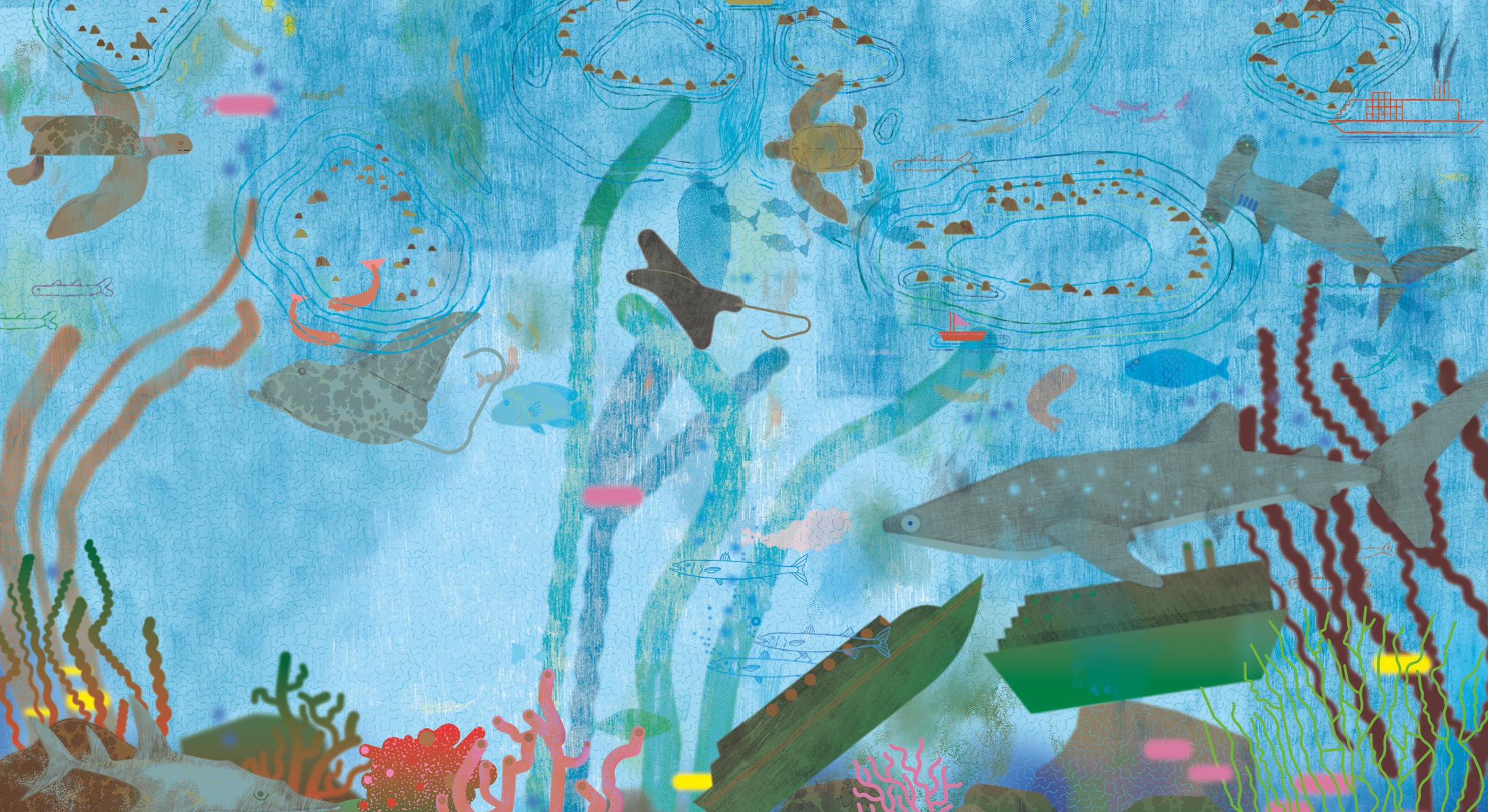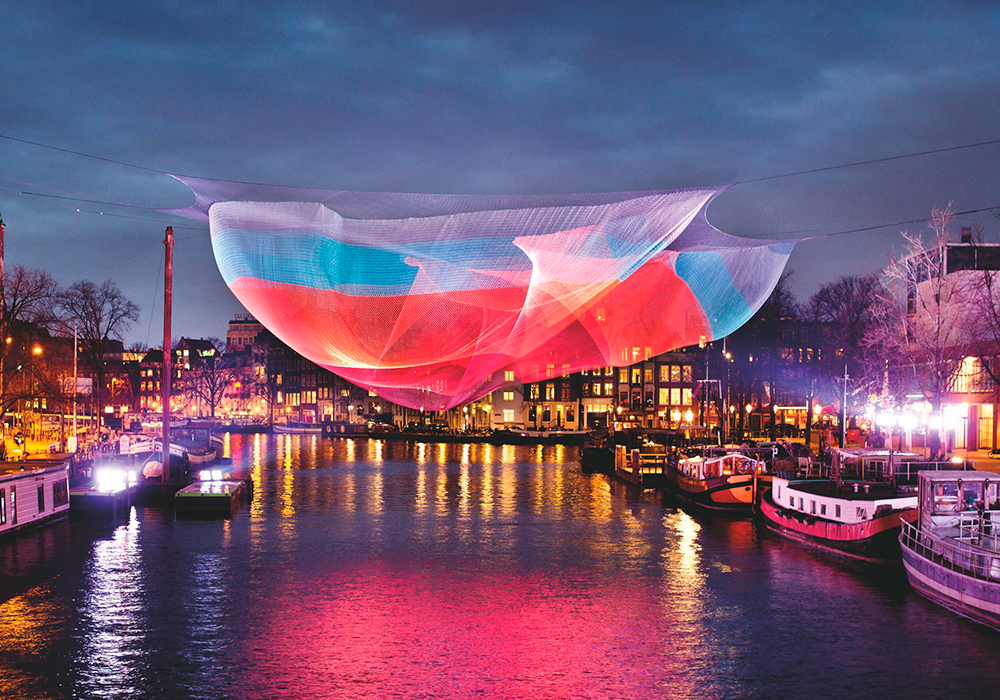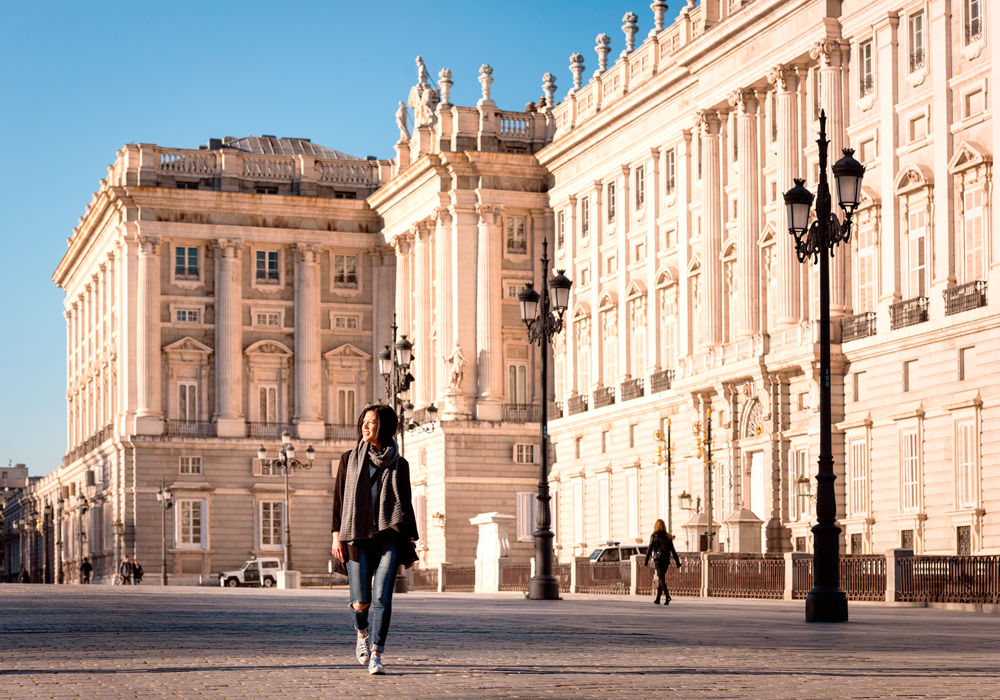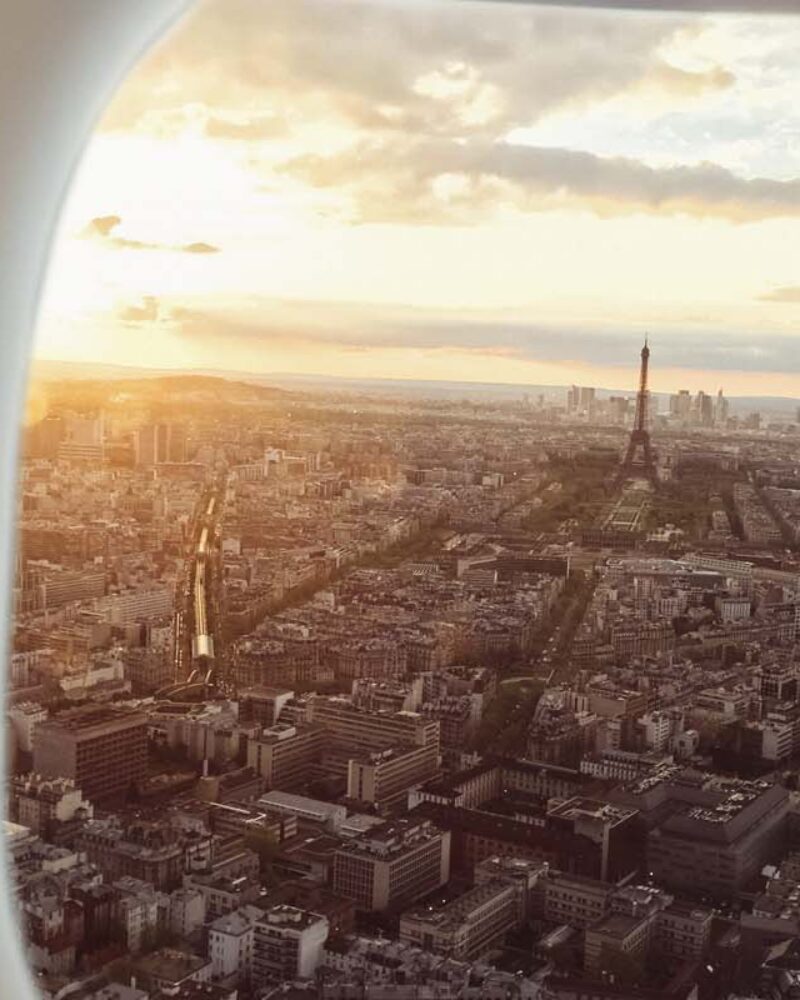 Several basic steps you can take, beginning when you're planning your trip, to make that trip an emotionally positive experience.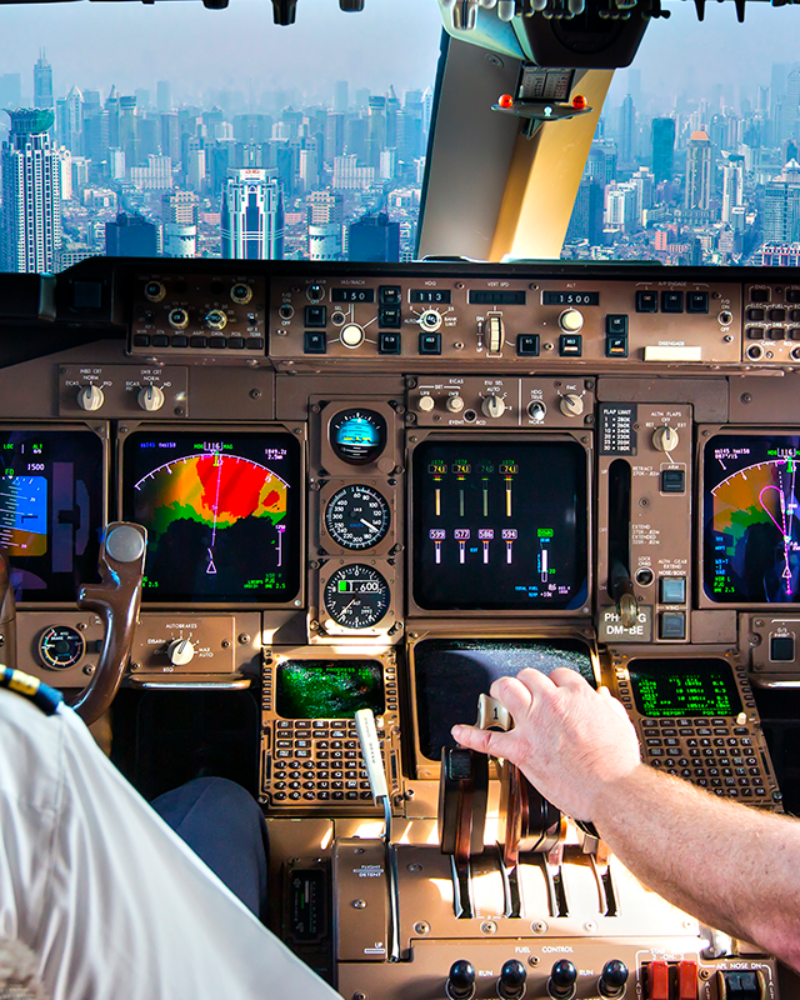 In the popular imagination, being an airline pilot is one of the most interesting and glamorous jobs out there. Many of us have questions on what it's like, so we asked five of those common questions, and here's what a couple of pilots told us.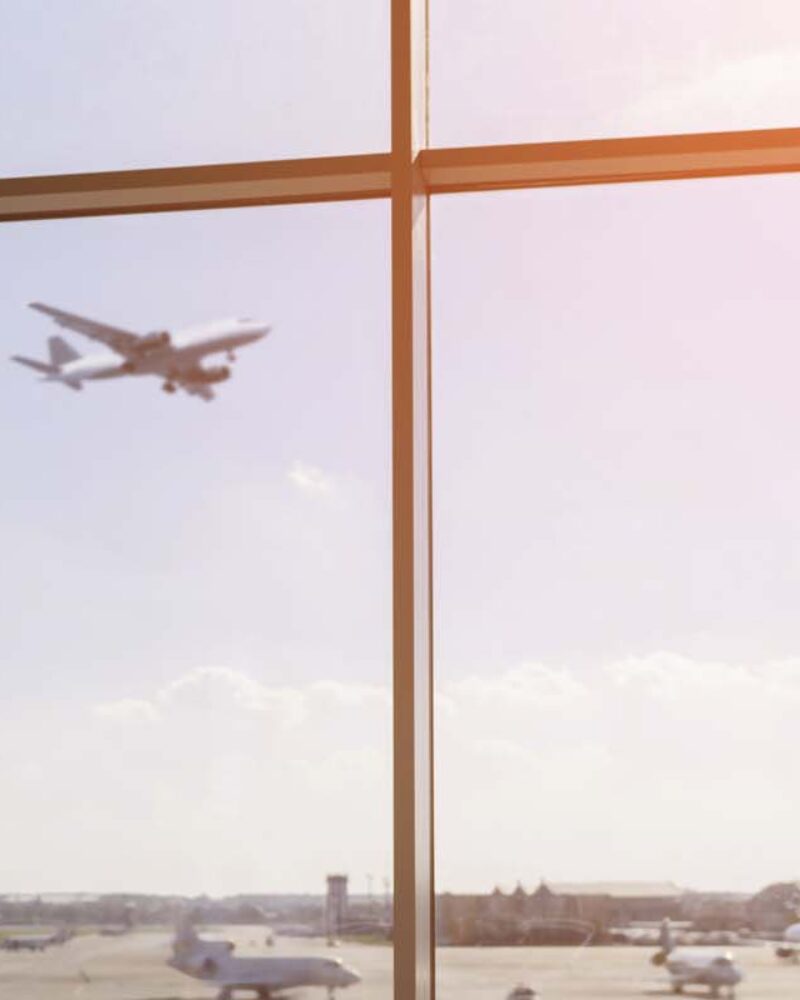 People with aerophobia can read all the advice and pointers and tips they want, and whilst still understanding all of it intellectually, their fear might still be stubbornly hard to vanquish. Because all of that will make little difference if without understanding where it comes from.
1
Relishing the Ravishing Nature of the Dominican Republic
The Dominican Republic is blessed with its own astonishing natural gifts, including hundreds of beaches across more than 400 kilometres (250 miles) of coastline; more than 6,000 species of flora and fauna in its national parks and protected areas; dozens of spectactular waterfalls tucked away in its mountains; and precious gems in several of its mining regions.
2
Beautiful Beaches
The single biggest draw of the DR's natural environment, its lovely beaches are found on both the Caribbean Sea coast on the south, with warm, calm waters, and the Atlantic Ocean coasts to the north and east, offering a bit more surf.
3
National Parks & Protected Areas



Nature lovers will be in heaven here, as thousands of the DR's 48,671 square kilometres (18,792 sq. mi) are designated eco-reserves protected from overdevelopment. One of the country's true gems is its biggest national park (at 1,295 km²/500 sq. mi.), Jaragua, part of a UNESCO Biosphere Reserve.
4
Cascades & Canyons
Thanks to the DR's abundant rivers, these protected areas as well as many others also harbour hundreds of beautiful waterfalls of various shapes and sizes, and canyons inland abound.
5
Unique Precious Stones
Another of the DR's claims to fame is as a primary world source of two highly prized stones in particular: amber and larimar. Actually, amber isn't exactly a stone but rather a fossilized resin from prehistoric plants, and this country is the only place on the planet besides the European Baltic countries of Latvia, Lithuania, and Poland where it's found.