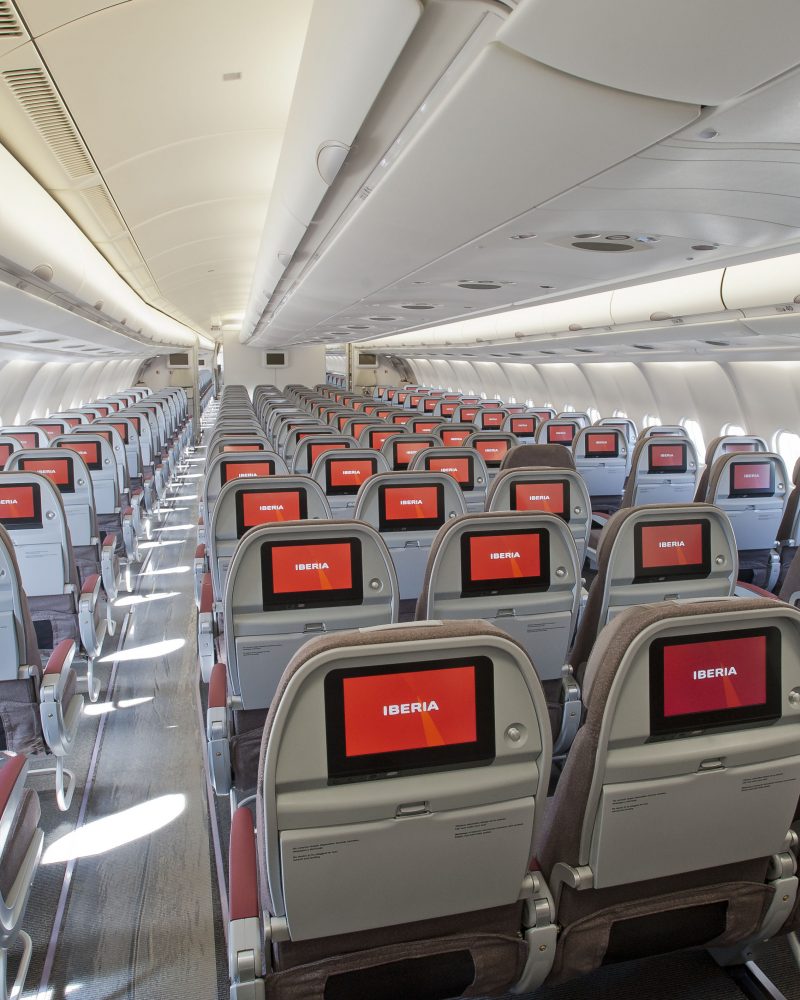 Aisle or window? More legroom, perhaps? Another important consideration to travel in comfort: pitch. Today we tell you what it is.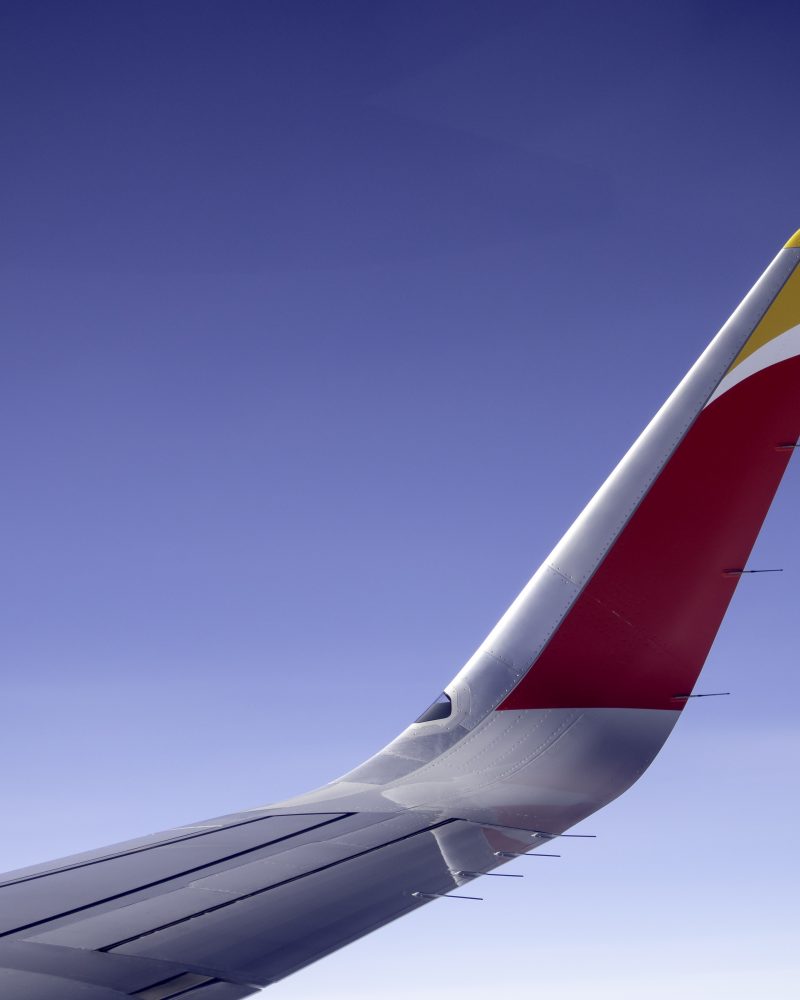 Ever wonder why aircraft wings curve up at the ends?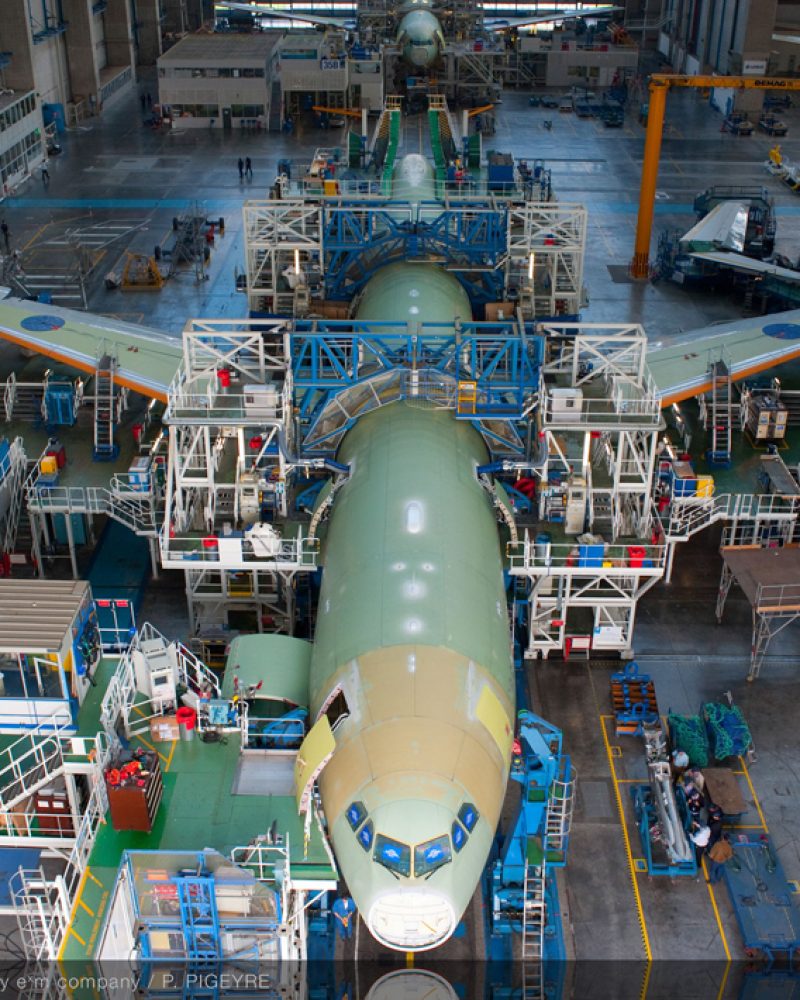 The factors that come into play when determining the final prices are various, including the number of aircraft in the order; the historical relationship between the manufacturer and the carrier; and the interest of the manufacturer in getting a given aircraft model used by a reputatable airline, which can add zeros to its own bottom line across the industry.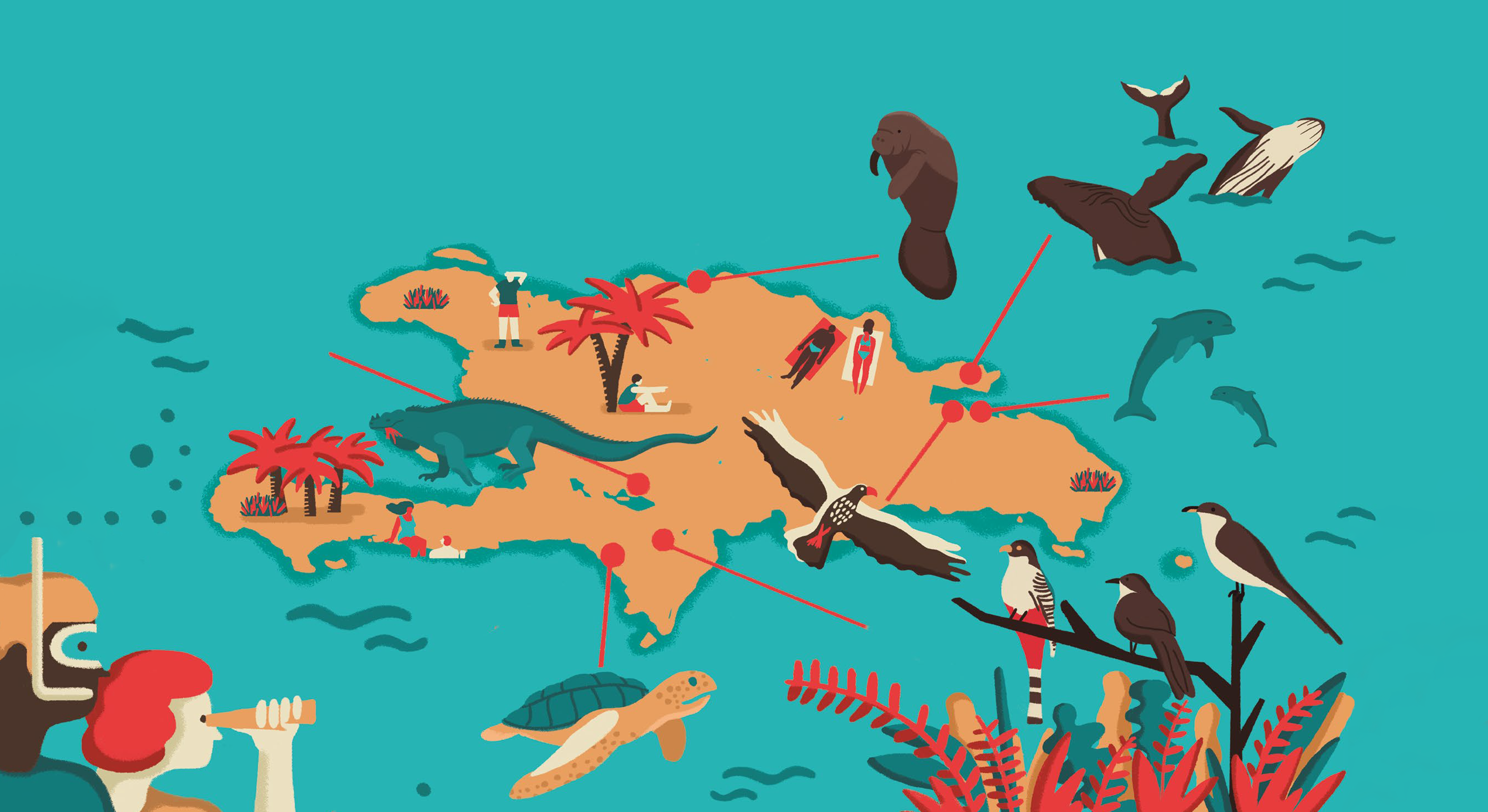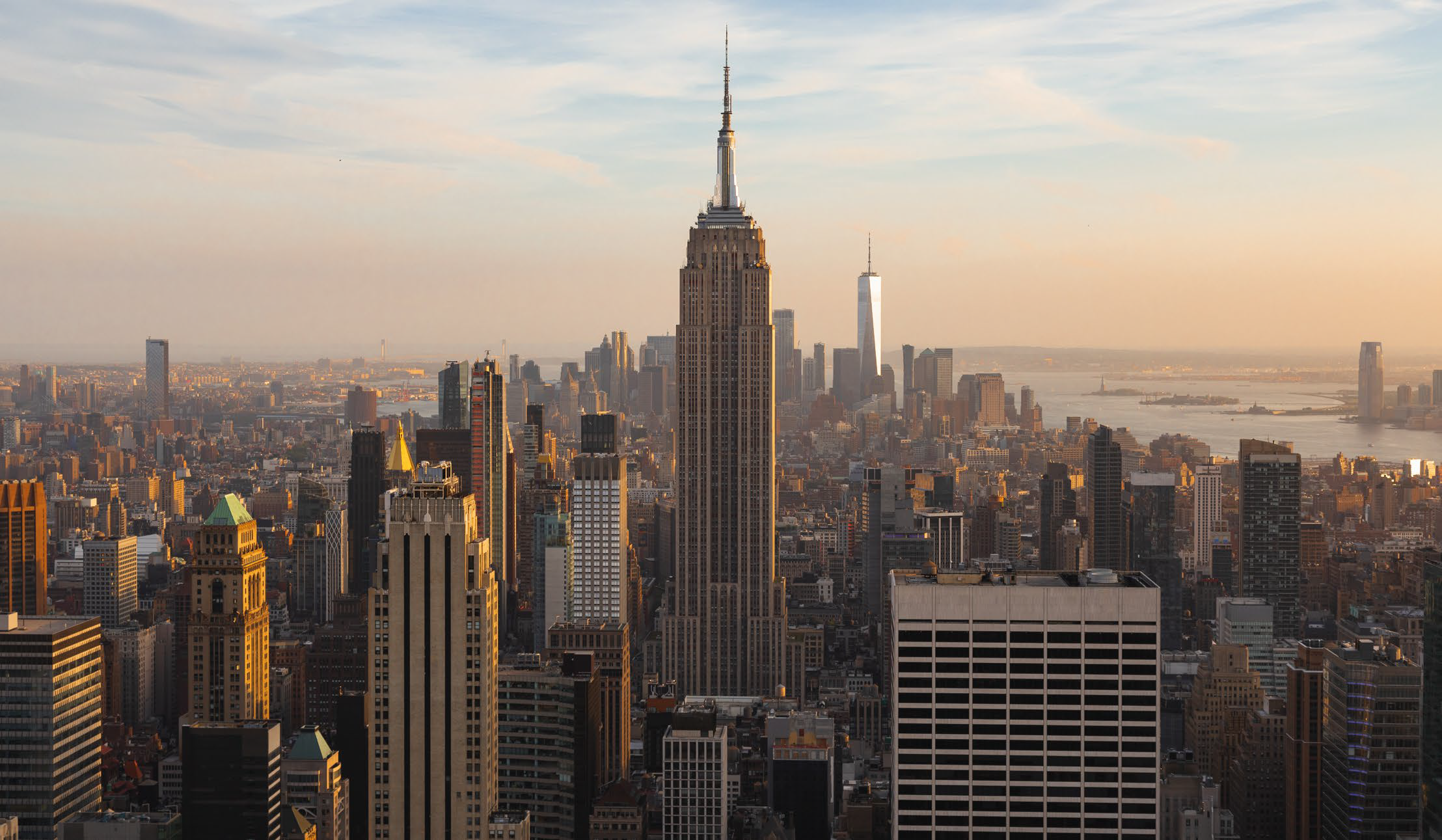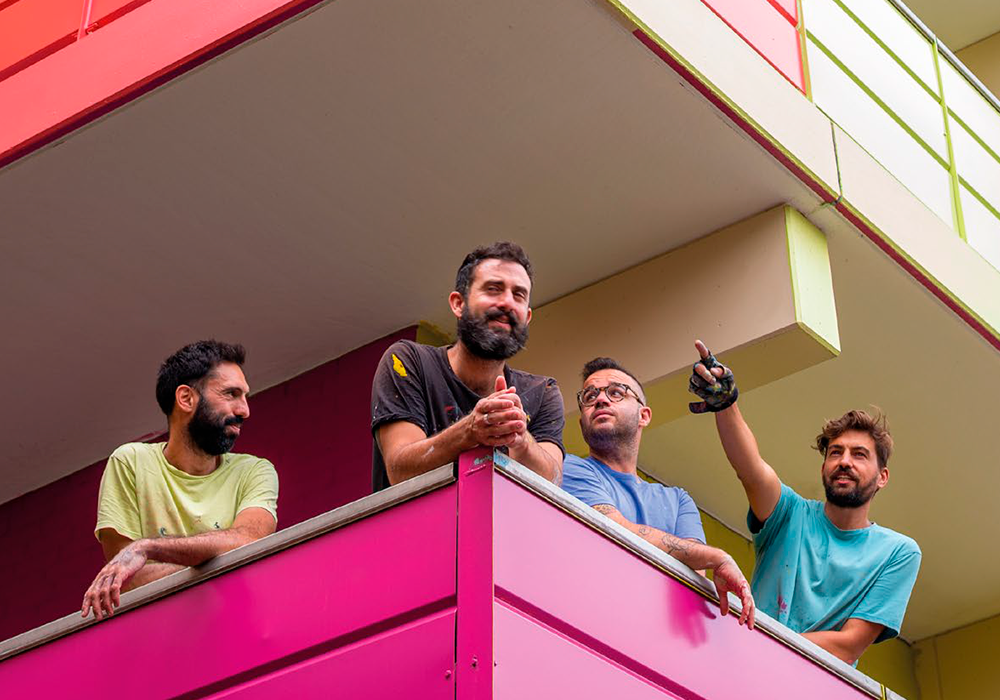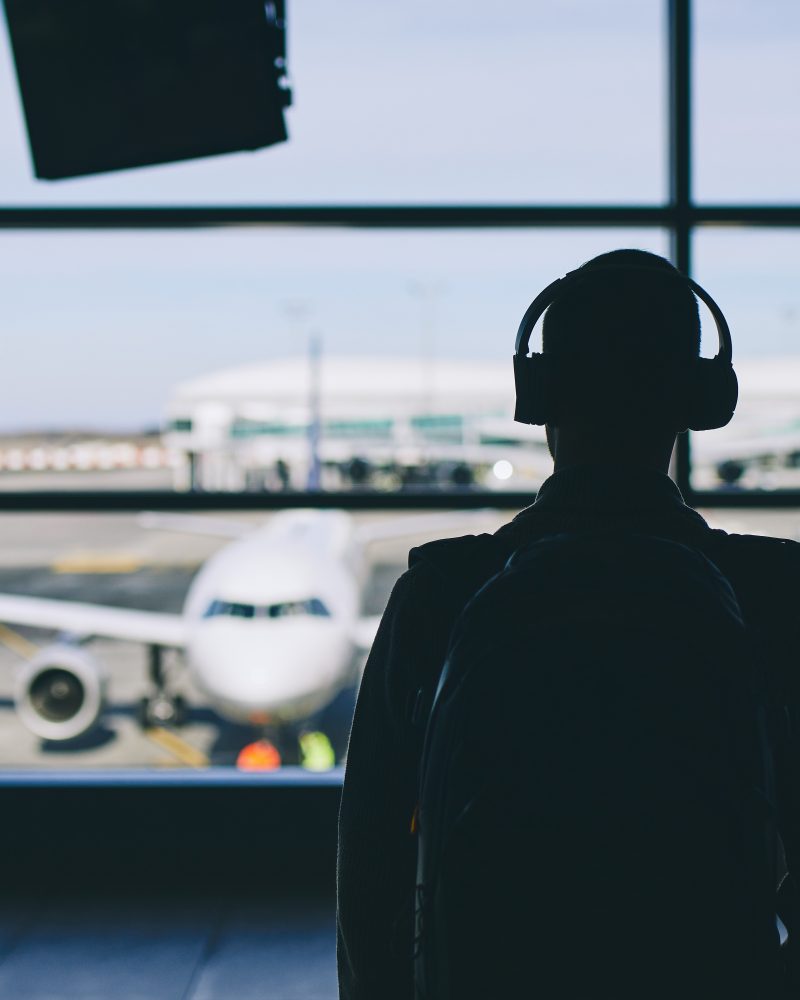 Music has such an impact on our bodies and minds that the right kind can even help fearful flyers forget the "loss of control" of flying on a plane.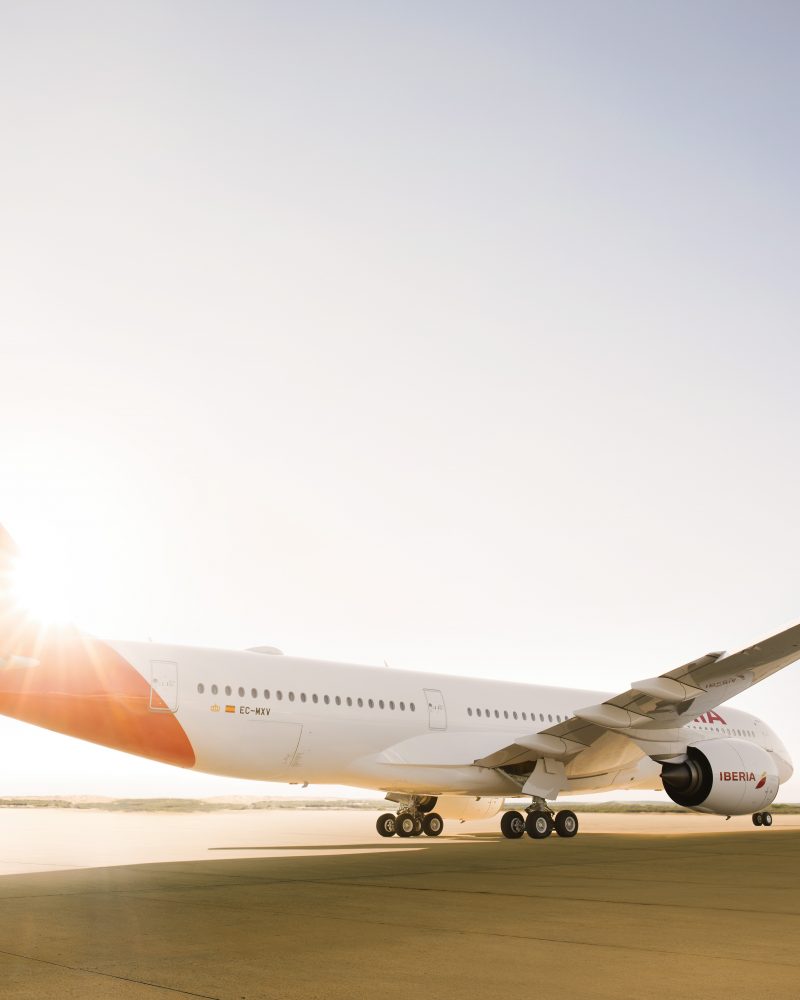 Let's see if some expert advice can help you to overcome those fears! Here are eight tips from our pilots to keep you from remaining stuck on the ground.
1
Terrific Tenerife Beaches
Light or dark sands, some with an extremely lively nightlife, others nudist. Whichever you choose, the temperature is always ideal. A paradise in the middle of the Atlantic Ocean to disconnect from the routine.
2
A Mighty Volcano: El Teide
It is the highest peak in Spain, at 3,715 metres high. It has been declared a UNESCO World Heritage Site and is the most visited natural park in Spain.
3
Cool Capital Santa Cruz
A wide range of cultural activities and nightlife. Among the most famous places we can find the Tenerife Auditorium, César Manrique Park, Plaza de España and Las Teresitas Beach. In terms of gastronomy, the Municipal Market of Nuestra Señora de África.
4
They Might Be Giants: Los Gigantes Cliffs
They majestically rise from the ocean coast like brave sentinels, in some places reaching up to 500 metres high. There are three viewpoints in Santiago del Teide to enjoy extraordinary natural panoramas.
5
Other Terrific Tenerife Towns
Garachico, with its beautiful 16th and 17th century architecture; Icod de los Vinos, high in the mountains with cobbled streets; and Masca, known for its manor houses are must-see spots on the island.
6
An Enormous 'Living Fossil': Anaga Forest
A green reserve occupying 8% of Tenerife, with volcanic craters and canyons that descend to coves of black sand, all covered by dense vegetation. An enchanted forest that becomes a paradise for hikers, with a multitude of trails connecting 26 villages.
7
Way Beyond Birds at 'Parrot Park'
In this park it is possible to see more than four thousand parrots, as well as dozens of terrestrial, marine and aerial species: caimans, chimpanzees, gorillas, jaguars, dolphins, meerkats, red pandas, penguins, killer whales, sea lions, sloths, lions and tigers.
8
Siamese Soaking
In addition to the 25 Siamese buildings, you'll find a dozen incredible water attractions, from its unique wave pool to the world's largest lazy river. And last but not least, the most famous attraction, the 240-metre-long Shinga water slide, which reaches speeds of up to 30 metres per second.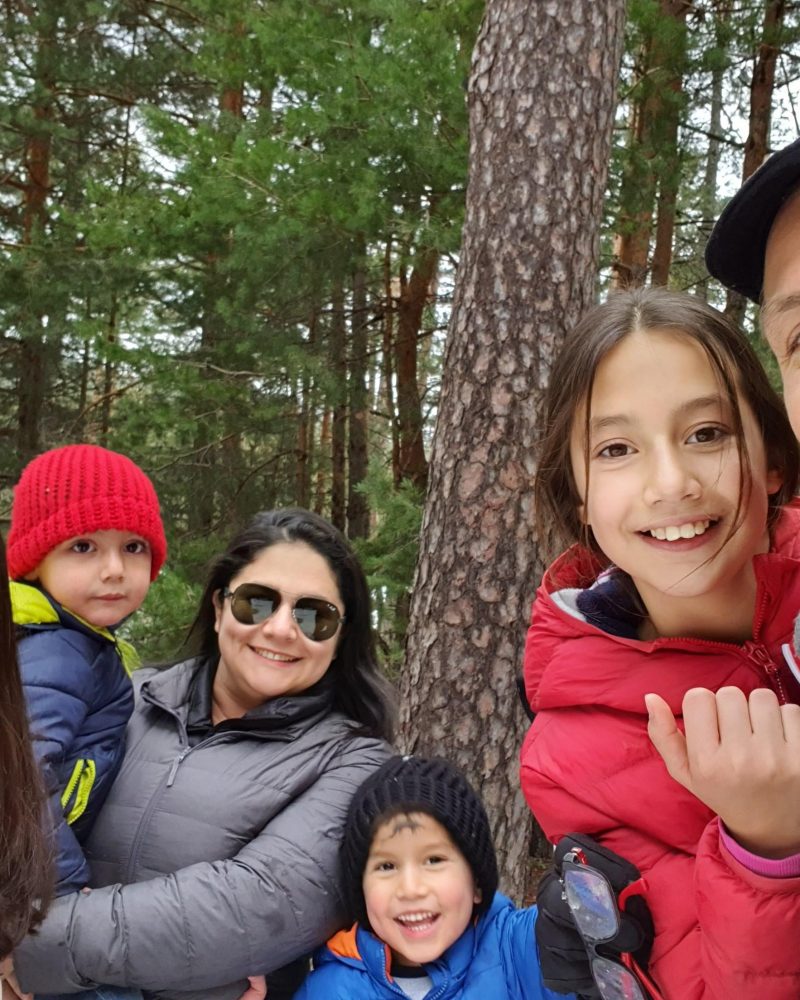 "Madrid is hard to beat". Twenty-seven pieces of luggage and later a container with I don't know how many cubic tonnes, and our Spanish adventure began. The Spanish care a lot more about the quality of life than do Latin Americans. Here people complain a lot, but it's because they don't realise how good they have it. I live much better in Madrid than in Colombia or El Salvador.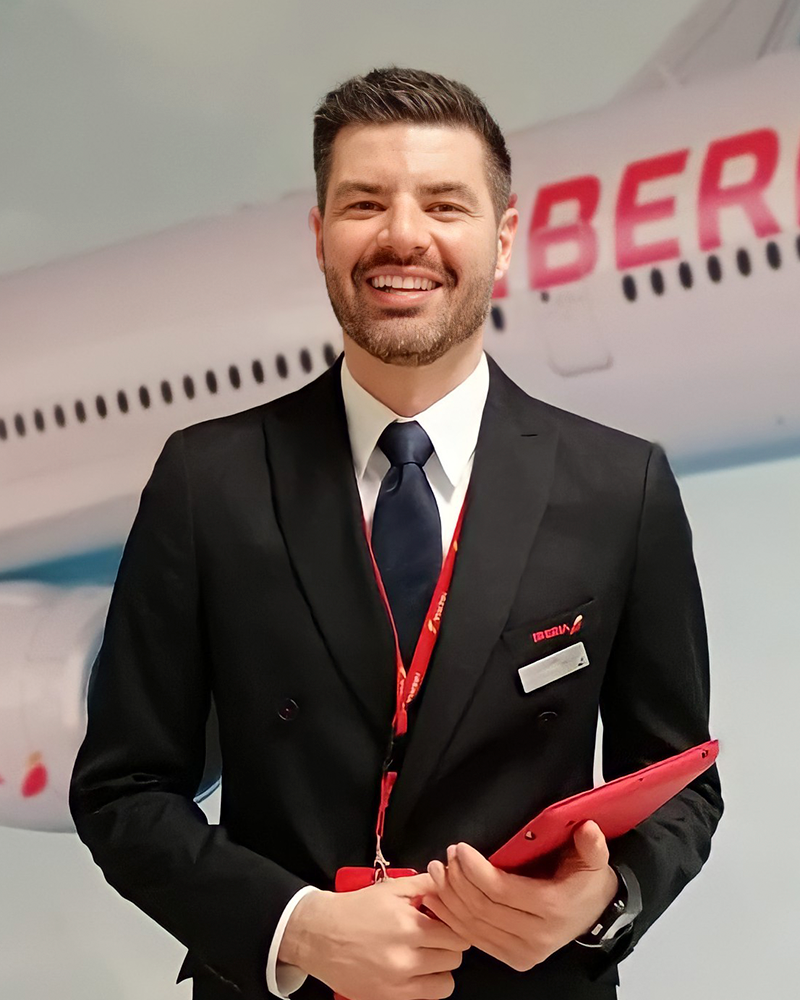 Carlos Liras began flying as a member of the short- and medium-haul cabin crew in June 2016 and has been a chief steward at Iberia since April 2019. e never tires of revisiting Paris, where he discovers something new on every trip. Here are some of his favourite places.