The cabin interior looks almost the same in every Iberia's widebody aircraft. But a both inside and out will help avgeeks nail it pretty easily!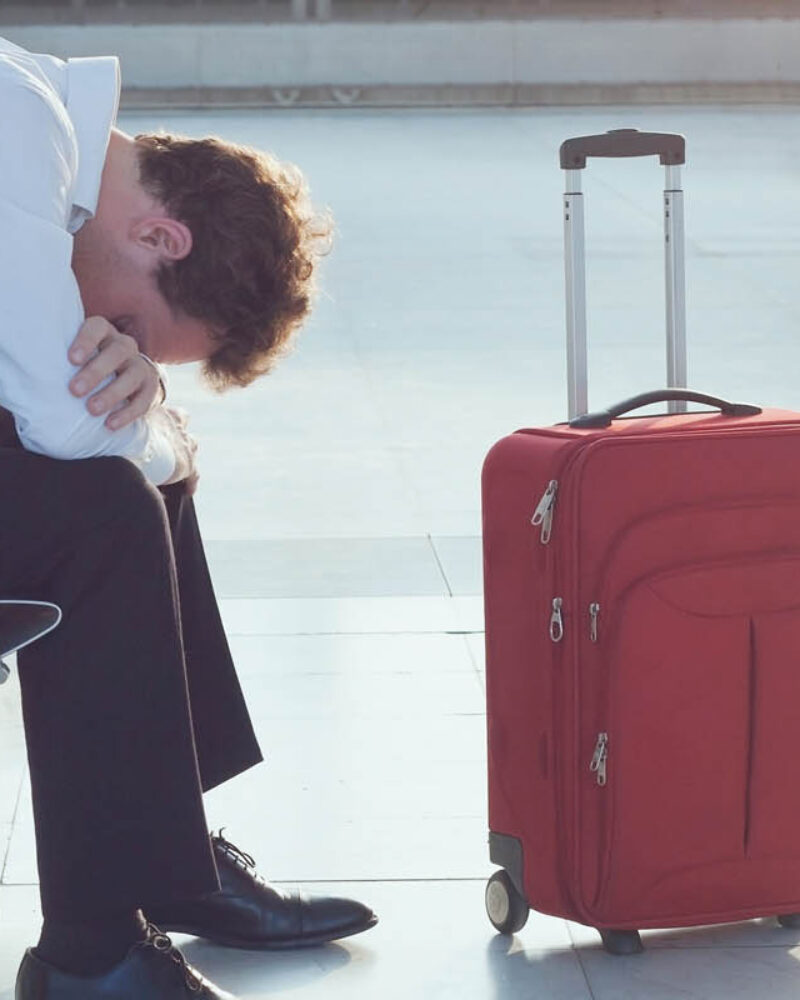 A half dozen examples of the 'emotion-management' techniques fearful flyers fall back on which might actually be hurting more than helping.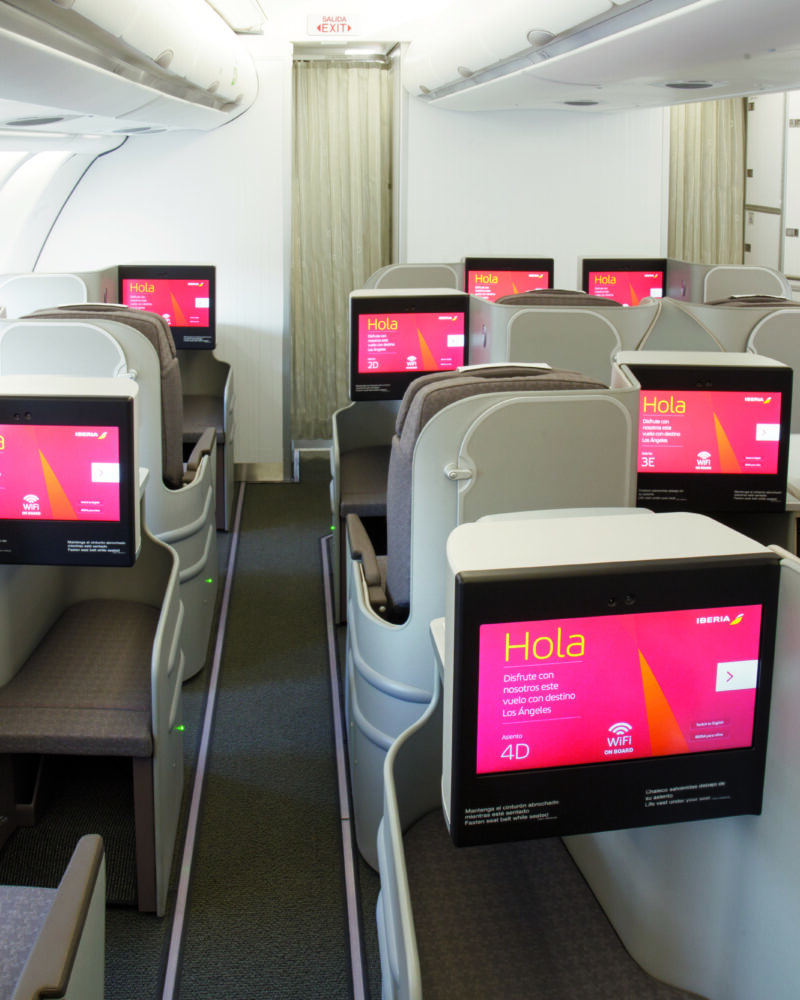 What is Airbus' 'Airspace"? Here's a look at the aircraft maker's now iconic cabin-design concept and branding, and how it came about.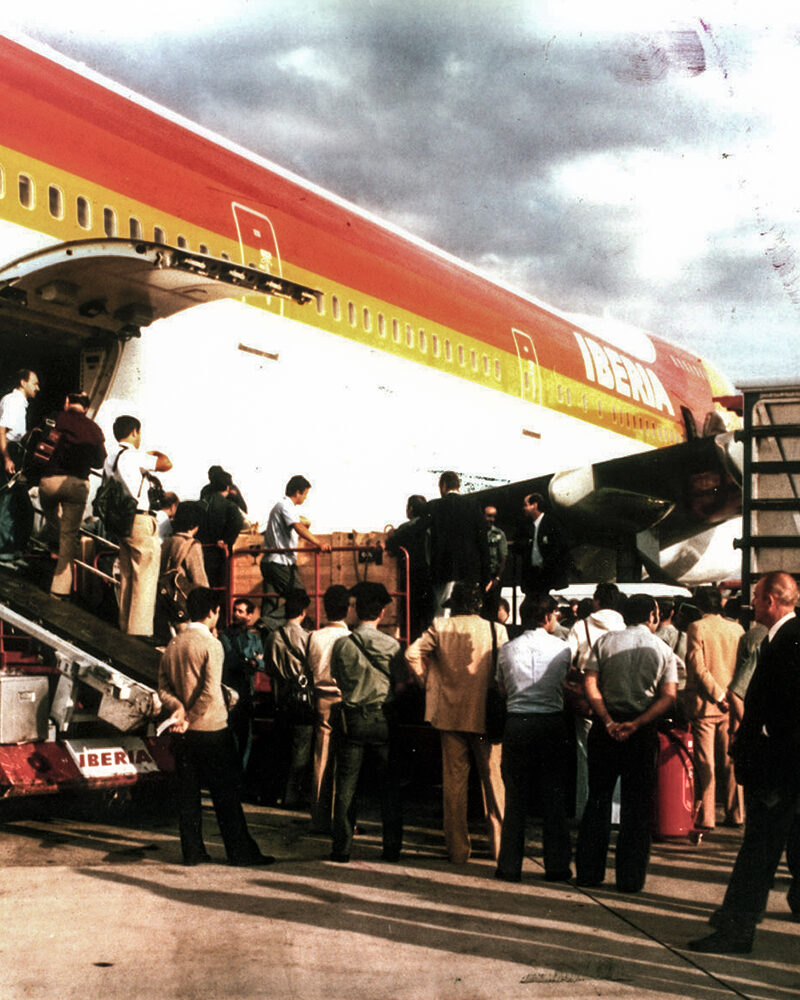 In 12 decades there have been myriad milestones, and here are ten of them (including several relating to Spain and Iberia).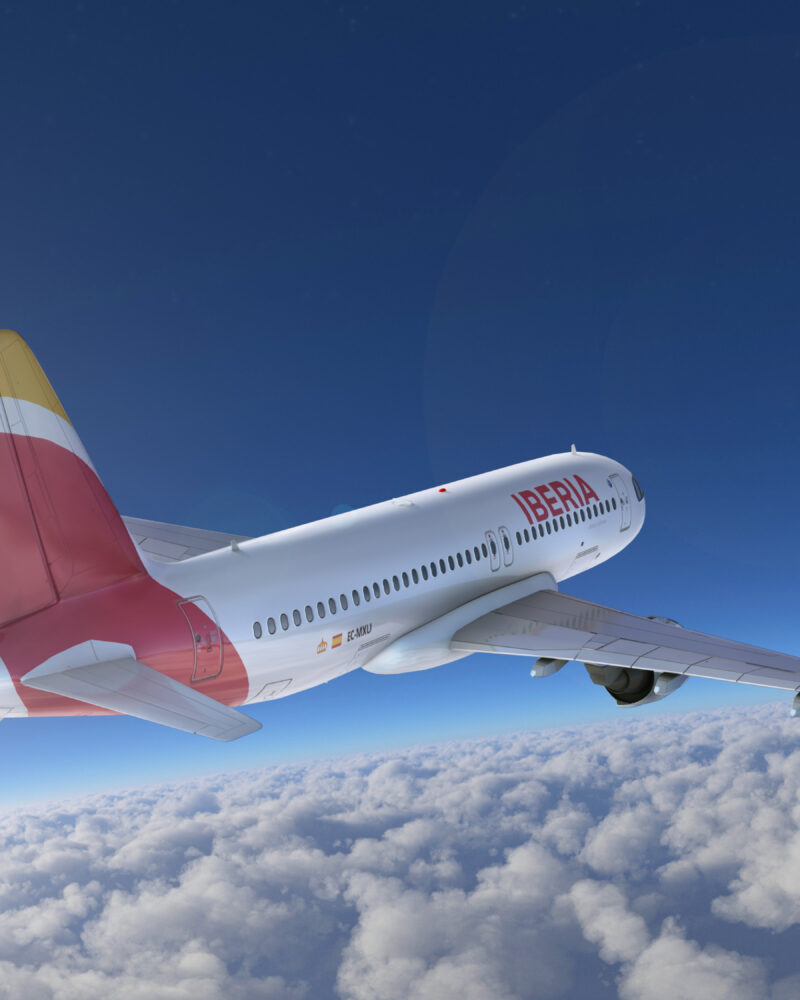 What are the factors that determine an aircraft's flight range?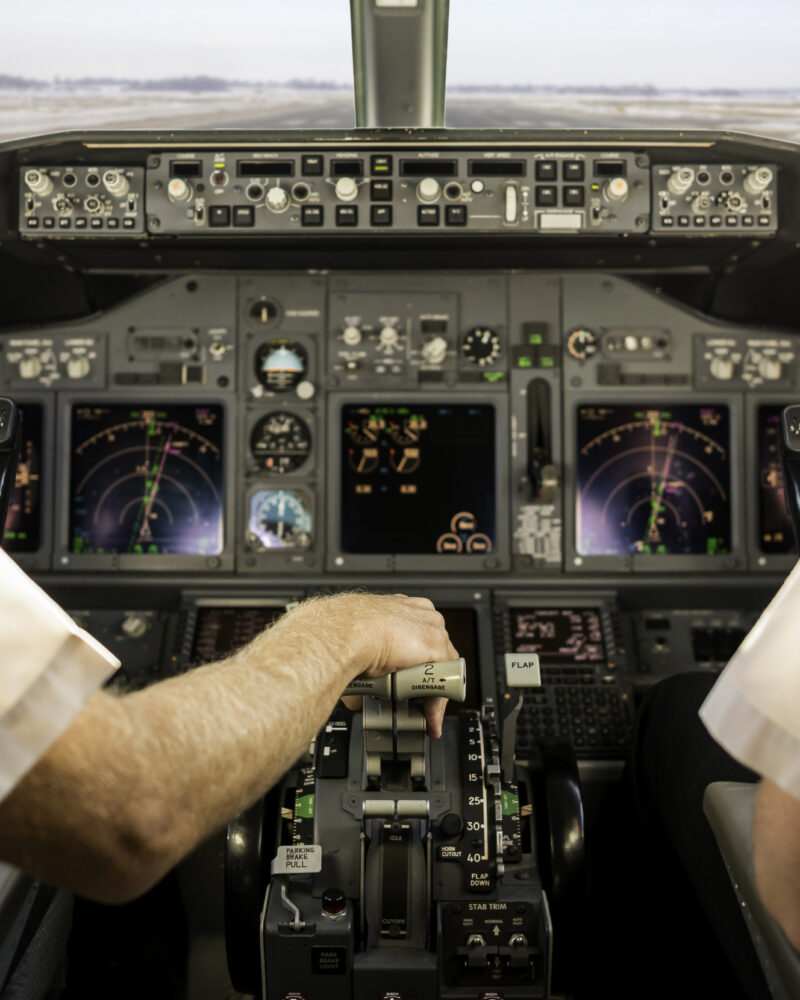 Being an airline pilot is highly rewarding, but their training is also highly demanding - and furthermore, it never ends!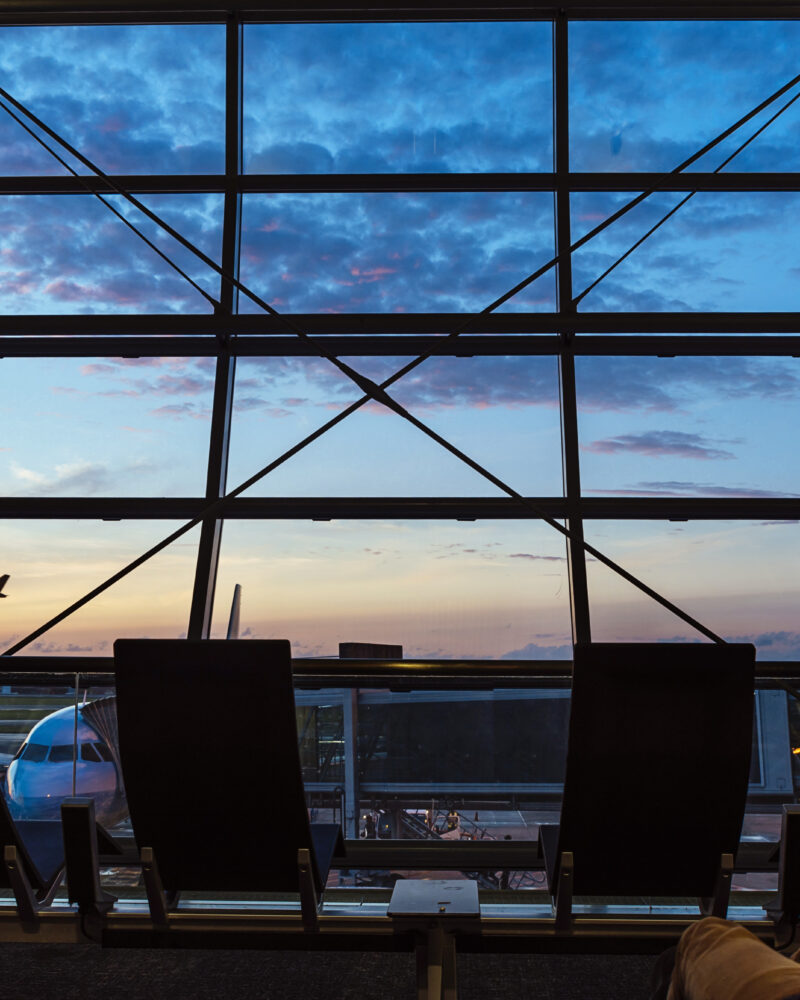 Strategies to ease jet lag before, during, and after flying.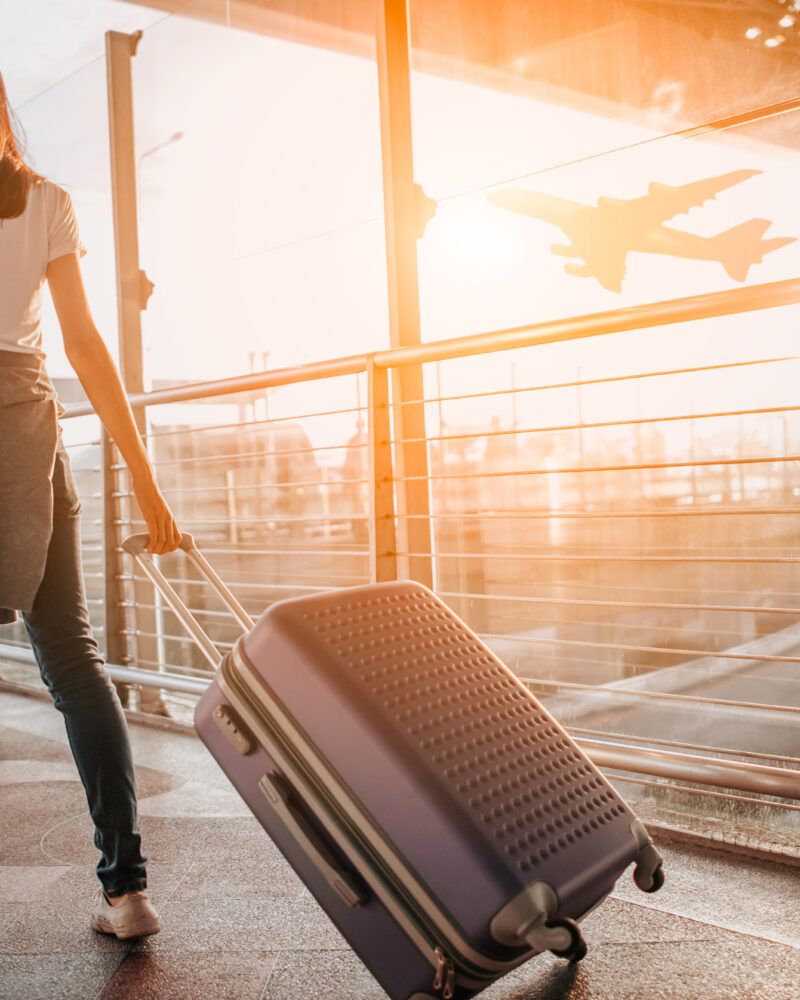 The origin of fear of flying is a little different for everyone, and to overcome it, it's important to dig into your own history; here are some possibilities - recognise any?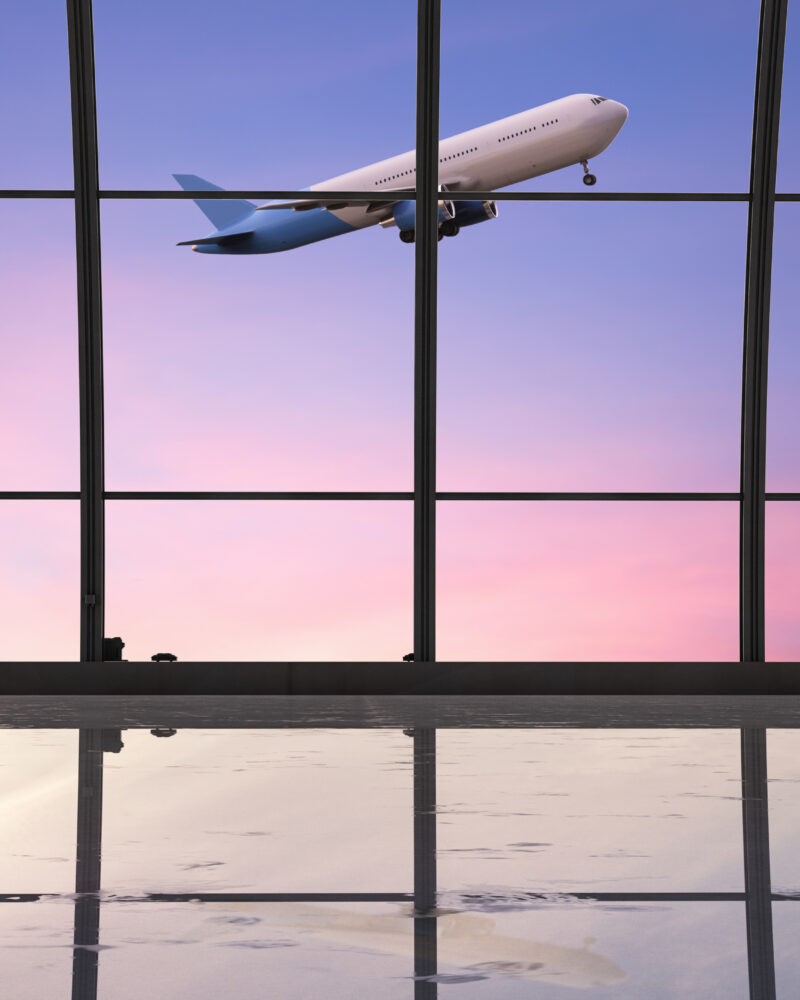 It's important to learn what perpetuates phobias and hinders getting over them - and so here are several things to keep in mind.
Some of Spain's most fetching beaches are found along the rugged and gorgeous north coast, along the Cantabrian Sea, also part of the Atlantic.
1
Liencres
Closest to Santander – just a 20-minute drive from downtown – this town is pleasant though not particularly picturesque or historical. What does distinguish Liencres is first of all its lovely beaches, backed by cliffs up to 73 metres (240 feet) high; they include Playa de Valdearenas (the longest), Playa de Somocuevas, and Playa de Canllave (whose strong currents attract surfers).
2
San Vicente de la Barquera
San Vicente's towns medieval quarter is also a remarkable and picturesque time capsule, with landmarks including the 13th-century Castillo del Rey fortress, Preboste Tower, La Concepción Hospital, and Santa María de los Ángeles Church.
3
Santoña
Apart from the lovely beaches, and the Romanesque Santa María del Puerto Church, dating back to the 13th century, the other main local allure is the Marshes Nature Reserve, harbouring 130 bird species and offering an interpretation centre as well as nature trails.
4
Comillas
In addition to its in-town, golden-sand Playa de Comillas, including a pleasant beachfront promenade and water-sport options such as diving/snorkelling, sailing, and windsurfing, this town of around 2,200 ten minutes from San Vicente and 40 from Santander is historically and architecturally one of Cantabria's most iconic.
5
Noja
Just over a half hour from Santander, this town of just over 2,500 boasts a string of comely beaches such Playa Trengandín, known for its crystalline waters, natural pools, and incredible underwater seascapes for diving/snorkelling and especially popular, full-service Playa de Ris  (also near San Pedruco Island, a nature reserve you can walk to when the tide is low).