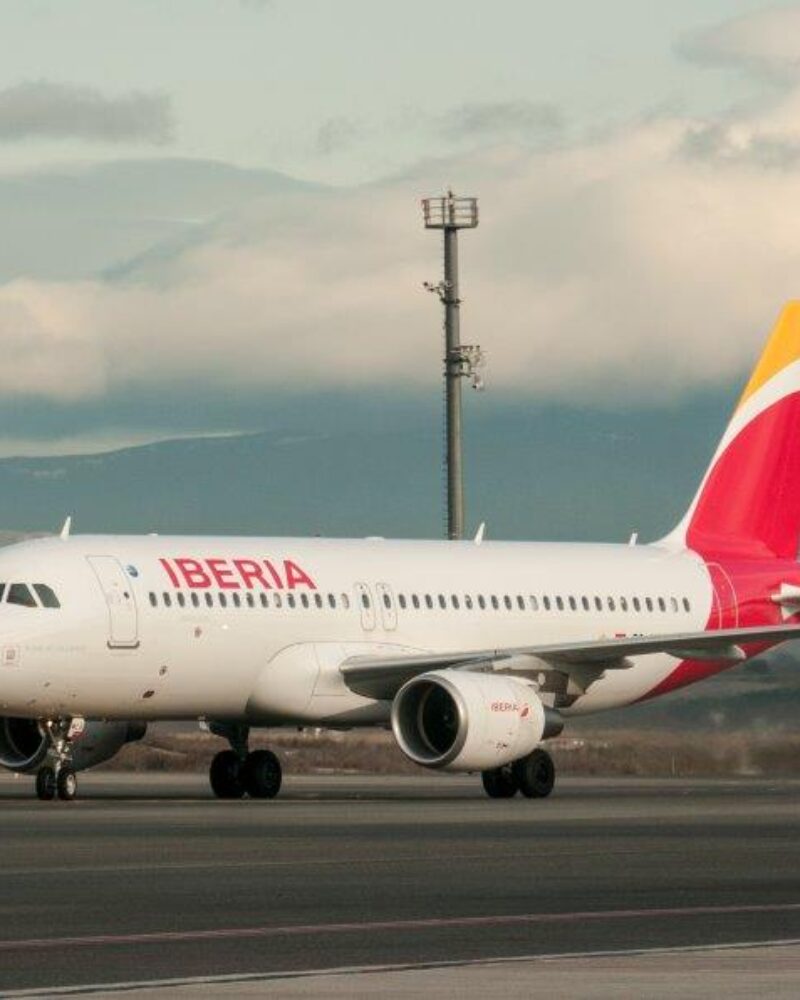 Traffic circuit manoeuvres are those done in the vicinity of the airport after take-off or before landing, a set of predefined trajectories which manage traffic around an airport, following a specific sequence which rarely varies.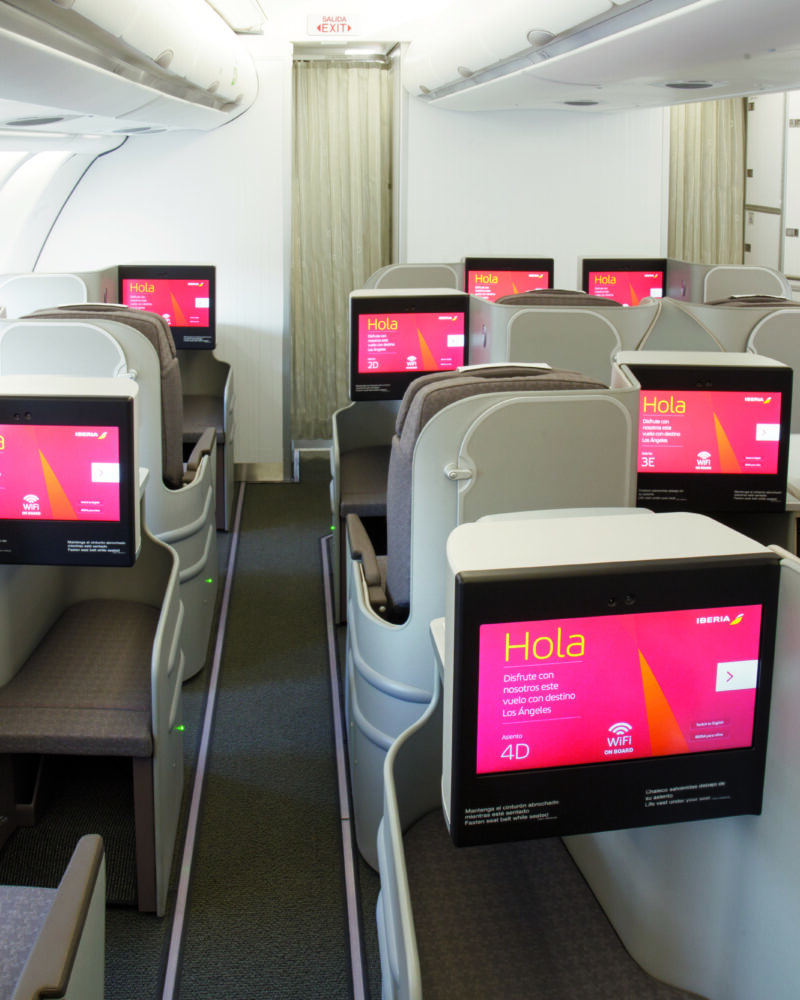 What is Airbus' 'Airspace"? Here's a look at the aircraft maker's now iconic cabin-design concept and branding, and how it came about.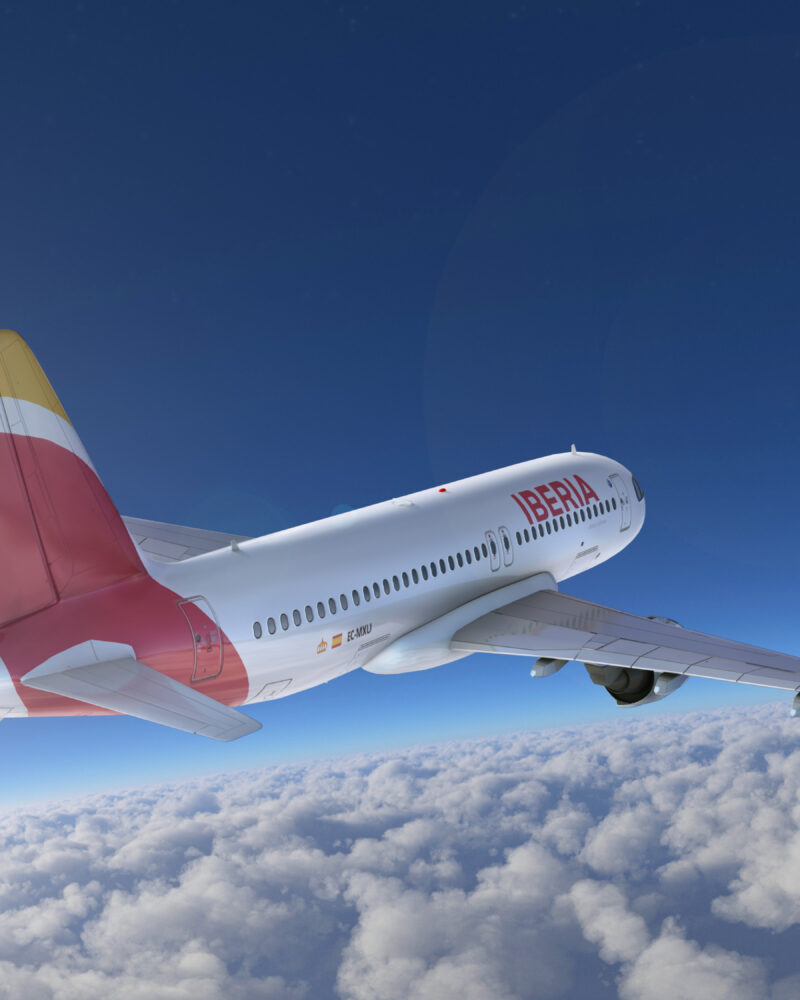 What are the factors that determine an aircraft's flight range?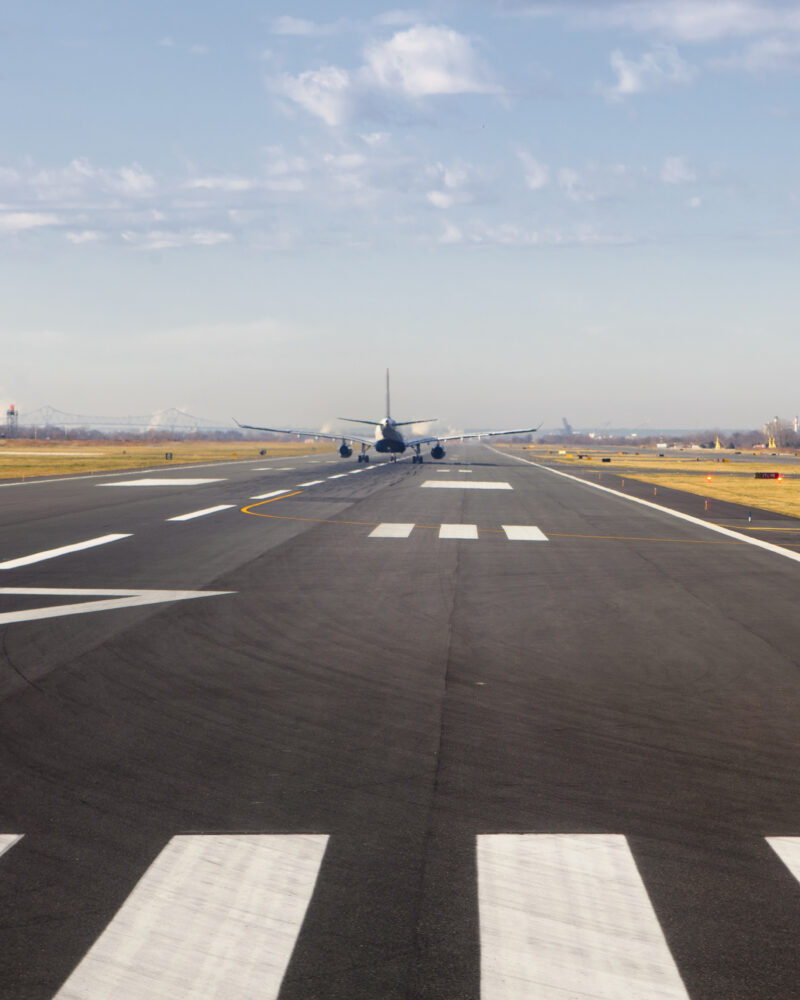 As with roads for cars, trucks, and motorcycles, airport runways have their own special markings, some obvious, some not - so here's a little primer!
Why are aircraft cabins pressurised and how does it affect you? Therein lies a tale...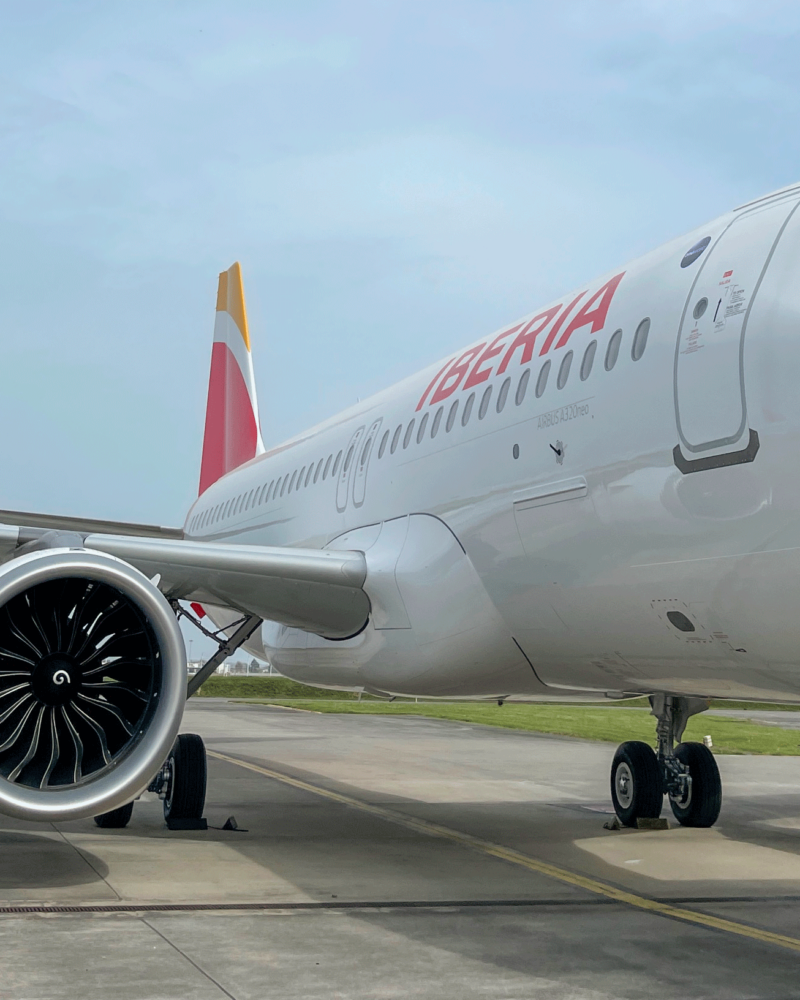 If you've ever ridden aboard an Airbus A320 you may have heard a strange noise upon takeoff or landing. Some describe it as the barking of a dog; others like the sound a saw makes.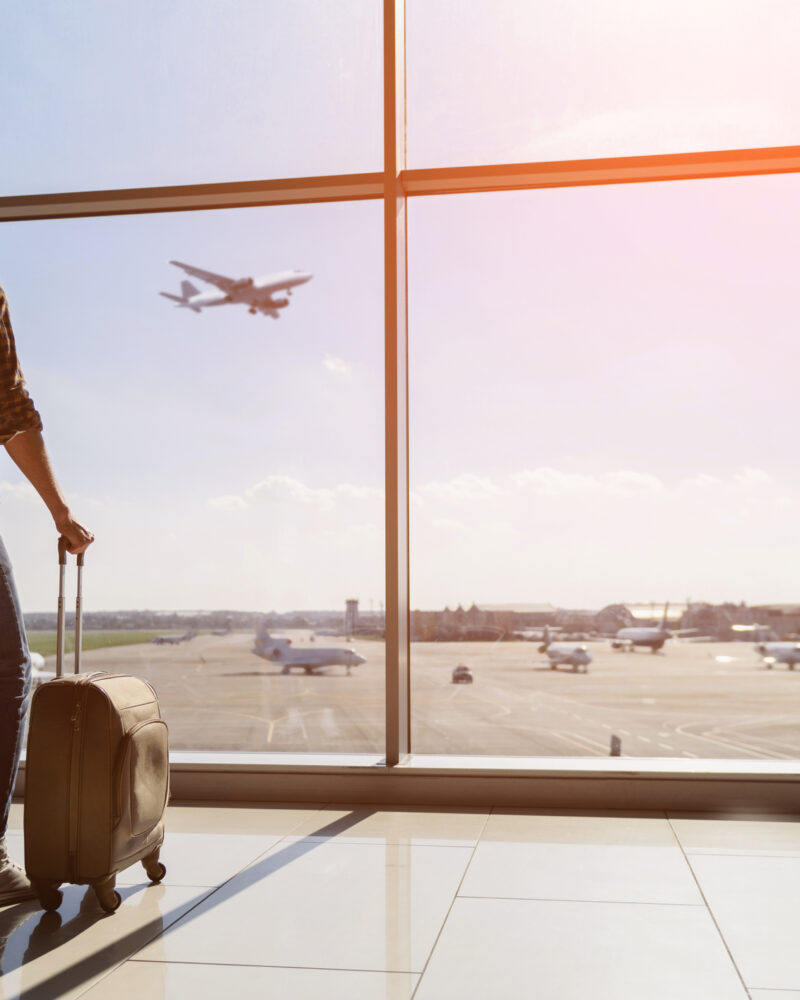 "Eye movement desensitisation and reprocessing" utilisies the human nervous system's ability to process information to digest those experiences that have marked patients - whether large or small - thus reducing the symptoms that they generate in the present.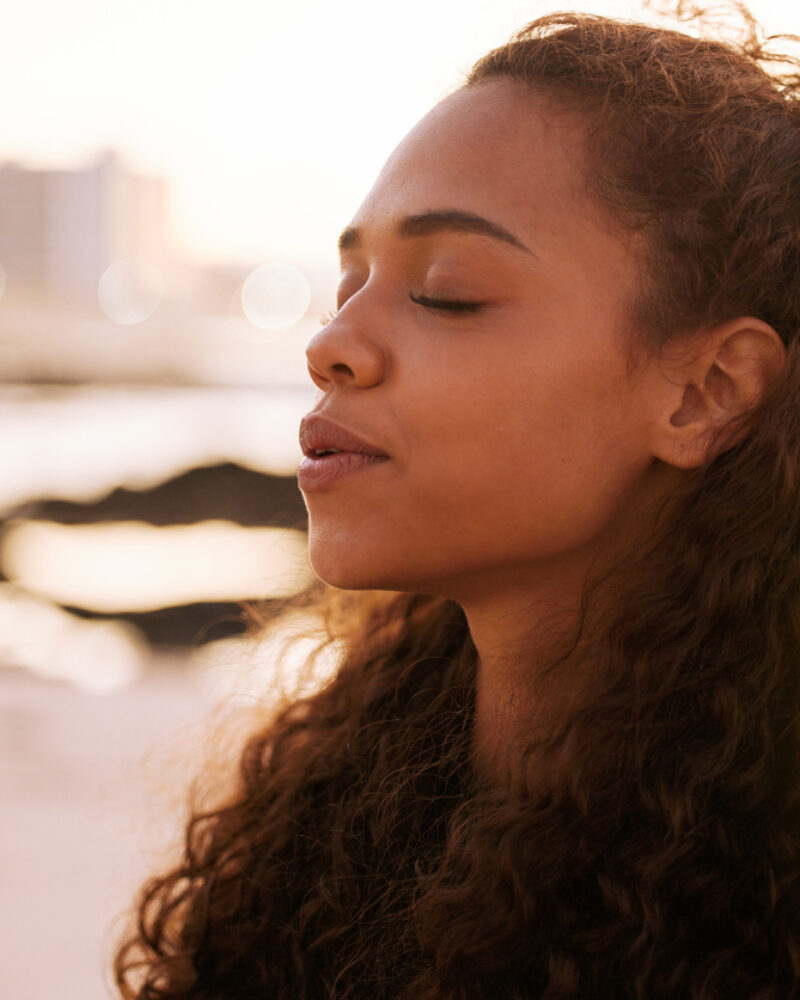 A trio of techniques which can be used at different points before boarding a plane to help yourself feel more calm and secure once that moment arrives.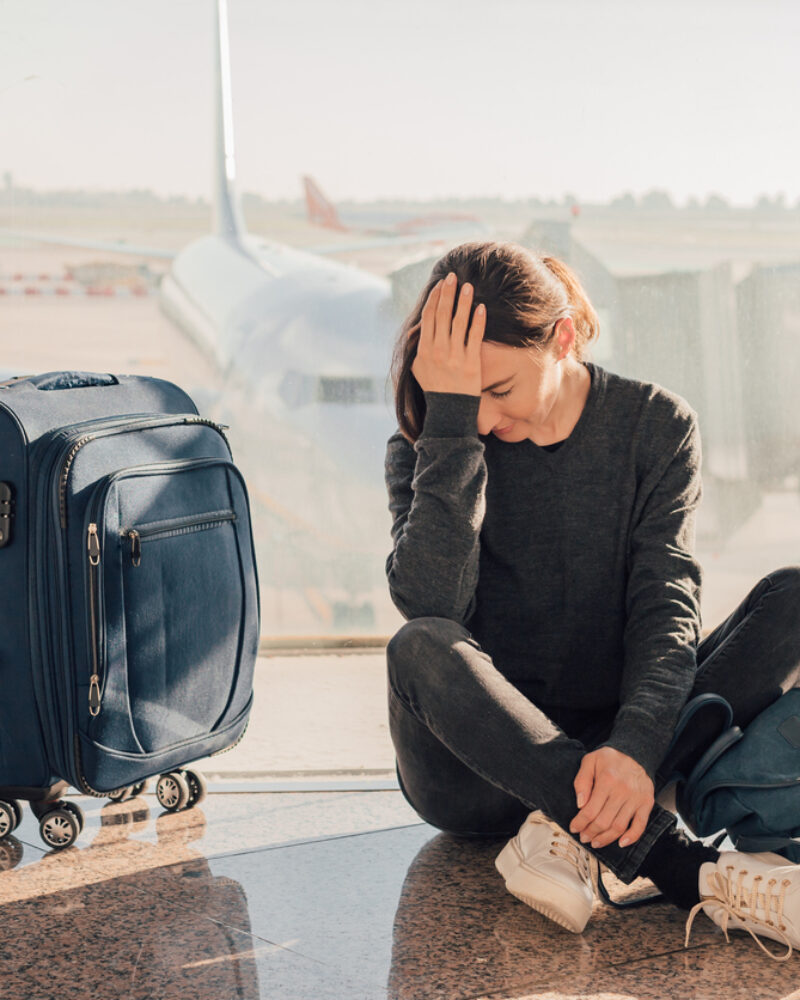 Many fearful flyers ask themselves why even after flying repeatedly they still can't seem to shake their aerophobia. There's a very simple explanation: When you've had traumatic experiences related to...
Some of Spain's most fetching beaches are found along the rugged and gorgeous north coast, along the Cantabrian Sea, also part of the Atlantic.
1
Liencres
Closest to Santander – just a 20-minute drive from downtown – this town is pleasant though not particularly picturesque or historical. What does distinguish Liencres is first of all its lovely beaches, backed by cliffs up to 73 metres (240 feet) high; they include Playa de Valdearenas (the longest), Playa de Somocuevas, and Playa de Canllave (whose strong currents attract surfers).
2
San Vicente de la Barquera
San Vicente's towns medieval quarter is also a remarkable and picturesque time capsule, with landmarks including the 13th-century Castillo del Rey fortress, Preboste Tower, La Concepción Hospital, and Santa María de los Ángeles Church.
3
Santoña
Apart from the lovely beaches, and the Romanesque Santa María del Puerto Church, dating back to the 13th century, the other main local allure is the Marshes Nature Reserve, harbouring 130 bird species and offering an interpretation centre as well as nature trails.
4
Comillas
In addition to its in-town, golden-sand Playa de Comillas, including a pleasant beachfront promenade and water-sport options such as diving/snorkelling, sailing, and windsurfing, this town of around 2,200 ten minutes from San Vicente and 40 from Santander is historically and architecturally one of Cantabria's most iconic.
5
Noja
Just over a half hour from Santander, this town of just over 2,500 boasts a string of comely beaches such Playa Trengandín, known for its crystalline waters, natural pools, and incredible underwater seascapes for diving/snorkelling and especially popular, full-service Playa de Ris  (also near San Pedruco Island, a nature reserve you can walk to when the tide is low).