Just a short drive, tram ride, and even stroll west of downtown Oslo, Bygdøy is a posh residential area – the site of some of Norway´s priciest homes – which is also a popular recreation spot for Oslofolk, especially come summer, thanks to its beaches, biking/hiking trails, eateries, and venues like volleyball courts. But its main allure for visitors lies in a handful of fascinating museums which are some of the country´s finest. Here´s a look at four of them: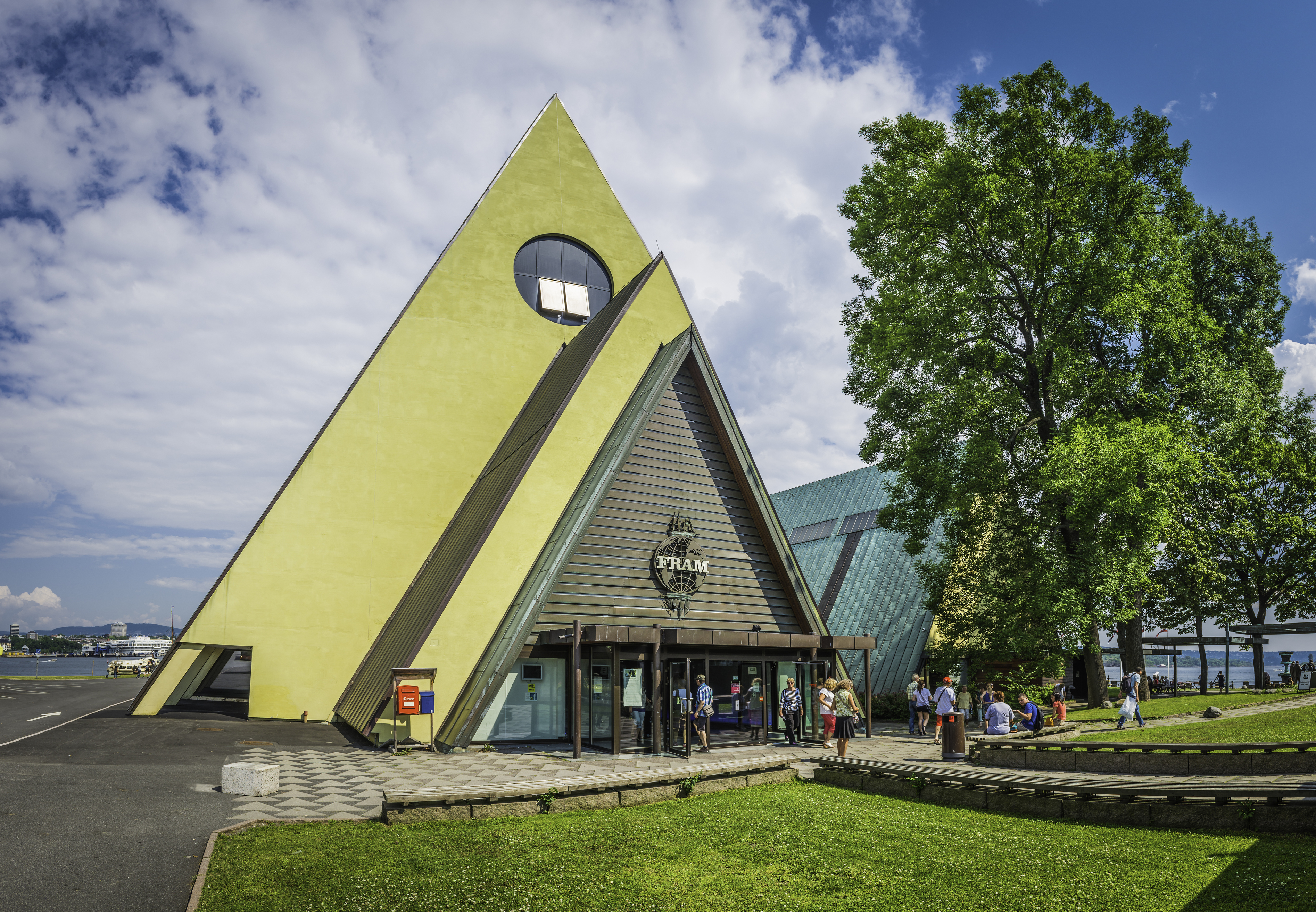 Since the late 19th century, this country has played an outsize role in the exploration of our planet´s northern and southern extremes, with figures like Roald Amundson (1872-1928), who became the first person to make it to both the North and South Poles; to this day, Norway still controls a considerable chunk of Antarctica. The Frammuseet, organised around the wooden polar exploration vessel Fram, built in 1892 and used by Amundson and others, explores that history and legacy, and visitors can board its deck and well-preserved interior as well as experience an exciting simulated voyage through an ice field. In addition, a whole panoply of multimedia exhibits tell the story of the ship, polar exploration and its its key figures, and other aspects such polar flora and fauna and as simulations of the aurora borealis (Northern Lights).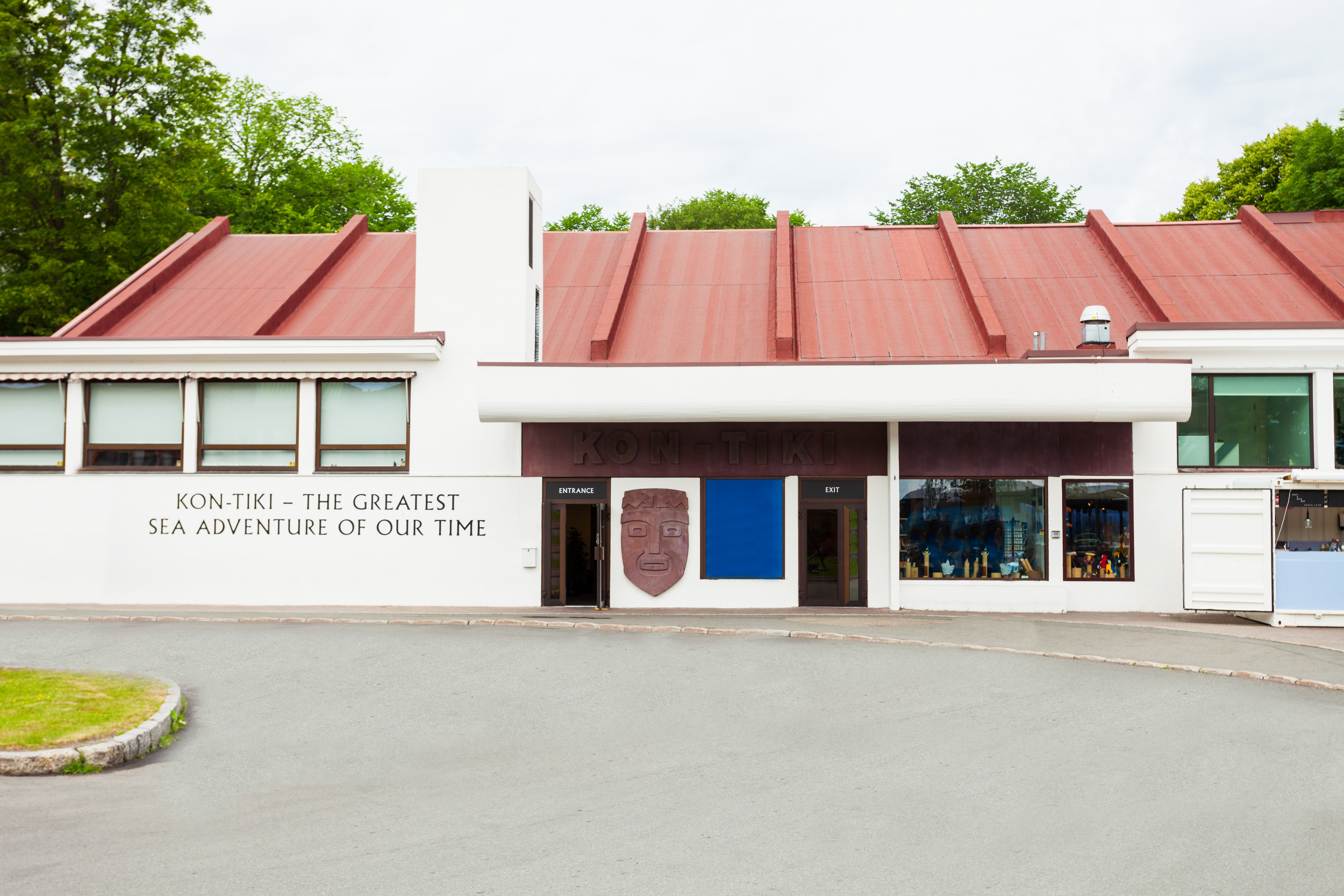 Speaking of exploration, people worldwide were transfixed in the late 1940s and early 1950s by the adventures of the explorer and biologist Thor Heyerdahl with his crew to cross the Pacific Ocean from Peru to French Polynesia on a wooden raft called "Kon-Tiki". The exhibitions in this museum revolve around the boat and its 7,000-kilometer (4,350-mile) expedition, as well as the reed boat ¨Ra II¨ from another expedition, an exhibition about the Tigris River and a Rapa Nui (Easter Island) exhibition that includes a 10-metre-high (33-foot) replica of a Polynesian stone moai statue. A truly fascinating chapter in maritime history!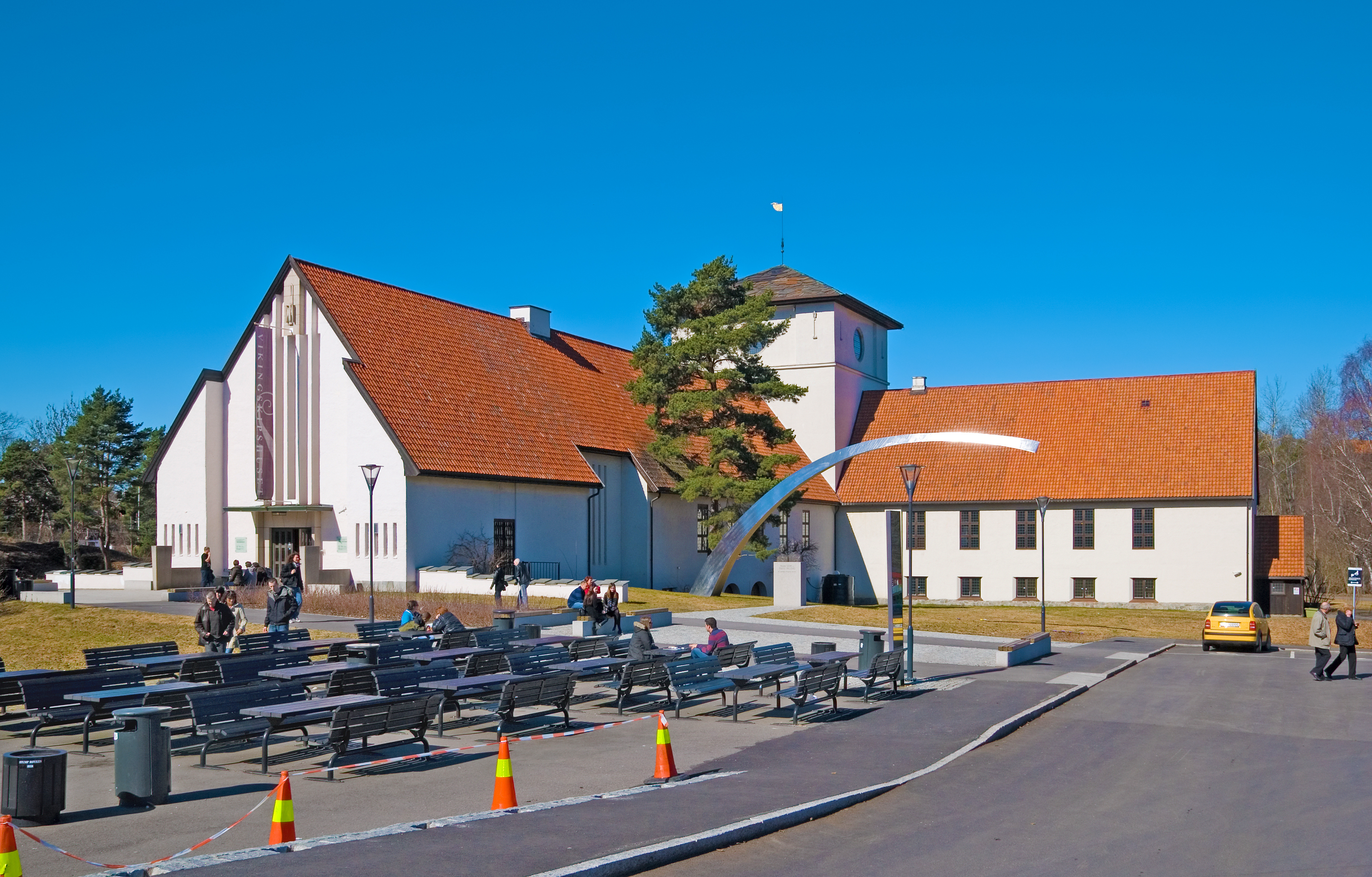 This one is built around the world´s three best preserved Viking longships, built out of oak,  dating back to the 9th century, and containing even older elements). The largest, discovered in 1880, is the Gokstad, at nearly 24 metres (78 feet) long and just over 5m (nearly 17 ft.) wide. The Oseberg, excavated in 1904, is second, at more than 21m (nearly 71 ft). long and the same width as the Gokstad. Finally, there´s the Tune, unearthed in 1867 on a remote island off southeastern Norway, a bit more degraded than the other two but thought to be the fastest Viking ship yet found. Surrounding these vessels are some of the items found with them – even including the skeletons of two women. There´s an unfortunate catch, though: the museum is currently closed and will reopen in 2026, tripled in size and with expanded exhibits, facilities, and amenities.
Scandinavians seem to have a fondness for open-air museums showcasing their countries´ histories and cultures through traditional architecture, and the Norsk Folkemuseum is a sterling example, a green, leafy spread – one of the world´s largest open-air museums – which brings together 160 various types of buildings from the country's different regions, ranging from the early 13th century (for example, there´s a spectacular wooden ¨stave¨ church from 1200) to the 20th. What´s more, throughout you´ll find docents dressed in traditional costumes performing the occupations, craftmaking, and also dances of yesteryear. Fun and enlightening for the whole family!
If any or all of these intrigue you, check out Iberia´s very affordable fares – currently starting from 158 euros return – to Oslo and come on up!
Images | saiko3p ; fotoVoyager ; Ojimorena ; Jan Zabrodsky |