Welcome to Mykonos, the jewel of the Aegean Sea and one of Greece's most popular destinations. With its iconic white houses, windmills and pristine beaches, this captivating island offers visitors an unforgettable experience.
We will then explore the charms and attractions, from its lively nightlife to its picturesque villages and beautiful beaches. Get ready to be swept away by the magic of this place.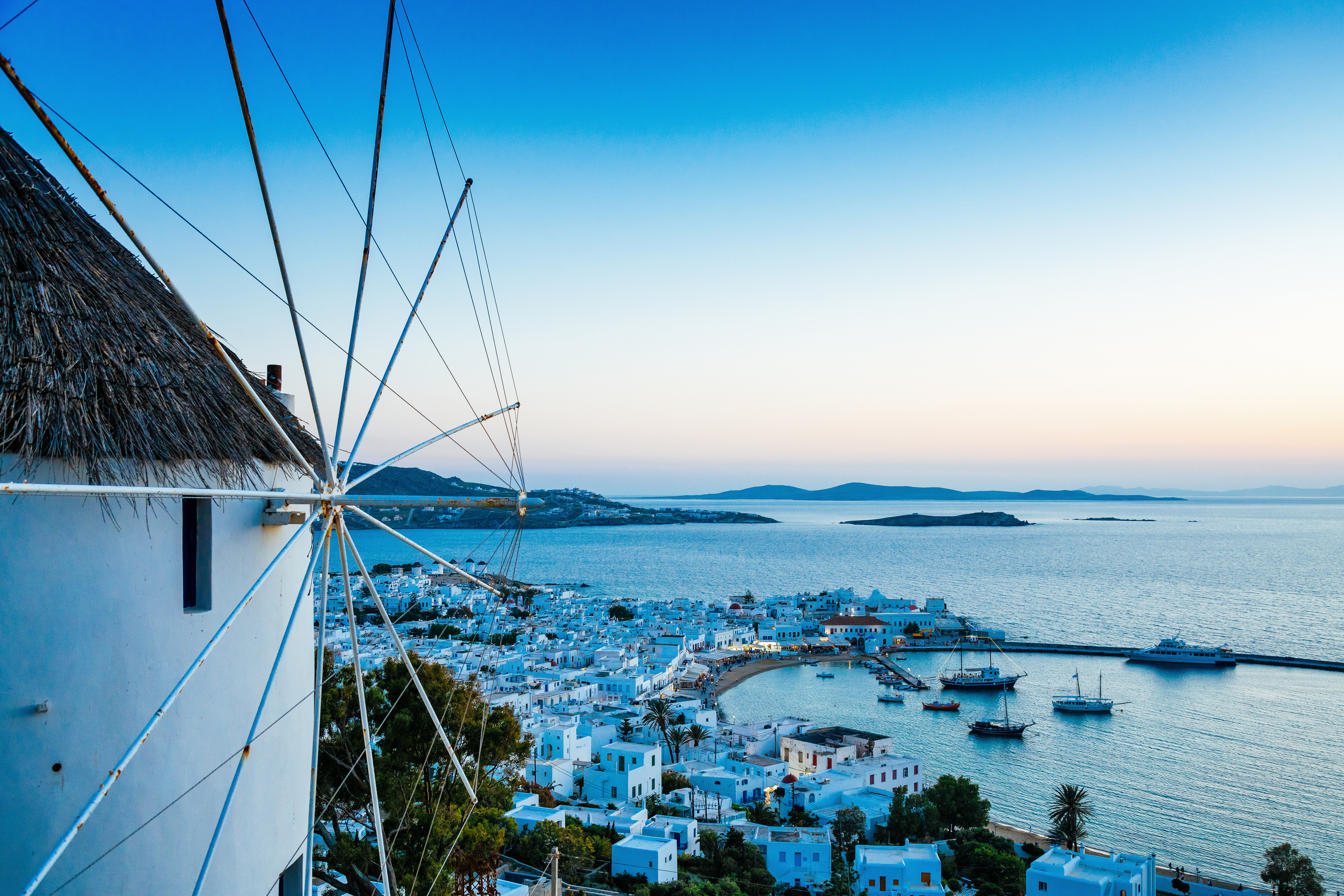 The Charms of Mykonos Town
Begin your adventure in the island's picturesque capital. Where you can stroll through its narrow cobblestone streets, and discover its charming boutiques, art galleries and first-class restaurants. And don't miss the iconic windmills, which offer a panoramic view of the city and the surrounding sea. Explore its hidden nooks and crannies and take amazing photos at every turn.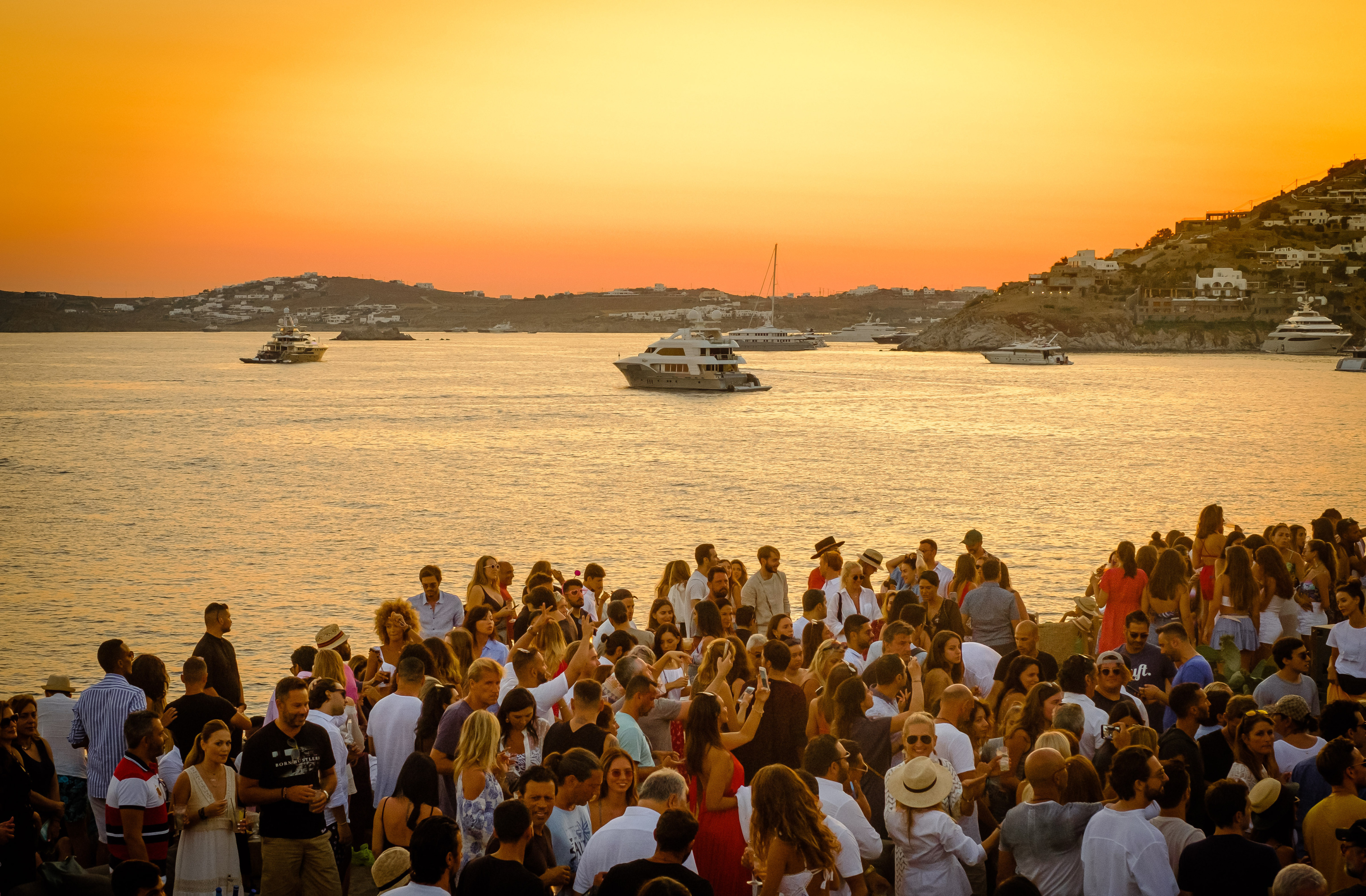 Delight Yourself with the Nightlife
Mykonos is known for its lively nightlife and vibrant clubs and bars. During the summer season, the island comes alive with parties and events on the famous Paradise and Super Paradise beaches. Dance until dawn to the rhythm of world-renowned electronic music and enjoy an unparalleled nighttime experience.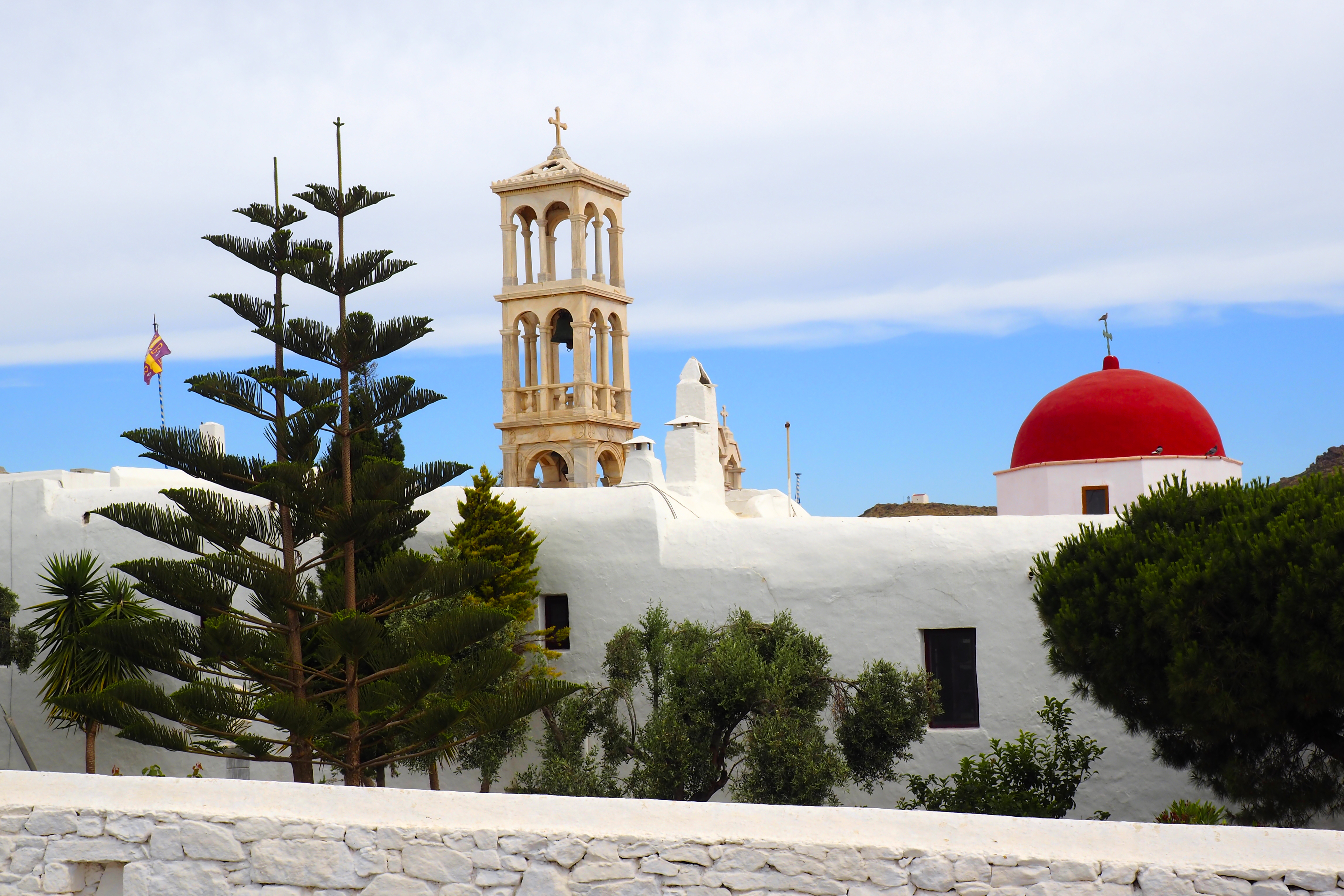 Visit Charming Traditional Villages
In addition to Mykonos Town, the island is home to several small villages worth visiting. Ano Mera is one of them, known for its historic monastery and tranquil atmosphere. Here you can enjoy authentic Greek culinary delights in the local tavernas. You can also explore the village of Ornos, with its golden sandy beach and a wide variety of restaurants and bars.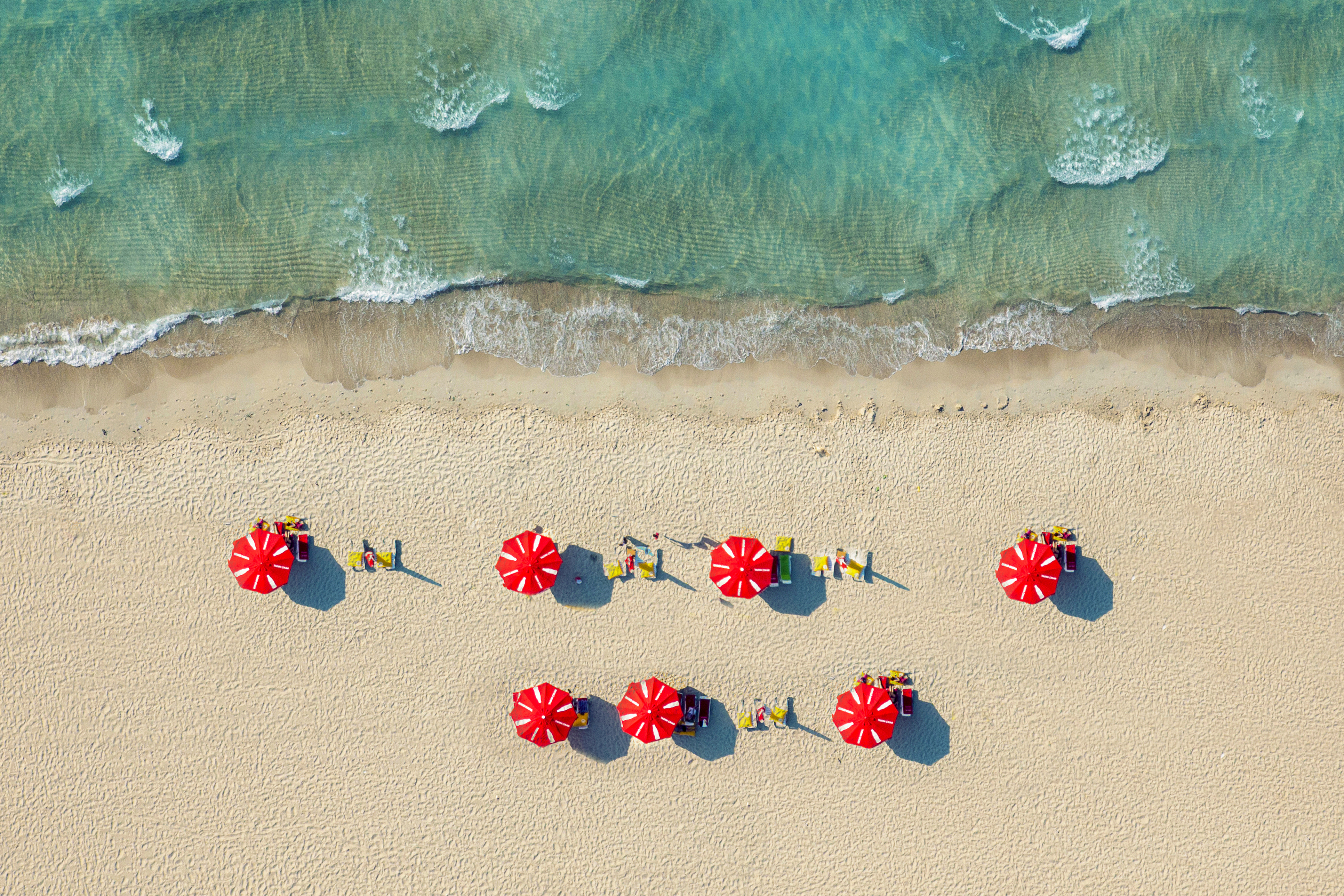 Relax on Paradisiacal Beaches
The popularity of this island is due to its beautiful beaches, where crystal clear water and golden sand invite you to relax in the sun. Among the most popular beaches are Platis Gialos, Psarou, and Agios Ioannis. And if you prefer something quieter, visit Ftelia or Agios Sostis, where you can enjoy a more serene and less crowded atmosphere.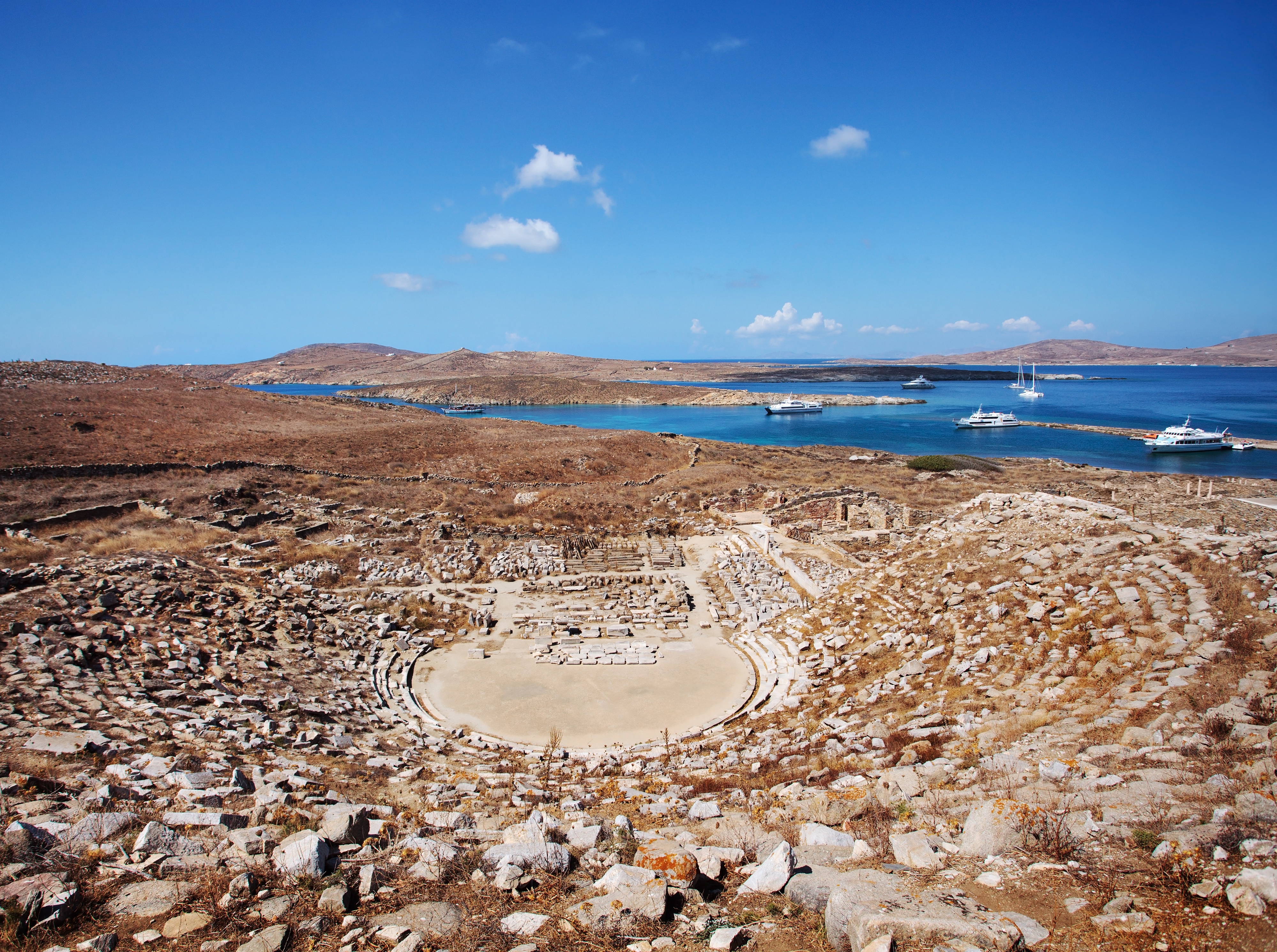 Discover the Island of Delos
Take advantage of your visit to Mykonos to explore the nearby island of Delos, one of the most important archaeological sites in Greece. Here you will find fascinating ancient ruins, temples and statues, which will transport you back to ancient Greece. You will gain an enriching experience and learn about the history and mythology associated with this sacred site.
From today, June 16, and throughout the summer, Iberia offers direct flights between Madrid and Mykonos. Enter iberia.com and book your vacation to the paradise of the Aegean Sea.