Claudia started at Iberia in 1999 and became a supervisor in 2006, where she controlled the aircraft operation and the ground assistance services. In 2017, she moved to Chile as head of layovers, a job she has been doing in Bogotá since 2021. In this issue, she recommends her favourite places in the Colombian capital.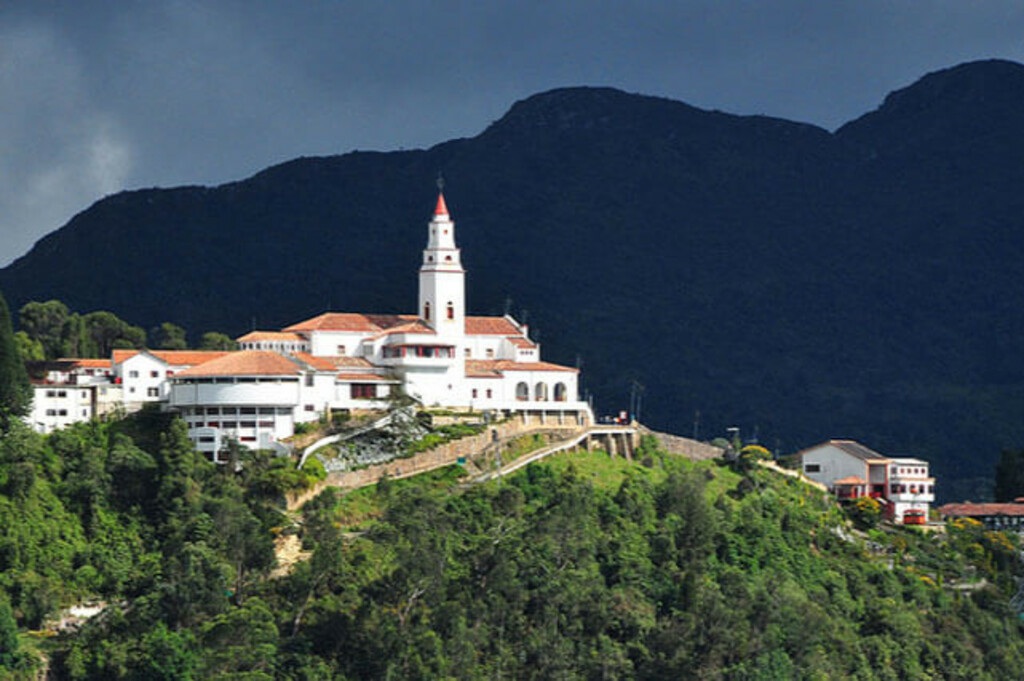 The best views: From almost everywhere in the city you can see Monserrate Sanctuary perched on the eastern hills of Bogotá. You can reach the peak –3,172m above sea level– which offers the best views of the city via cable car and funicular.
A museum: The Gold Museum boast the world's largest collection of pre-Hispanic goldwork, featuring some 34,000 pieces made with this metal along with some 25,000 items made of ceramic, stone, shell, bone and textiles. It exhibits pieces from different Indigenous cultures who lived in what is now Colombia before the arrival of the Europeans including the Muisca and the Tairona.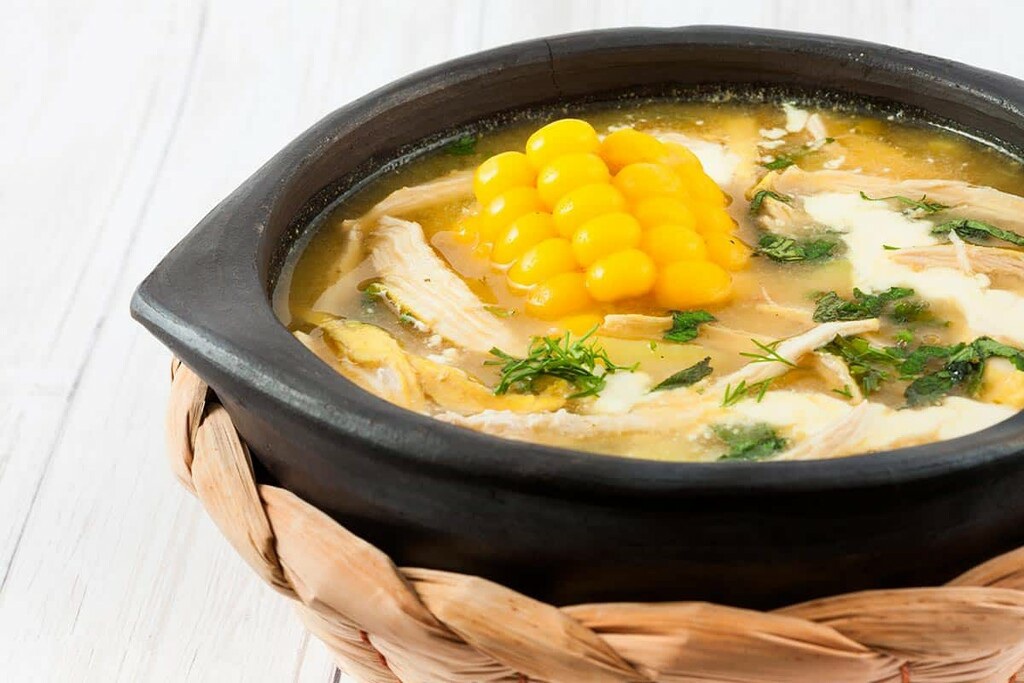 Delicatessen: Try the homemade ajiaco chicken soup at La Puerta Falsa restaurant and hot chocolate tamales at the Florida pastry shop, along with changua (breakfast soup), sancocho stew and aguapanela con queso and almojábana breads.
Shopping: Bogotá is the best place for buying emeralds. Most of these precious stones are mined in the Cundinamarca and Boyacá regions. Bogotá has a district dedicated to their sale near La Candelaria neighbourhood between Calle 12 and Avenida 6. It's far and away the best place to buy them in the city. There is also the Emerald Trade Center on Avenida Jiménez in Bogotá –a great place to find good quality stones.
With the family: You can take a picturesque refurbished classic train with steam or diesel locomotives built in the first half of the 20 th century for a tour of the Bogotá savannah. Along the way, you'll enjoy lovely landscapes and avoid traffic jams on the road to the towns of Zipaquirá, Cajicá and Nemocón.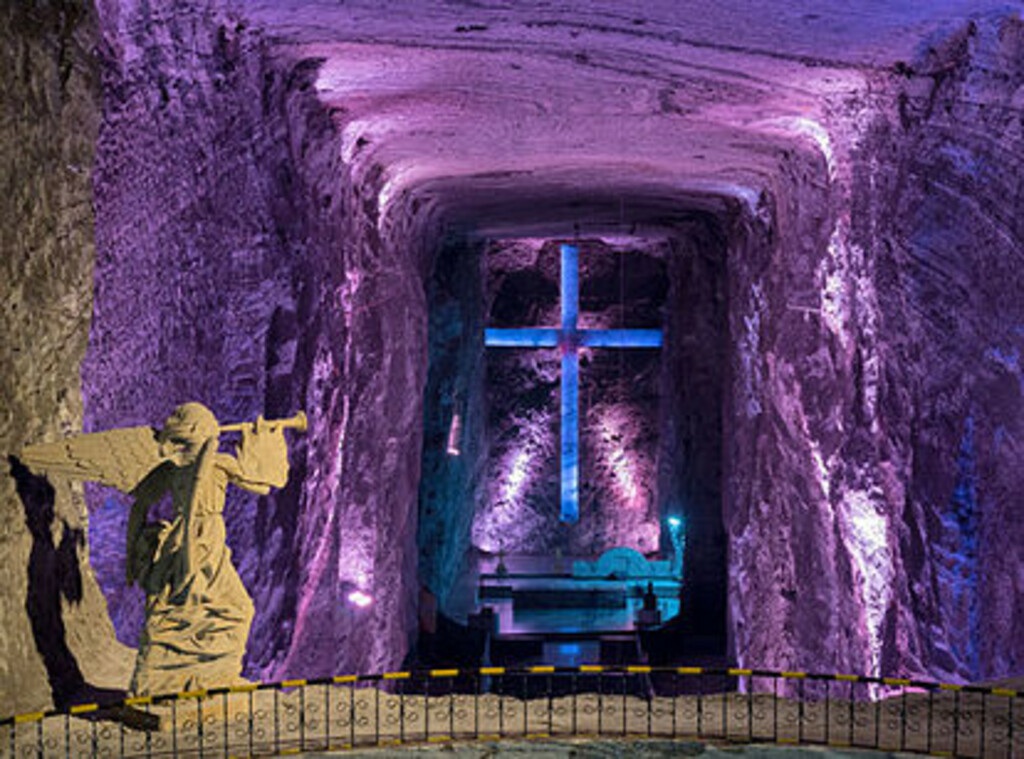 Don't miss: Explore the Salt Cathedral of Zipaquirá, one of the country's modern wonders. Located 18m underground, it is carved entirely from salt