VIticulture on the Castilian meseta dates back to the six centuries (from 218 BCE till 472 CE) when the Iberian Peninsula was Roman Hispania. More than a thousand years later it was given a boost in what is today the Community of Madrid (the region surrounding and including Madrid city) when Philip II made the small, onetime Moorish town of Mayrit the capital of his kingdom in 1561. It was another more than 400 years, however, in 1990, that the region's wines were awarded Spain's newest "denomination of origin" (a classification system which established local terroir and ensures the highest quality), currently covering some 3,000 bodegas (wineries) producing 110 wines on around 85 square kilometres (33 sq. miles) of land. This Madrid DO is divided into four subzones, with wineries tending to specialise in tintos (reds) – with the main grape varieties being tempranillo, garnacha, abillo (aka albillio real), and malvar – but some also produce quite respectable whites. Here's a super speedy look at each:
Arganda
Comprising nearly half of the area covered by this DO, it covers nearly 42km² (just over 16 sq. mi.) of vineyards and 28 wineries (with the malvar variety predominating but also including tempranilio and syrah), including many open to visitors. There's a saying here "Si vino a Arganda y no bebió vino, entonces ¿a qué vino?" That translates as "If you come to Arganda and didn't drink wine, then why did you come? (in Spanish it's a pun on vino, wine, and vino meaning "you came"). The main town Arganda del Rey is just over 20 minutes by car, and you can even get here from Madrid by metro.
With a winemaking history reaching back to the 14th century, Navalcarnero has just 22 percent and five wineries, which in addition to malvar also work extensively with garnacha. Plus in the charming main town of the same name (pop just over 28,000), founded in 1499 and a half-hour drive from Madrid city, there's an interesting wine museum and interpretive centre. Other local highlights include charming Plaza de Segovia and the historical old caves once used to store wine as well as various foodstuffs.
San Martin de Valdeiglesias
An hour's drive west, this subregion grows another 22 percent, but with more wineries – 18, specialising in albillio and garnacha (of which it has the world's largest area under cultivation). The local Las Moradas de San Martín winery just this past summer won gold for its red Las Luces 2011 at the Bacchus Awards given out annually in Las Vegas by the Nevada School of Winemaking). The most prominent landmark in the area's eponymous and picturesque main town is mid-15th-century Coracera Castle.
El Molar
Though viticulture in this area goes back to the Middle Ages, El Molar at the foot of the Guadarrama Mountains just over a half hour north of Madrid is the DO's newest subzone – just three years old – as well as the smallest, with just 6km², and located a half-hour's drive from Madrid city.  Local soil and weather conditions lend its garnacha and malvar especially distinctive characteristics, and you can taste the results not only at the trio of local wineries but also in the restaurants which occupy the old wine caves in and around the main town's medieval quarter.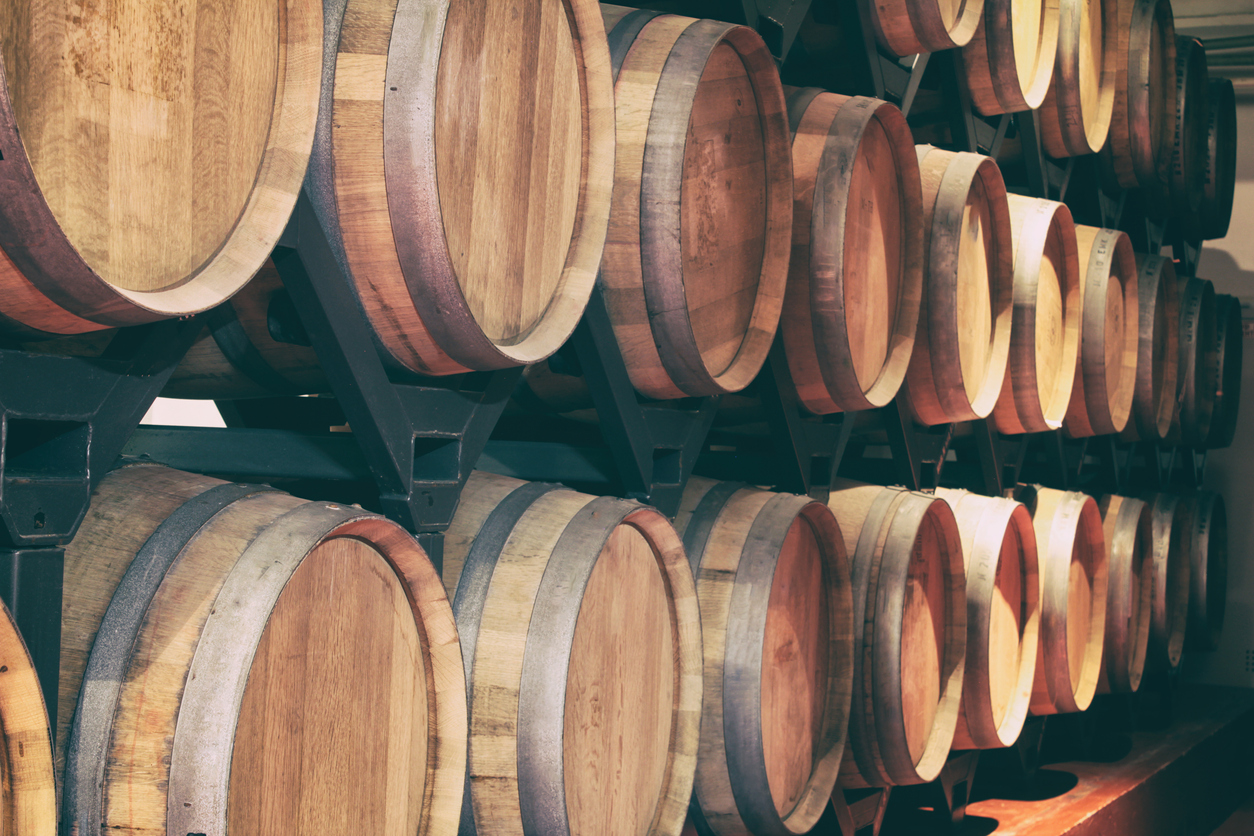 The Madrid Community is packed with delights for visitors – both historic towns and impressive nature – and its winsomwonderful wines are just one more facet you can enjoy on a Madrid stopover. Cheers!