We are Andrea Tamburrini & Francesco Innocenti, two lifestyle influencers based in Milan, Italy. We've been to New York so many times, but we had never been during Christmas time, so we were very excited to visit the city at such a magical time of the year.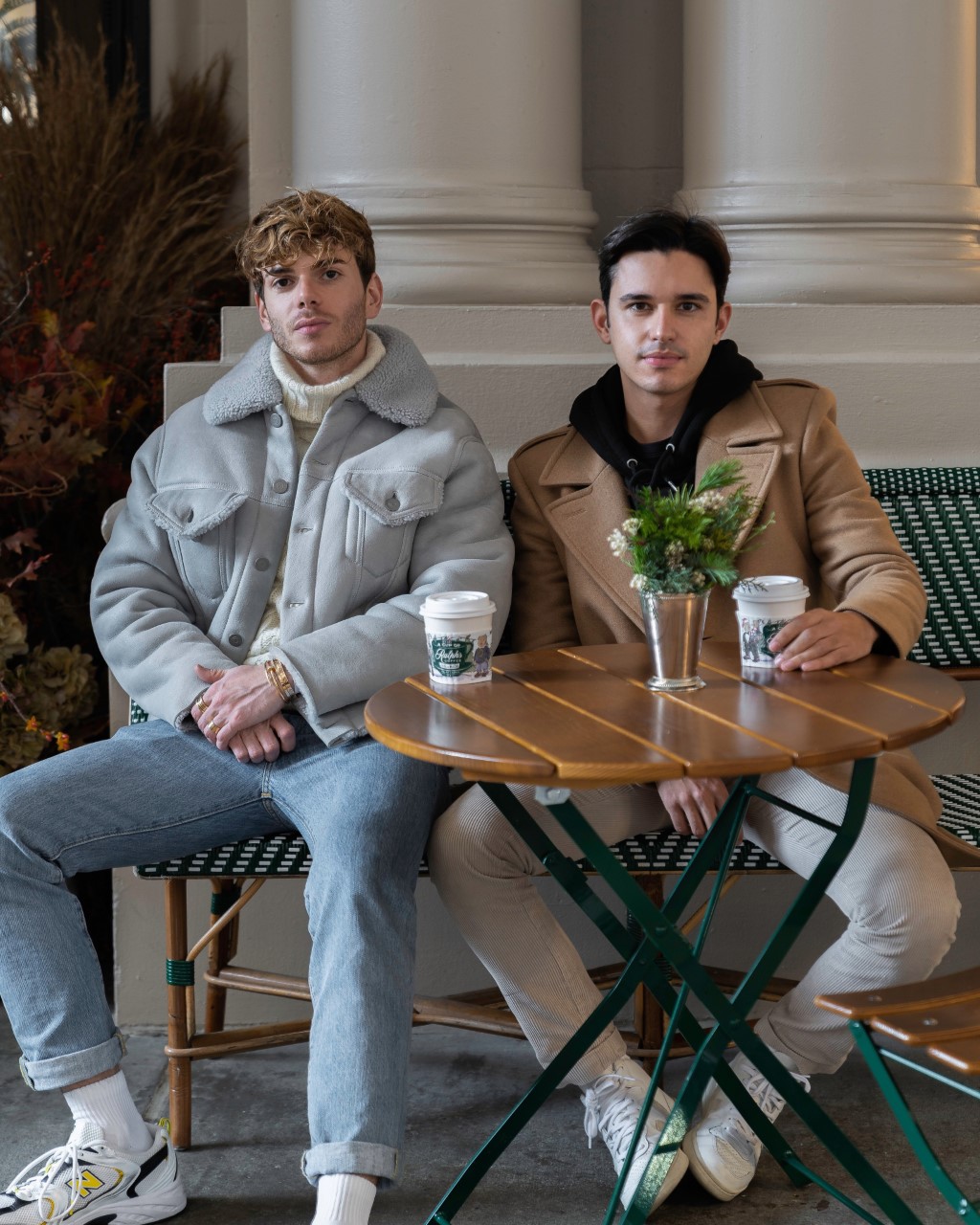 Our trip started in Milan on December 18th; we boarded our flight to Madrid and spent the following hours in the Iberia VIP Dalì lounge at Madrid Barajas Airport. The lounge was very spacious, bright and airy. The food choice was excellent, there was a big variety to choose from, including lots of vegetarian and gluten free options.
When we got on the plane to NYC, the first thing we noticed was the kindness and hospitality of the flight attendants. We flew in the business class cabin and the seats were very comfortable and there were tons of movies to watch — so we knew we weren't going to get bored during the flight and we also had no problem getting a good quality sleep.
What truly impressed us was the quality of the food, we decided to get beef for dinner and it was so delicious and perfectly cooked that it felt like we were eating at a restaurant! The entire experience was really nice and our time in the air flew by, so before we knew it… we made it to JFK!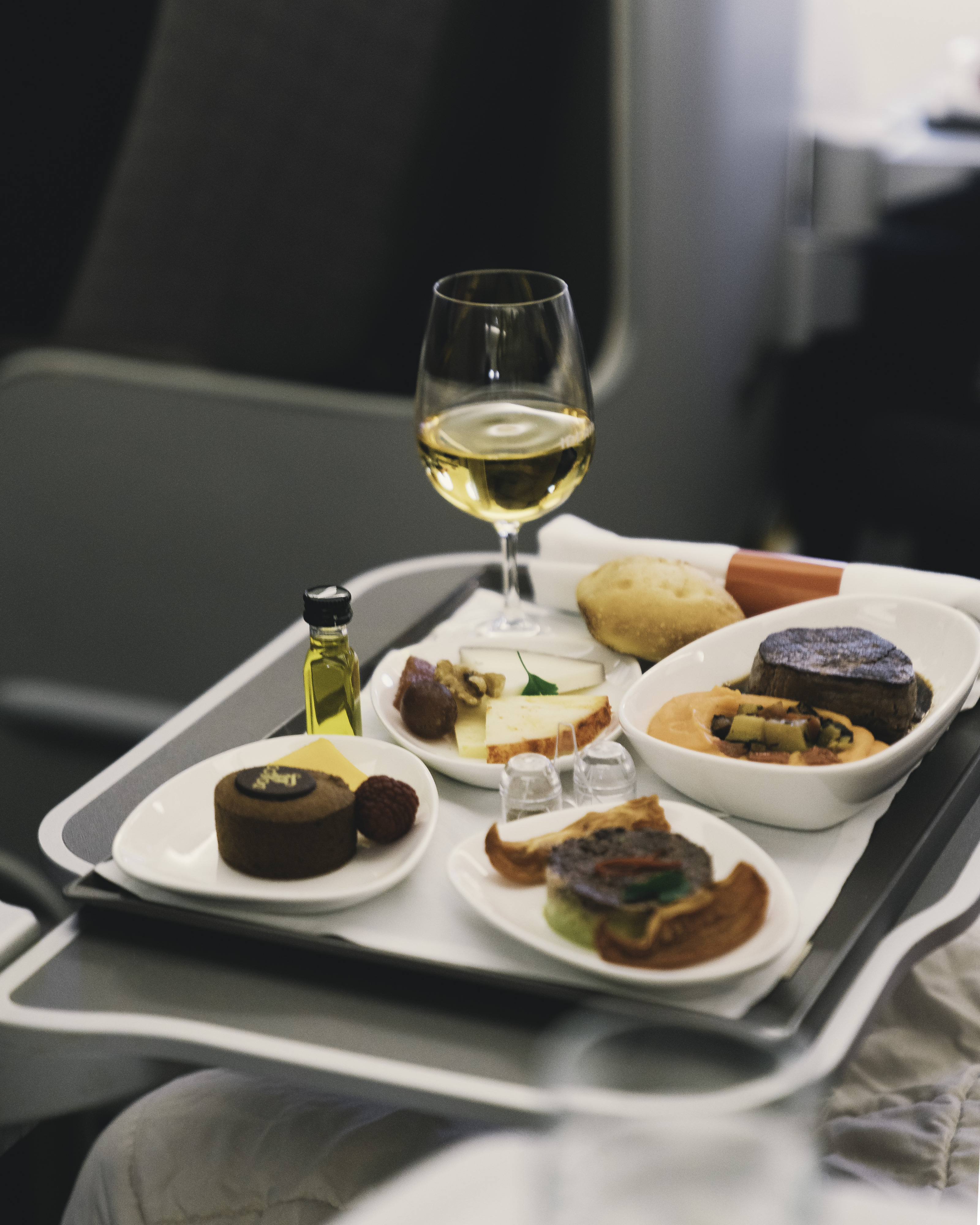 New York City at Christmas time was better than we thought it would be. Despite the cold weather, we were lucky enough to always find sunshine and beautiful sunsets during our short trip to the city. We obviously couldn't miss a visit to the most iconic spots like Times Square or Rockefeller Center, where we even witnessed a marriage proposal while "Love Story" by Taylor Swift was playing in the background! It was such a romantic moment that seemed a scene stolen from a romantic Christmas movie, but it wasn't, it was happening right in front of our eyes! We really enjoyed just getting lost in NYC, breathing in some Christmas magic and eating our way through the city.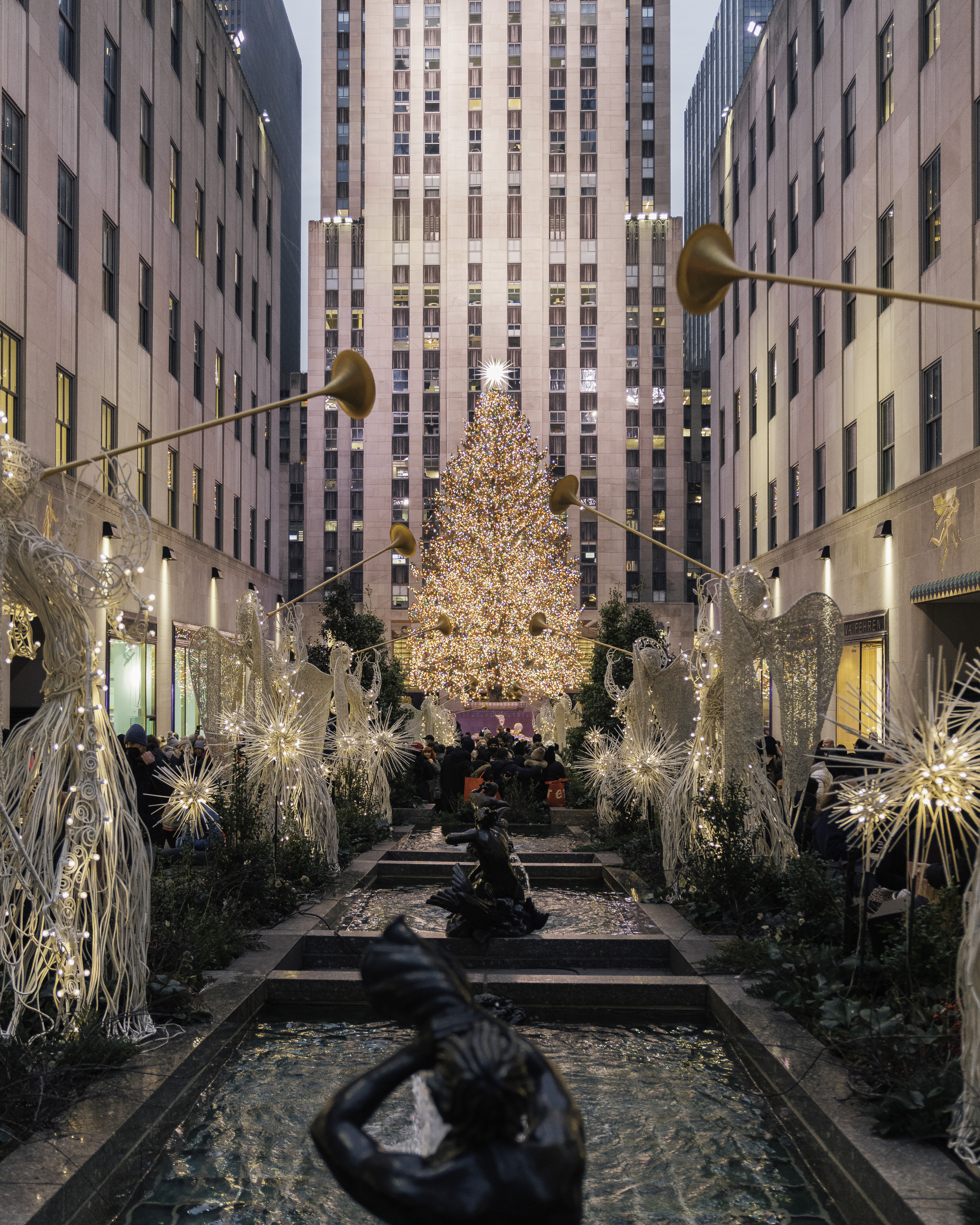 New York really is the city that never sleeps, and you can find things to do wherever you go. We personally love walking around the West Village, SoHo and the Greenwich Village.
One of our all time favorite spots to watch the sunset is the Manhattan Bridge, it can get very loud because trains keep passing right by you… but the views make it so worth it!
Another favorite thing of ours is to get up very early and go to the Brooklyn Bridge around sunrise. It's just incredible to get to see such a crowded spot completely empty and having it all to yourself.
If you're into fitness, you can't not go for a run at Central Park! No matter the weather conditions, whether it's raining or freezing cold, you'll always find people performing some sort of physical activity there and you can blend in and feel like a real NewYorker. 🙂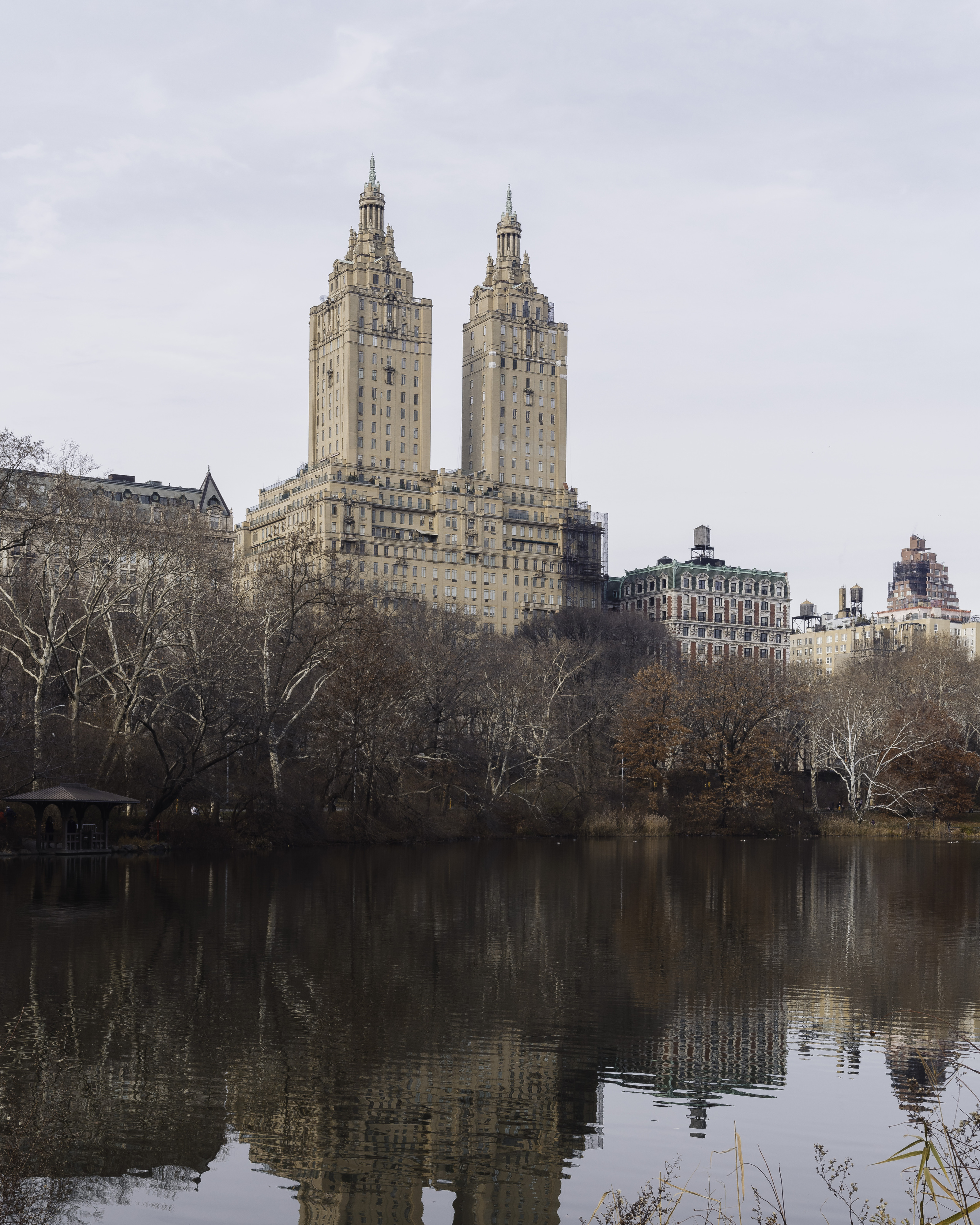 Images Ι Andrea Tamburrini, Francesco Innocenti