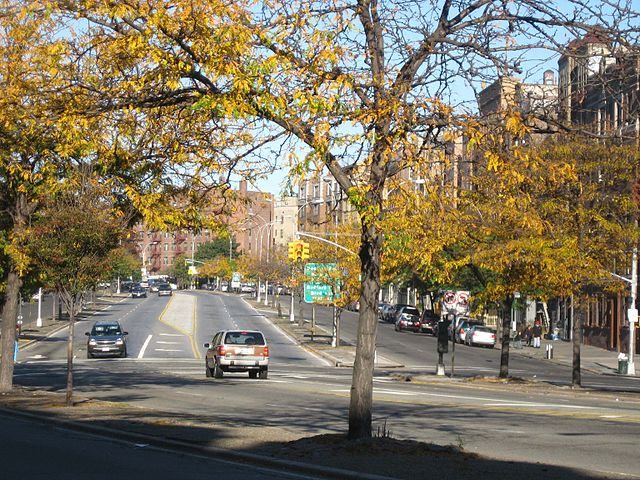 photo | jim.henderson
For many around the world (and even in the United States), New York City is essentially synonymous with its central borough, the island of of Manhattan, which hogs much of the wealth, glamour, and attractions of this metropolis. And of course in recent years the borough of Brooklyn has also been gaining a measure of reknown for its hipster, cultural, and dining scenes. But there are three other boroughs that have much to offer but are less well known, or known for the wrong reasons. The northernmost (and technically, the only one on the U.S. mainland) is the Bronx, founded in 1639 as part of the Dutch colony by settler Jonas Bronck.
Sadly, by the late 20th century, for various reasons including poor urban planning, much of the borough – particularly the South Bronx – decayed into a notorious icon of urban blight, poverty, and crime, and despite major revitalisation in recent years, pockets of that blight remain. Nonetheless, these days the future looks brighter than it has in years, and there are some truly great attractions that merit grabbing the subway (Underground) uptown for a day or even two.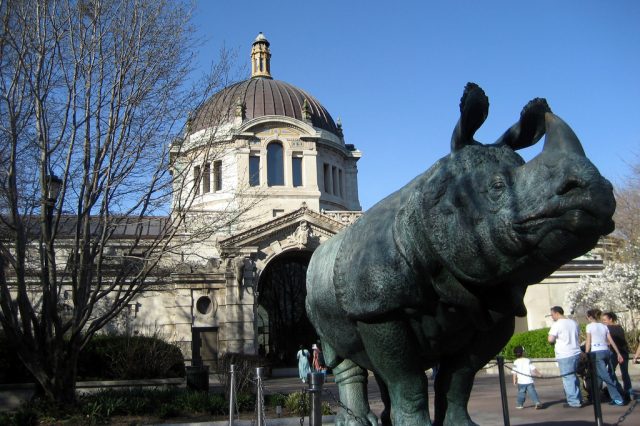 photo | Wally Gobetz
Probably the most famous of these attractions is the award-winning Bronx Zoo (2300 Southern Boulevard), the USA's largest city zoo (107 hectares/265 acres), founded in 1899 and now home to some 650 species. And turning from fauna to flora, the borough is also home to the even older, 100-ha (250-acre) New York Botanical Garden (Southern Blvd. at Bedford Park Blvd.), with 28 specialty gardens such as the Americas' largest herbarium, and truly fantastic exhibits, such as the current, monumental orchid show. Other lovely green spaces include parks such as Pelham Bay Park (NYC's largest, also home to the mid-19th-century Bartow-Pell Mansion and gardens) and Van Cortlandt Park, home to the Van Cortland House, the oldest in the borough (1748) and now a beautiful museum.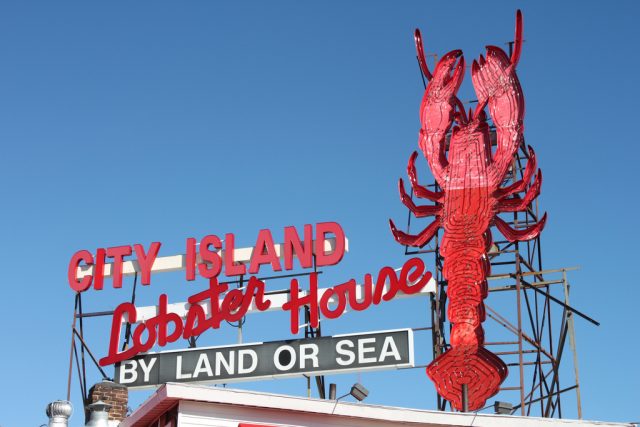 photo | Joseph
At these places you'd never guess you were in New York City, and that's true also of quaint City Island, just one square kilometre (253 acres) in size, up near the Bronx's northeastern corner. It really feels more like coastal New England, with marinas; Victorian manses; and seafood restaurants such as Tony's Pier, the City Island Lobster House, and the Original Crab Shanty. Check out the City Island Nautical Museum (190 Fordham St., weekends only) for a history of a truly unique NYC neighbourhood, whose native-born residents are dubbed to as "clamdiggers".
Speaking of museums, though most of NYC's highest-octane museums are located, again, in either Manhattan or Brooklyn, the 46-year-old Bronx Museum of the Arts (1040 Grand Concourse) is very much worth a visit for its largely American but also international contemporary and 20th-century collection of more than a thousands works, as well as exhibitions and interactive programmes. Farther up on the Grand Concourse, at 2640, you'll also find, believe it or not, the Edgar Allen Poe Cottage (below), a modest white clapboard farmhouse tucked away amid humdrum apartment buildings, where from 1846 to 1849 in the onetime village of Fordham the famed Baltimore writer lived and wrote tales such as The Cask of Amontillado. Meanwhile, the Museum of Bronx History (3309 Bainbridge Avenue) displays an eye-opening collection in a two-story stone house, the Bronx's second oldest (1758), just north of the botanical garden.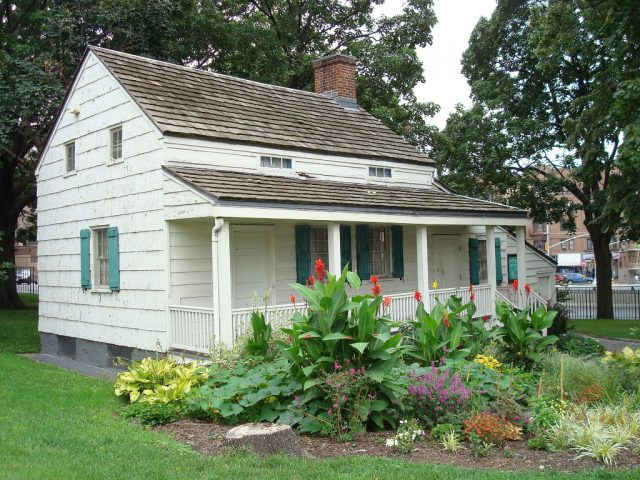 photo | Shannon McGee
The Grand Concourse itself (top) is well worth a stroll – one of the Bronx's main thoroughfares, modeled after none other than the Champs Elysées and opened in 1909, with a handsome mix of Beaux-Arts and later Art Deco architecture (in fact, the stretch from 153rd to 167th Streets was recently declared a city historic district). The Concourse is also home to many of the borough's main civic institutions such as the courthouse and post office, and today offers an interesting microcosm of the Bronx, from gracious to gritty – a mix of retailers, working class, gentrification, and also areas of blight left over from the depradations of the late 20th century.
Finally, if you're interested in sampling "America's pastime" during the baseball season from April through October, check out the games at Yankee Stadium (1 East 161st St.), which by the way is the world's priciest stadium to date (ballpark tours are also available). It's time to "play ball!" in the Bronx.
More information: NYCGo.com; best fares to NYC fares from the UK, from Spain.