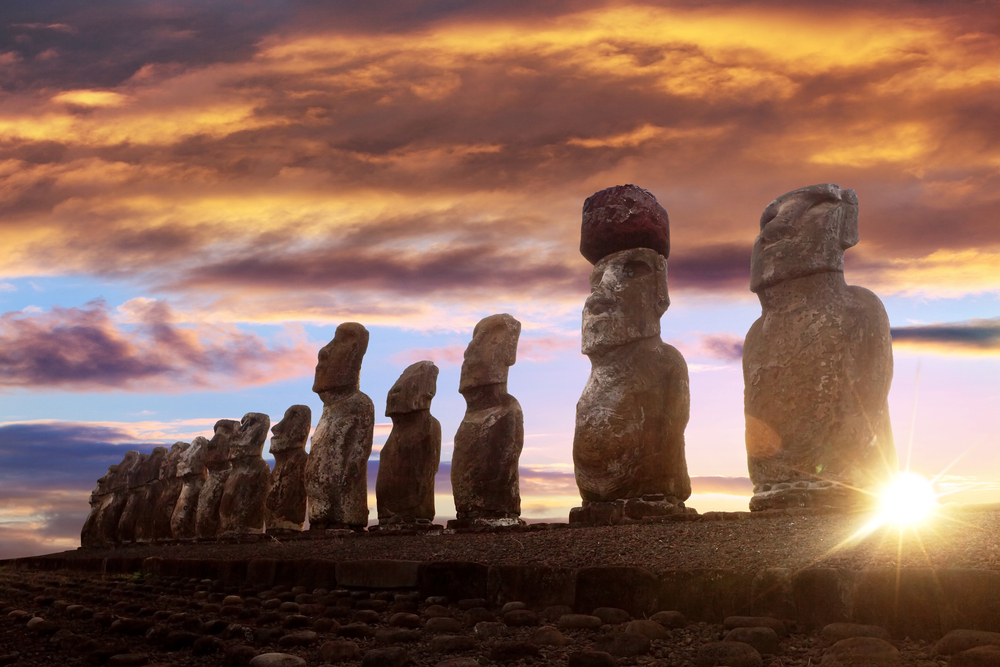 Chile is a very special country full of very special sights and experiences. But the Polynesian island of Rapa Nui is not only special, but dramatically unique in all the world. What makes it worth the time (a five-hour flight from Santiago), effort, and expense to make your way out to this wee chunk of rock in the middle of the southeastern Pacific Ocean –  one of the world's most remoted inhabited islands? 
Named Isla de Pascua because it was found by Europeans (this is case, a Dutch explorer) on Easter Sunday 1722, this chunk of real estate may be small – just 164 square kilometres (63 sq. miles) – but it's special and even magical enough to merit a stay of a few days.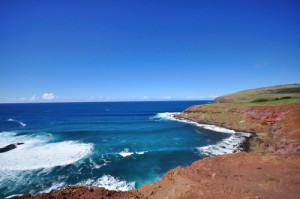 In this temperate, all-year destination, on the one hand overall the best months of the year to visit for weather and more advantageous fares is April through December. On the other hand, there's a huge case to be made for visiting in February because this is when the island's main festival, Tapati Rapa Nui, takes place, a memorable cultural extravaganza of song, dance, and competitions between the clans of the Polynesian people who have lived here since the first century AD (actually, the latest research indicates possibly as late as 1200 AD).
Part of Rapa Nui's uniqueness derives from its aura of mysticism, and the best way to experience that is to explore it on foot, on bicycle and/or horseback, as close to nature as possible. And practicing responsible tourism is key, taking time to respect both nature and the traditions of the islanders.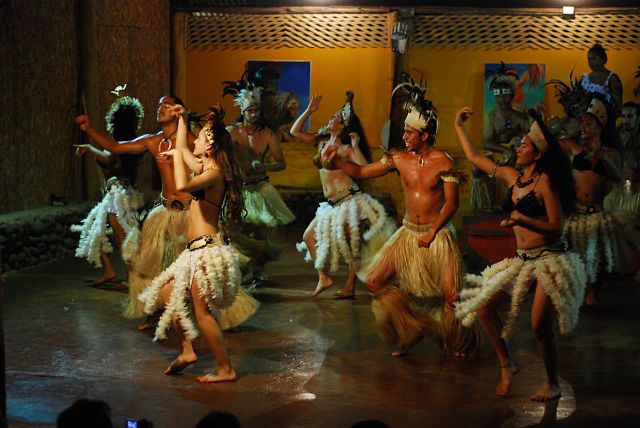 Of course, the main thing that attracts most attention about this island are the famous, absolutely cinematic moais, the 887 huge stone figures of deified ancestors built between 1250 and 1500. For example, witnessing sunrise at the site of Ahu Tongariki, in the east, is an extraordinary experience as the rising sun gradually illuminates the 15 solemn statues. Another eastern site, Rano Raraku, dubbed "the seedbed",  is a particularly dramatic site, set against a volcanic crater.
Some of the most memorable memories of a visit here involve communing with nature; its centuries-old culture; and ourdoorsy activities. One great example is the several-hour hike between the ceremonial village of Orongo, near the peak of the Rano Kau volcano, mingling history, a good workout, and even better views. For even greater challenges and longer distances, the route on the far-east Poike Penisula will take the better part of a day in in one of the lesser explored areas of the island.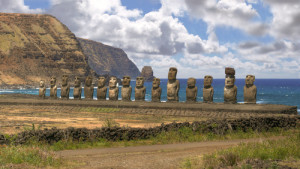 There is of course a lot of coast here, too, and that means palm-fringed beaches such as Anakena and Ovahe in the north, the latter with distinct pink sand. It's superb, too, for snorkelling/diving, with 60-metre (197-foot) visibility plus even an underwater moai to check out!
But whether on land or sea, a visit to Rapa Nui will feel very much like a voyage of discovery, of a type you'll find in very few places on this planet. Come…