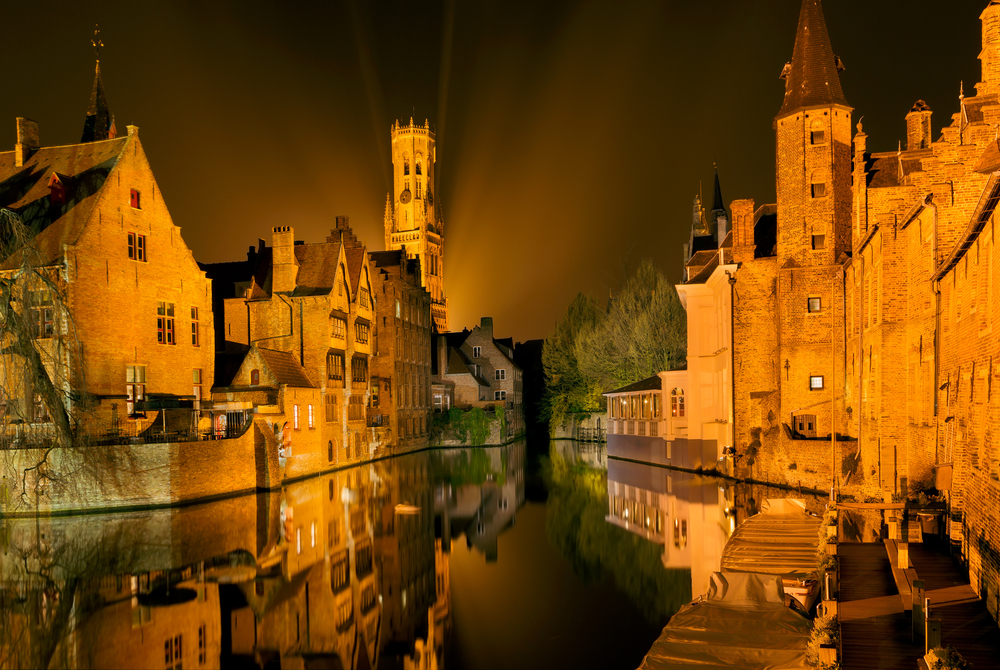 Of Belgian cities, Brussels is certainly better known. And of canal cities, ditto Amsterdam. But for true connoisseurs of historic urban Europe, the Belgian canal city of Bruges (Brugge, in the native language of Flanders, where it's located) is truly one of the continent's gems. 
Located just over an hour's drive from Brussels, a bit inland in Belgium's northeast corner, with origins predating the Roman Empire, this metro area with a population of a bit over a quarter-million draws visitors primarily due to its placid historic core (pop. 20,000). At the heart of Oud Brugge is the Markt, an open cobblestone plaza ringed by gabled Gothic buildings (many of them guild halls, similar to the Grand' Place in Brussels), over which an imposing 13th-century belfort (belfry) looms (below). Said belfry, by the way, plays a key role in the dark 2008 comedy In Bruges, starring Colin Farrell, Ralph Fiennes, Peter Dinklage, and Robbie Coltrane (in fact, that quirky snippet of cinema seems all but made to order to show off the mediaeval-fairytale flavour of the entire old town).
The impressive buidling at Markt 1 also deserves special attention, because it's the site of the Historium, a very cool multi-media, interactive museum of the life and times of old Bruges (and before you leave, have a seat at the Duvelorium, an on-site café and shop which specialises in another national star: Belgian beer – and not just the country's most noted brand, Duvel, but several other top marks, as well (for more of the suds, stagger on to a the Markt's great newish Beer Museum, then down a few blocks to the small, family-owned De Halve Maan brewery on Walplein).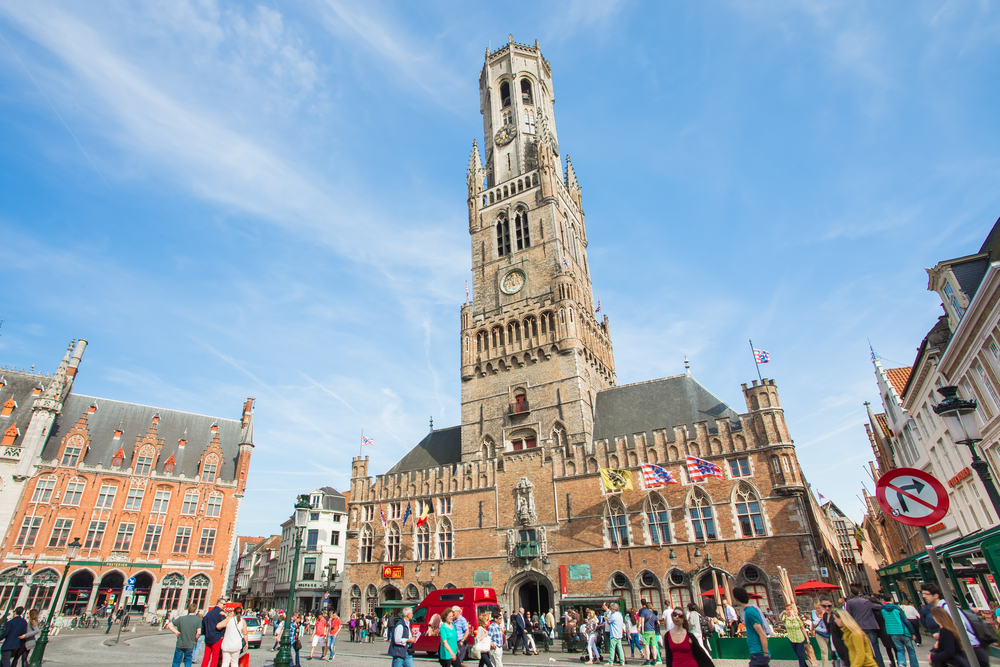 Nearby, the city's other main square, the Burg, is home to another bevy of beautiful buildings, such as the Stadhuis (city hall) and the Basiliek van het Heilig Bloed (Basilica of the Hold Blood); yet a third square to put on the itinerary is Jan Van Eyckplein, named after the reknowned Flemish master painter who lived and worked here in Bruges in the 15th century.
In fact, Van Eyck is front and centre at one of the city's most distinguished museums, the Groeninge Museum, which also boasts a superb collection of other Flemish and Dutch masters such as Hieronymous Bosch and Hans Memling (along with a variety of work stretching into the 20th century, including the likes of René Magritte). For more Memling, check out the chapel of the Hospitaalmuseum which now occupies the historic Sint-Janshospitaal. shedding some fascinating light on health, medicine, and other aspects of local life centuries ago.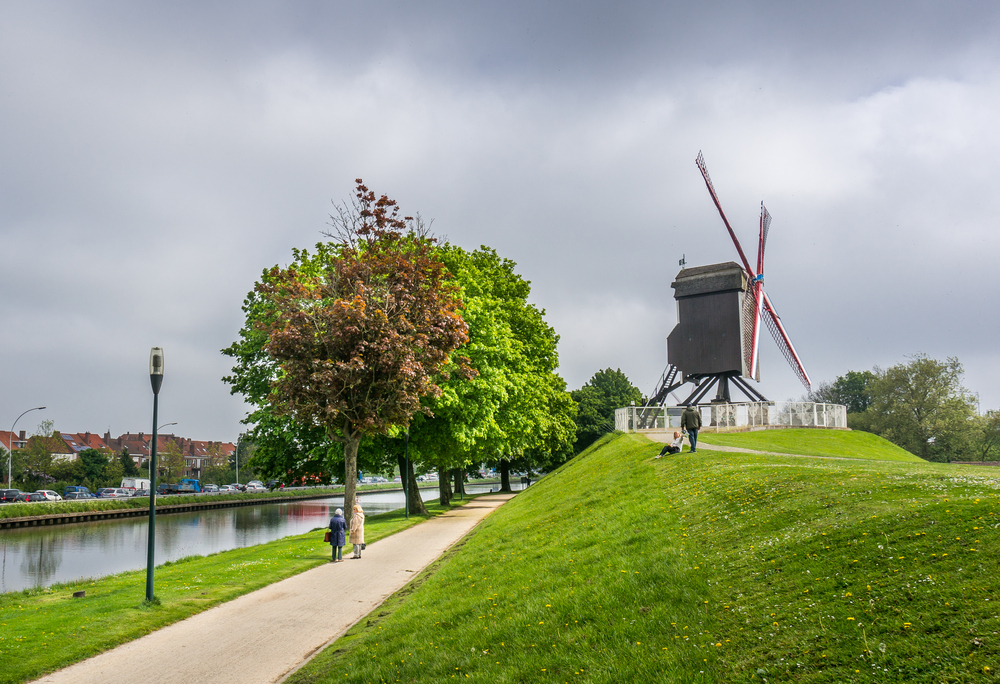 There are a couple of museums that are literally tastier than all the others. Belgium is of course famously known for its chocolate, and chocoholics will salivate not just at local chocolatiers such as the exquisite Dumon, but also an entire museum devoted to the sweet stuff. Choco-Story is housed in a classically Flemish 15th-century building that was originally a tavern and later home to bakers and pastry makers, and its four floors include not just history and artifacts on chocolate through the centuries and across the world (with emphasis on Belgian chocolate, of course), but also a tasting. The other is the Frietmuseum, showcasing what we anglos are pleased to call french fries, but should be called Belgian fries, so beloved are they in this country.
Finally, the Netherlands isn't the only place with windmills – a few were built here on the mediaeval ramparts, and four remain – two of which can be visited. Many of these attractions and museums can be visited at discounts or even for free with purchase of a "Brugge Card" (keeping in mind that many attractions are closed Monday).
More information in English: Bezoekers.Brugge.be.
Best fares to Brussels from the USA, from Spain.