Patricia Pepperell works as cabin crew on wide-body aircraft, which fly intercontinental routes. She began at Iberia in 1998, initially as  cabin crew on short- and medium-haul routes, but has worked on long-haul flights since 2006. Of all the cities of the world, her favourite is New York. "It is a versatile, cosmopolitan and dynamic city in change," she says. "It's a place to return to again and again, because you always discover somethi​ng new. It has an immense wealth in terms of culture and the arts, which offers an infinite number of ideas for all tastes."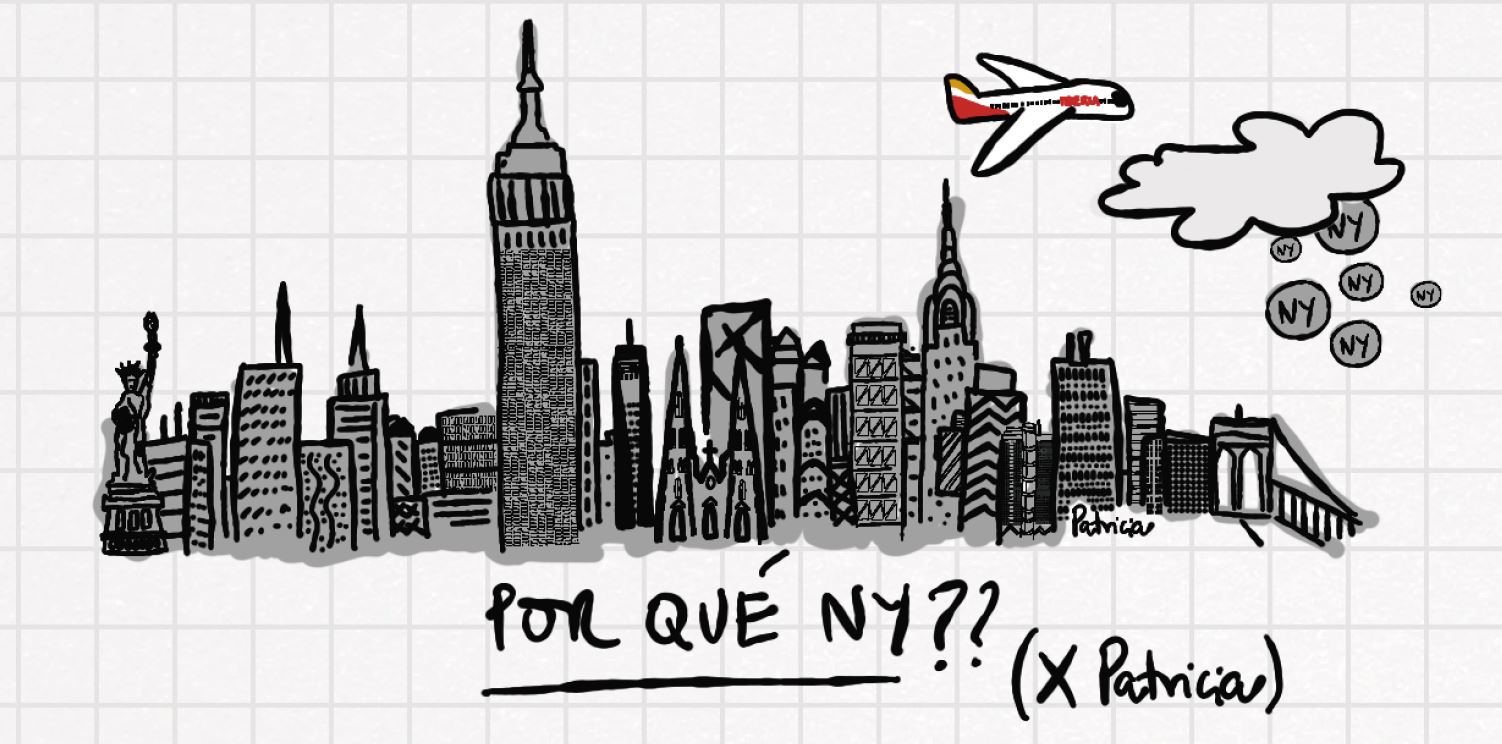 THE BEST VIEWS: I'll go with two: the viewpoint at the Rockefeller Center (the Top of the Rock), and crossing the Brooklyn Bridge from the other side of the Hudson River where – by the way – a new sculpture by the Spanish​ artist Plensa has just been installed.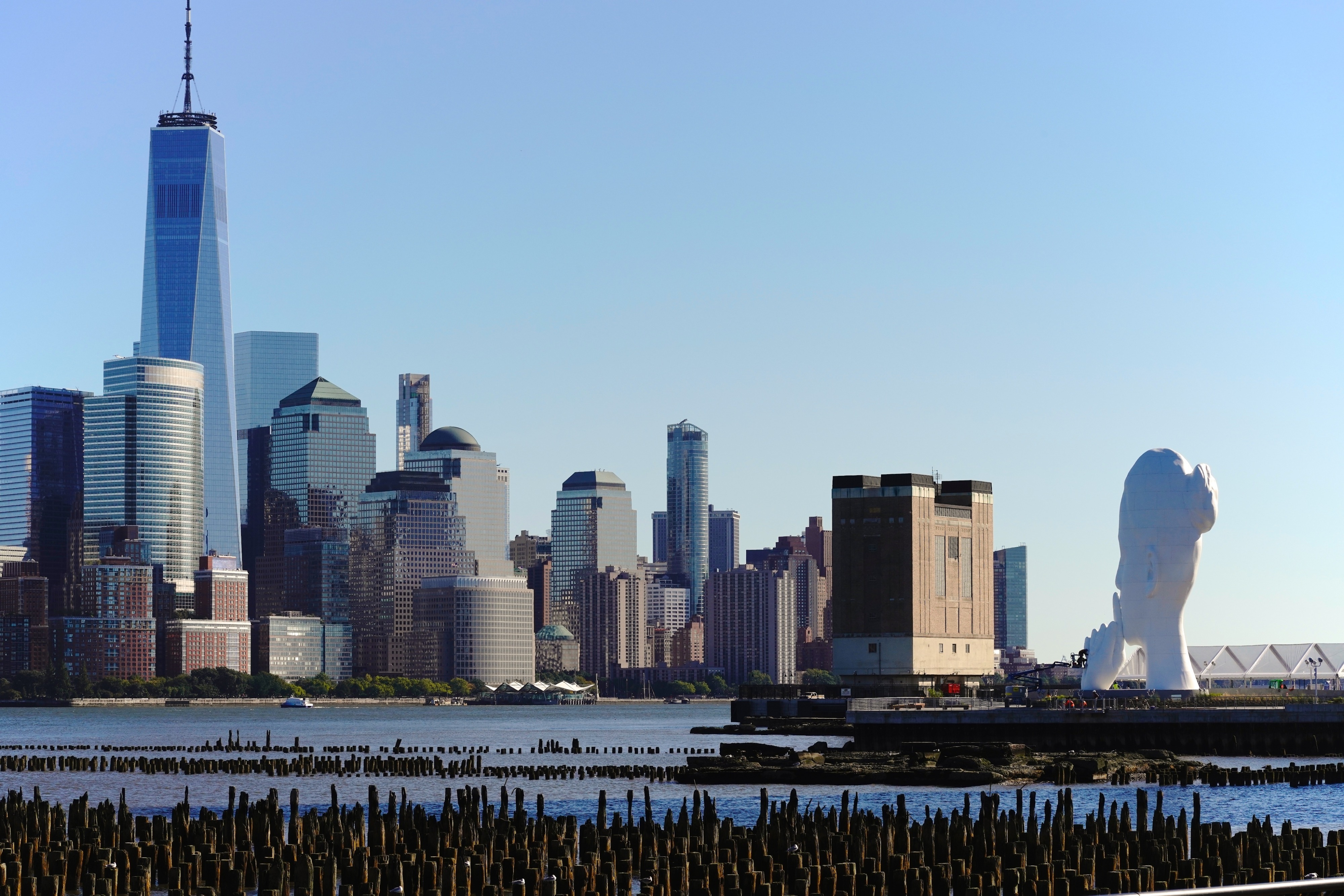 A STROLL: Undoubtedly, a bike ride through Central Park. It is 4km long and 800m wide, and is designed for biking. It has  three lanes: one for pedestrians, one for  authorised vehicles and one for bicycles. Spring is the best time to enjoy your ride and do a bit of exercise at the same time.​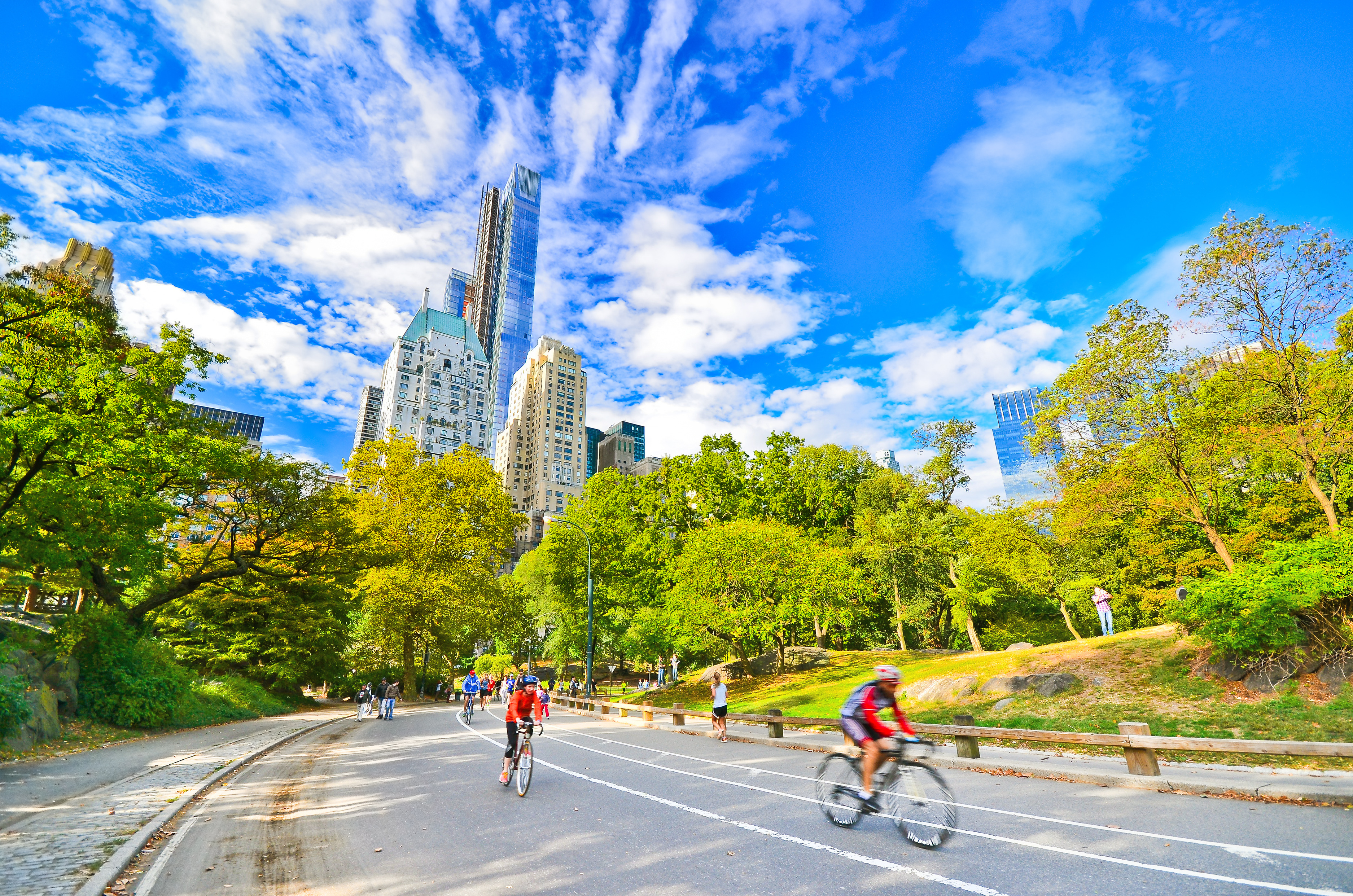 A  MUSEUM: The National September 11 Memorial & Museum. It's located just where the Twin Towers stood. You'll get goose bumps when you visit it.
DELICATESSEN:  I wouldn't say they're a delicacy but, if you're going to New York, eating a burger or hot dog from a street stand is a must, as is visiting Little Spain, the trendiest market in the city, headed up by the chefs José Andrés and the Adriá brothers. ​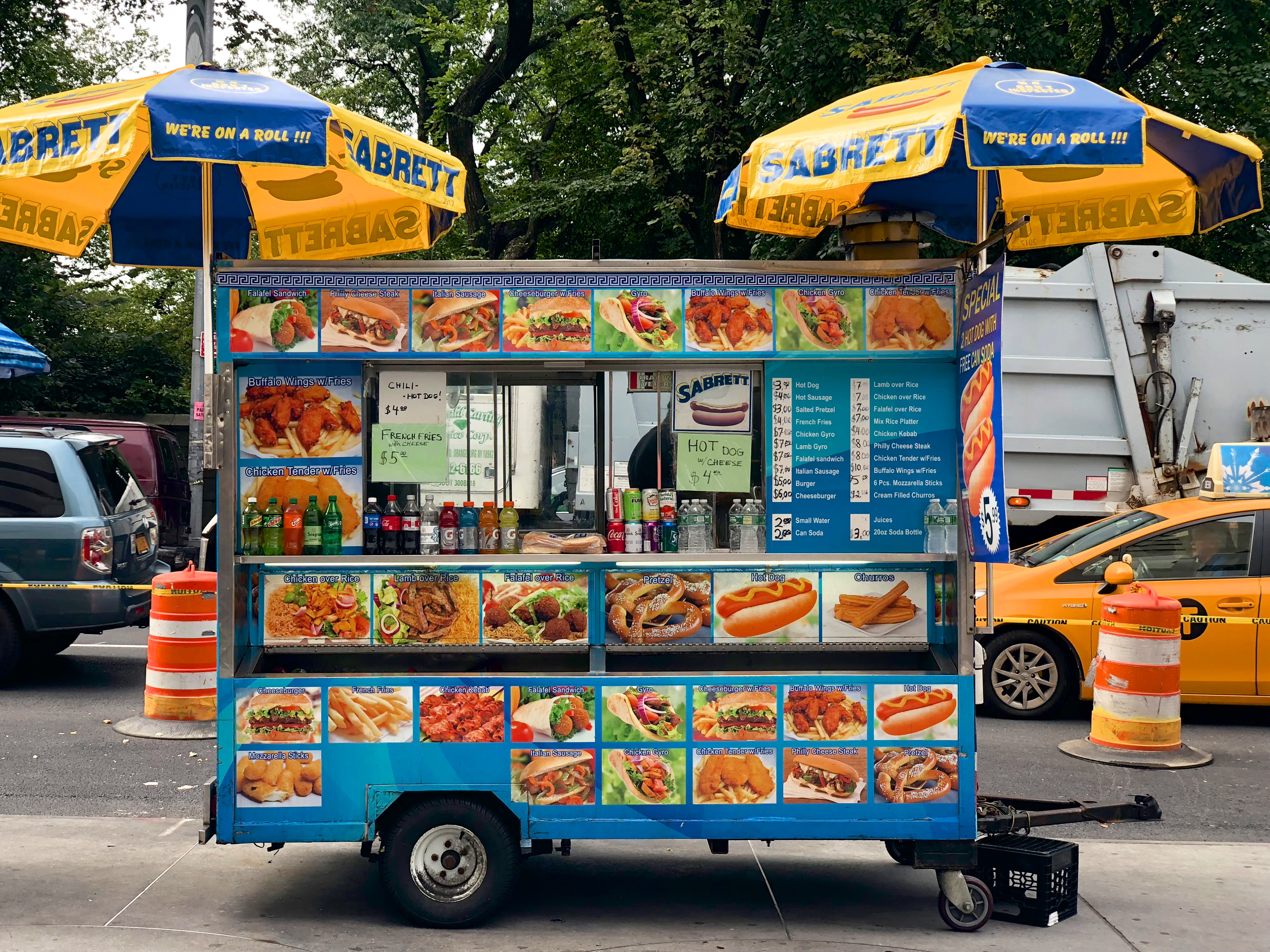 WITH THE FAMILY: You have to see the Statue of Liberty. The ferry to Staten Island sails very close and it is free.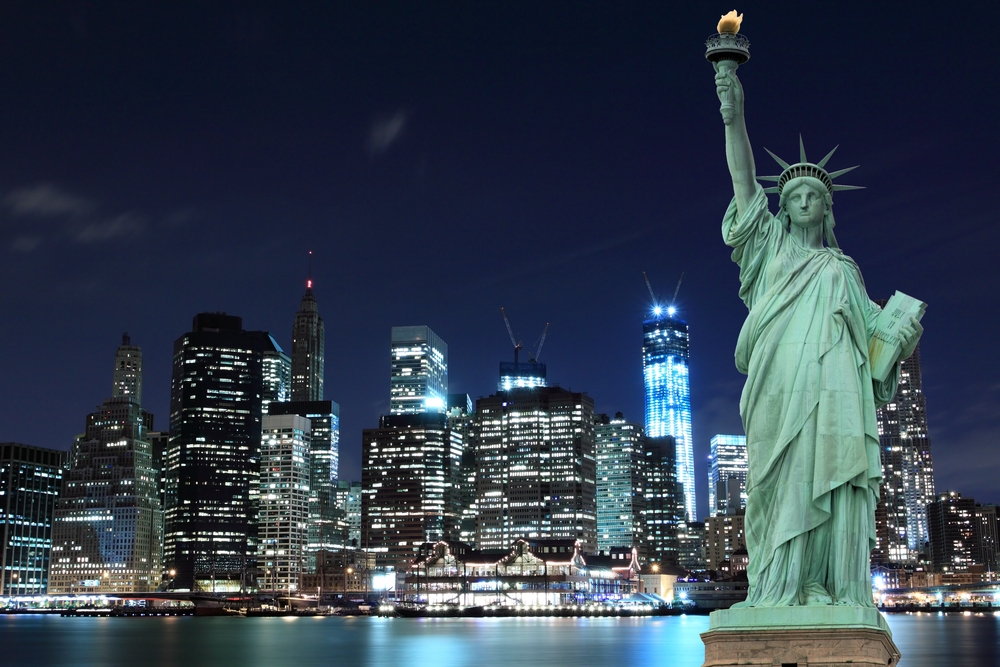 DON'T MISS: Travelling on the Subway and people-watching. I'd pick a station near the Brooklyn Bridge. Truly, the Subway is an attraction all by itself !