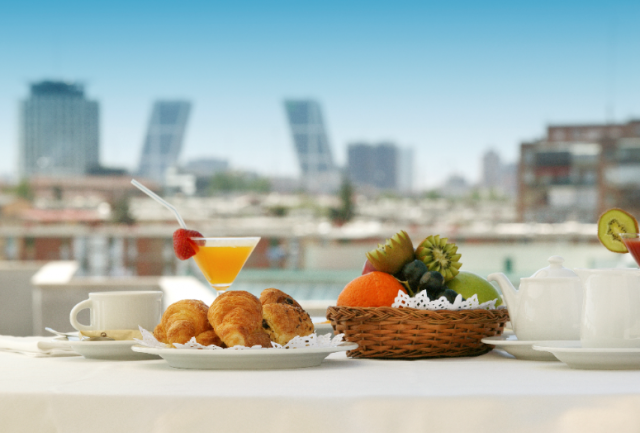 There's no question that these last months have been very tough for everyone, but there are sectors that the pandemic is hitting even more, if that's possible, and the tourism sector may be the most representative, especially hamstrung by movement restrictions and limitations at both the national and international levels. But there may be a silver lining in the form of a spur for new opportunities, innovating with ideas that until now had been barely conceived.
This blog recently covered the repurposing of several Iberia A330s into cargo planes, and a similar phenomenon can be seen in the hotel industry. Faced with the decline in check ins, hotels are reinventing themselves to offer guests services that until now were uncommon or even nonexistent, including hospitality providers in the Community of Madrid in dozens if not hundreds of towns, cities (including of course, the national capital itself) and countryside.
In mid-November, Madrid Hotel Week held more than 50 activities involving around 30 hostelries working to deepen these kinds of services and promote them to prospective guests as "complete experiences" beyond just a traditional hotel stay, and under the slogan "With More Reasons".
So in this post we have a look at some of the exciting new options now available once visitors drop their bags in their rooms: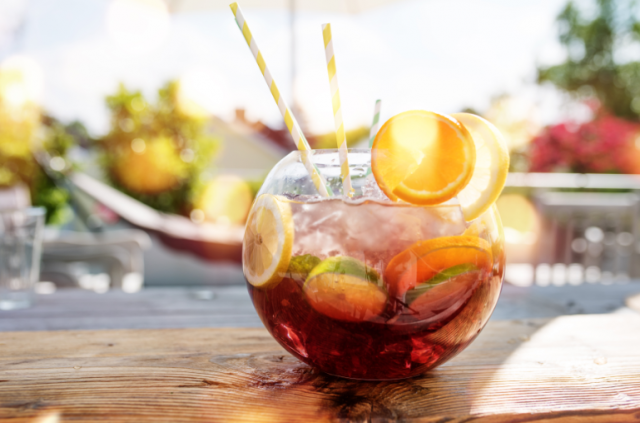 Cooking & Cocktailing Courses



Interesting showcooking sessions to learn from a variety of chefs; culinary workshops such as one where you can learn to prepare a gourmet hamburger from wagyu beef; mixology courses to make you an expert in combining flavours and aromas; and of course plenty of brunches, an ever larger part of many hotels' dining offerings. In short, lots of great opportunities to bring out your foodie side in a safe and unique environment.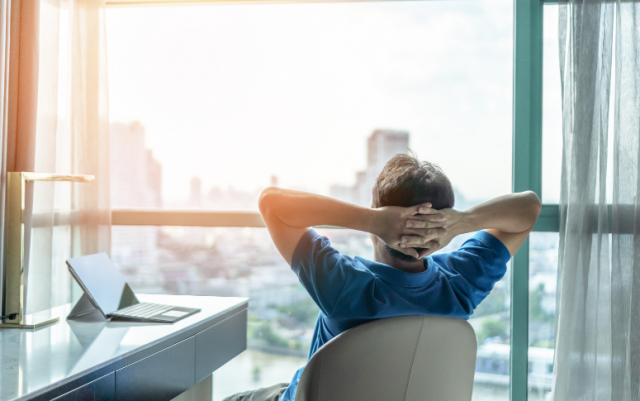 Teleworking & Coworking



As most of us know by now, many of the companies which can have drastically boosted telecommuting as part of the pandemic's "new normal". And many medium and larger hotel properties have jumped on the bandwagon, adapting meeting and other spaces for coworking purposes and offering packages which include breakfast and a WiFi connection for eight or nine hours at rates ranging between 12 and 20 euros. Some properties with greater amenities also offer packages combining coworking with access to their spas, gyms, and pools – no just for guests but also locals, making VIP subscriptions and monthly memberships available.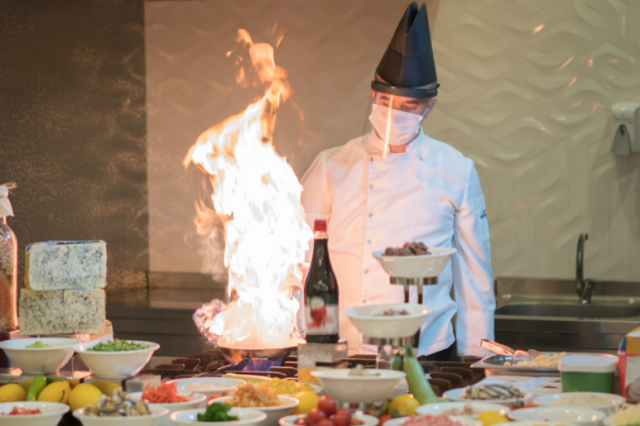 Cultural Activities



For some years now already, many Madrid Community properties have expanded beyond concierge services to offer various cultural options, and in recent months these have grown further still as a way to add more value to hotel stays. Example include concerts (following pandemic protocols including limited attendance), often packaged with welcome drinks as well as dinner; guided tours of historic and cultural sites; photography workshops; open-air exhibitions.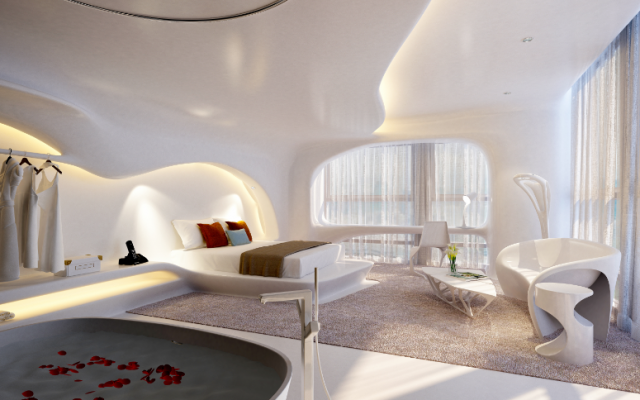 Hotels for the Holidays
It goes without saying that the celebration of Christmas and New Year's Eve are of necessity a bit different this year – no mass gatherings or parties in clubs, for examples. So many Madrid Community hotels are promoting cosy stays à deux, including dinner and breakfast, to welcome a better 2021 and say good riddance to a miserable 2020, from big properties in the capital's downtown to boutique hostelries up in the surrounding hills and mountains – during which guests can avail themselves of amenities such as spas, jacuzzis, and massage treatments.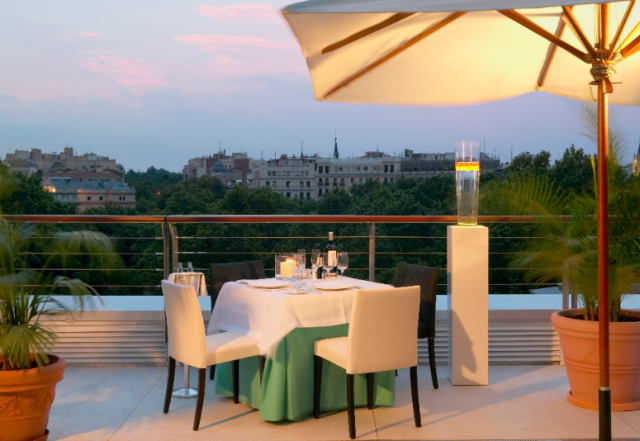 All the while, guests should keep in mind that all Madrid Community accommodations have been assiduously working with local and regional health authorities to implement rigorous protections against transmission of the coronavirus when it comes to physical distancing, limiting of capacity, and various hygienic measures. Thus guests at any of these establishments can rest assured that they can enjoy their stays in safety and health – which in this "new normal" are foremost in the minds of everyone.