photos | Algo Que Recordar
Spoiler alert – the answer ahead of time is: an infinite number, because you can visit the Eternal City for a lifetime and never quite experience it all. Here's an example, a Madrid couple I know, Valentina and her boyfriend Jacobo – she a Málaga-born veterinary student in and he an account manager at an insurance company. Three months after meeting, they "officialised" their love affair with a trip to Rome.
They saw the Colisseum (top), the Piazza Navona, the Trastevere neighbourhood, and not much else (well, their hotel looked out over the Piazza Farnese). Young love surrounded by such glamour and history made for a marvelous week that flew by – followed by having to endure endless cross examination from friends and family back home as to whether they'd liked Rome and what they'd seen.
A couple of years later a plan developed to return to Rome with another two couples. Planning it was a bit tricky with others involved, to take in some things that others had others had already seen, and vice versa, but after much negotiation Valentina, Jacobo, and friends finally arrived at a plan – which as it turned out proved pretty much impossible to actually fulfill.
The Chianti-soaked dinners that stretched on far into the nights meant that the next morning the group invariably ended up far back in line (and standing in the hot sun) at the sights they wanted to visit – which meant that on their second trip, our couple ticked off fewer boxes than they'd hoped, including the Vatican's Piazza and Basilica San Pietro, the Roman Forum; the inside of the Colisseum, the Pantheon of Agrippa, the Piazza di Spagna and Spanish Steps; and the Trevi Fountain (below).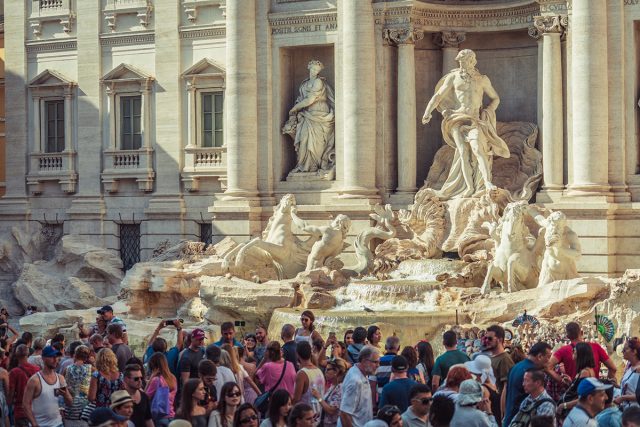 More years went by, kids arrived, and amid their other travels, Valentina and Jacob were left with the sense that there was a lot in Rome they still wanted to experience. So they planned a third trip with three-year-old Carlota and six-year-old Leo to finally get the Eternal City eternally out of their systems. Miscalculation. If they were slow before, trying this with small children in town was like entering a new dimension of space-time. For example, Carlota and Leo delighted in stopping at every fountain they came across to play in the water, but on another front all the waiting in line especially wore on them, and especially the hot Roman sun. So Rome visit number three turned into an even slower slog, during which they added to their sights the Campo de' Fiori, the Jewish ghetto, the Monument to Victor Manuel II, the Piazza del Popolo, and the Villa Borghese park.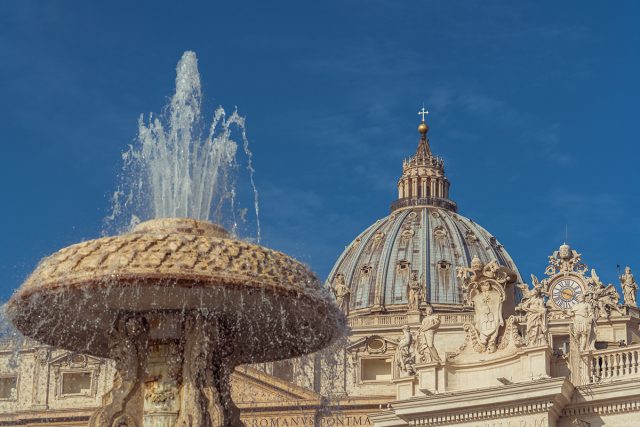 More years, then when Carlota and Leo were 18 and 21, respectively, they asked to go back to Rome because they remembered nothing about their first visit. The result was that Valentina and Jacobo had to revisit many of the sights they'd already seen (except this time they included the Vatican Museums) – and at the pace of a pair of energetic young adults. And while it's true that seeing such marvels through the eyes of your appreciative children is a joy, its also true that seeing them through the eyes of a photographer and a fervent art-history major can turn into a kind of hell! 😀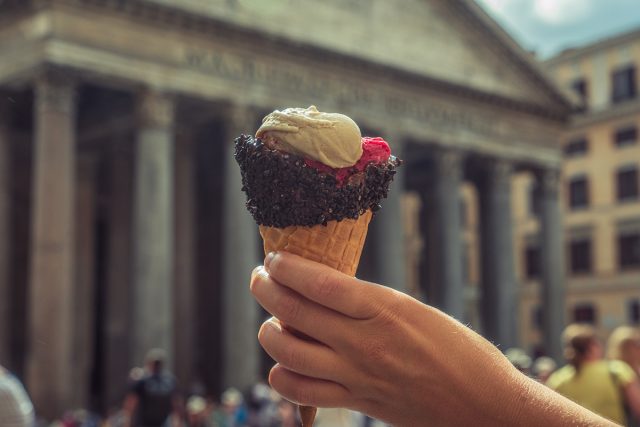 But even now still besotted with Rome after all this, Valentina and Jacobo decided to give it yet one more go, with the idea of visiting the Catacombs, the Via Appia Antica, the Bocca della Verità, the Bucco della Serratura, the Circus Maximus, the Castello Sant'Angelo, the Santa Maria Maggiore Basilica, Trajan's Market, and the Quattro Fontane, as well as revisiting the Colisseum on a sunny day and climbing up the various hills and overlooks throughout this incredible city. They set forth with the firm determination of the voyagers of 200 years ago seeking to explore the world. And to be finally able to say, "yes, we finally know Rome".
This time they didn't count on also being caught up in a foodie frenzy in a city (and country) where gastronomy is truly a divine art. So if they enjoyed the eating on their first four visits, on their fifth, Valentina and Jacobo gave themselves over to the amazing pleasures of the Italian table, not just with the classics – pizza, espresso, and gelato in all its many creamy flavours – but delicious delicacies including crocchetta di baccalà, spaghetti cacio e pepe, fiori di zucchini, supplì al telefono, and carciofo alla giudia. They even skipped some sights on their bucket list in favour of eating indulgences, and started to keep rankings of places with the best tiramisù and tagliatelle!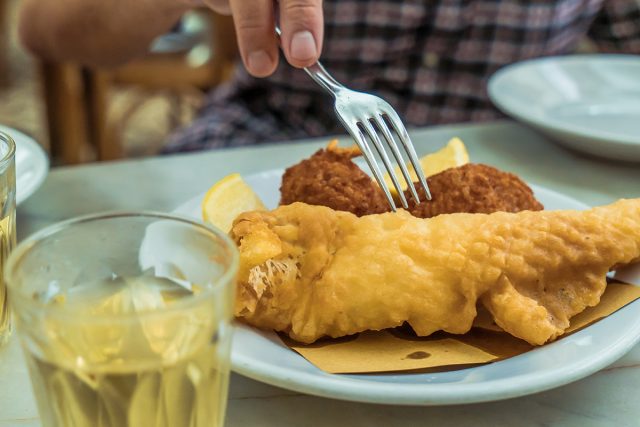 By this stage of life, Valentina and Jacobo decided to stop counting the number of times they've visited Rome and ticking off a bucket list, and simply look forward to the visits yet to come. Instead they balance seeing new sights with returning to their favourites of the past – even such simple things as that fountain that always evokes a flood of memories and eating in favourite restaurants where by this time they're practically regulars.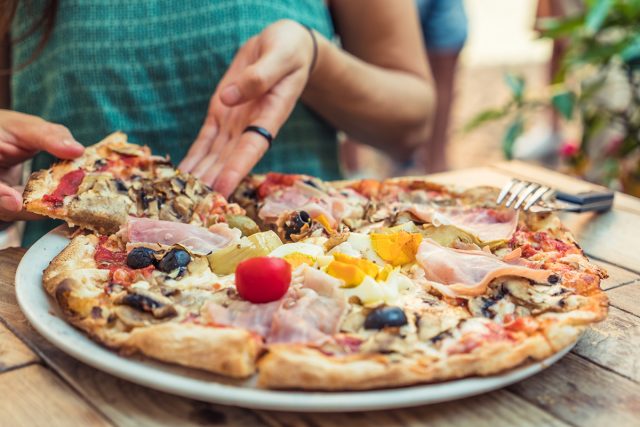 What's become clear to our old married couple is that they – indeed, like very few of us – will never really get to know Rome completely, because this city has a thousand and one tricks and hidden corners up its sleeve to yet discover. Another reason to call it "the Eternal City"!