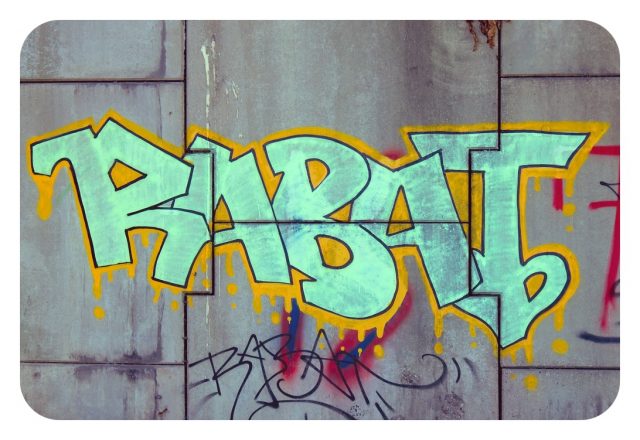 Of Morocco's four "Imperial Cities", Rabat is the farthest off the tourism track, and for a world capital, it's probably among the more laid back. Sure, you have the usual impressive sights and landmarks – the medina, the 12th-century Hassan Tower minaret; the UNESCO World Heritage Udaya Kasbah; Jamaa Street with its also 12th-century mosque (Rabat's oldest); and various atmospheric souks such as Sebat (known for its fabrics and jewelry) and Tehti, which specialises in the much admired local carpets and kilims. But beyond all this, there's even more to this city of 620,000 – essentially a tasty cocktail of three main ingredients: culture, adventure, and an increasingly ecological side. Let me tell you what I mean: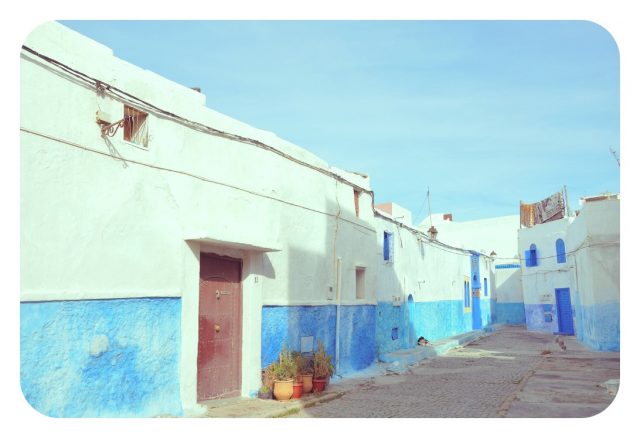 Cultural Rabat
What especially attracts most visitors about Moroccan cities is usually their exotic "Arabian Nights" atmosphere, but they also balance that traditional vibe with a modern, creative flair. Here are a trio of examples:

Rabat Archaeological Museum

Modest in size but tremendous in content, it's home to the most extensive collection of riches from Morocco's distant past, from the Neolithic through the Roman occupation. Keep an eye out for two star pieces, the Dog of Volubilis (from the eponymous archaeological site near the city of Meknes) and the marble "Ephebe (Young Soldier) Crowned With Ivy".

Mohammed VI Modern and Contemporary Art Museum
Right in the heart of the city at 2 Avénue Moulay Hassan, the ground and basement floors here is dedicated to Moroccan artists for an eye-opening look into the country's 20th- and 21st-century art, and upstairs also displays works from the likes of Georges Braque, Joan Miró, Henri Matisse, and Pablo Picasso. Visitors should also not miss the ground-floor tea room, with its views of the mueum's splendid exterior architecture.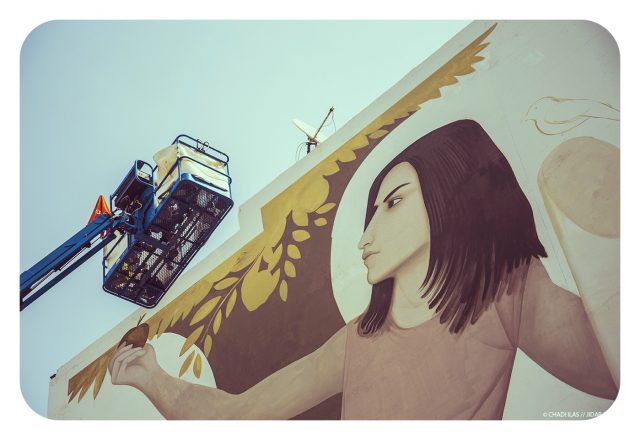 Vibrant Street Murals
A number of walls throughout the city (including some of its more neglected neighbourhoods) have been brought alive in recent years with colourful murals. This is celebrated each year in late April by a street-artist event called JIDAR – Toiles de Rue, featuring not just national figures such as  Ghizlane Agzenai and Iramo Samir, (check them out at 44 Avénue Jena Jaurès, in the Les Orangers neighbourhood), but others from around the world (a mural by the Polish artist Sainer, is another of my favourites, at the corner of Boulevard Ahmed Reda Gdira and Rue Bani Omrane).
Another international example is the Mexican Edgar Flores – whose nom d'art is Saner – who for JIDAR 2017 created Without a Name, a huge portrait of a masked man combining Mexican cultural themes with Moroccan materials.



Sporty/Adventurous Rabat



The nearby beaches such as Udayas, near the eponymous kasbah, are outdoor playgrounds with a large variety of activities, including canoe tours of the coast. Other local options include aerial fun such as gliding, paragliding, and hang gliding at places near Rabat such as Salé and El Oulja.
Eco Rabat



Interestingly, in recent years the local authorities have taken an increasingly eco-friendly stance, turning Rabat into Morocco's first "green city", with ecological initiatives and various new parks and greenbelt being developed. It was even chosen by the US-based Earth Day Network to spearhead the 40th-anniversary celebration of Earth Day in 2010.
A pair of key examples of green spaces appealing to visitors include the Jardins Andalous with their aromatic plants, flowers, and trees of all types, and the ancient Carthaginian ruins of Chellah, site of the annual Rabat Jazz Festival at the end of September – surrounded by vegetation and especially enchanting to visit around sunset.
More info in English: Rabat-Tourisme.org.