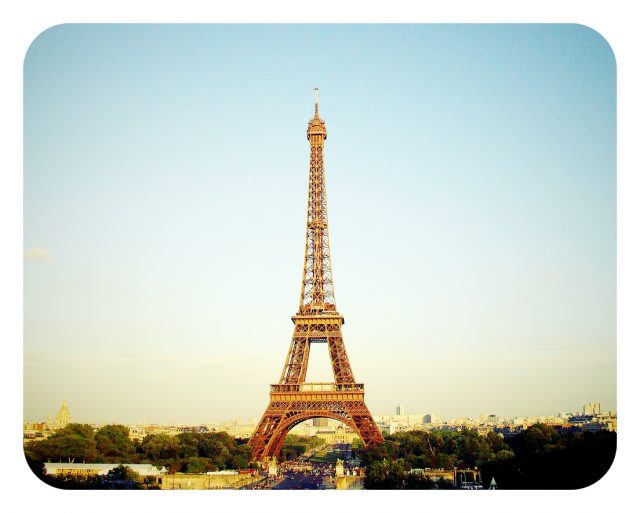 The work of seminal French photographer and photojournalist Henri Cartier-Bresson (1908-2004) is packed with surprising moments. One that especially sticks in my mind is of a man jumping on a wet floor – graceful, elegant and with umbrella in hand – at the precise moment when a couple embraces, leaning into the wind. And in the background, the iconic silhouette of the Eiffel Tower. Just wow.

This is part of the thrill of both art and travel – coming across thrilling novelties amid familiar settings. And it's found aplenty at the new digs of the Henri Cartier-Bresson Foundation on the Rue des Archives in Paris' historic, fashionable Marais district, near the Picasso Museum, the Pompidou Centre, and many modern-art galleries.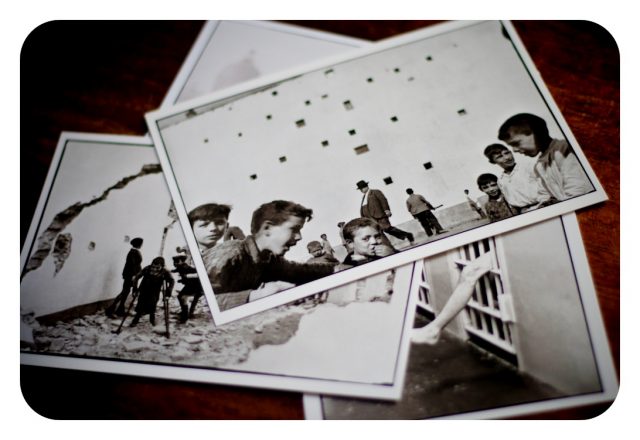 First established in the less central Montparnasse district in 2003 not long before the photographer's death, this onetime auto workshop doubles the space of the original, to 900 square metres (9,688 sq. feet), with ongoing work likely to even triple it. Currently it's two floors appointed in minimalist style to place the focus on the permanent and temporary exhibitions – four of them each year – such as the current inaugural exhibition (through 6 February) on the brilliant and distinguished Belgian photographer Martine Franck, also Cartier-Bresson's widow, whose estate endowed this new headquarters. Other upcoming exhibitions this year will explore the photography of contemporary South African Guy Tillim and 20th-century US writer/photographer Wright Morris, as well as Cartier-Bresson's trip to China in the late 1940s.
(By the way, for those who are particularly taken with Cartier-Bresson and might be interested in following in his footsteps, it's an interesting journey. The place where he spent the end of his life in the towns of Céreste and nearby Montjustin, in the Alpes-de-Haute-Provence, near France's southeast corner and about a seven-hour drive from Paris. It's a lovely area, with its magnificent Alpine scenery and lakes; Verdon Gorge (considered by many to be Europe's most beautiful river canyon); the Valensole plain with its lavender fields; Haute Provence UNESCO Geopark Nature Reserve; and charming towns such as Manosque, Digne-les-Bains, and Sisteron. As you might imagine, the entire region is fantastic for hiking, mountain biking, or skiing, and other outdoorsy pursuits.)
But even if all you do is visit this wonderful new temple of masterful photography, you'll find it one of those experiences that leads you to see things in an entirely new light!
Foundation closed Monday; entrance fee 9 euros.