One of the world's winemaking powerhouses, Argentina has always had a tremendous affinity for the fruits of the vine since it was introduced in the mid-16th century – in November 2010 it was even proclaimed the National Drink (capital letters and all) by presidential decree. This country isn't just Latin America's top wine producer, but the sixth most prolific in the entire world  – more than 1.2 million litres (just over 317,000 gallons) annually. It's also the highest-altitude – up to 1,400 metres (4,593 feet) above sea level, with some vineyards even covered by snow in winter.
Although there are several wine producing regions in the country, the province of Mendoza is by far the most prolific, accounting for 60 percent. Twelve hours' drive and a 90-minute flight from Buenos Aires, this lovely area is particularly apt because of its hundreds of sunny days a year and a clay-heavy soil – conditions yielding first-class wines, especially when it comes to Argentina's signature Malbec grape.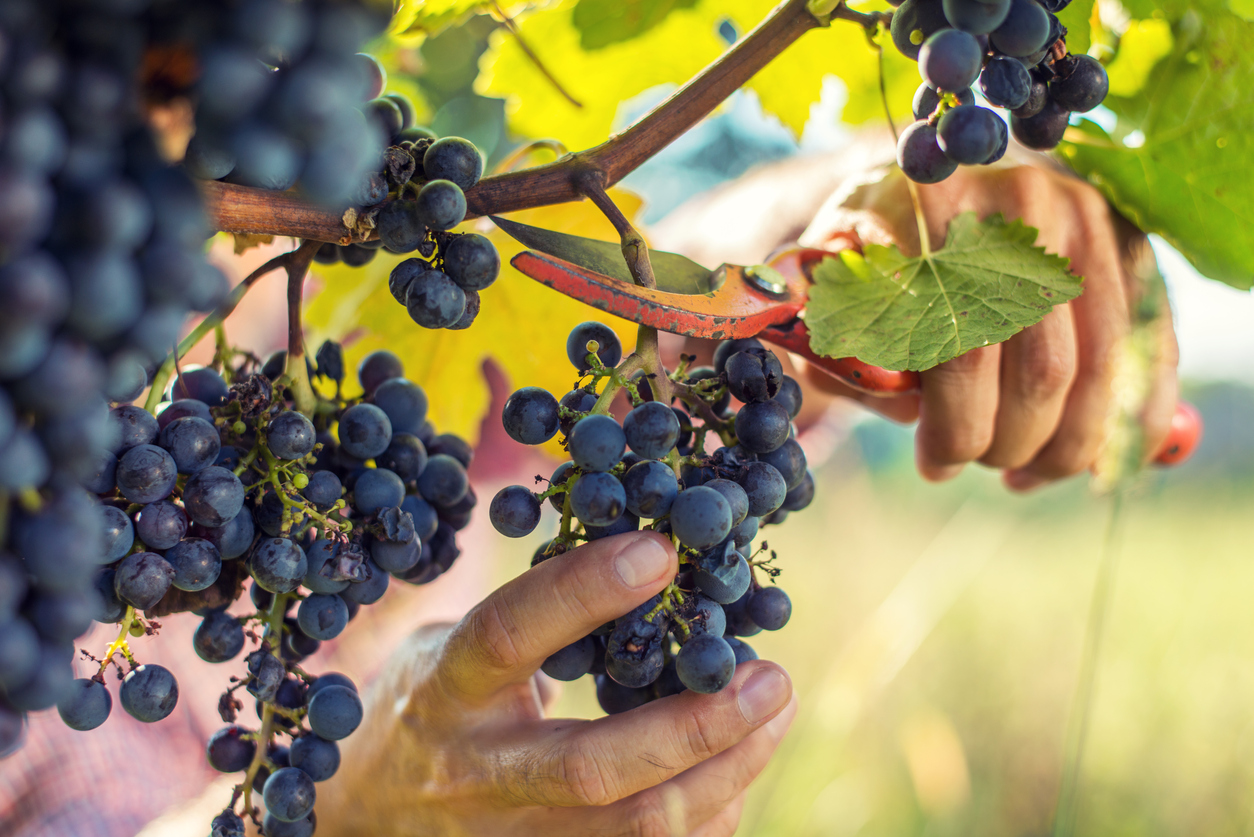 In the 1990s, the industry started branching out into Argentina wine tourism, with traditional winery tastings complemented by experiences for couples, wine museums, and relaxing nature experiences. The best time to visit for all this is the end of Argentine summer and beginning of autumn (that's winter/spring in the Northern Hemisphere, of course).
You'll want to spend at least a day exploring the provincial capital, Mendoza city (pop. 115,000, metro area 1.1 million), a gracious, laid back, yet at the same time fairly cosmopolitan affair where wine of course is front and centre in its eating/drinking establishments and shops (choosing to base yourself here while exploring the surrounding wine country is also a fine option). The nightlife is lively, and landmarks along its leafy streets and squares (including main square Plaza de la Independencia) include its history museum, the Museo del Área Fundacional on Pedro del Castillo Square, built around the excavation of the colonial cabildo (town council), destroyed by an earthquake in 1861; a museum dedicated to the "Libertador" José de San Martín, the general who liberated Argentina from the Spanish and who lived and trained troops here. And by the way, surrounding the city, besides wine there's also plenty of outdoorsy stuff to do, including hiking, river rafting, paragliding, hot springs.
But now for the vino!

Uco Valley



In central Mendoza province, under Tupungato Volcano and easily reachable via Route 40, cultivation zones like San Carlos and Tunuyán, between 800 and 1,400 m (2,625-4,593 ft.)  above sea level, produce wines with Argentina's greatest acidity – reds, whites, and sparkling of excellent quality.
Beyond the traditional winery tastings accompanied by expert guides who will teach you the secrets of good wine, there's a variety of other interesting options out here, such as Espacio Killka at the Bodega Salentein winery, an interesting collection of contemporary Argentine (and Dutch!) art, and the golf course at Bodega Atamisque.



Río Mendoza Upper Zone
Here you'll find two key Mendoza wine towns, Maipú and Luján de Cuyo, along with soil with special characteristics (boulders at different depths); and varying microclimates, both of which generate premium, and its different microclimates generate premium wines, to the point of making it an ideal area for wines with a long aging. Malbec is a standout, of course, as are white varieties such as Chardonnay. The vineyards are cultivated between 800 and 1,100 metres (2,625-3,609 ft.) up. One bodega, Vistalba, offers a particularly complete experience that includes tasting, a restaurant with regional dishes, and luxury accommodation.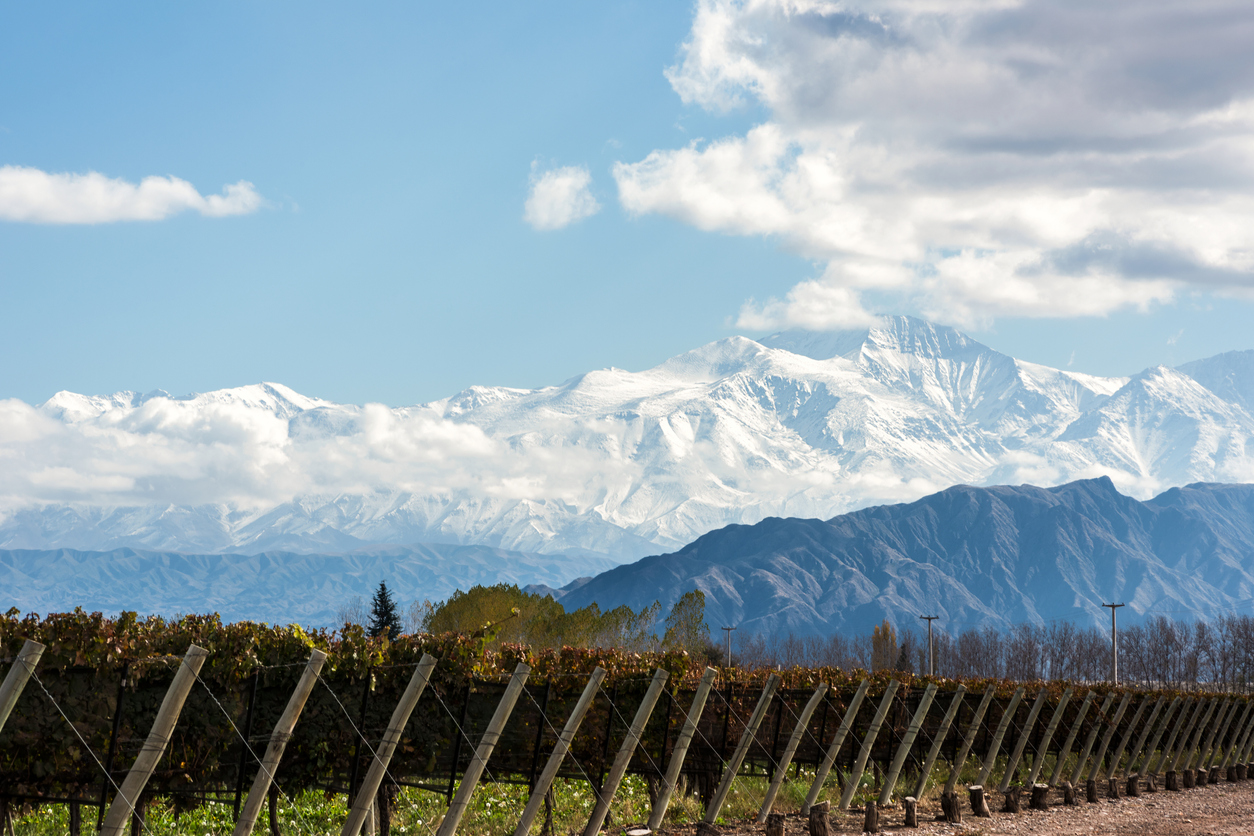 Zona Este (Eastern Zone)



Mendoza's single most productive region, with 70,000 hectares (270 sq. miles) of vineyards, accounts for a full 49 percent of the province's grape-growning territory, between 600 and 750 m (1,969-2,461 ft.) up. These bucolic lands with imposing panoramic views of the Andes Mountains produce Merlots, Syrahs, and Tempranillos with exceptional body, colour, and fruitiness. Around and between cities and towns such as Santa Rosa, Rivadavia, and Junín, dozens of wineries are open to visitors, with one standout being Fantelli, with personalised visits to different work areas and a tasting room adorned with works by the late US contemporary artist Matt Lamb.
One interesting option: various tour operators based in Buenos Aires and Mendoza city offer excursions to various wineries led by wine experts. And if you can make it down here the first week in March, the Fiesta Nacional de la Vendimia (National Harvest Festival) is an extravaganza which in 2019 marks its 82nd year in Mendoza city and is ranked number two in the world by National Geographic. Highlights include spectacular shows and parades; the Blessing of the Fruits, presided over by the local archbishop; and the crowning of the National Wine Queen.
More info in English: ElPortaldeMendoza.com, MendozaInforma.com.ar.