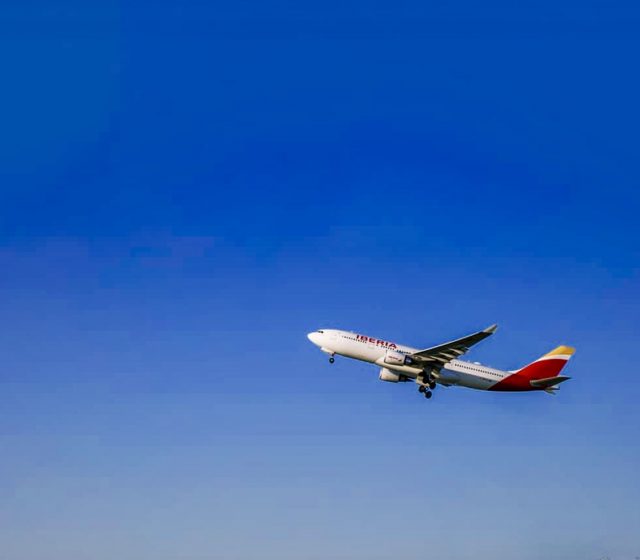 These days the ability to adapt to the needs and circumstances of each customer is pure gold for any company – and travel companies like ours are no exception. That's why we have striven to make flying better and easier – and our latest long-haul fares are a perfect example.
Now, together with our fellow airline partners American Airlines, British Airways, and Finnair, we've just launched a series of overseas "personalised fares", thus far to three destinations in the United States: Boston, Chicago, and Dallas, and set to be expanded in future. We call them "Basic Fares", and they're designed to lower costs to passengers by allowing special online selection of services tailored to each passenger. For example, don't particularly care about seat selection? Check – you'll be assigned one by our system. Not checking baggage? Check, as well.
Several more things to note about our new Basic Fare:
The fare is selected for each leg of your journey, so for example it's possible to choose it for the outgoing flight but not the return.
Despite its "basic" name, this fare offers the same amenities in economy class as any other class of airfare: meals, alcohol, blankets/pillows, and of course our fine selection of seatback entertainment.
Members of our loyalty programmes Iberia Plus Infinita Prime, Infinita, Platina y Oro, Iberia Singular, and those with Platinum, Gold, Emerald, and Sapphire status across oneworld consortium may avail themselves of the Basic Fare while receiving the full benefits and services of an Optimum Fare.
Our new Basic Fare – another great example of how Iberia is making flying easier than ever! ?