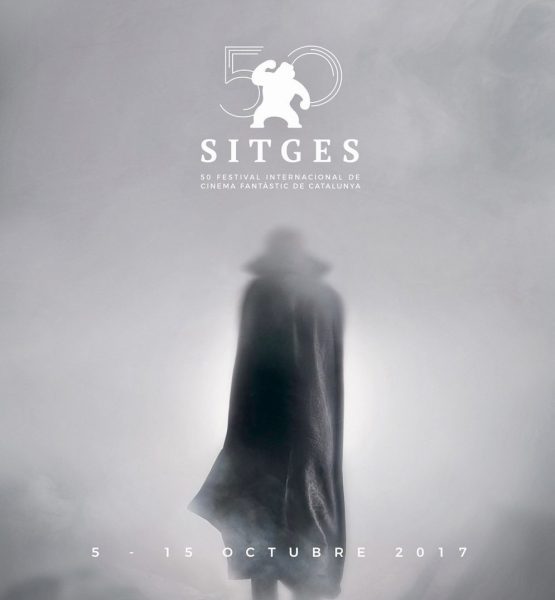 Catalonia's iconic holiday city by the sea, just 45 minutes south of Barcelona, is known for its sun, sand, and quaint whitewashed architecture. But Sitges has also developed quite a festival scene, and the doyen of said scene reaches its half century mark beginning today. Movie fans – and most especially sci-fi, fantasy, animé, and horror geeks – welcome to the 50th International Festival of Fantastic Cinema of Catalonia!

These days, events centred around genres like science fiction, fantasy, and manga number in the hundreds every year. But this was one of the pioneers, kicking off way back in 1968, with the vintage (1929) Soviet sci-fi silent Aelita, and in the many years since, steadily becoming more cutting edge and growing in size, breadth, prestige, and star power.
The 2017 edition, held throughout the next ten days, will present an impressive 200 or so films (including 40 world premieres) from around the world. The opening film this time around is Guillermo del Toro's The Shape of Water, a fantasy set in the Cold War USA with talent including Academy Award winner Octavia Spencer. The closing film will be Irish director Brian O'Malley's The Lodgers, a Gothic horror story set in 1920s rural Ireland. Animated and virtual-reality offerings will also be expanded.
Other events will include performances by the kinetic Barcelona performance troupe Fura dels Baus (think Cirque de Soleil on steroids), as well as concerts, exhibitions, symposia, parties (of course!), and appearances by not just Del Toro but also Susan Sarandon, William Friedkin, and Italian suspense/horror maestro Dario Argento.
And while they're here, at least some of the festival-goers will take advantage of the lovely early-October weather in these parts to explore this charming little city, with its fine restaurants, kicky nightlife, and neoclassical and Art Nouveau architecture. And up and down the coast nearby there's a wealth of fascinating things to do and see in this province (Barcelona) and next-door Tarragona.
Fantastic, indeed!