My, oh my, but how travel planning has changed in recent years, right? Smartphones, apps, and other travel tech have brought travellers some amazing new resources, both in prepping for trips and while on the road. Here are three that came across my radar recently which I particularly like!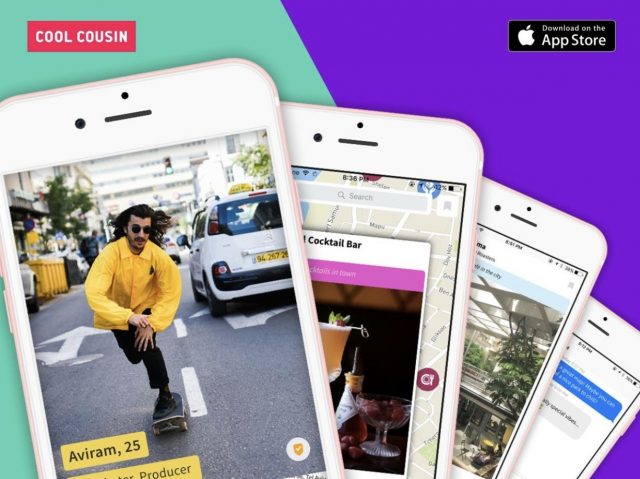 Cool Cousin
Based in London, a particularly fetching version of a concept we've seen before – get hip locals to share the inside skinny on their hometowns – which as of this writing number about 35, so far mostly in Europe and North America.  You check out profiles of various "cool cousins" in the city of your choice – mostly creatives, including photographers, writers, artists, musicians, and so forth – and find one who matches what you're looking forward. Clicking on that cousin will get you his or her map of top recommendations with little reviews accompanying each. It's still in beta but seems fully functional. Perhaps an upcoming premium feature could be direct contact with cousins to ask them specific questions. Hey, just sayin'…
Picking up at least a bit of the local language before you travel can be enormously rewarding both in practical terms and in terms of goodwill. And though there are by now quite a few language-learning apps out there, this one's an award-winner for a reason. Using bite-size session of 10 to 15 minutes each, Babbel focusses on practical, travel-oriented (either for holidays or business), conversational material presented in an interactive and intuitive way, with aural repetition, and so far in 13 mostly European/Latin American languages. A great way to pick up just enough to get by on your travels!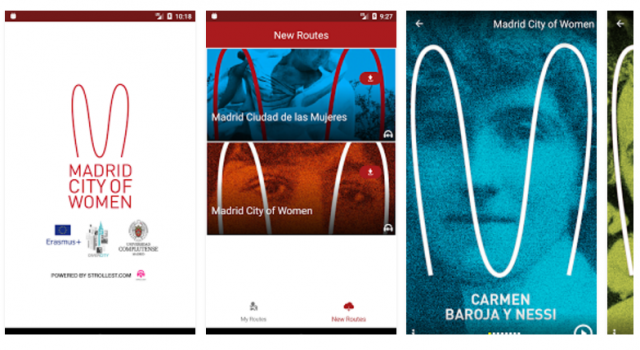 Turning to something a bit more Spain-centric, here's an app that gives Madrid tourism a new and unusual, estrogen-flavoured twist. It focuses on women in history both as a group and as specific people and the places connected to them who have contributed to the city's history over the centuries. Using both text and videos, it includes itineraries, biographies, and more to fill in a lot of history and culture which is often sidelined in conventional travel guides. At the moment, however, it's available only for Android phones.
I'll have more to come in upcoming posts!