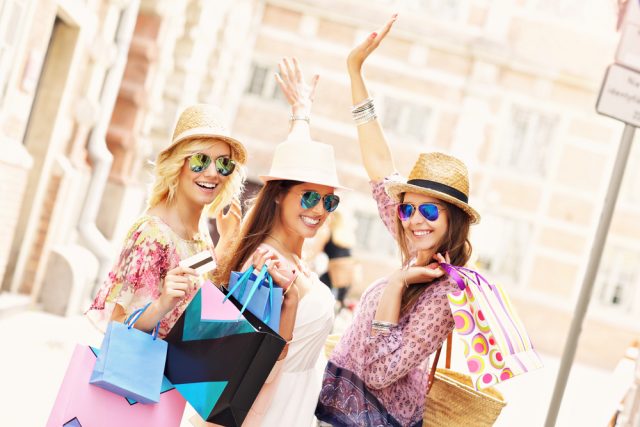 Who luvs them some shopping on holiday? Well, have we got deals for you. In recent years, Spain outlet shopping has been growing in popularity, and its two largest cities, Madrid and Barcelona, now sport elegant outlet shopping centres. And since they are members of our free-to-join loyalty programme Iberia Plus, you not only get great discounts but bank Avios points for all your purchases!
Las Rozas Village, a half hour drive from downtown Madrid, is a lovely open-air collection of more than 100 brand-name shops offering discounts of up to 60 percent, along with additional sales at various times of the year. The same goes for its sister centre La Roca Village, about a half hour north of downtown Barcelona, and at 11 similar shopping villages operated by the same company in Europe and China.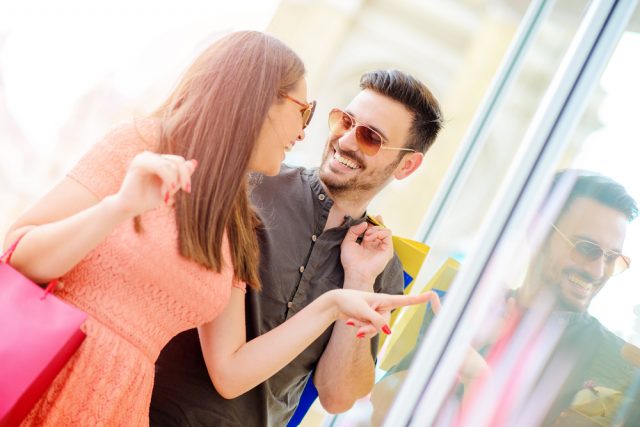 The brands include Spain's Carolina Herrera, Adolfo Domínguez, Desigual, El Ganso, and Purificación García, as well as international favourites such as Armani, Brooks Brothers, and Tag Heuer. The villages also offer high-quality dining, entertainment, fun for kids, and you don't even need to hire a car and drive yourself, as their Shopping Express shuttles connect the with downtown Madrid and Barcelona.
So how do you rack up Avios here? Simple – at either village's tourist information desk, you present your purchase receipts together with your Iberia Plus card. Every 12 euros you spend will net you 15 Avios – and in the month of June, both villages offer two Avios for each euro spent, and Madrid an additional bonus of 250 Avios if you sign up for its own Privilege loyalty programme.
So, ready…set…charge! (And learn more about Iberia Plus here!)