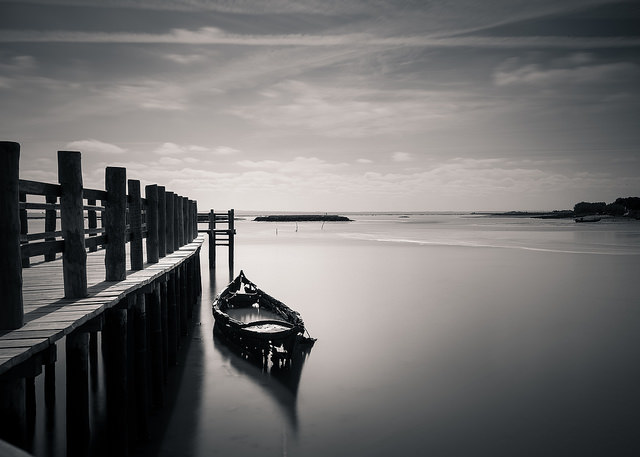 About an hour's drive south of Lisbon, Setúbal is hot. A district of nearly 120,000, anchored by an old sardine port on the Sado River estuary dating back to 5th-century Roman Hispania, it's a brilliant mix of quaint, historic, some glam amenities of late, and above all unspoiled nature all around.
A lot of Setubal's eco-lure is due to its Arrábida Natural Park and Sado Estuary Nature Reserve. The former is a 108-square-kilometre (42-sq.-mile) mix of scrub-forested hills and plains, rugged sea cliffs, and lovely beaches like Figueirinha, Galapinhos, and Portinho da Arrábida. Overlooking the last, the 16th-century Santa Maria Fortress is these days home to an oceanographic museum which focusses on the marine flora and fauna found along this coast.
Meanwhile, the Reserva Natural do Estuário do Sado is traversed for 180 km (112 mi.) of plains, wetlands (including rice paddies) and forestland by the eponymous river from Alcácer do Sal to Setúbal. They're home to some 250 species of birds as well as threatened species such as the black bat and the otter. You'll also spot a number of bottlenose dolphins from the cruises available from Setúbal city.
Finally, a ferry ride across the bay from the city, near the tip of the Troia Peninsula there's also the hip little hill town of Comporta whose fishing village past has gotten a bit of a makeover from stylish Lisbonites, who've among other things renovated fishermen's cottages along the shore. The beaches here are uncrowded, and the natural surroundings lovely, with pine forests and unspoiled wetlands also part of the Sado estuary.
More information: VisitSetubal.com.