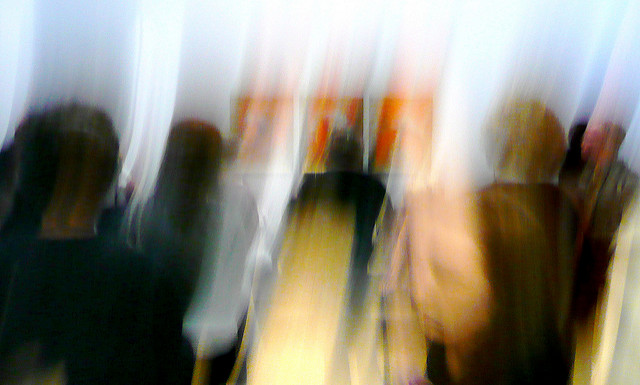 One of the great figures of 20th-century painting – Irish by nationally, French in his heart, and a transgressive genius of the canvas, Francis Bacon (1909-1992) actually has something of a significant artistic connection with Spain – influenced by a number of groundbreaking Spanish geniuses both modern (Pablo Picasso, Alberto Giacometti) and classic (Diego Velázquez, El Greco). And it's these extraordinary influences that are being celebrated until January 8 at a exhibition at the Guggenheim Bilbao. 
Francis Bacon: From Picasso to Velazquez is an 80-painting exhibition that's not just a retrospective of the artist's oevre – including some appearing before the general public for the first time – but one accompanied by a curated group of 25 works by the abovementioned artists as well as others who influenced Bacon's countercultural aesthetic and philosophy. Particular standouts include works like the 1927 Composition (Female Figure at the Beach) by Picasso, an exhibition of whose first inspired Bacon to become an artist in the first place.
This is an unusual show both because of its content – true art aficionados are always fascinated by well curated shows laying out the influences on celebrated artists side by side – but also because Bacon rarely has been shown in Spain, and hasn't been shown anywhere at all in such detail since 2006. Kudos to the Guggenheim and its co-organiser the Grimaldi Forum Monaco for an amazing achievement.
photo | Herry Lawford