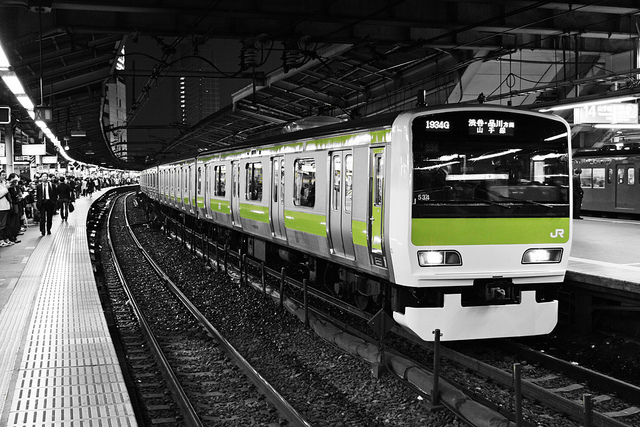 photo | tokyoform
When you visit Tokyo, a lot of things come into play. One of these, inevitably will be Shinjuku station, a railway and Underground station which in many ways the anchor of one of the centre city's most important and dynamic districts. Here are some ways in which it's unique, and critical to life in Japan's massive capital.
Shinjuku Station has history – established back in 1885.
Its Underground station is the world's busiest, bar none. Every day some 3.64 million pass through here.
It keeps growing like crazy – just this past April 32 floors were added to the structure.
It has no fewer than 200 entrances/exits.
It's the hub for hundreds of trains to and from key destinations throughout Japan.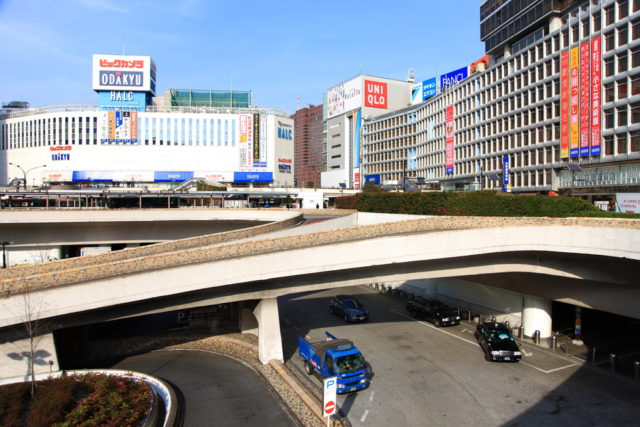 photo | deeepblue
In short, an impressive bit of business indeed. But not surprising when you consider that Tokyo's metro is one of the most heavily used in the world, second only to Moscow's, as well as the its sixth largest, after Shanghai, New York City, London, Moscow, and Madrid.
The cosmopolitan, modern, even futuristic district of the same name which surrounds the station is also a 24/7 hive of activity, alive with fashionable locals and gleaming neon lights and full off impressive structures like the Metropolitan Government Building and restaurants and watering holes such as the New York Bar at the Park Hyatt Tokyo, one of the locations for Lost in Translation, the 2006 Sofia Coppola movie with Scarlett Johansson and Bill Murray.