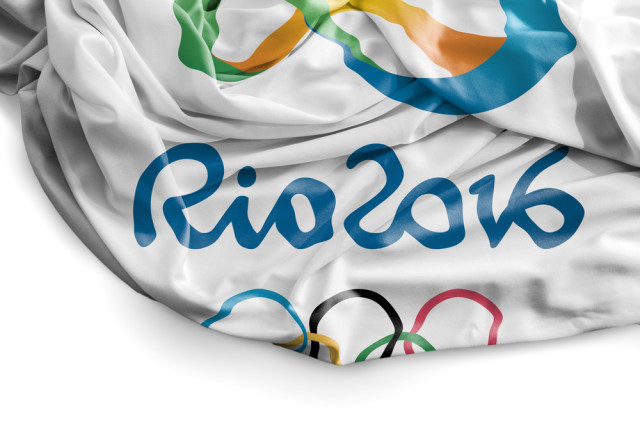 photo: |  Fernanda Kairys
Despite all the drama and controversy leading up to the 2016 Summer Olympics, today they kick off, and the 304-member team representing Iberia's home country Spain will be working relentlessly to better its medal haul over the 17 (three gold, ten silver, four bronze) they took home from London in 2012.
This year, Spanish Olympic athletes will compete in 25 sports, and here are the some key names and faces to watch for.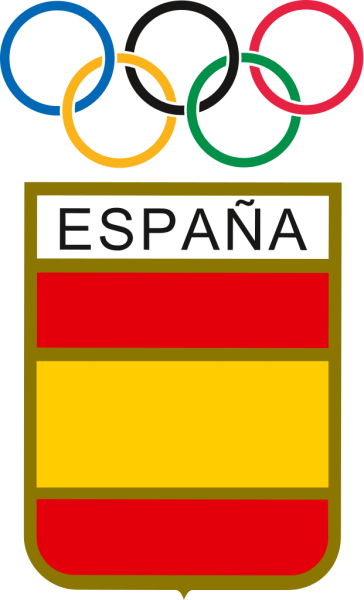 The team has long been strong in track and field, and 46-year-old Jesús García Bragado (50-kilometre race walk) will become the first athlete in history to compete in seven Olympic Games (his first being Barcelona 1992). The Madrid-born veteran's knowledge and experience have benefited teammates Álvaro Martín (22) y Miguel Ángel López (28, and 2015 world champeon).
For her part, at age 37 Ruth Beitia from Santander just snagged the gold medal in the high jump at the 2016 European Championships with a jump of 1.98 metres, so is certainly a top candidate for the medals podium. In the marathon, Estela Navascués and Carles Castillejo are expected to leave many competitors in the dust, while the triathlon will see has Fernando Alarza and Ainhoa Murua likely to repeat some of their high-powered success of recent years.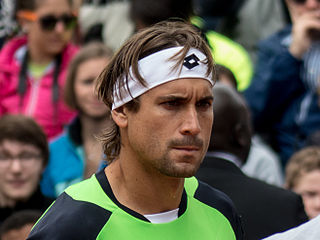 Turning to tennis brings us to the most internationally recognised member of  Team Spain, none other than Rafael Nadal, who took home gold from Beijing in 2012 and will serve as the team flagbearer at the opening ceremony, flanked by other tennis heavy hitters such as David Ferrer and Garbiñe Muguruza, who just beat Serena Williams in the French Open and is of course one of Spain's great hopes this year. The team's other great racketeer, so to speak, is badminton's Carolina Marín from Huelva, a two-time world and European champ.
Spain also shines in team sports, especially basketball, where Pau Gasol and Anna Cruz, winners of NBA and WNBA rings respectively, will captain the country's men's and women's teams, and the women's handball team is bidding fair to do even better this year improve this year than their bronze in London.
Other sports in which Spaniards are expected to shine in Rio include gymnastics, taekwondo (Joel González got the gold in London), cycling (led by Alejandro Valverde), shooting, and equestrian events.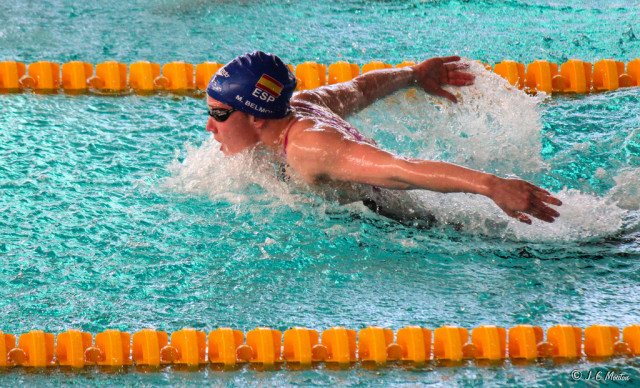 photo | moutoons
As are our water athletes; Spain of course is a country with enormous coastline, so makes a good aquatic showing. Topping the list is the dynamic swimmer Mireia Belmonte (above), double medallist in London (200-metre butterfly and 800-metre freestyle) and holder of several world champion titles. Among the rest of the 11-member swimming contingent, we're expecting great waves from Melani Costa, 28, of Palma de Mallorca, and Hugo González, just 17 years old, as well as synchronised swimmers from Barcelona, Gemma Mengual (back from retirement at age 39) and 26-year-old Ona Carbonell. Spain has also historically done very well in water polo (men's gold, Atlanta 1996 and women's silver, London 2012, for example),
On top of the water, sailing has historically been a top medal earner for Spain. This year, another team star is Seville sailboarder/windsurfer Marina Alabau, who came in fourth in Beijing and sailed away with the gold in the RS:X class in London. Things are also looking good in canoe racing, especially thanks to 39-year-old María Teresa Portela (competing in her fifth Olympics) and Saúl Craviotto , a 31-year-old from Lleida who won gold in 2008 and silver in 2012.
Best of luck to all the champions, and ¡Viva España!
inset photo | Yann Caradec/Wikipedia