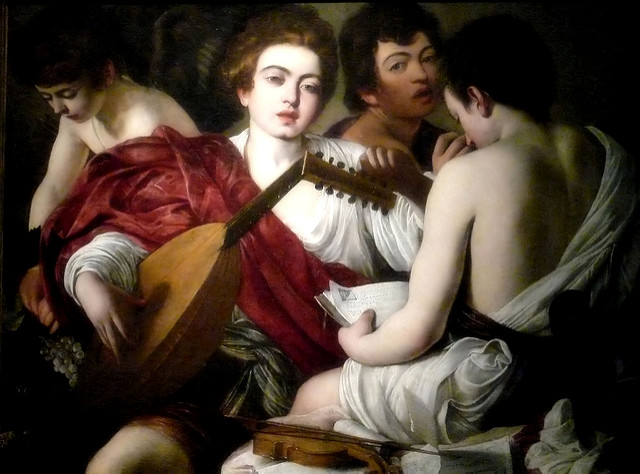 photo | Shamballah
If you're one of the many fans of the Italian Renaissance Old Master Michelangelo Merisi da Caravaggio (1571-1610), you look forward to the periodic exhibitions mounted around the world focused on this dramatic Baroque painter and various aspects of his oevre.
This summer it's the turn of Spain's capital, as one of the famous museums of Madrid's so-called museums Golden Triangle, the Thyssen-Bornemisza, moves beyond its permanent-collection Caravaggios such as Saint Catherine of Alexandria to host Caravaggio and the Painters of the North, through September 18, exploring this artist's seminal role in the evolution of Western painting and influence throughout the rest of Europe.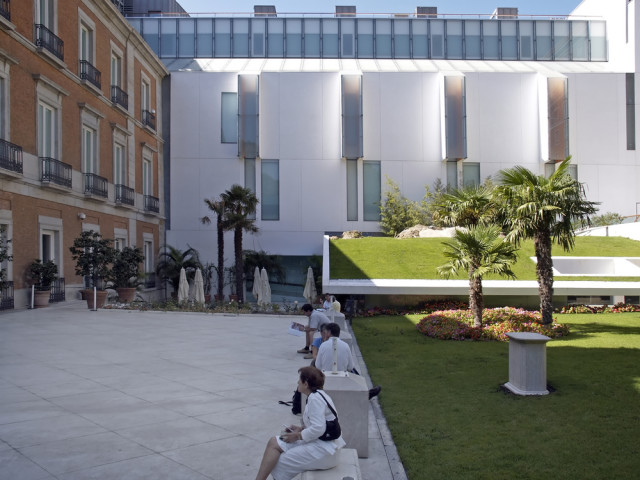 photo:  rubiphoto
The 53-painting exposition examines the artist's evolution from his early Roman period to his final years, characterised by the dramatic chiaroscuro for which Caravaggio has become especially known.  Forty-one of those works are actually of the French, Dutch, and other more artists north of the Alps who were influenced by Caravaggio works such as The Musicians (top), including famous names such Peter Paul Rubens. And from the curation of this show, it becomes abundantly clear that the course of art history would have been rather different had this Milan-born genius never existed.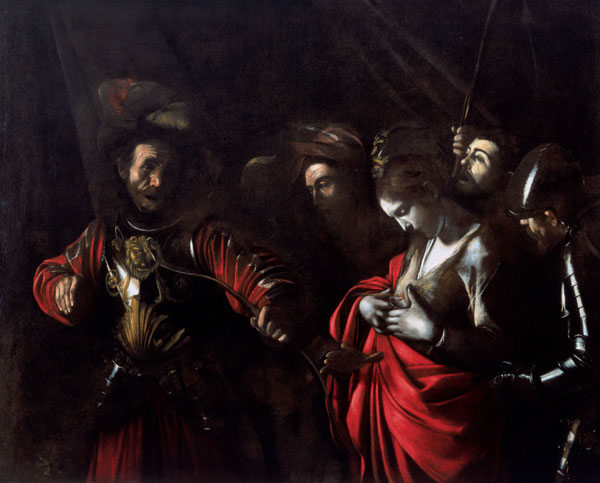 photo: Web Gallery of Art
One interesting note: The exhibition culimates in Caravaggio's last known painting, The Martyrdom of St. Ursula, on loan from a museum in Naples, and which includes his own self-portrait (it's the chap in the back holding the lance).
Best fares to Madrid from the UK, from the USA.