Nine countries. Two continents. A total of 34,412 kilometres (21,383 miles) flown. La Guitarra Vuela. Soñando a Paco de Lucía' (The Flying Guitar: Dreaming of Paco Lucía) is the tale of a journey from Spain to Latin America, for a tour with a unique musical instrument in the starring role, the peak in the life and work of a key artist in music history. The late, great Paco de Lucía (1947-2014) both revolutionised flamenco in Spanish popular culture and became a formidable crossover artist as well, for example in jazz and classical.
And now, courtesy of Iberia, the last guitar owned by Paco de Lucía, "La Maestro", has been off on a tribute tour. One guitar, major artists, brand new concerts, a documentary, a scholarship for two guitarists to keep training at the world's most important and prestigious Berklee College of Music of Boston, an album and a plane – these are the main ingredients of this wonderful project that pays homage to the musician, the instrument, and the universality of the art they both embodied.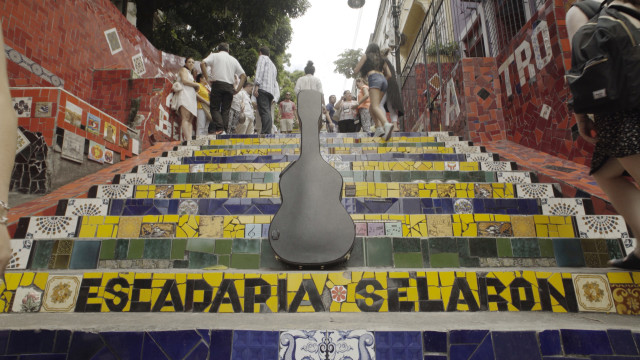 "La Maestro" has flown from hands to hands of some of the world's top musicians, including Spain's Alejandro Sanz, Portugal's Mariza, Brazil's Carlinhos Brown, and Cuba's Muñequitos de Matanzas, along the way spreading stories, reminiscences, secrets, and of course music – lots of glorious music. The this engrossing, uplifting documentary can be see on Iberia's inflight entertainment system as of today.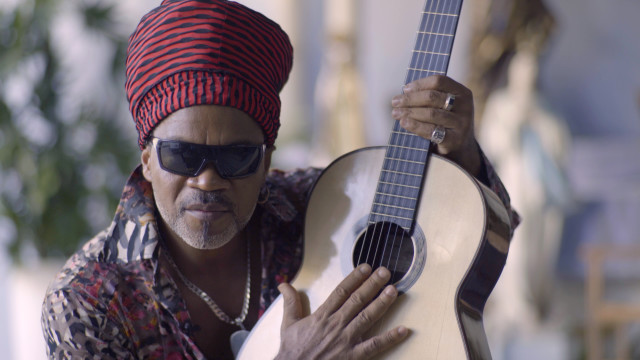 ""I would need two lives to explain what flamenco is. Its spirit, its consuming emotionality. It's not music that can be explained in a conservatory and say 'this is fine and this is how it is played'. There's no doubt about it: flamenco needs heart".
– Paco de Lucía
To help roll out the documentary, we called upon our social media community and called for our followers to "Star on the Guitar" by sending us videos of themselves playing guitar. The winner was Nerea, a young Basque music fan, who won the right to play La Maestro surrounded by some of today's top flamenco artists, in an Iberia hangar.
To learn more and get even more of a feel for La Maestro and its tour, click on LaGuitarraVuela.iberia.com. Olé!