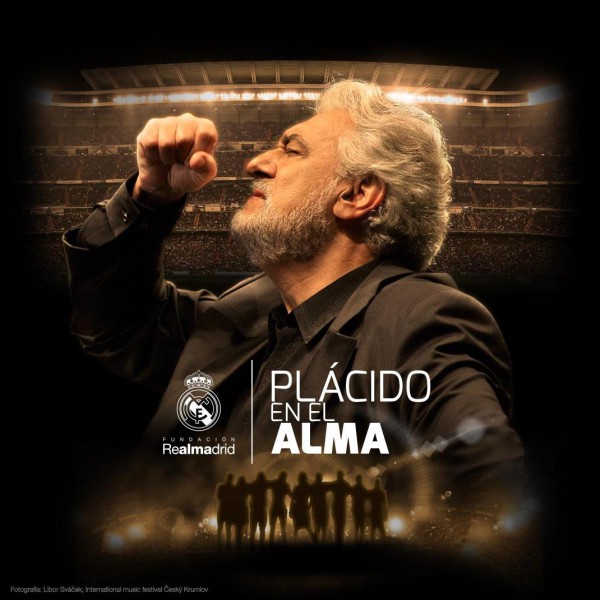 The great tenor Plácido Domingo isn't merely a Spanish national treasure but also a world cultural icon and household name. And if you happen to be in Madrid at the end of this June, you, too can be part of a historic, once-in-a-lifetime concert – Plácido en el Alma (Plácido in the Soul), a tribute to Don Plácido on his 75th birthday.
Being held on June 29th at the Spanish capital's massive, iconic Santiago Bernabéu Stadium (home of Real Madrid, the singer's favourite football team) the concert will be an all-star affair indeed, including performances by famous friends and admirers of the maestro, including Andrea Bocelli, Bono, Julio Iglesias, Alicia Keys, Elton John, Jennifer López, Ricky Martin, Paul McCartney, Carlos Santana, and Spanish pop star Alejandro Sanz.
It's a grand spectacle for a larger-than-life figure – not only in the world of opera and crossover music but also an activist for social good – a UNESCO Goodwill Ambassador, for example, as well as president of Europa Nostra, promoting the protection of Europe's cultural heritage.
Ticket prices start at 25 euros.