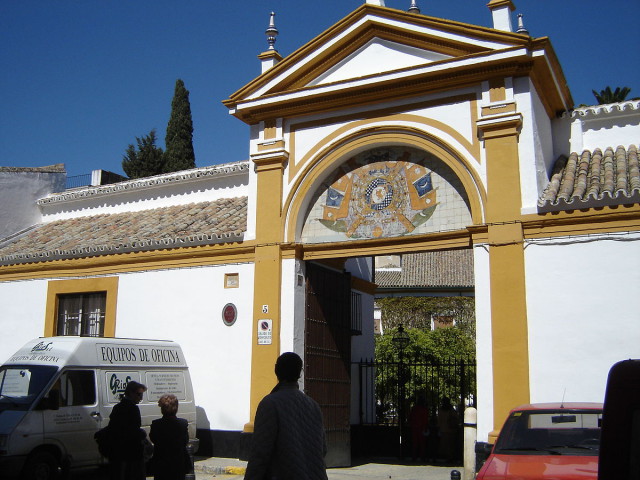 The late Duchess of Alba (1926-2014) was a one of the great characters of Europe's 21st-century aristocracy. Besides being the world's most titled aristocrat, she was a socialite who dabbled in flamenco and hobnobbed with celebrities and was constantly making the tabloids for her flamboyance, relationships, and three marriages. And now if you're visiting Seville, you can check out her last home.
The Alba dynasty's 15th-century Palacio de las Dueñas in Old Town Seville (Calle de las Dueñas 7) is now opening its doors to visitors for an entrance fee of 8 euros (6 for children, pensioners, or groups). It's the first time that a private palace of such standing magnitude has done so.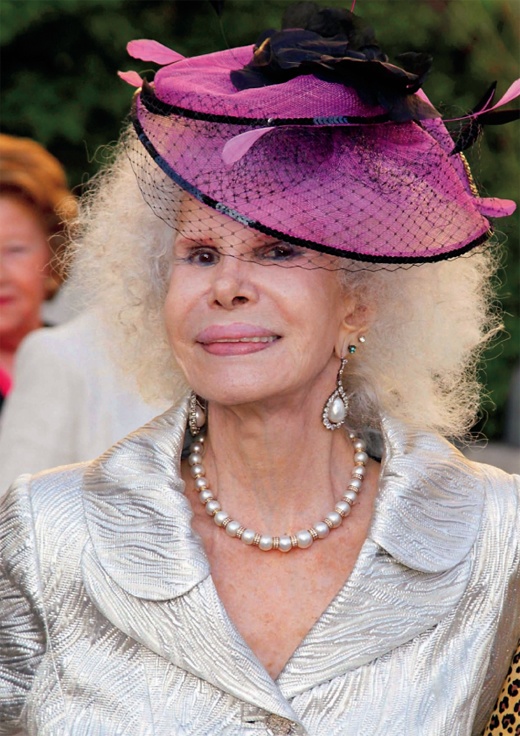 In addition to where the duchess spent her last days, and entertained the likes of Rainier, prince of Monaco, and Grace Kelly, this palace is actually one of Seville's monumental and architectural jewels. Behind its relatively plain, modest exterior walls you'll find amazing patios done in a mix of Gothic and Mudéjar (Moorish-influenced style); lovely gardens; countless tapestries; a variety of fine paintings and sculptures; and colourful tiles and ceramics. The tour lasts about an hour.
Definitely a charismatic addition to a charismatic city! If you're interested in seeing more about the duchess and the palace, check out the video below.
Best Iberia fares to Seville from the U.K., from the USA.