When travelling, as with any endeavor, you'll want the right tools for the right job. And as travel has exploded in recent years, so has the travel-gear market – and there seems to be no end of creative travel products designed to answer every conceivable need and want of travellers on the road – including more than a few needs and wants they never even knew they had. In an new occasional series for this blog, I'll be covering all manner of cool travel gear, but I thought I'd start out by focussing on what I feel are the top essentials every traveller should carry.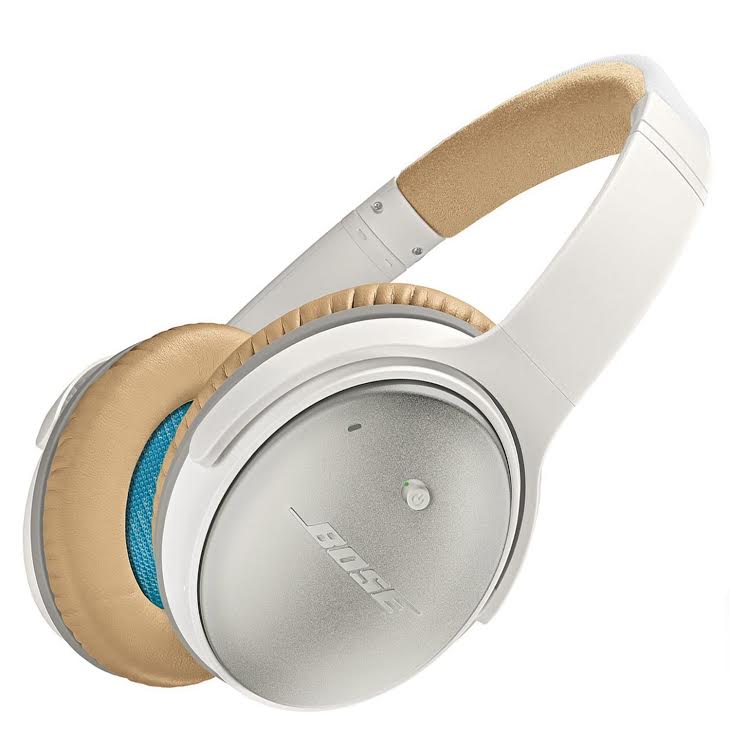 Noise-Cancelling Headphones
When flying these days, good headphones are a must to shield against the wails of babies, whine of aeroplane engines, and excessively chatty seatmates. Now, you can certainly get a pair of earbuds or cheap over-the-head headphones for a pittance these days (as low as £5/5USD), but aficionados of both privacy and sound quality will find £270/300USD a good investment for the Bose QuietComfort Noise Cancelling Headphones 25, an engineering marvel which actively filters out noise. They're lightweight; put out crisp, clear sound; and come with a built in mic for phone calls (on Apple devices) and carrying case. Now in trains, planes, and automobiles, you can listen in high quality and true peace, whether it's to Taylor, Tupac, or Telemann.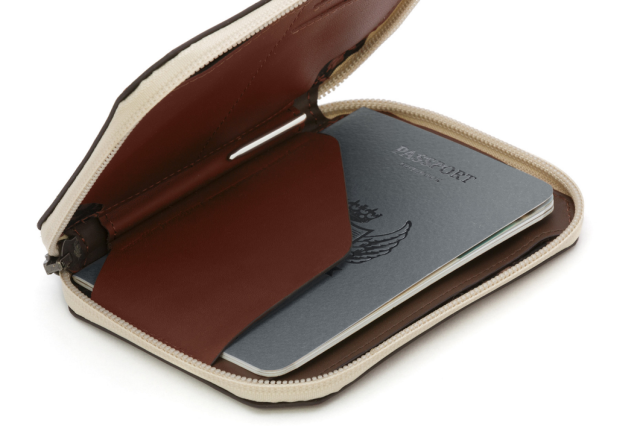 A Travel Wallet
This overlaps with the money belt, but is more versatile. When you've got tickets, a passport and cash in several foreign currencies, you'll need a good wallet to organize it all. There are a lot of choices and price points, including on the lower end, Lewis N. Clark's nylon, multiple-compartment RFID Blocking Hidden Travel Wallet (11.49USD/£8) touts its ability to block scanners trying to read your passport and credit-card microchips. Toward the upper end, the Bellroy Elements Travel Wallet (above, 140USD/£97) is made with heavy-duty premium leather and besides banknotes can hold more than 10 plastic cards, a passport, a boarding pass – even a smartphone and more. It can also be fully zipped, meaning none of your valuables will fall out. Bonus: a micro travel pen for filling out customs forms or jotting down ideas.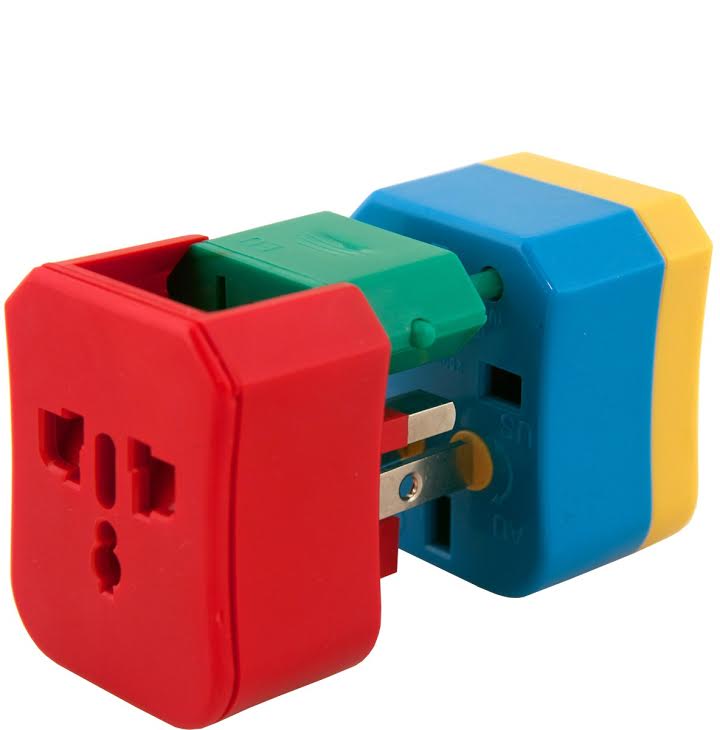 A Universal Travel Adapter
Most travel adapters tend to be bland, white or darks chunks of plastic, the beautifully designed 4-in-1 Universal Travel Adapter almost looks like it came out of a LEGO DUPLO play set. The bright colours aren't just for looks, though: each of the four adapters in the set represents a region: green = Europe; red = UK/Commonwealth; blue = USA, Canada, Japan and more; yellow = Argentina, Australia; and so on, with variations covering 150 countries. Each plug fits into the other, making the 4-in-1 adapter compact for travel (you can also buy individual components for less). 25USD/£17.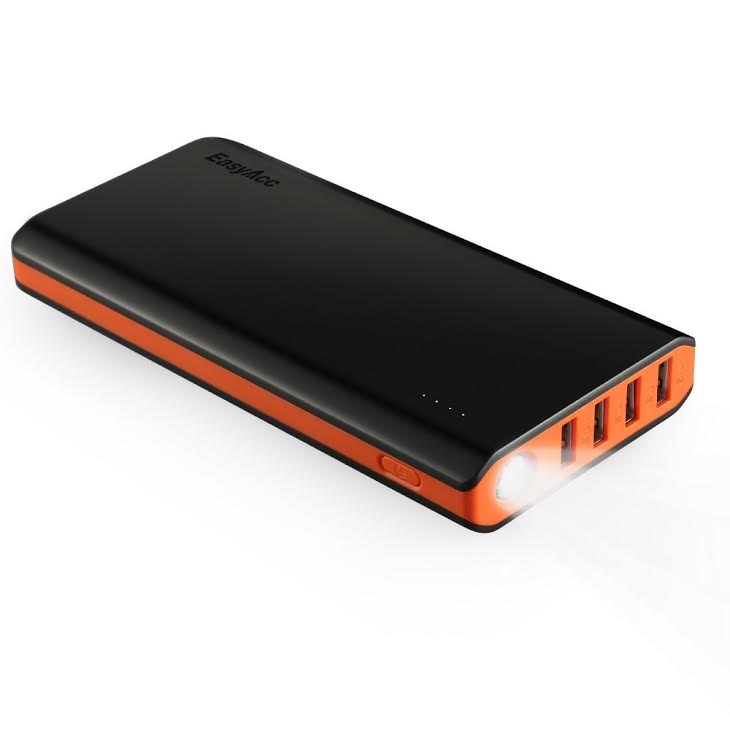 An External Battery
Have you ever gone to take a photo, just to realize your phone was dead? Or looked for get directions yet discovering your phone battery was in the red? Especially when travelling and using your phone heavily away from a power source, an external battery is a must – but not all are created equal. One of the best is the EasyAcc Monster Power Bank (33USD/ £25), a slim unit capable of recharging USB-powered devices like tablets and phones and boasting one of the largest capacities available, a whopping 20000mAh – meaning it can recharge your iPhone 6s around 7-8 times! It's like having a wall outlet with you wherever you go.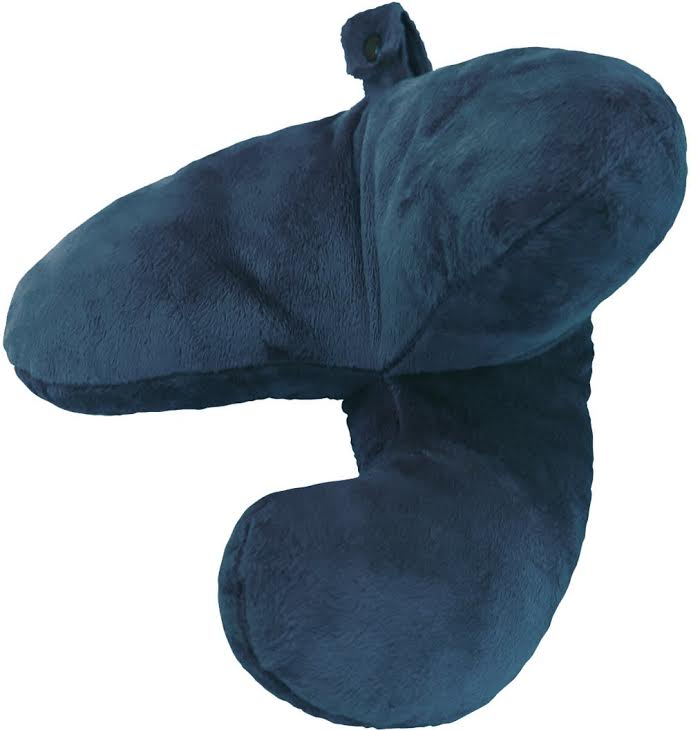 A Travel Pillow
If you fly often enough, at least every once in a while you're going to be stuck in the dreaded middle seat. Surrounded by strangers on both sides, possibly victim of an armrest hog, and trapped at the will of the passenger in the aisle seat. If you need to get some sleep – without awkwardly leaning on the stranger next to you, a travel pillow is an excellent idea. But most are U-shaped, which doesn't do much to keep your head from dropping forward uncomfortably. A plush innovation called the J-Pillow – voted best British invention of 2013 – adds a J-shaped extension to support the chin. You can find it on Amazon for £16 or 23USD – but regardless, what price a good onboard snooze (especially on an overnight flight)?
Versatile Travel Headwear

Especially when travelling in more extreme climates – both hot and cold – a good hat or head covering can be so helpful. And one especially versatile and stylish solution is also especially appropriate for Iberia as it's a Spanish company. Invented in 1991 by Joan Rojas, Buffs (short for bufanda, Spanish for scarf) are seamless tubes of polyester microfiber – like infinity scarves, but tighter – which can be used as caps, scarves, face warmers and more, ideal for both hot and cold climates. Some Buffs are windproof, others are UV protective, and some are insect repellent – perfect for those traveling to the Amazons or any tropical environments. While travelling around the world, I brought a Buff and used it to keep my face warm in Mongolia and to protect from the sun in Indonesia. The company also now sells more traditional hats and other apparel. £13-44/20-50USD (you can get them a bit cheaper on Amazon).
A Good Packing System
This might not have occurred to you as an "essential", but in fact effective packing is an issue for many of us (and admit it, maybe you, too), and a good system can make all the difference. Eagle Creek's Pack-It Cubes are like portable for your luggage that make it much easier to organise, compact, and reduce wrinkles in your clothing – divide your hoisery and underthings into one; trousers, tops, and dresses into others. The fabric is a poly micro-weave available in various colours with a see-through mesh top, and there are various units and sets available at various prices, from 8 to 59USD (£5.65-41.50).
What is one thing you can't travel without? Let us know in the comments below.

Teenage travel-gear-expert Jonathan Looi travelled around the world and lived a vagabond lifestyle for two years with his parents and sister. Currently based in New York City, his site The Travel Gear Reviews covers topics including travel tips, packing advice, product reviews and more. Follow him on Twitter at @J_Looi.