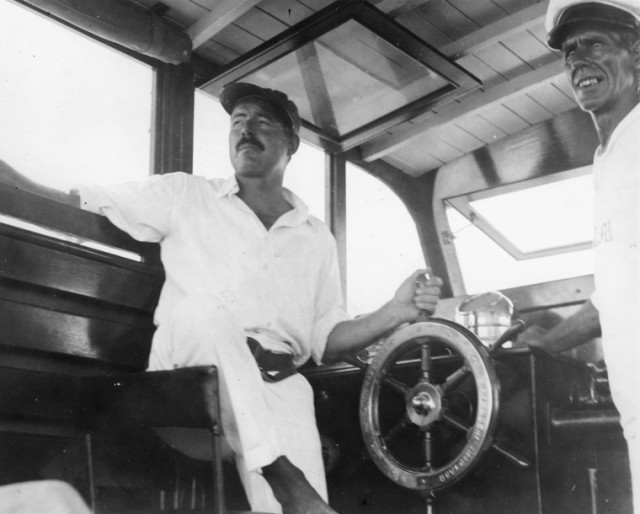 Heady days in Cuba! The first visit by a U.S. president in 90 years. Now that after all these decades the dam has finally broken – relations between Cuba and the USA nearly normalised, travel restrictions relaxed, and a flood of new air routes, hotels, and other Cuban tourism helpers imminent, more visitors have been pouring into the singular island country. And among other things, they've been rediscovering the Nobel-prize-winning gringo literary legend whose larger-than-life persona became a major part of late pre-revolutionary Cuba.
Ernest Hemingway (1899-1961) wrote many of his signature works in – and sometimes about – Cuba (most notably, of course, The Old Man and the Sea and much of Islands in the Stream). He moved from Key West to Havana in 1939, and soon rented a farm outside the city, where he wintered and entertained famous guests with third and fourth wives, Martha Gellhorn and Mary Welsh, up until 1960.
These five spots are the most associated with Papa Hemingway in and around Havana, and all of them are of course tourist magnets. But each very worthwhile in its own way.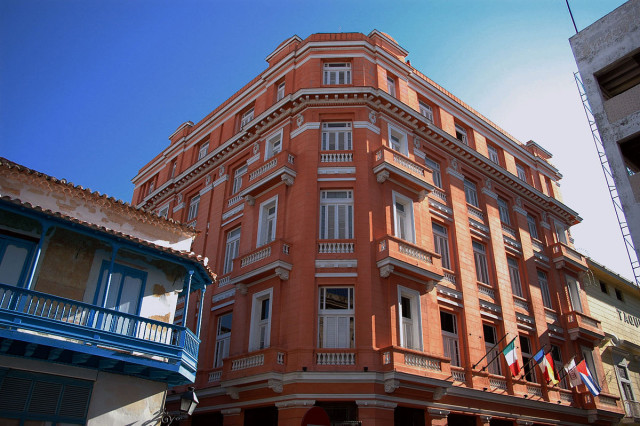 If you're a Hemingway fan, check into this five-storey, 52-room classic on the main drag of Habana Vieja (Old Havana), Calle Obispo. Built in the 1920s (though it looks older), it has been spruced up a but but still has old-timey features like an a bellhop-operated elevator. Non-guests are welcome to check out the public spaces – including a rooftop bar with great Old Town views – and of course Room 511, where Papa lived and wrote (A Farewell to Arms, The Green Hills of Africa) for a time after first moving to Cuba.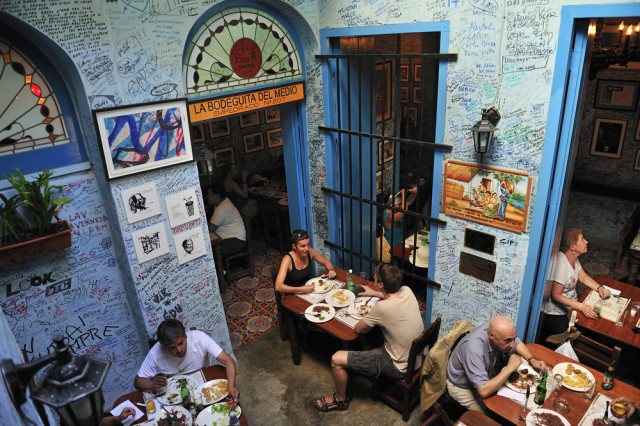 La Bodeguita del Medio
Notorious lush Hemingway used to say, "My mojito in La Bodeguita, my daiquiri in El Floridita". And this hole in the wall on Old Havana's Calle Empedrado just off Cathedral Square still has the feel of a local neighbourhood joint. Despite being a top tourist draw these days, the front bar still also attracts locals, and the mojitos still rock. The corridor alongside leads back to a two-storey restaurant whose blue walls are covered with photos of famous visitors as well as all sorts of graffitti. The food is pretty solid traditional Cuban cuisine.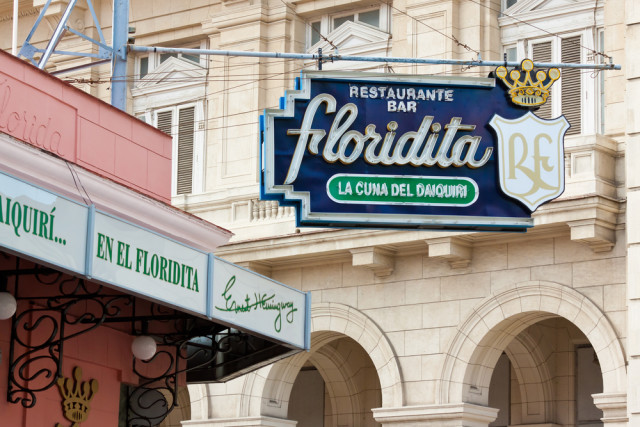 Down at the bottom of Calle Obispo, on the edge of Old Havana, this venerable bar/restaurant (rather posher than La Bodeguita) celebrates its 200th (!) anniversary in 2017, but has been dining, so to speak on its fame as a favourite Hemingway watering hole of the 1930s. And that's what its décor reflects – including a bronze statue of the writer at the end of the bar in typical barfly stance. The daiquiris are still dandy (if a bit pricey), and the menu in the adjoining dining room is a mix of international and refined Cuban.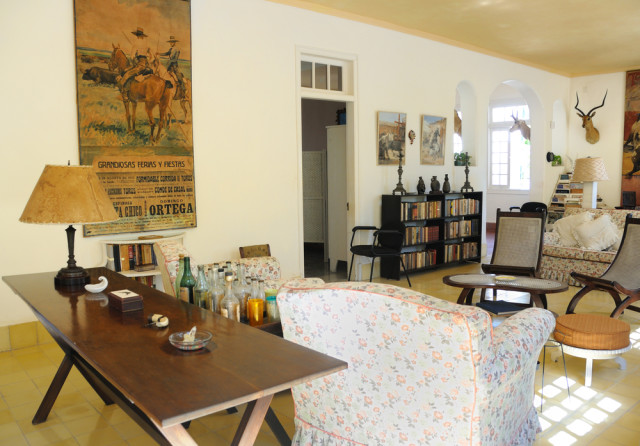 Cojímar and La Vigía Farm
Less than a half hour east of Havana, this fishing village (ramshackle in the way of all Cuban towns) became a Hemingway haunt once he and Mary moved to nearby Finca Vigía. He moored his fishing boat El Pilar here, and today you can take strolls along the pretty waterfront for photo ops including the tiny colonial fort and the small pavillion with a bust of Papa (be sure to have a seafood lunch overlooking the Atlantic where he did, in the back room of at the charmingly simply La Terraza). The house up the hill, dating from 1886, is just as they left it in 1960 – you can peek in the ample windows, but not enter – and includes the drydocked Pilar.
Best Iberia fares from the U.K., from Spain.

photos |  John F. Kennedy Presidential Library and Museum, Gorupdebesanez, T photography, Kamira, Roxana Gonzalez