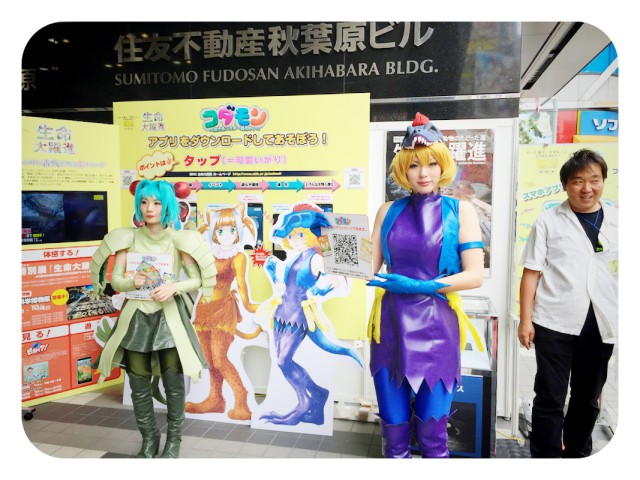 Tokyo may be many things, but boring is not one of them. If I weren't born and raised in the Mediterranean, Japan's capital is the city I would most like to live in – but as that isn't immediately in the cards, instead I settle for visiting any chance I get. And she's my main squeeze, so don't you mess with her.
Why am I so bonkers about Tokyo? Well, I have a thing about creative cities, where many locals have a definite sense of personal style, a definite aesthetic of their own, culture vulture – and yes, also a dab of healthy craziness. Because these days, Tokyo wouldn't be Tokyo if it weren't for the fact that many of its inhabitants are – and I say this with all the love in the world – a little loony.
And as Iberia resumes flights to Tokyo this October 18, I'd like to share some of my creative favourites with you.

But first things first:
Getting Around
Hands down, the best way to navigate this enormous city is via its stupendous, practical, convenient train system, whether underground or – even better – elevated, which gives you a good chance to take in the cool, futuristic scenery, like something out of Blade Runner (and multi-day discount passes are available).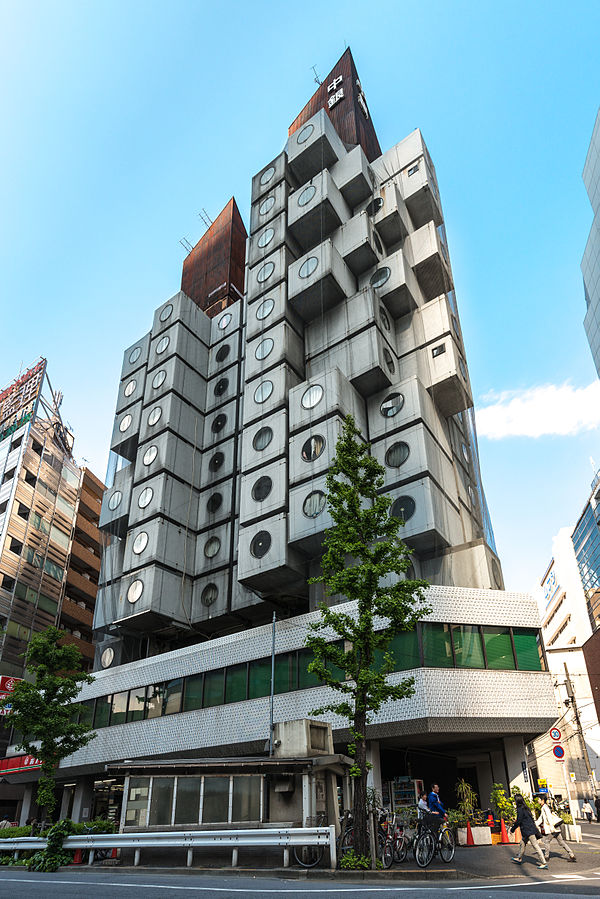 Awesome Architecture, Funky Folks
This city is positively packed with "wow" buildings, from the modest – tiny houses and shops gracefully shoehorned into seemingly impossible spaces – to interior and streetside landmarks that simply stun with their presence and ingenuity. Several examples I especially like:
Light Cave Restaurant  The shimmering, cutting-edge-modern space of this sushi place has won widespread acclaim in the design world.
Nakagin Capsule Tower  A residential/office tower that's this city's first "capsule architecture" (aka "Japanese Metabolism"), designed in 1972 by Kisho Kurokawa, it's still one of my all-time world faves. It's located at 8-16-10 Ginza, a zone famous for its concentration of modern architecture (rail line Yamanote, stop Shinbashi).
Tokyo Station   Speaking of trains, don't miss the recent Nikken Sekkei renovation of Tokyo's main railway station, in the Marunouchi district near the Ginza and the Imperial Palace; modern flair added to the restored original building, inaugurated in 1914.
Hotel Okura  A 1962 retro-modern icon (whose wood-paneled lobby was used for scenes of the 1966 Cary Grant comedy Walk, Don't Run), currently being rescued and renovated with the collaboration of architect Toshiko Mori and designer Tomas Maier. 2-10-4 Toranomon, Minato-ku.
Aoyama  A neighbourhood popular especially with young people for restaurants and shopping, it's surrounded by Roppongi, Akasaka, Shibuya, and Shinjuku. Here you'll find quite a bit of cool architecture, such as the local branch of Miu Miu (Miyuki Street) by Switzerland-based Herzog & de Meuron and the striking, quilted-glass façade of the local Prada outlet.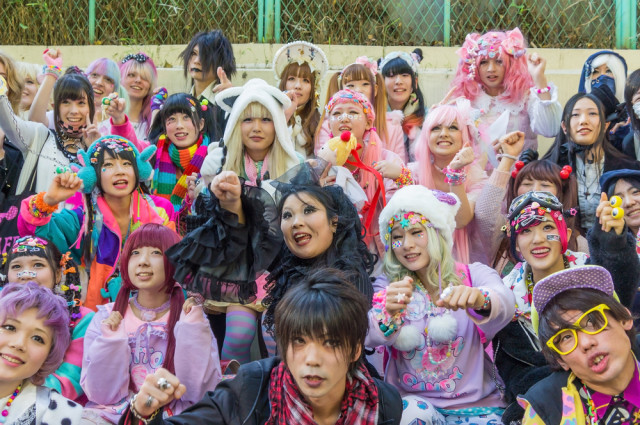 There are several Tokyo districts to check out the parade of creativity, manga aesthetic, and downright oddity that's part of today's Japanese pop culture. Harajuku (above), and in particular Takeshita-dori Street, are a mecca for youth culture (Yamanote train line, Harajuku Station).
It's all part of the wonderful experience that is 21st-century Tokyo – along with people who are not just famously polite but also genuinely friendlier than you might have suspected, and prices which can be suprisingly reasonable, and not out of line with the planet's other world-class creative cities.
More information: JNTO.go.jp.
Best Iberia fares from Spain.
photos | Antonio Rubio. Jordy Meow, Bumbim Pensinee