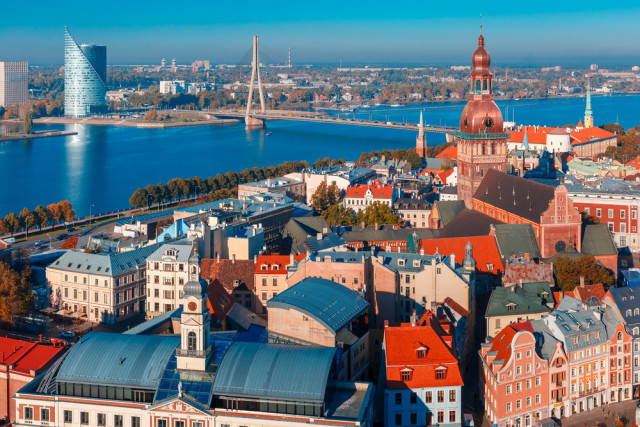 Latvia has quite the roller-coaster history, controlled by powers including Lithuania, Sweden, and Russia,  until the birth of a new republic in 1918. Then of course it fell back under Soviet Russian subjugation until the rebirth of a new independent republic in 1991.
I first visited its capital, Riga, that very year, and found it to be a delapidated but handsome – and slowly reawakening – gem. Now, on its 25th anniversary of re-established independence, it's positively booming, and a magnet for visitors looking for cool new experiences. And that's why Iberia Express has for the second year in a row scheduled twice-weekly summer service to Riga, throughout July and August.
Back in '91, there were swaths of Old Town Riga (a UNESCO World Heritage Site which dates back to the 12th century) which were still mouldering after a half century of Soviet neglect. But even then, I was mightily impressed by the the marvellous gabled architecture that's a legacy of this city's centuries as part of the powerful, multinational Hanseatic League of merchant guilds, as well as some amazing Art Nouveau landmarks from the early 20th century – in fact, the world's largest assemblage (there's also now an Art Nouveau Museum here to contextualise all of it).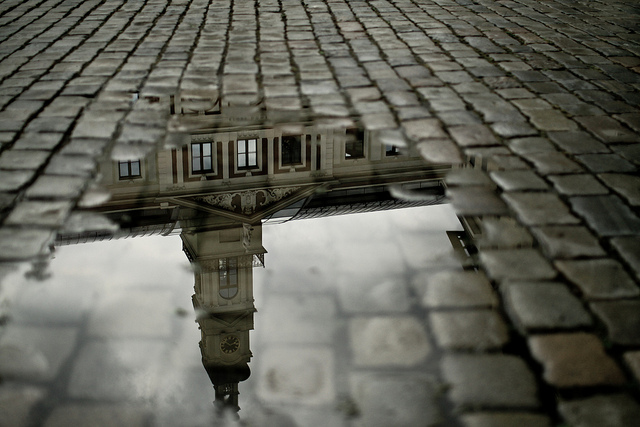 In the quarter century since, and continuing today many of these remarkable buildings, have been given a new lease on life, such as the 13th-century St. Peters Church and Riga Cathedral, as well as the 14th-century Riga Castle and the Guild of Blackheads headquarters (the last of which was actually reconstructed in the 1990s after having been bombed to ruins in World War II, then those ruins demolished).
There are plenty of attractions and excursions outside the city well worth a day trip or overnight, as well, including Jurmala beach resort; Dzintari Forest Park; and the imposing mediaeval castles of Turaida and Cesis.
There's a dining revolution a-bubbling along these cobblestone streets, as well. Back in the day, I remember a tasty dinner amid Latvian-folklore-and-history-themed surroundings in a restaurant called Senā Rīga. But now the local dining scene has evolved far beyond that, into the foodie era with the nouvel additions of such as Valtera and Pavāru, updating Latvian cuisine for the modern era.

More information in English: Latvia.travel.

photos | kavalenkava volha, Avisionn Photo