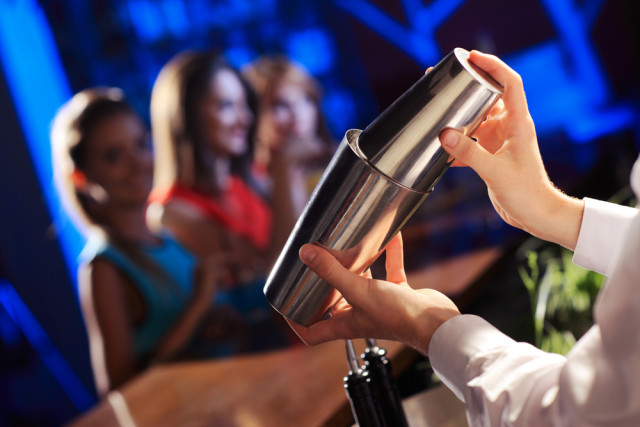 The world of mixed drinks is always a rather, er, liquid one, you could say – notoriously subject to trends as is much else in the area of food and drink. And if the world's top bartenders aren't looking ahead to new ingredients and techniques, they're exploring the past to resurrect forgotten cocktail history. Here are a few of the hottest bar trends right now.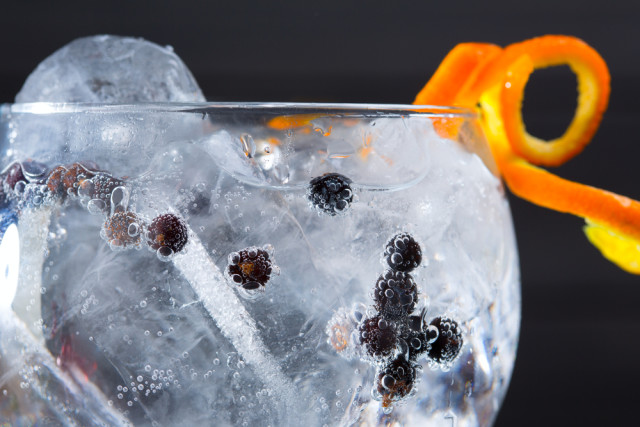 Ginned Up
It's criminal that this glorious juniper spirit was ever eclipsed at all, but there's no doubt that gin has successfully returned from relative recent obscurity, better than ever.
In the early days of gin's last ascendance, just a few years ago, distillers seemed intent on capturing every exotic botanical in gin form – with variable results. Nowadays, it's all about provenance, as small distilleries continue to crop up everywhere, each doing their part to make the gin category richer than before.
England clearly leads the charge here, but the latest hotspot is, believe it or not, whisky power Scotland, where remote and sometimes rugged landscapes are also yielding some incredible gins, usually with unique local ingredients. Bog myrtle or sugar kelp, anyone?
Mainland Europe is beginning to catch up too. In Spain, for example, where the gin and tonic has long received the care and respect that it's rightly owed, craft gin distilleries are just starting to pop up with some very interesting products indeed.
There's never been a better time to explore this spirit's vast complexity, whether with tonic, in a Martini, or in more elaborate cocktails that highlight each one's nuances. Ask your friendly neighbourhood bartender to try the latest.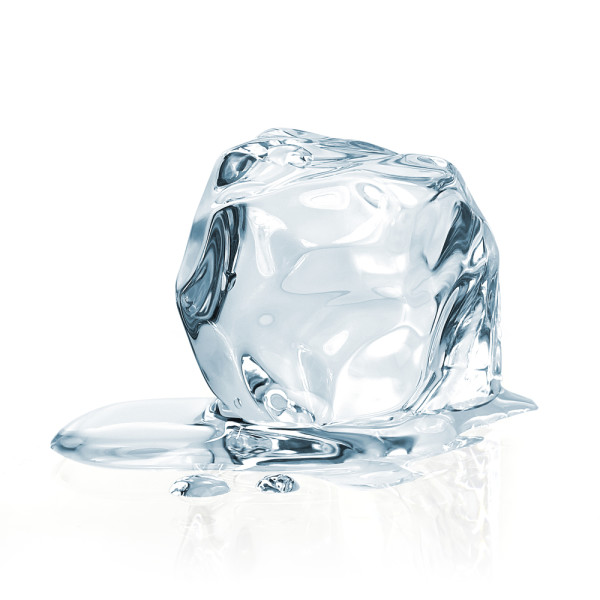 Ice, Ice, Baby
The unsung hero of cocktailing, ice is just as crucial a cocktail component as a base spirit. And it's finally beginning to get more of the attention it deserves. Majestic, transparent blocks of the stuff are making their way into more and more bars, ready to be hacked and carved with an array of specialised tools.
And while some barkeeps favour the art of ice-ball carving, producing a perfect sphere for your Old Fashioned, more and more are serving drinks on a rough, glacial chunk of ice.
The result is more than simply pleasing to the eye. Vast amounts of ice means that your drink stays at the perfect temperature and dilution for longer, just as your bartender intended.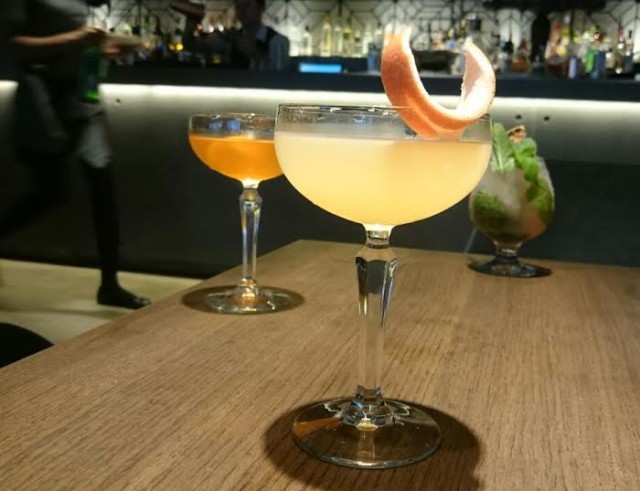 Beer Cocktails
As the craft-beer trend grows relentlessly around the world, so does beer's flexibility as a cocktail ingredient. A beer-mixing bartender a decade ago didn't have nearly as much choice as today.
While beer cocktails in the past might not grown more adventurous then the Lagerita (a lager/Margarita blend – don't knock it till you try it…), today there's a seemingly endless array of sour beers, wheat beers, dark beers and more, all ready to add something to a mixed drink. Another more recent examples is the Cascade (above): pilsner with gin (intersecting another of our top trends!), Yellow Chartreuse liqueur, grapefruit juice, and elderflower cordial – an invention of London's Drake & Morgan cocktail bar, which opened just this month in King's Cross.
Dessert cocktails work particularly well with the addition of a dark beer, with existing sweet notes playing off of the beer's roasted coffee and chocolate notes, and bringing a cleansing bitterness too.
In amongst all of this fanciness, however, let's not forget the humble Boilermaker – a shot of whisky served alongside a perfectly-paired beer. And you can always change this up, pairing tequila with a Mexican beer, calvados and Normandy cider, and so on…

Low-Alcohol
Bars are increasingly exploring the light side when it comes to cocktails, where brute force is no longer always the goal. A good lower-alcohol cocktail has just as much character and flavour as a full-strength one does, and you can enjoy a few more before your bar stool starts to become precarious.
One way to achieve the magic of creating a full-flavoured drink with significantly less booze is by employing fortified wines with character, (such as vermouth), which are pretty trendy in their own right at the moment. There's more choice in vermouth than ever before, and this means that lower-alcohol cocktails, too, have the potential to be better than ever.
Take the Americano, for example (above), the precursor to the Negroni that's enjoying such popularity at the moment. With its equal parts vermouth and Campari, lengthened with soda water, this is fresh and complex, and in no way diminished by its relatively light alcohol content.
Clinton Cawood has been writing about booze for a decade, and is news and online editor for Imbibe. It's been said that he's three parts agave to two parts flesh and blood.

images | Stokkete, holbox, M. Unal Ozmen, Jeanne Davidson, Conrad and Peter