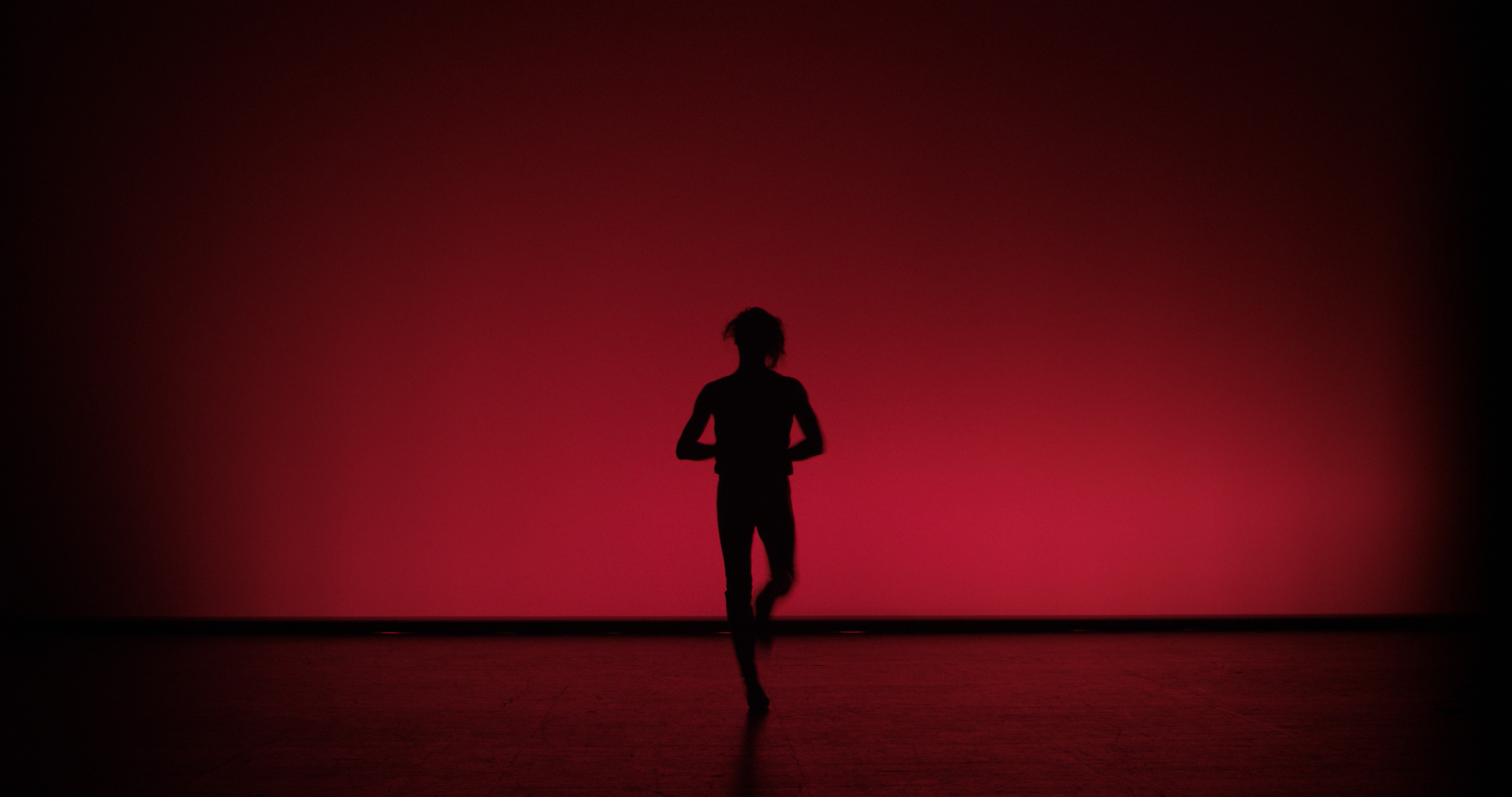 Ready for some true Spanish duende (soul)? The song, dance, music, and rhythms of flamenco still permeate much of Spain – but especially its south, in Andalusia and neighbouring Murcia. And if you're lucky enough to be a one of several Spanish cities this fall, the oldest and most important flamenco festival in the world is coming to a venue near you.
Cante de las Minas International Festival takes place the first two weeks of August in the Murcia city of La Unión (marking its 55th edition this year). And since 2013, it's sought to share the magic by taking the best of its talent on the road across the country and internationally, as far afield as India and Japan.
Spain, of course, remains where the Las Minas Flamenco Tour has its greatest and most enthusiastic audiences, and  so beginning October 9th, these soulful artists will crisscrossing this country like mad through next March. If you're in any of the following cities on any of the following dates, I urge you to catch the show – it will knock your socks off.
Málaga: Teatro Cánovas, Oct. 9
Huelva: Gran Teatro de Huelva, Oct. 10
Algeciras: Teatro Municipal Florida, Oct. 16
Ceuta: Teatro Revellín, Oct. 17 
Alicante: Teatro Principal, Oct. 23 
Castellón: Teatro Principal, Oct. 24 
Melilla: Teatro Kursaal , Nov. 13 
Motril: Centro de Desarrollo Túristico Urbano, Nov. 14 
Vilagarcía de Arousa (Galicia): Dec. 4
A Coruña: Teatro Rosalía de Castro, Dec. 5
Cartagena: Teatro Maestro Padilla de Almería and Auditorio de El Batel de Cartagena, Dec. 11-12

And continuing into 2016…
Avilés (Asturias): Jan. 29
Gijón: Teatro Jovellanos, Jan. 30
Vigo: Teatro Auditorio Caranza de Ferrol and Teatro García Barbón, Feb. 12 -13
Las Palmas (Canary Islands): Teatro Pérez Galdós, Mar. 11
Santa Cruz de Tenerife: Teatro Guimerá, Mar. 12 
Seville: Teatro Lope de Vega, Mar. 18 
Cádiz: Gran Teatro Falla, date TBA
Valencia, Sagunto, Palma de Mallorca, Tarragona, Barcelona, Bilbao, Santander and San Sebastián may each also host the tour in March or April (check website for updates).
The grand tour winds up April 7-8 in the Spanish capital's Teatro Real de Madrid, which is expected to be quite the extravaganza, featuring as well many of the legends of today's flamenco scene. 

Get a bit of the flavour in this dramatic video. Olé!

image | Las Minas Flamenco Tour