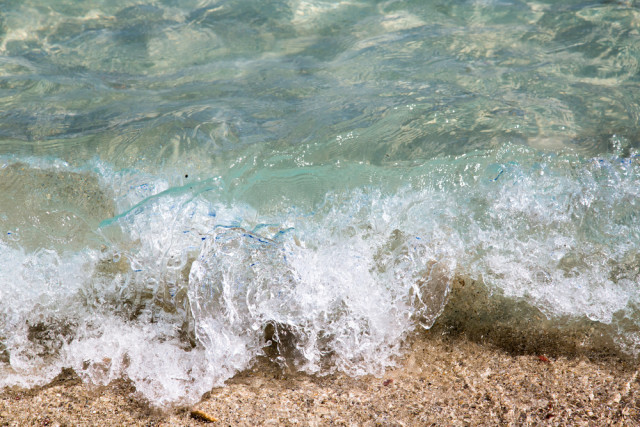 With nearly 20,000 kilometres (some 12,500 miles) of coastline, the United States lined on three sides with some stupendous strands indeed.  Here are some of my top picks within easy striking distance from top Iberia gateways Boston, Chicago, Los Angeles, Miami, and New York City – many of which are delicious well into September (and depending on the geography, even well beyond).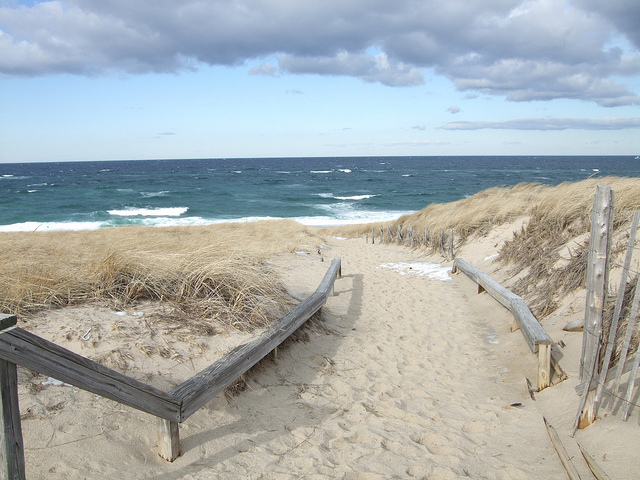 Boston
Starting about an hour's drive south of the city, Cape Cod curves out into the Atlantic Ocean with wonderful options such as Barnstable's 10-km (six-mile) dune-capped Sandy Neck Beach in Barnstable (cold water, a bit pebbly, but lovely) and Craigville Beach, (popular with families, college kids, and kitesurfers); and Provincetown's Race Point (above, part of a protected National Seashore with spectacular sand dunes, plenty of sun, and kicky surf).
From 90 minutes' to five hours' drive north of Boston, the state of Maine also offers some splending stretches at Ogunquit (a onetime artists' colony whose popular, 5½-km/3½-mile beach is fringed with sea grass and dunes); 11-km (seven-mile) Old Orchard Beach (perhaps even more popular, with a historic pier, beachside amusements, and old-timey feel); and Scarborough (Pine Point, with dunes, powdery sand, and lovely view – the famous 19th-century painter Winslow Homer painted from here).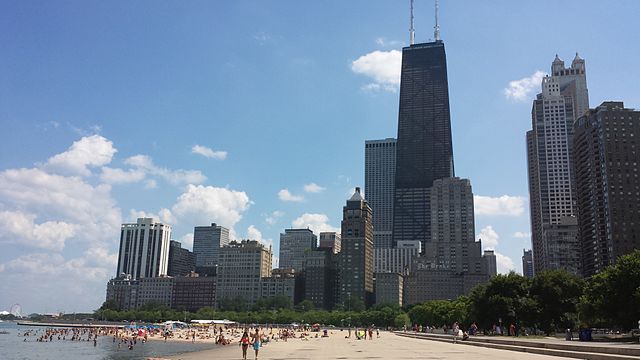 Chicago
Here the sand is along one of the mighty inland Great Lakes, Lake Michigan (so large it has its own weather and you can't see the far shore). The city of Chicago has 28 miles of lakefront, and its more popular stretches include North Avenue Beach (most full service, popular, and among the best) and crescent-shaped Kathy Osterman Beach (clean white sands, fabulous views, divided between families in north section, LGBT in south).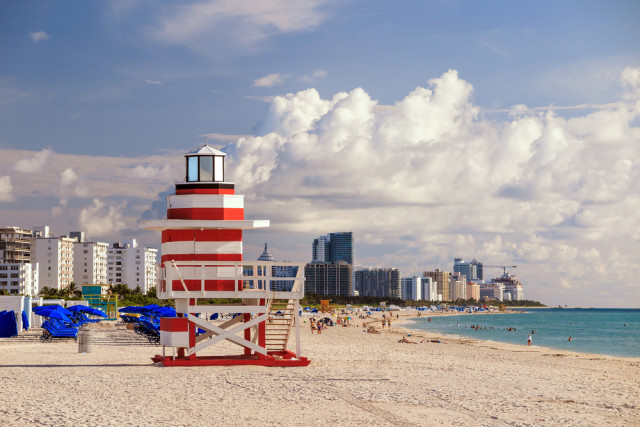 Miami
Miami's three top choices are each a little different. The most glamorous, of course, is the stretch along South Miami Beach (better known as South Beach), especially from Fifth Street to about 23rd Street (above), running alongside the Art Deco runway that is Ocean Drive and a strip of greenery known as Lummus Park. Here the beach-bunny mix of locals and visitors from out of town is motley but higher-than-average-attractive (and some downright model-quality); if you notice a higher-than-average quotient of men around 12th Street, it's because this is the gay-popular stretch. Several miles north, locals especially flock to Haulover Beach, which is also known for its nude section toward the northern end.  Finally, down south at the end of Key Biscayne, I also very much like Lightouse Beach (the unofficial name of the beach in Bill Baggs Cape Florida State Park) because of its natural setting and eponymous historic lighthouse at one end (no surf to speak of).
Some 45 minutes north, Fort Lauderdale has a rather different vibe to it – less Latin, for one thing – but the beaches of the county its in, Broward, are no less enticing. Fort Lauderdale Beach is the main event, stretching more than TK km (seven miles) with its centrepiece the stretch lining the newish promenade and the fairly happening restaurants, pubs, and hotels right across the street. Farther south, John U. Lloyd State Park in Dania is the gem of the county when it comes to nature, with four km (2½ miles) of white sand backed by native Florida vegetation.

Los Angeles
Lots of diverse options out here. One of the most famous and funky is of course Venice Beach, where truthfully the most interesting action in on the strand and the streets running alongside it, where the nearly circuslike scene include skaters, bicyclists, volleyball players, buskers, and bodybuilders of Muscle Beach. It abuts Santa Monica Beach (above) to the north, which feels very Baywatch and includes three-block-long Santa Monica Pier with amusements and rides. For unspoiled, small, craggy El Matador, 10 km (six miles) north of here, is just the spectacular ticket.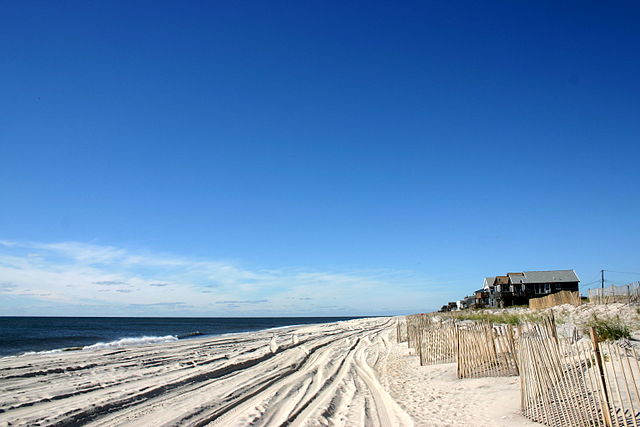 New York City
The name of the New York beaches game is the south shore of Long Island, starting from stretches within NYC limits such as Rockaway Beach in the eponymous neighbourhood of Queens borough (long, wide, clean, not overcrowded). Then heading east comes immensely popular Jones Beach, the largest and and among the most full-service.  The Fire Island Seashore (above) runs along a unique barrier island with such communities as Ocean Beach and gay-popular Cherry Grove and The Pines. The city's upscale summer playground is out in the Hamptons, where one of the nicest strands is Cooper's Beach in Southampton and East Hampton's meanwhile, Main Beach and Two Mile Hollow Beach.

images |  Anton Pestov, Massachusetts Office of Travel & Tourism, Steven Kevil, senai aksoy, Patrick Gruban