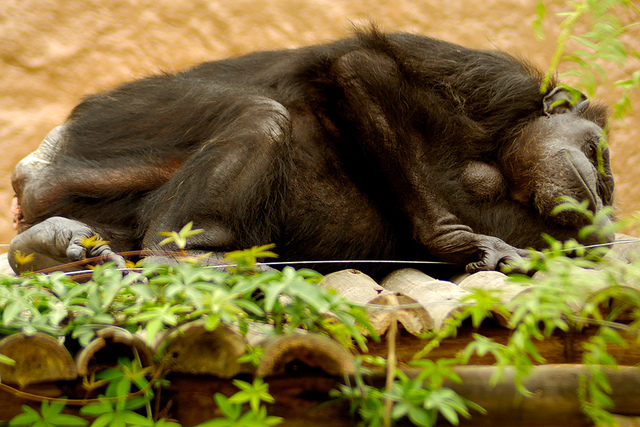 The Parque de las Leyendas is basically a zoo in the city of Lima. Located in the San Miguel district near the coast, west of the old city centre and north of Miraflores and Barranco, it is far, however, from just another municipal zoo. Now in its 51st year, not only was "Park of Legends" essentially the first zoo in Peru, but in recent years it has grown into much, much more than a mere animal farm. 
The zoo side of the park in the past had something of a bad rap because conditions for its animals admittedly weren't always the best. Over the years, that has changed considerably, and today the result is impressive, thanks also to the fact that this is a country with some of the greatest biodiversity on the planet, its denizens including the Peruvian likes of vicuñas, crocodiles, Humboldt's penguins, Amazonian tapirs, and a variety of exotic bird including the Andean condor, all organised according to habitat regions of the country. Then of course there are also international crowd-pleasers like zebras, lions, giraffes, and Bengal tigers.
It's not just critters, either. Leyendas packs some serious flower power, too, in the form of a botanical garden covering 25 hectares (62 acres), packed with exotic flora of Peru, the rest of South America, and beyond, such as the q'antu (aka cantuta), a distinctive, yellow-and-white bloom that was traditionally the sacred flower of the Incas; others are endangered (sometimes nearly extinct), and so this is the only place you're likely to eyeball them in person.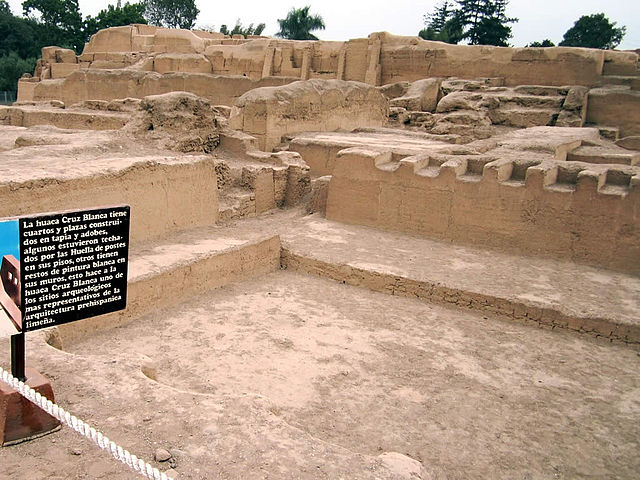 All the above makes Leyendas a marvelous attraction by itself. But what makes this complex different from any other of its ilk (and really, most worthy of the "legends" in its name) is its human heritage element. This is is actually part of the Maranga Archaeological Complex, site of fascinating adobe ruins dating to pre-Inca times, as far back as 800 BC. In addition to exploring more than 50 pyramids, palaces, temples, monuments, and residences, just over a decade ago an archaeology museum was added, with a wealth of artifacts and multimedia displays that showcase and teach about the extraordinary ancient heritage (both Inca and pre-Inca) of this country.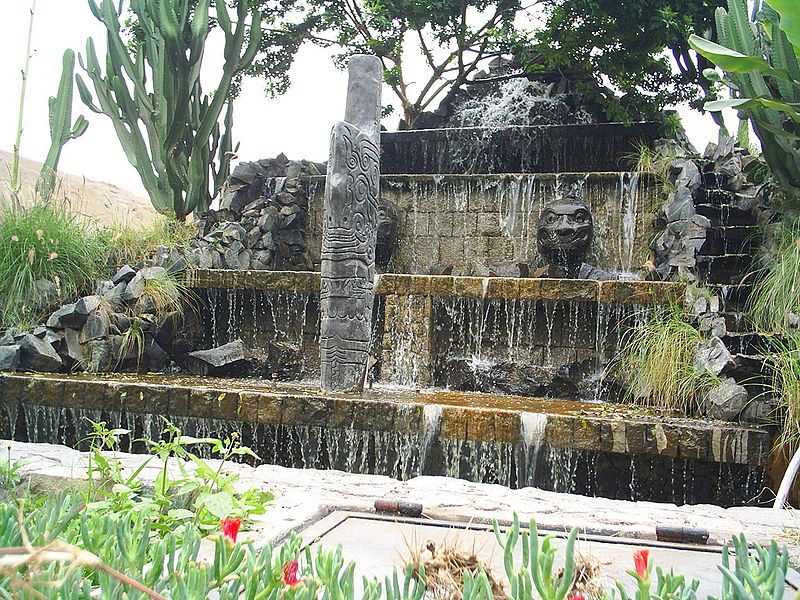 As icing on the cake, there are plenty of activities and services thrown in – besides guided visits, you can set up horseback rides; see animal shows; attend workshops; find interactive games for the kids; and enjoy good food in on-premises eateries.
Build Parque de las Leyendas into your visit to Lima, and you'll have legends (or at least damn good stories) to remember and tell for years to come.
Best fares to Lima from the U.K., from Spain. 

images | Martin Garcia, Axxgreazz, David Stanley