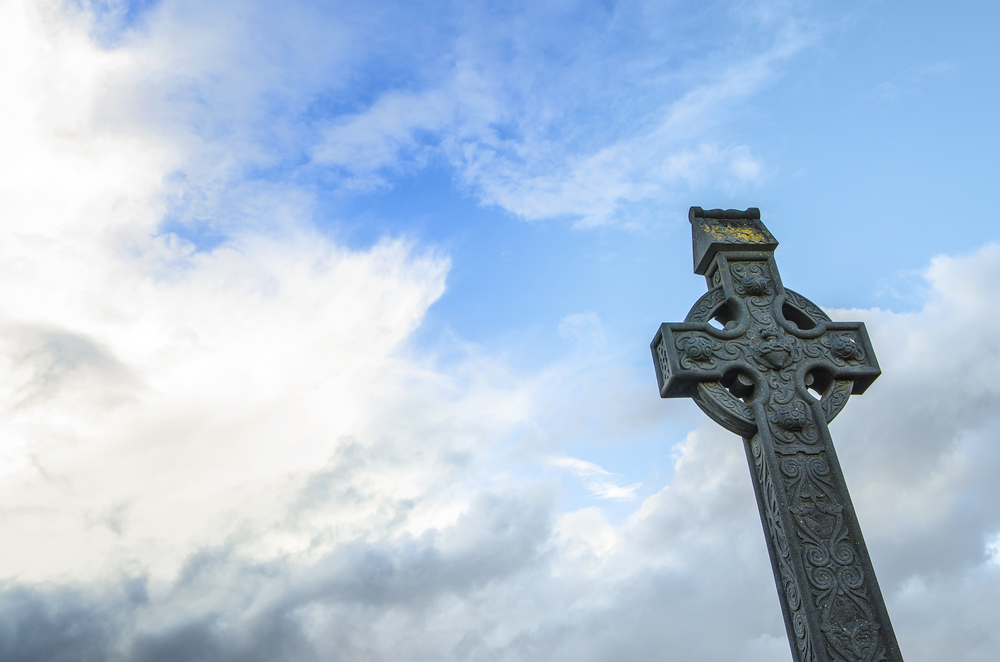 One of Europe's greenest, loveliest lands, the Emerald Isle – also fondly dubbed "the Oud Sod" – is a delightful mix of small, fetching cities; bucolic landscapes; and of course friendly, gregarious folk. At the same time, Ireland these days is increasingly dynamic (famously dubbed "the Celtic tiger") and multicultural. It adds up to a winning blend of the traditional and the forward-looking, and there's enough to see and do to keep you coming back for more. First-timers, though, might want to take particular note of the following: 
Aran Islands
Just off Galway Bay on the west coast, the 1,200 inhabitants of tiny Inishmore, Inishmaan and Inisheer still cherish their rural, traditional way of life and Irish language (even if they did finally give in and get electricity). Highlights to visit include impressive mediaeval and Bronze-Age forts and castles, as well as the world's smallest church.
Cliffs of Moher
South of Galway in County Clare, these dramatically vertical cliffs plunging as much as 214 metres (714 feet) into the Atlantic are evocative indeed, and of course have become a major visitor draw, with options these days including a multimedia visitor centre and boat excursions.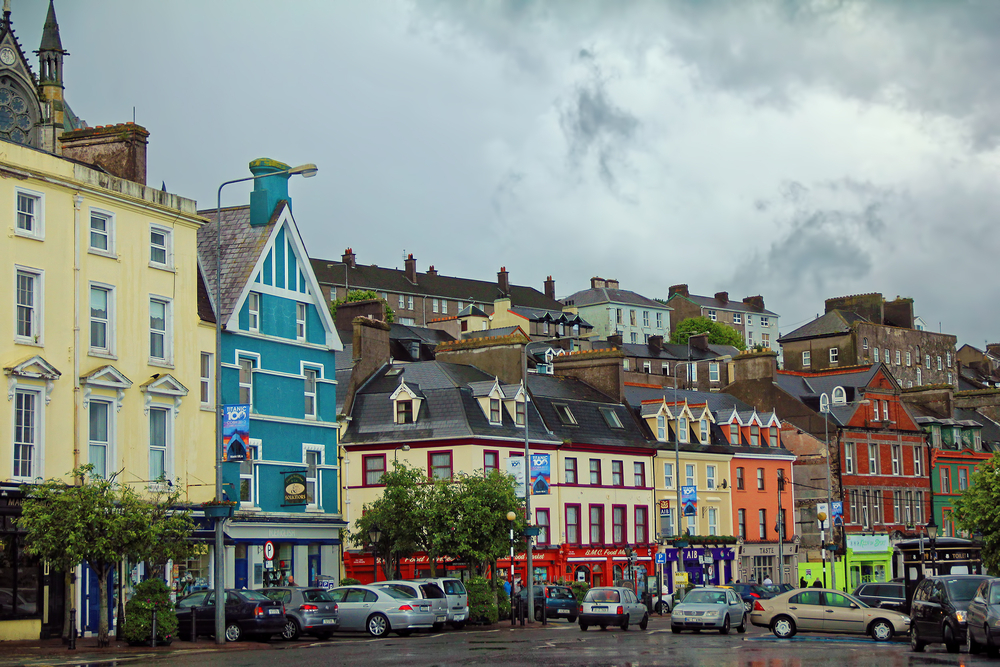 Cork
On the southwest coast and the River Lee, Eire's third-largest city dates back to the 6th century (its oldest remaining building is the 14th-century Red Abbey), and is a city of charming waterways, elegant Georgian architecture, and great restaurants (not to mention the English Market, a foodie paradise). And of course a short ways out of the city you'll find Blarney Castle (with, it goes without saying, its famous Blarney Stone).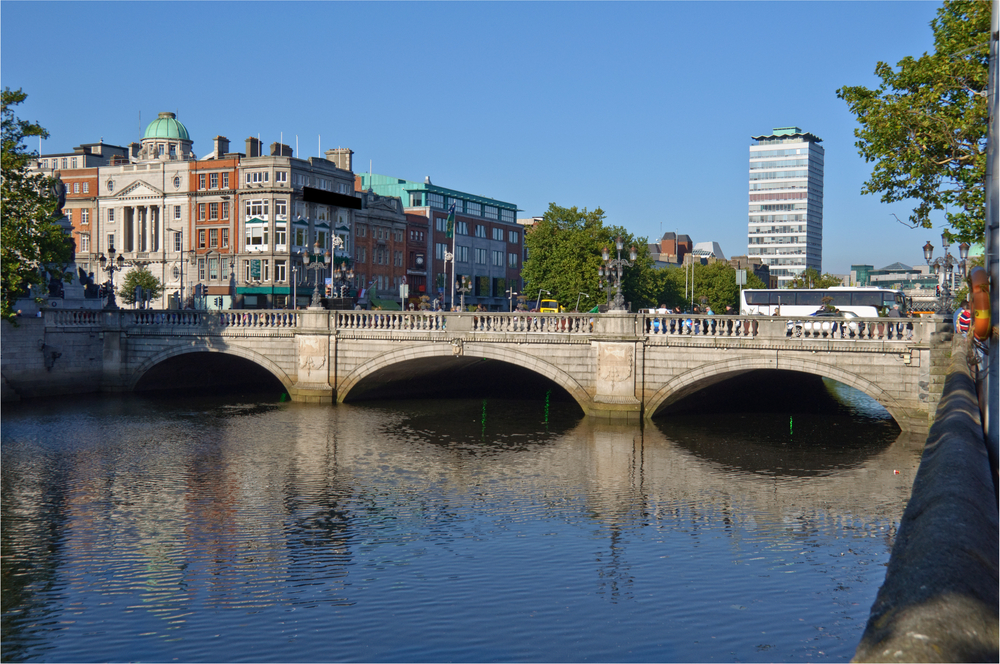 Dublin
Home to a third of the Ireland's population, the country's capital is of course a trove of history (founded by Vikings, no less), with all manner of ancient churches, fortresses, and other historical, arechitectural, and literary landmarks (not to mention the glorious original Book of Kells, at Trinity College!). Dublin also boasts plenty of cool stuff of a more contemporary hue, such at the Guinness Brewery, Jameiseon Distillery, and the Temple Bar neighbourhood with its rollicking nightlife.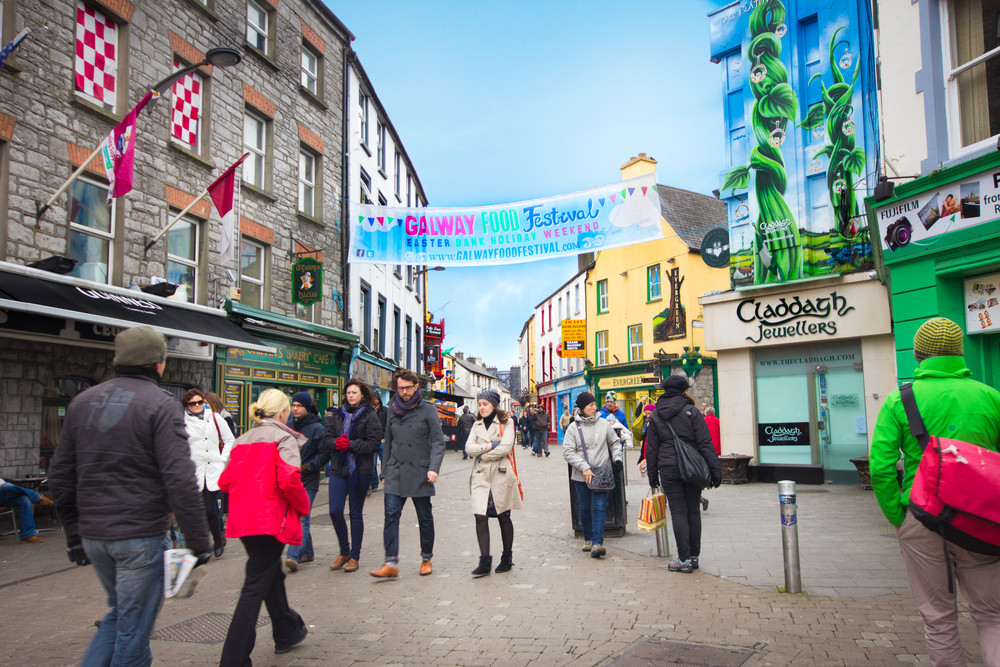 Galway
Though not necessarily big on "sights" to see within the city per se (though the 13th-century Hall of the Red Earl is a fascinating window into the past), it's a great place for visitors to base themselves not just as the gateway to the delights of west Ireland such as the Aran Islands and Cliffs of Moher, but also for its lively, cheerful atmosphere and amenities, its live music scene, and its Gaelic culture.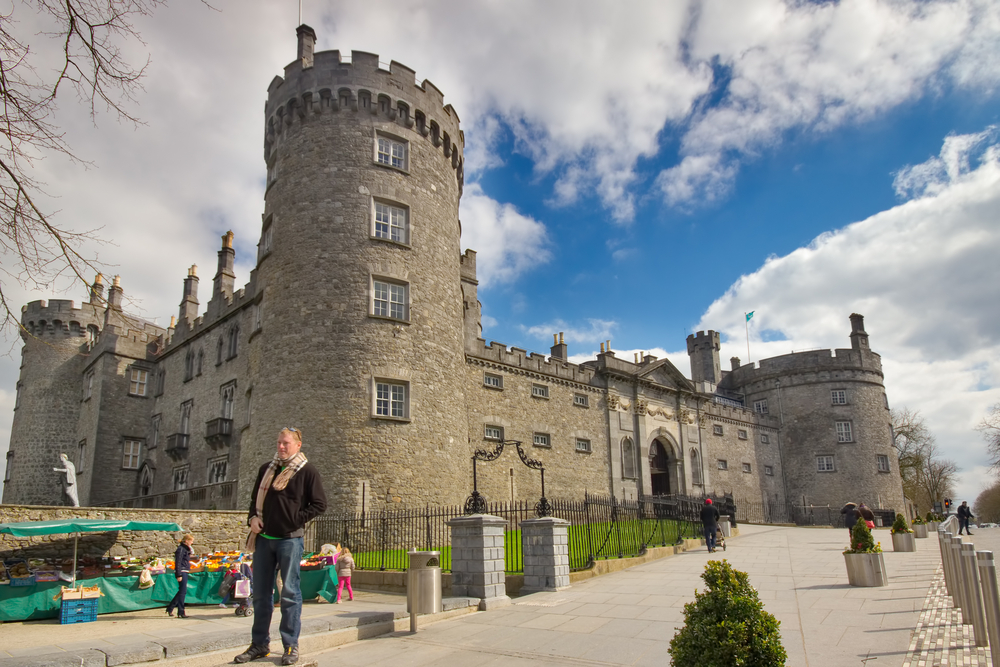 Kilkenny
An inland city in the country's southeast, it has a much more mediaeval feel in its lanes, passageways, and architecture (featuring marvelous old landmarks such as majestic, 12th-century Kilkenny Castle), but also a vibrant cultural, pub, and dining scene.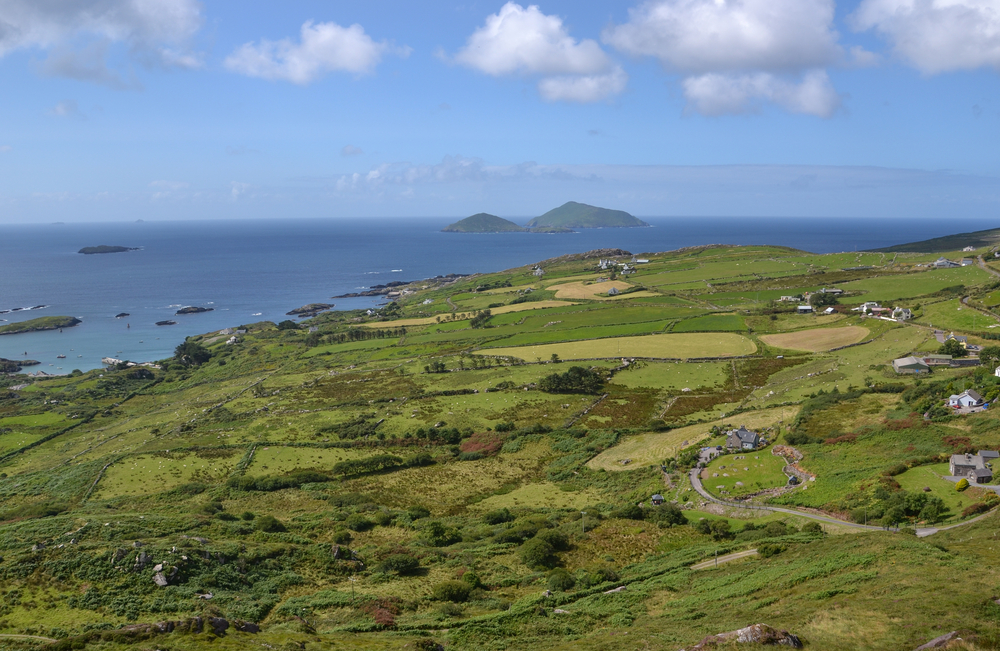 Ring of Kerry
This 179-kilometre (111-mile) route beginning and ending in Killarney in the southwest's County Kerry is for many the quintessential Ireland, taking visitors to a plethora of castles, charming towns, cemeteries, fortresses, druidic sites, mansions, spectacular scenery (coastal and inland).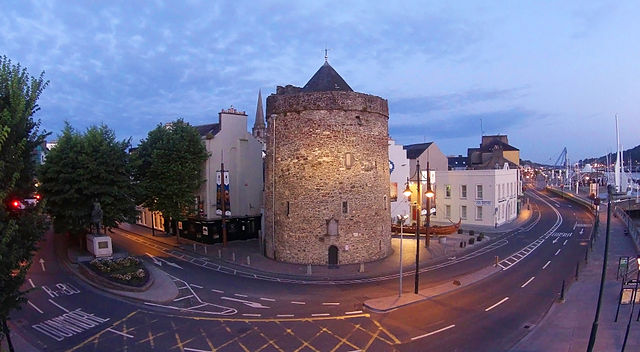 Waterford
Ireland's oldest city (marking its 1100th anniversary in 2014!), on the River Suir near the southeast coast, is known for mediaeval sites such as Reginald's Tower and of course for its Waterford Crystal factory.
There's much, much, more, of course; for additional information, check out the Tourism Ireland website. 


Best fares from the USA, from Spain.