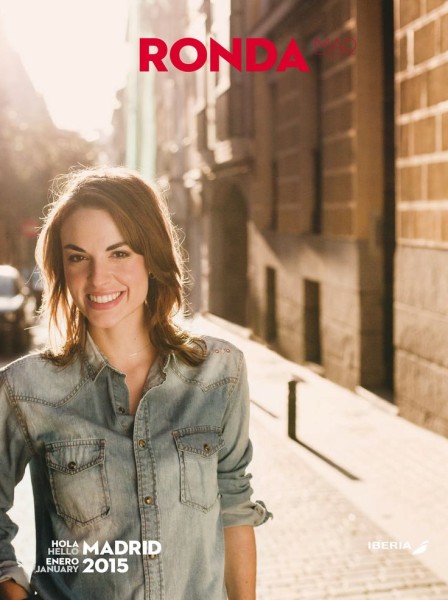 You know the saying, "new year, new you"? Well, everyone can use an occasional makeover, and to go with our New Iberia update, we've also overhauled our venerable Ronda Iberia inflight magazine with a fresh approach and content. And it's a makeover we're very excited about. 
Travelling , meeting people and discovering places in new destinations – all of this is what helps make life immeasureably richer for millions of people who leave the passive and sedentary behind to become explorers – curious, expectant, and restless for discovery.
Many of us these days have turned increasingly nomadic, both in our regular lives and in our travels. So our magazine and blogs are increasingly reflecting that impulse: to explore the countries and cities of the world and their cultures and peoples with all the senses.
Each month we'll be travelling to a different destination, where we will roam the streets and byways in the company of knowledgeable locals. And what more perfect way to get under the surface of another culture?
At the same time, of course, also in the mix will be a wide variety of articles on other destinations, technology, literature, movies, hotels and resorts, topics such as voluntourism and aid initiatives, and much, much more.
So are you ready to embark on this new adventure with us? To truly dig out the very best each destination has to offer?
Ladies and gentlemen, fasten your seat belts, we're ready for takeoff: Check out the first issue of the new Ronda Iberia here!