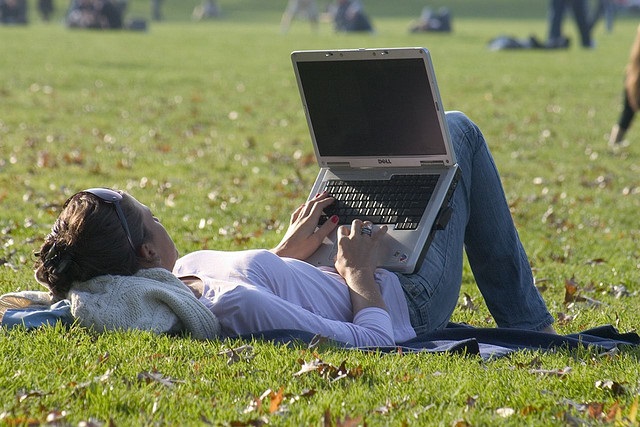 Starting this Saturday, August 23rd, authorities in the United States will be implementing new requirements for security checks on incoming flights to the USA. Due to the new changes, we recommend arriving at the airport early enough to complete all of the security procedures.
These new measures consist of ensuring that all electronic devices the size of a smartphone and above (camera, tablet, laptop, etc.) must pass x-ray inspection separate from other objects and each independently.
In addition, you may asked at random to turn on your electronic devices, so please ensure that you have enough battery power to continue your journey normally.
Please keep this in mind should you have a flight to New York, Chicago, Los Angeles, Boston, and Miami.
Thank you for your understanding.
image | Flickr Tanel Teemusk