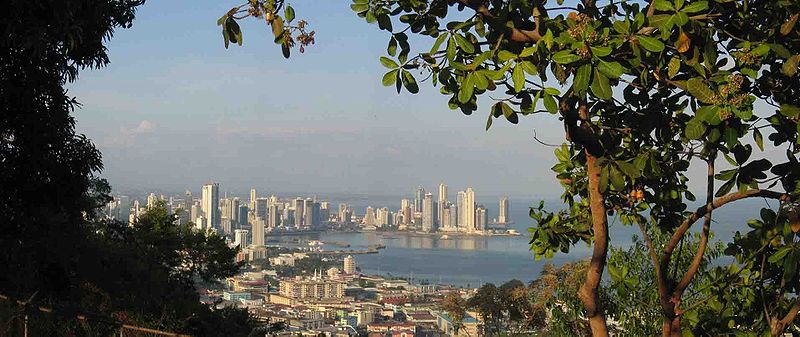 This fall marks 500 years since Spanish explorer Vasco Núñez de Balboa "discovered" the Pacific ocean while traipsing across the isthmus of Panama. That event changed mankind's concept of geography and the world, and Panama has played a key role in world events more than a few times in the centuries since, as well. But from my admittedly more modest perspective as a traveller,  over the years I've found at least a half-dozen really great reasons to travel to Panama as often as possible:
Panama City's Old Quarter  The Casco Antiguo (aka the Casco Viejo) is one of Latin America's great Old Towns, on a par with its brethren in Havana, Cartagena, San Juan, and Santo Domingo. The nation of Panama was declared here in 1903, and historic landmarks include the 16th-century cathedral; the Church of San José with its famous gold altar; the National Theatre, dating from the Republican period of the early 20th century; and the 19th-century Hotel Central. There is also a museum devoted to the history of the Panama Canal, and a number of restaurants and cafés.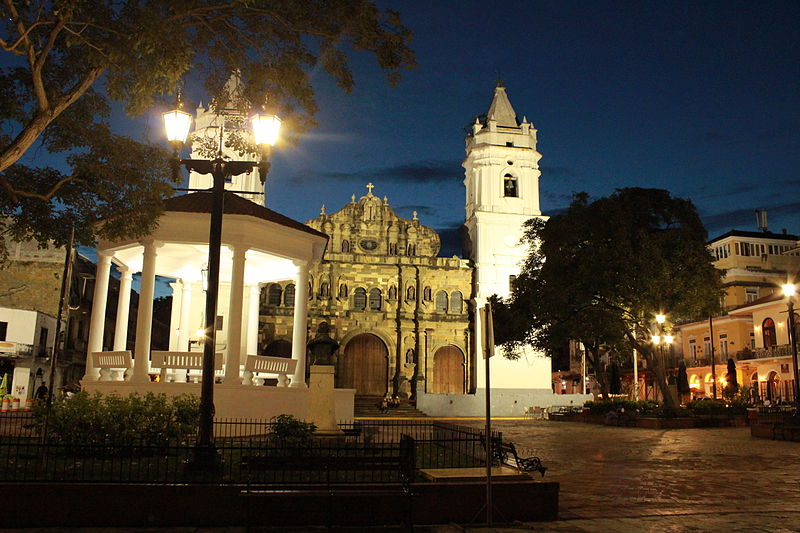 Shopping!  Panama's one of the world's denser trade crossroads, and both a destination and home base for some very wealthy people, so that adds up to acres of shopping centres such as the Multicentro, the Multiplaza, the Metro Mall, and the ginormous Albrook Mall. Meanwhile, out on the coasts, Los Pueblos, in Colón on the Caribbean side, is the Americas' largest and most varied free port, while on the Pacific,  Panama Pacifíco is the free zone on the former Howard Air Force Base.
The Heat of the Night  Honestly, few other Central American capitals rock the night quite like Panama City. Yes, there are casinos in plenty of cities across Latin America, but here's where I've found they've got a vibe closest to Las Vegas (assuming that's a good thing in your book). Other Panama City nightlife of course runs the gamut from little local hole-in-the-wall salsa spots to glitzy world-class discos. Dining is also varied and excellent, and very cool, too, is the booming scene in the Casco Antiguo, the continually gentrifying colonial quarter. Panama hot!
The Big Ditch  The very reason this country came into being (sliced off from Colombia), the Panama Canal is also a true marvel to behold and experience, with three locks and a section traversing the vast freshwater Lake Gatun. Some 14,000 ships pass through yearly, and you can join them for all or part of the journey, as well as learn about its history and the sometimes astonishing way it works at the visitors centres of Gatun and Miraflores. As the canal prepares to celebrate the 100th anniversary of its opening in 2014, it's going through one serious growth spurt, with a program of broadening and adding two more locks.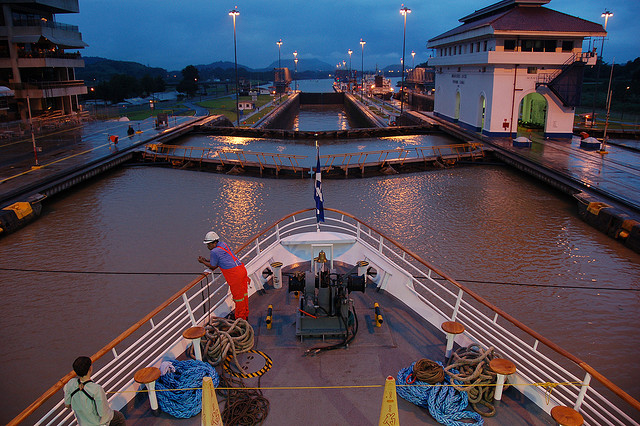 Eco-A-Go-Go!  This small country is packed with thousands of plant species and more than 1,500 animal species, such as white-faced capuchins, howler monkeys, toucans, sloths, turtles, alligators, crocodiles, and more. Various resorts (most prominently Gamboa, a fairly short drive outside Panama City), national parks, and tour operators have become part of a burgeoning ecotourism sector that will let you get up close and personal with flora and fauna in their exotic natural settings.
Meet Indigenous Peoples  More than in many other Central American countries, there are indigenous groups in Panama that live much more in tune with the lifestyles of their ancestors – and several, like the Kuna, even enjoy quite a degree of self rule. Visiting the Kuna in their idyllic San Blas archipelago islands, or the Embera people in their palm-thatched villages along the banks of the Chagres River, is to gain insight into a very different and eye-opening side of the human condition.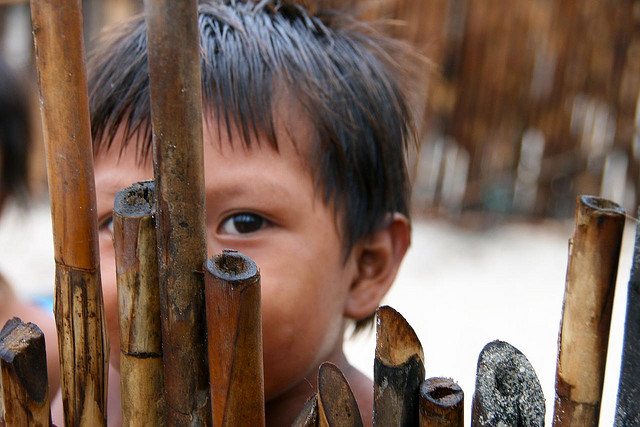 Bodacious Beaches   With both a Caribbean and Pacific coast, Panama has no shortage of sandy stretches of all types, from wide, buzzy, social strands to palmy little castaway coves in the middle of nowhere. Everyone's top choices are different, depending on whom you ask, but mine would include Isla Contadora, Playa Farallón, Isla Grande, and Bocas del Toro.
images |  DirkvdM, MichelleRodz, Scott Ableman, Veraart