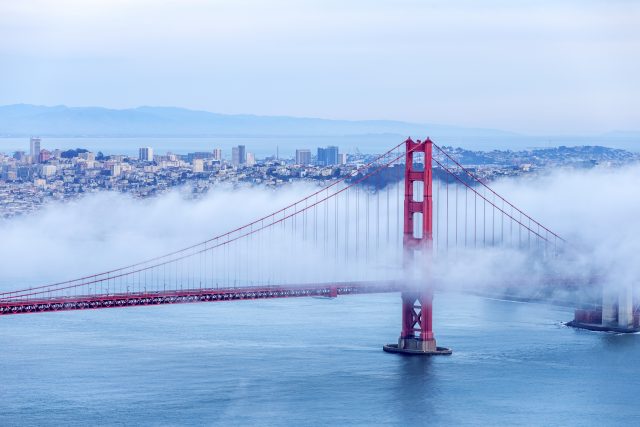 Since last April, Iberia has been flying non-stop from Madrid to San Francisco, California. Until 28 September we will be offering three flights a week, on Mondays, Wednesdays and Fridays.
California is the US state with the highest population of Spanish citizens, and as well as an attractive tourist destination. It boasts one of the world's largest economies, driven in particular by the entertainment, technology and energy sectors. We hope these flights will encourage business and tourist traffic between San Francisco and Spain.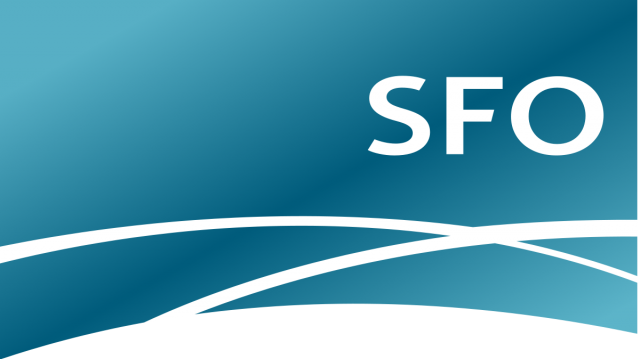 San Francisco International Airport (SFO) offers non-stop flights to more than 47 international cities on 41 international carriers. The San Francisco Bay Area's largest airport connects non-stop with 83 cities in the U.S. on 12 domestic airlines.
San Francisco is proud to offer upgraded free Wi-Fi with no advertising. For up-to-the-minute departure and arrival information, airport maps and details on shopping, dining, cultural exhibitions, ground transportation and more, visit www.flysfo.com.
Follow us on Twitter and Facebook.