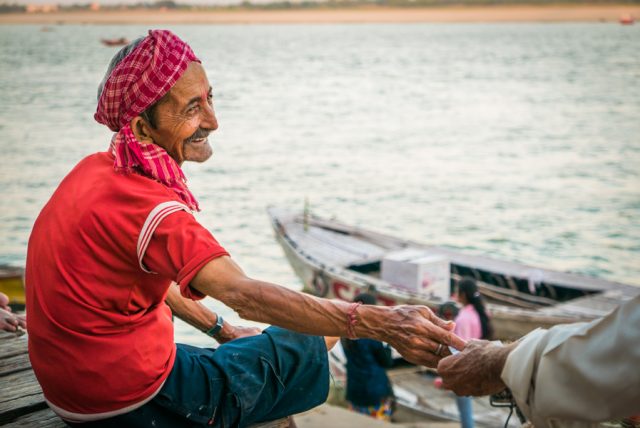 Back in the day, holidays and leisure travel were mostly limited to the very wealthy and privileged. Now of course that tourism has been democratised for generations, millions from around the globe travel around the globe every year to enjoy the sights and experiences of our wondrous planet.
Many go just for a relaxing break from their daily lives, while many others also seek to discover our world as well as ourselves, in the context of that world.  As the late Ryszard Kapuściński, the great Polish journalist who was also one of the 20th century's greatest chroniclers of travel, once put it:
"When we embark upon a path, we often have the uncertainty of whether it's for the first and last time, that we will never tread it again, and for that very reason we can ignore nothing, we can miss nor overlook one single detail."
Of course, he was also accused of sometimes making those details up. But it's in search of a larger truth that Kapuściński travelled, seeing each trip as a kind of journey from birth to death, composed of all the telling little details he observed. Each of the places and people he encountered were his for a finite moment, and so during that moment he was determined to absorb every detail about them, and often to vividly connect them with larger issues of society and history.
So it's fair to say that for many of those of us who are travellers (as opposed to superficial tourists), our reason for travelling is, as Kapuściński also said, "to know Others, you must make the journey, seek them out where they are". For him it was a pleasure as much as a job, because it allowed him to discover the stories of the countless human beings with whom we share our world.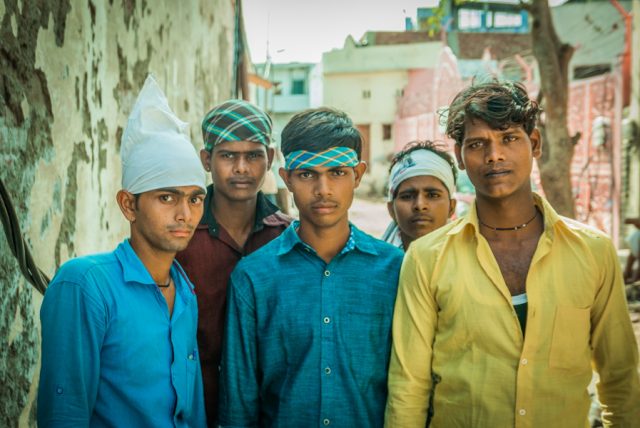 We ourselves have always very much identified with this feeling. Capturing the words, images, lifestyles, and experiences of people as diverse as the Roma of southern Spain, the Lapps of northern Scandinavia, the ranchers of Texas, the geishas of Osaka, the slumdwellers of India; the indigenous peoples of countless places in Latin America (a region, by the way, which particularly interested Kapuściński); and so very many more.
Of course, travel is not, like some have said, a panacea for what ails the world, or even for people in their daily lives. But it is capable of making many lives better, including our own by providing rare pleasures beyond the mundane – for example, to disconnect from the "rat race" for a spell; witness extraordinary sunsets and other wonders of nature; broaden our understanding of other ways of life and thinking; and perhaps our understanding of ourselves and our places in all of it. And that can certainly transform our lives, and eventually entire societies.
And through it all, we at Iberia are thrilled to be your partners in exploration and discovery.
So why do you travel?